Geospatial visual analytics for your next location-driven decision
Unlock real-time location insights in minutes, not days. Foursquare Studio is a highly flexible and advanced platform designed to visualize and analyze large-scale geospatial data at the speed of business.
Foursquare Studio case studies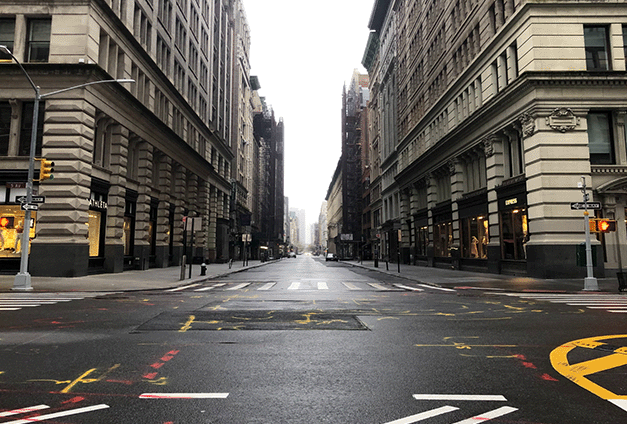 How Replica Uses Foursquare Studio to Design a Safer New York City Streetscape
New York City has taken on a mission to redesign 1,000 intersections in order to make them safer for pedestrians. With over 50,000 intersections across the city, Replica saw an opportunity to leverage the power of data analysis and visualization to understand how changes impact pedestrian safety.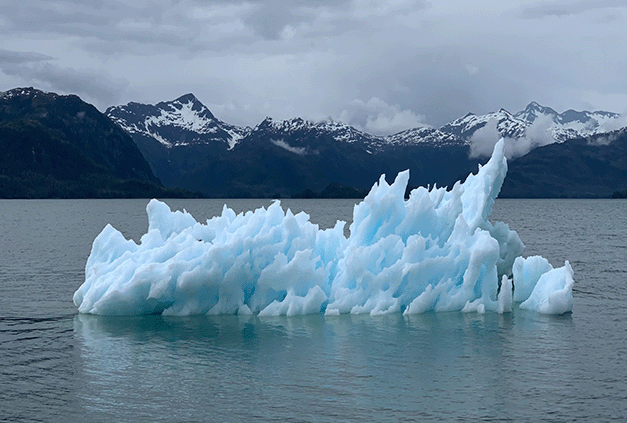 How Kontour Uses Foursquare Studio to Reveal the Real Impact of Climate Change
Kontur wanted to shed light on the impact of climate change by sharing the global data they've collected on wildfires over the span of 20 years. Kontur used the Unfolded Map SDK and Hex Tile solution to visualize a massive spatial dataset within the Global Fires map.
Foursquare Studio Powers Geospatial Visualization for Amazon SageMaker 
With Foursquare Studio in Amazon SageMaker, users can analyze geospatial data and explore model predictions on an interactive map using 3D accelerated graphics with built-in visualization tools.
Get started with Foursquare Studio
Transform your location data into business value with the next generation of GIS.
Better delivery routes, site selection decisions, network deployment, and more are just one click away.