Geospatial intelligence for your next data-driven decision
Unlock real-time location insights in minutes, not days. Foursquare Studio is a highly flexible and advanced platform designed to visualize and analyze large-scale geospatial data at the speed of business.
Seamless workflow
Connected to the data & tools you use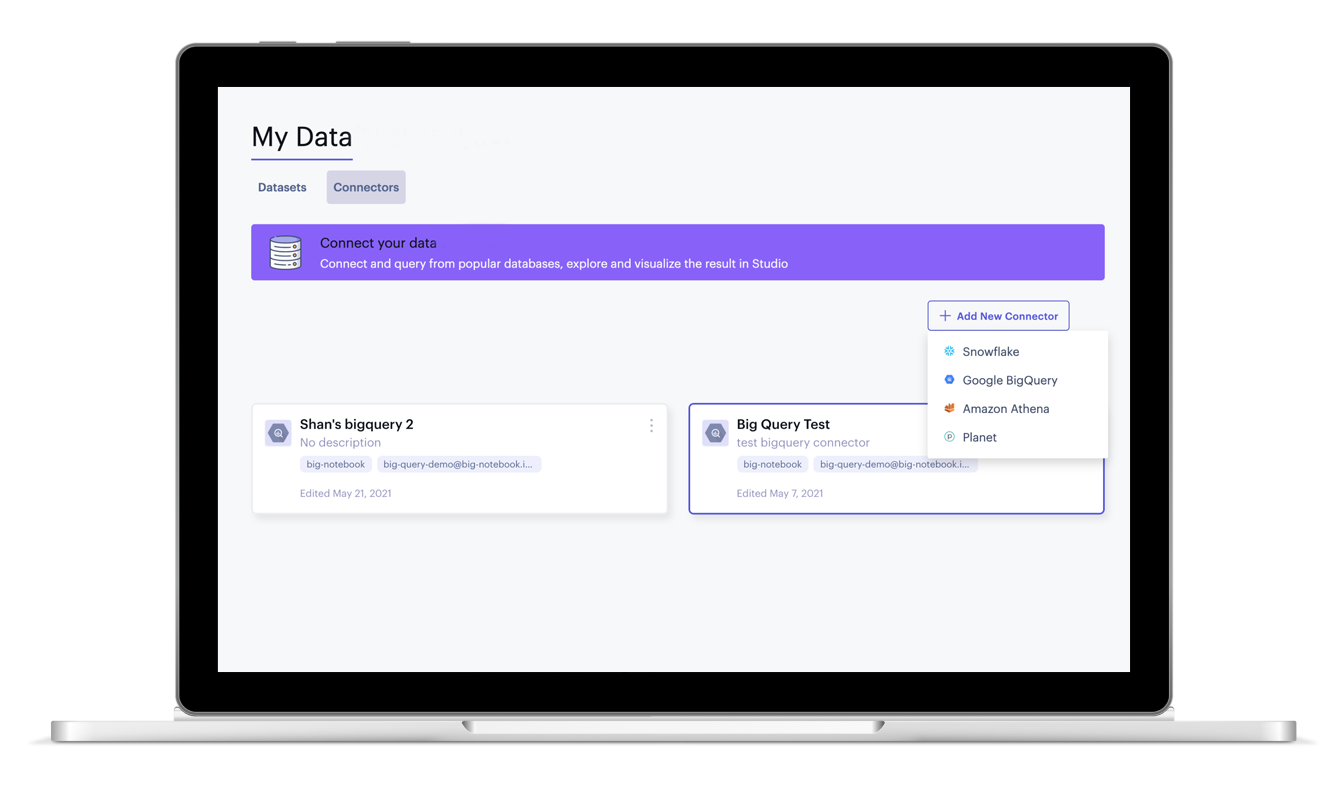 Explore a suite of popular cloud data connectors
Get started quicker with cloud data connectors like Snowflake, BigQuery, and more. Quickly edit, bookmark, and perform SQL queries against databases directly from Foursquare Studio.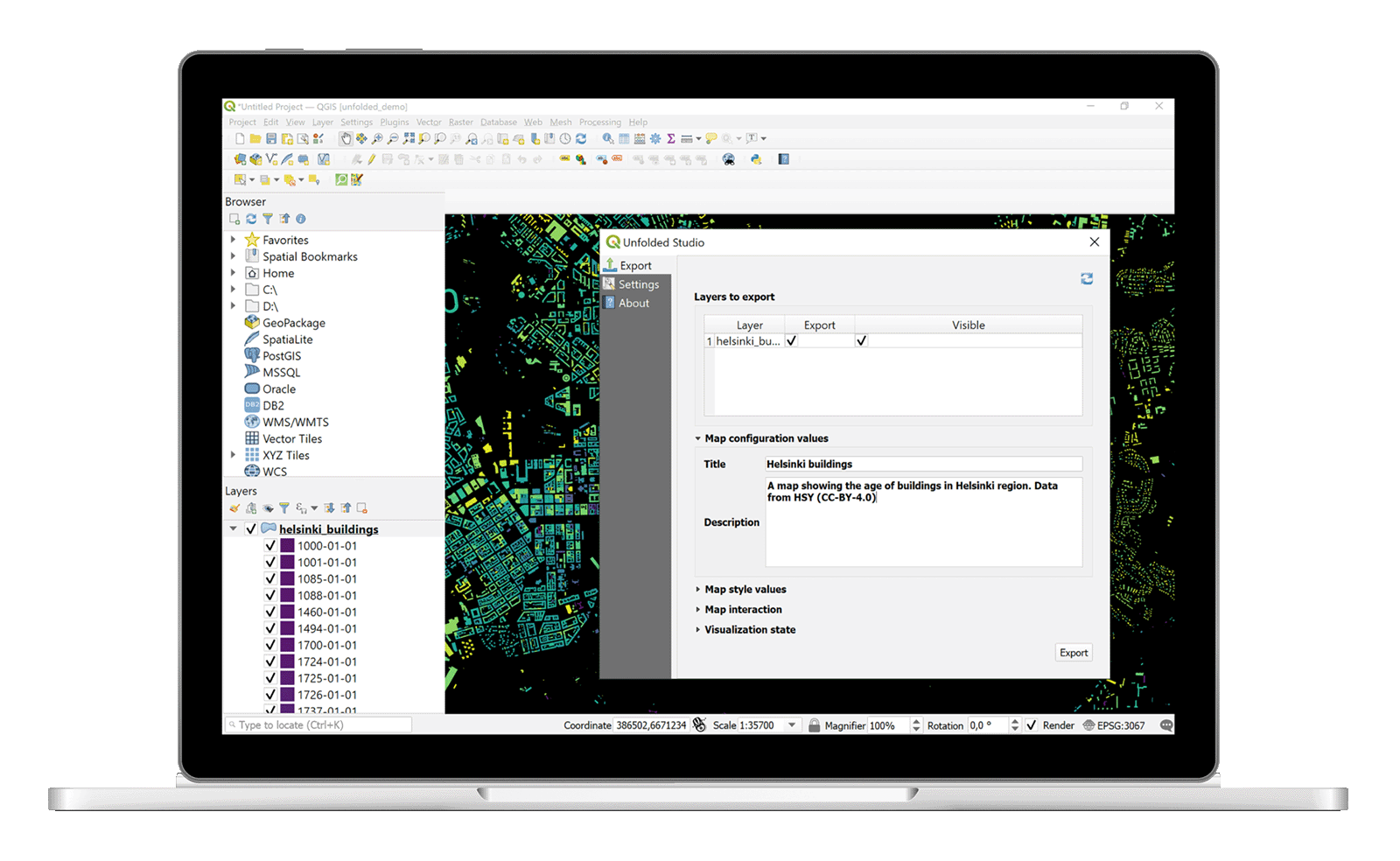 Discover integration solutions for any workflow or business case
Work from your favorite notebook environments or create embedded experiences using plugins with QGIS, Grafana, kepler.gl, and more.
According to BCG, 95% of executives surveyed said that mapping and geospatial data are important in achieving desired business results today, and 91% said that it will be even more essential in three to five years.
Benefits
What makes Foursquare Studio unique?
Easily process and analyze large scale data
Foursquare Studio powers GPU-accelerated analytics and visualization directly in your browser. Thanks to our proprietary tiling system, Hex Tiles, users can easily process and unify massive amounts of geospatial data for advanced analysis and fluid visualization.
Visualize complex movement patterns over time
Predict supply/demand patterns of your ride sharing app. Optimize delivery routes to ship products faster. Foursquare Studio is optimized for visualizing data over space and time so you can spot hidden trends in your data.
Make location-based decisions faster
Going from unification to visualization can require days of prep work and offline analysis. Foursquare Studio accelerates your workflow so you can spend less time on data prep and more time sharing insights with your team.
Our clients
Leading companies using Studio to power their business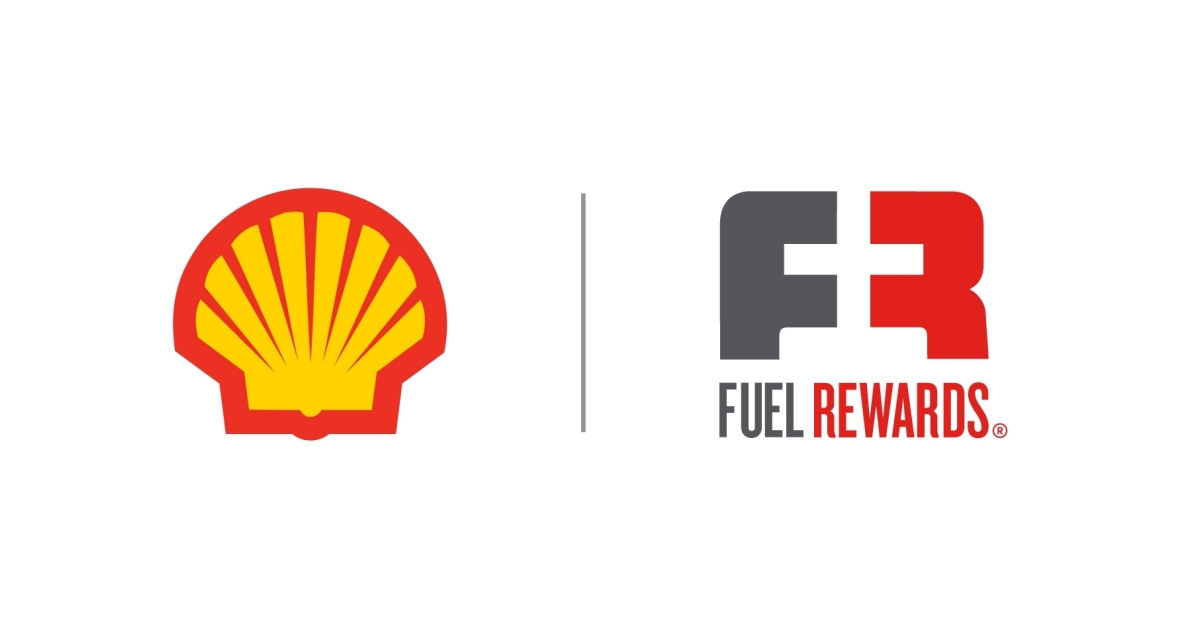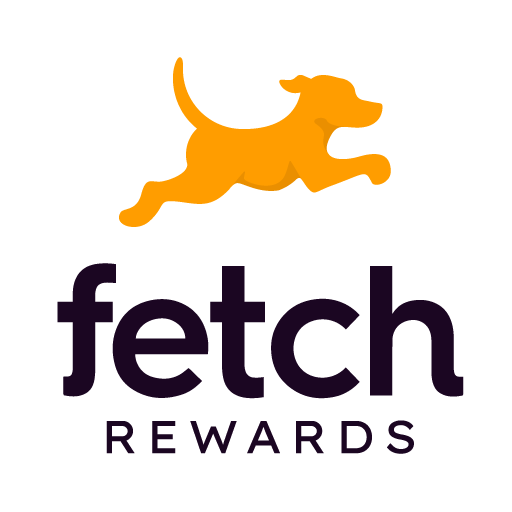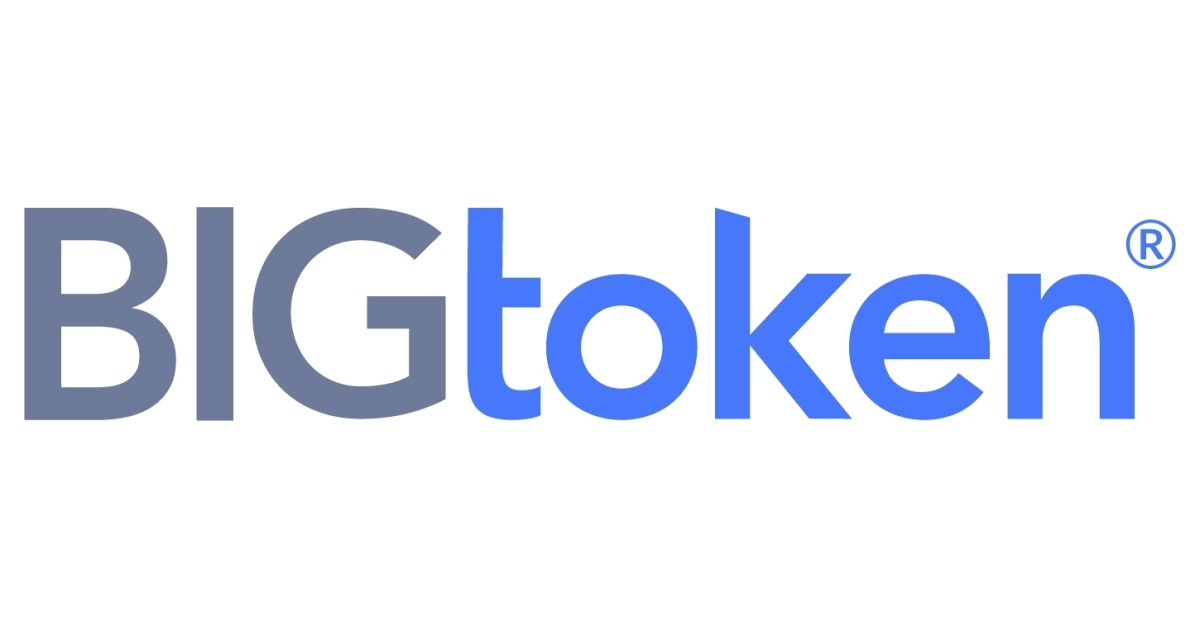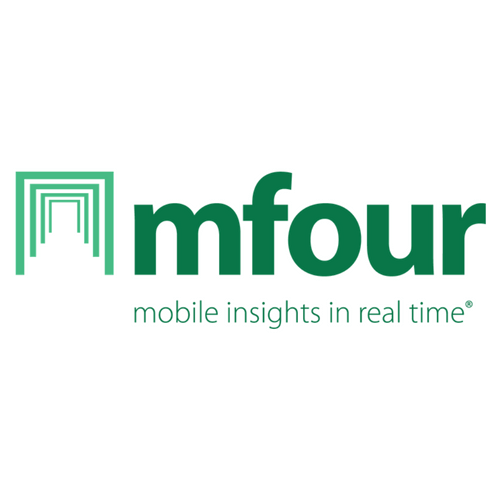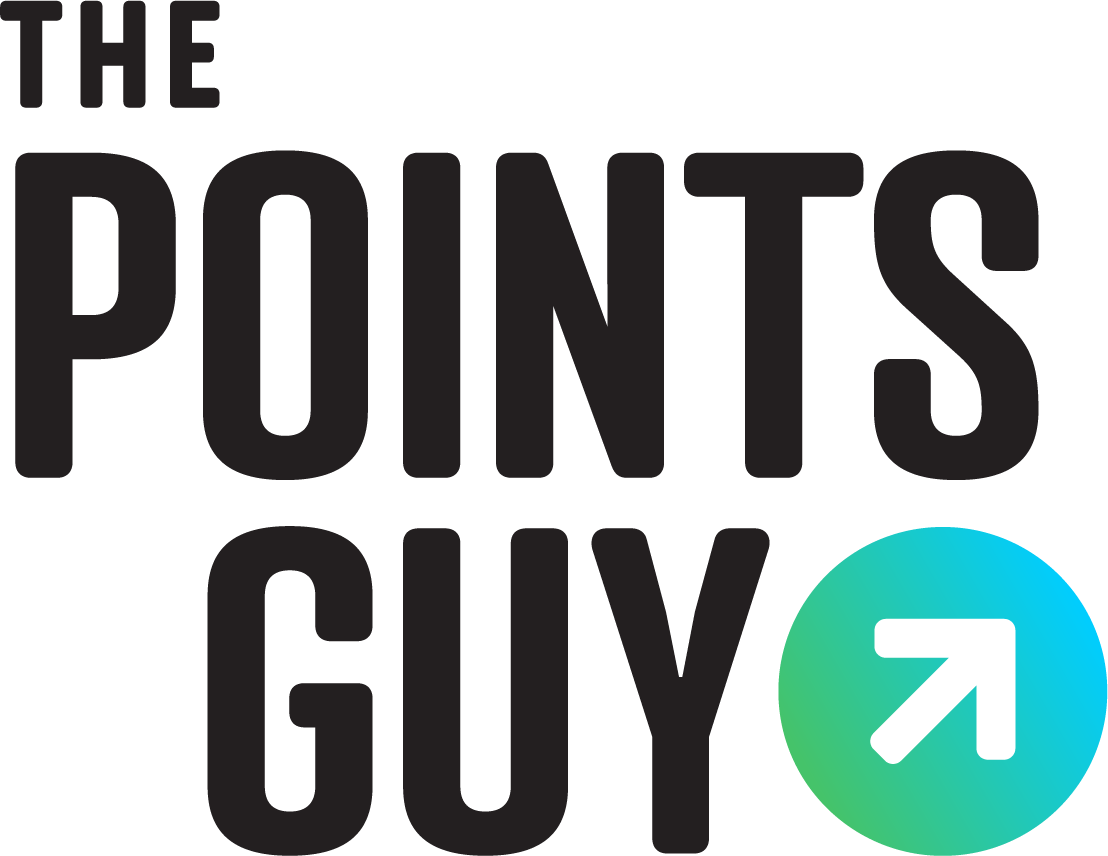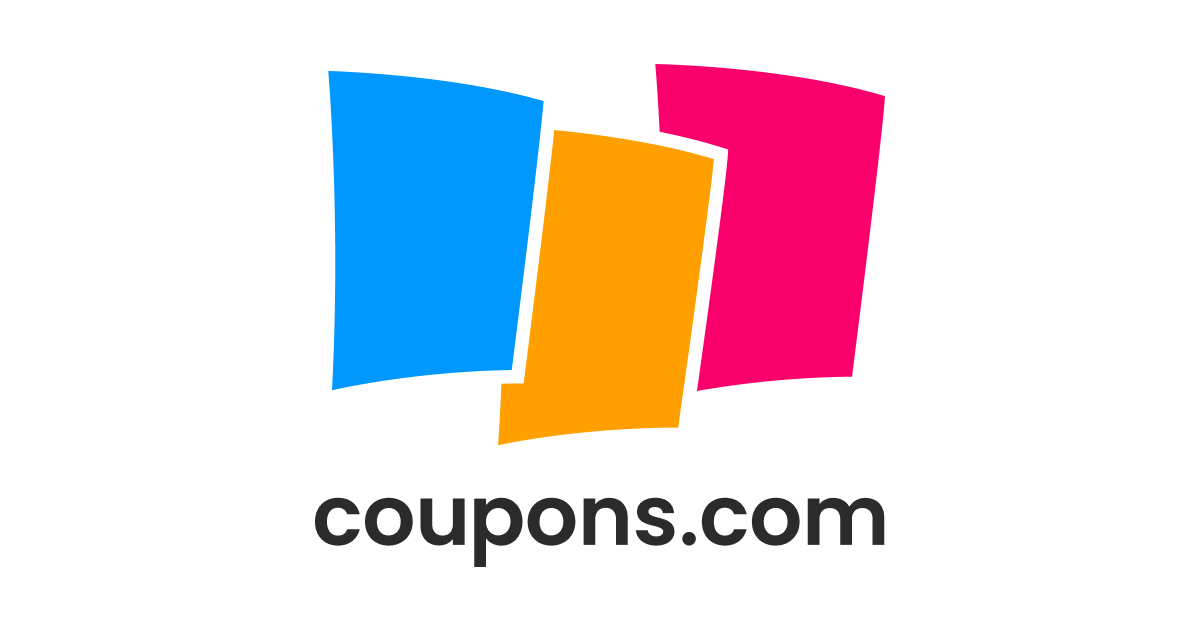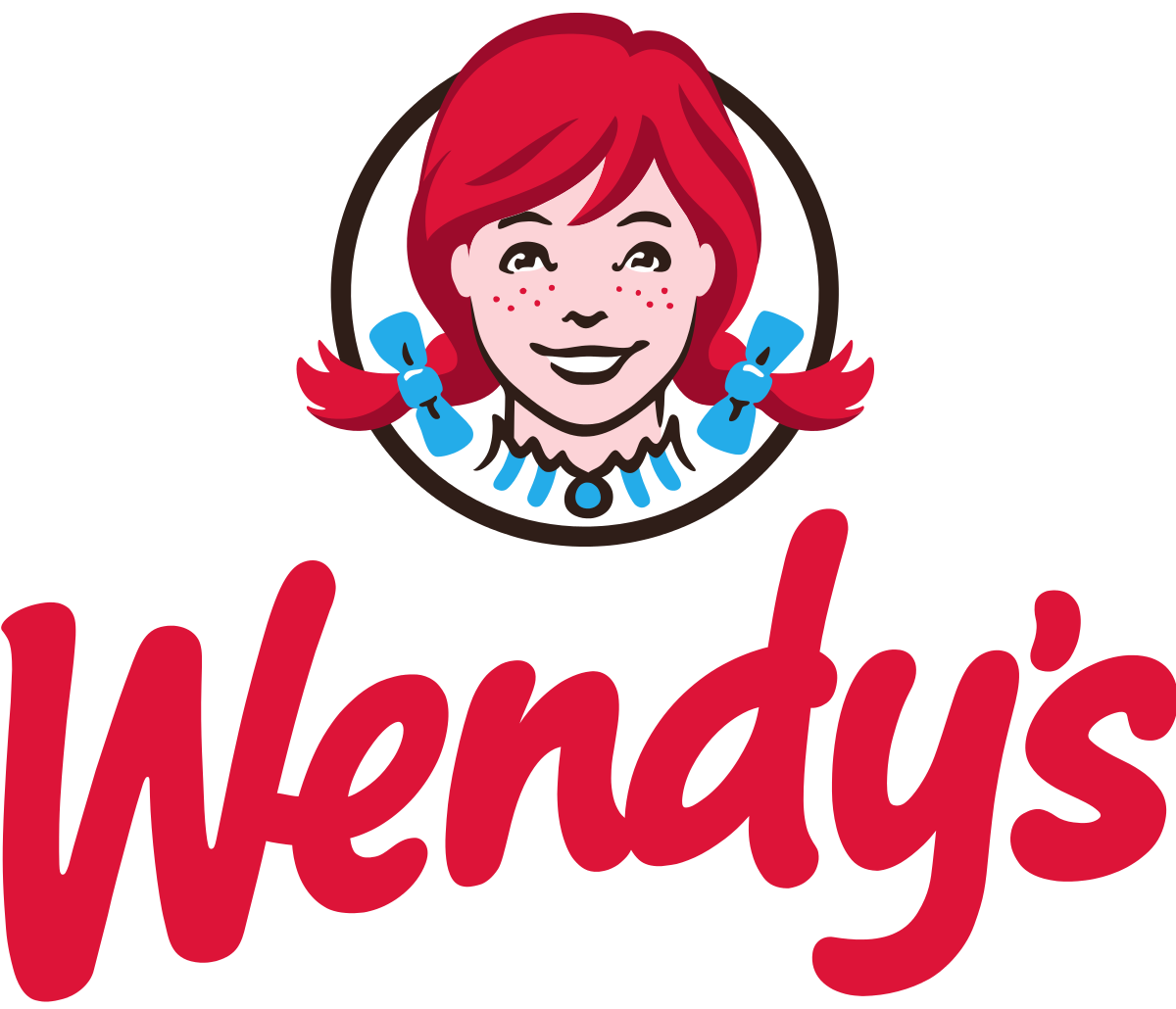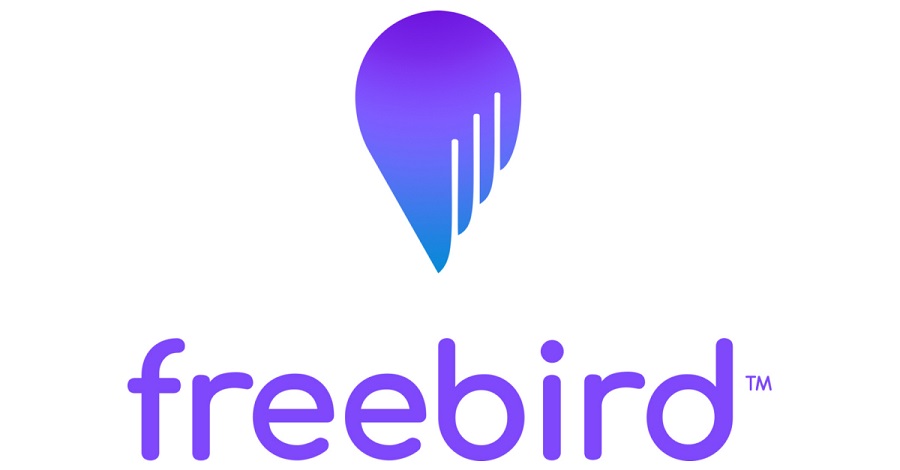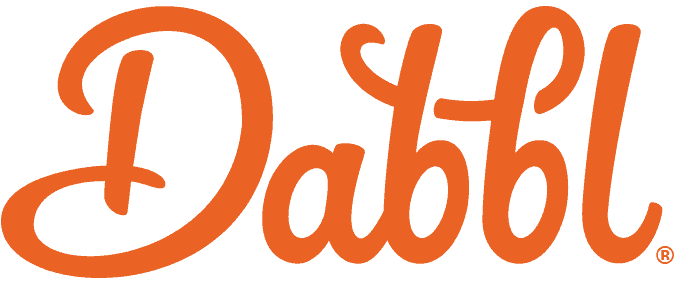 Key use cases
Foursquare Studio in action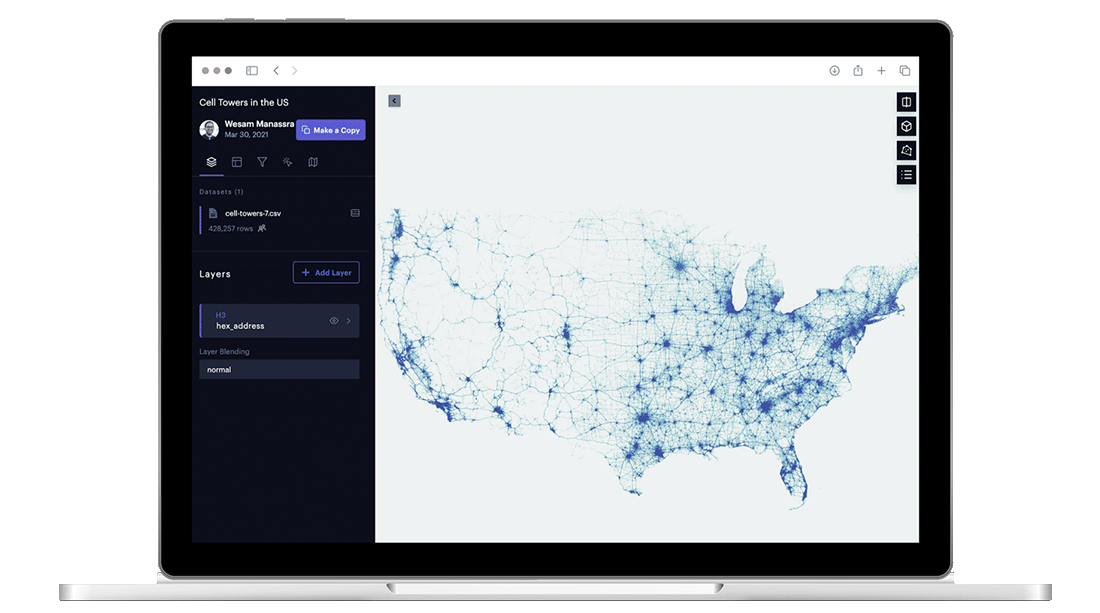 Supply chain management
Visualize supplier locations, distribution centers, and vehicle routes to improve supply chain management.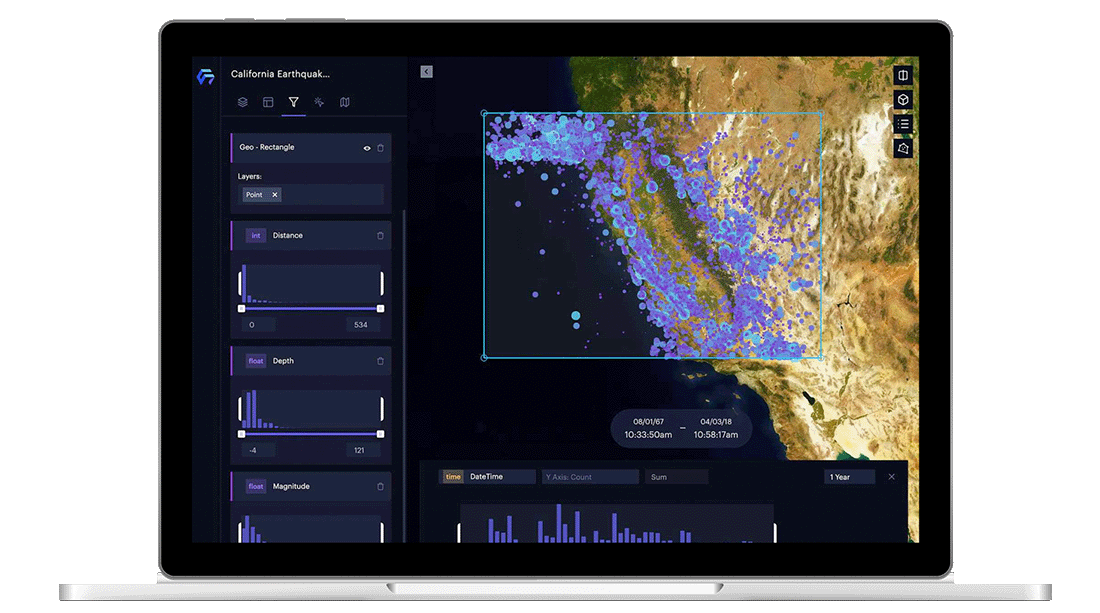 Market analysis
Improve market knowledge and assess potential risks and benefits for real estate investments.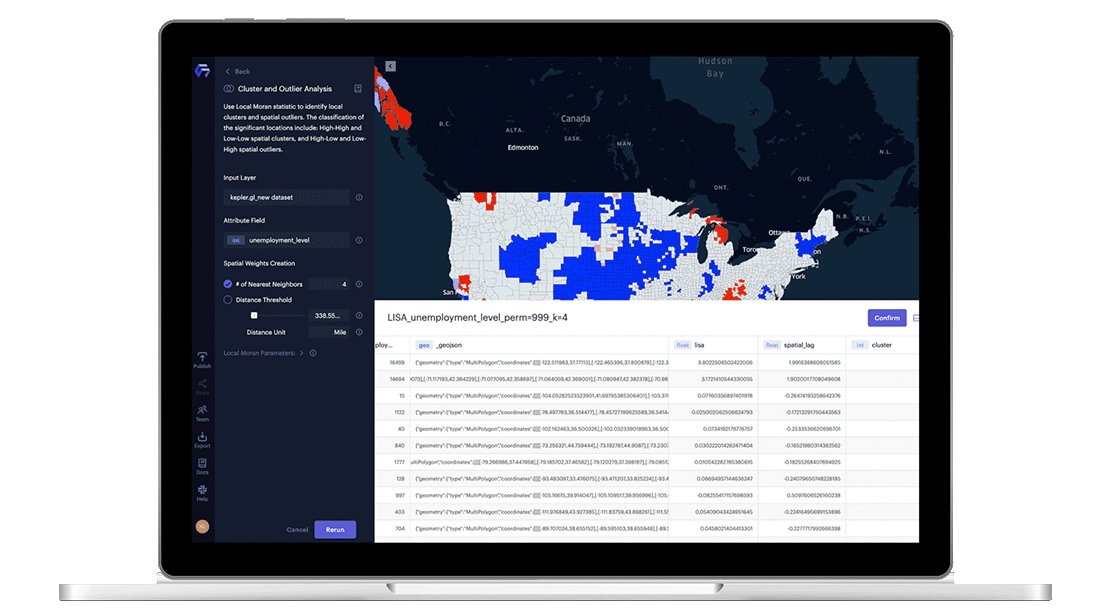 Competitive insights
Compare visits to your locations versus the competition over time with clear, visible representation of visit volume.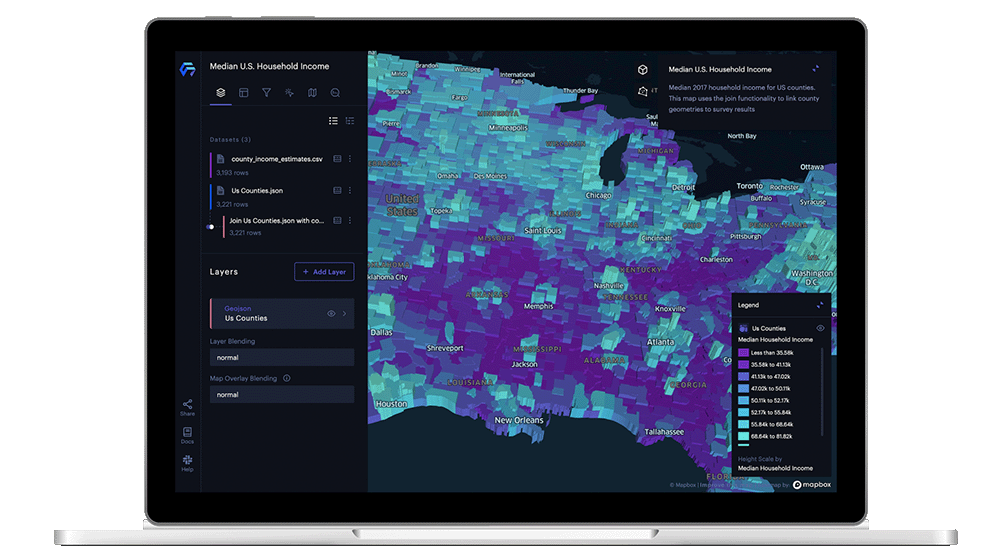 Site selection
Identify optimal locations for new outlets through suitability and similarity analysis.
Powerful geospatial analytics at your fingertips
Foursquare Studio is accessible via a web-based application and a suite of developer APIs and SDKs for custom-built geospatial solutions.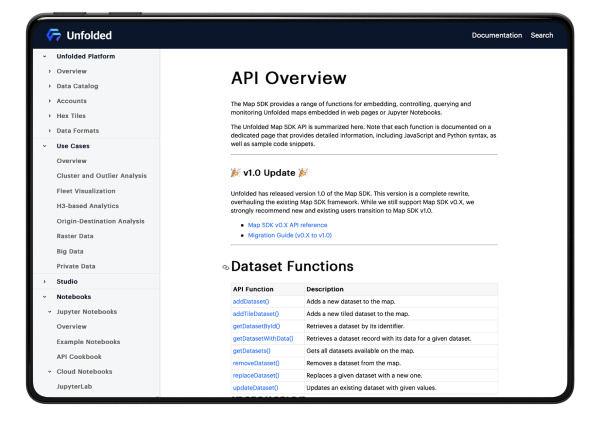 Foursquare Data API
Build automated, scalable data and map management into any workflow with platform access via REST API and Python library.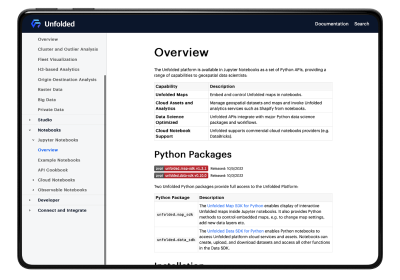 Foursquare Map SDK
Designed for building custom geospatial applications. Control, embed and customize Studio maps on web pages or Jupyter notebooks.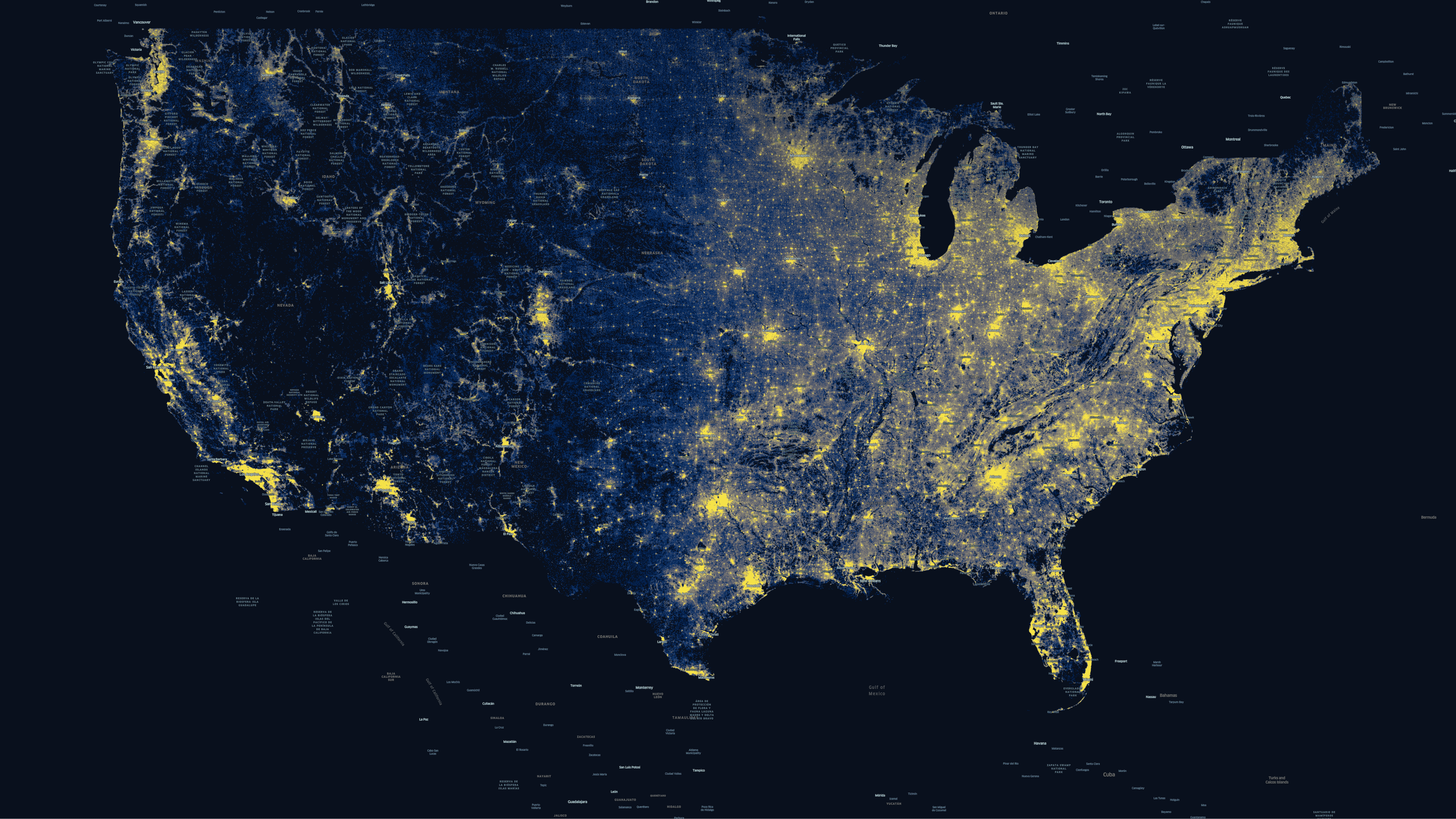 Hex Tiles: Powering faster, large scale spatial analytics
A next-gen tiling system to easily unify diverse spatial datasets and explore big data at interactive speeds. Transform any geospatial datasets into Hex Tiles and turn days of work into minutes.
Case Studies
How brands use Foursquare Studio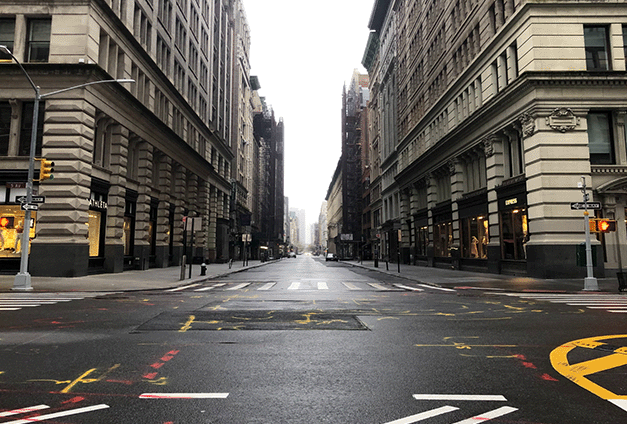 How Replica Uses Foursquare Studio to Design a Safer New York City Streetscape
New York City has taken on a mission to redesign 1,000 intersections in order to make them safer for pedestrians. With over 50,000 intersections across the city, Replica saw an opportunity to leverage the power of data analysis and visualization to understand how changes impact pedestrian safety.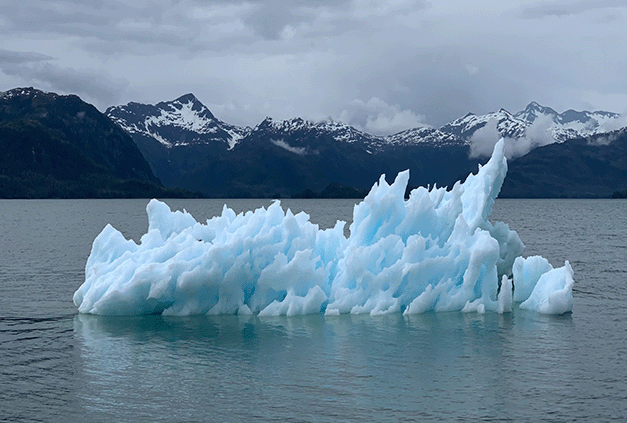 How Kontour Uses Foursquare Studio to Reveal the Real Impact of Climate Change
Kontur wanted to shed light on the impact of climate change by sharing the global data they've collected on wildfires over the span of 20 years. Kontur used the Unfolded Map SDK and Hex Tile solution to visualize a massive spatial dataset within the Global Fires map.
Get started with Foursquare Studio
Transform your location data into business value with the next generation of GIS.
Better delivery routes, site selection decisions, network deployment, and more are just one click away.