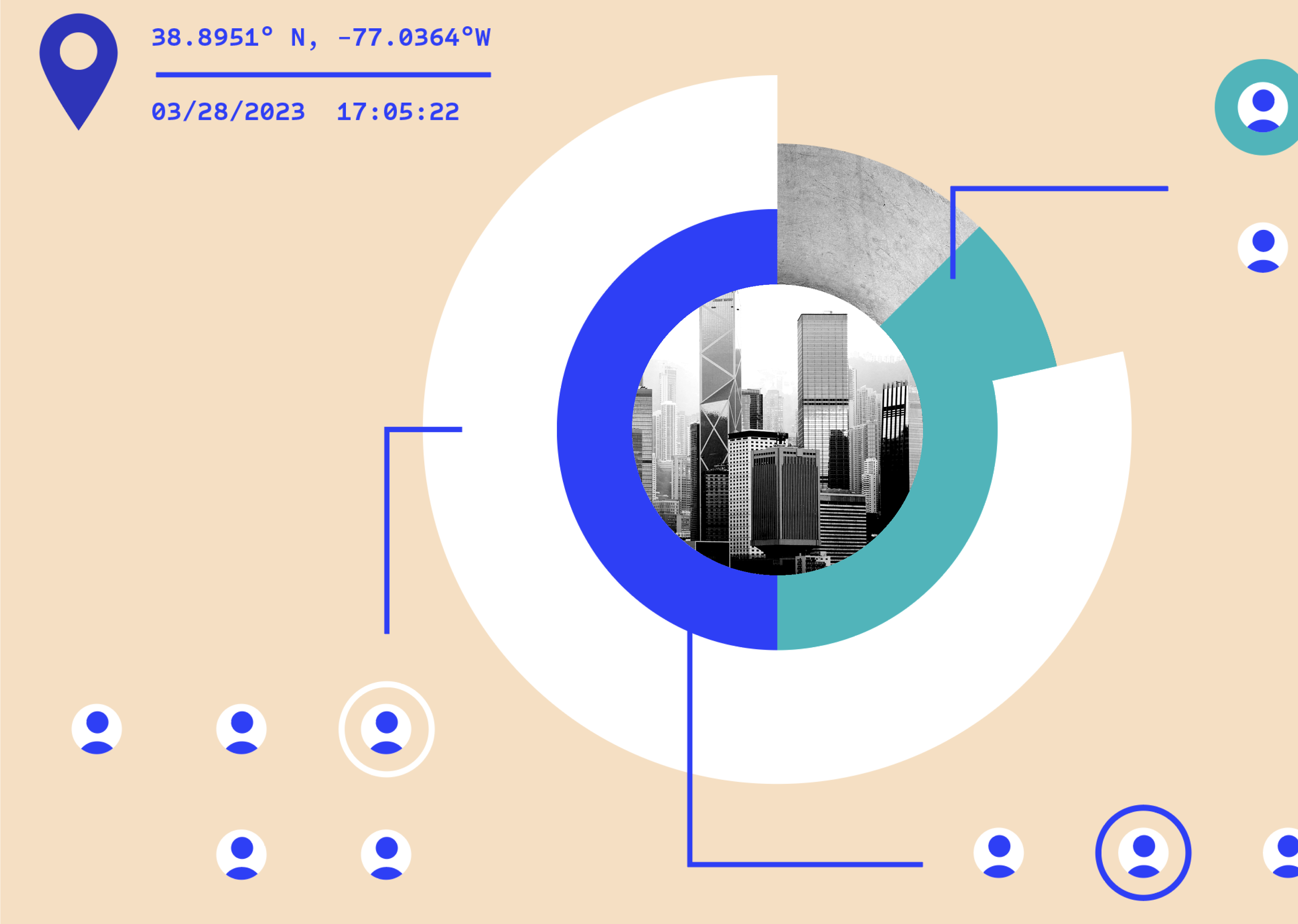 Understand exposure and increase conversions with geotargeted ad campaigns
Learn why leading brands rely on Foursquare's location intelligence solutions to inform ad campaign planning and performance measurement.
Measure ad impact across your target markets
Analyze campaign performance, track offline and online conversions, and optimize ad spend with omnichannel measurement with multi-touch attribution,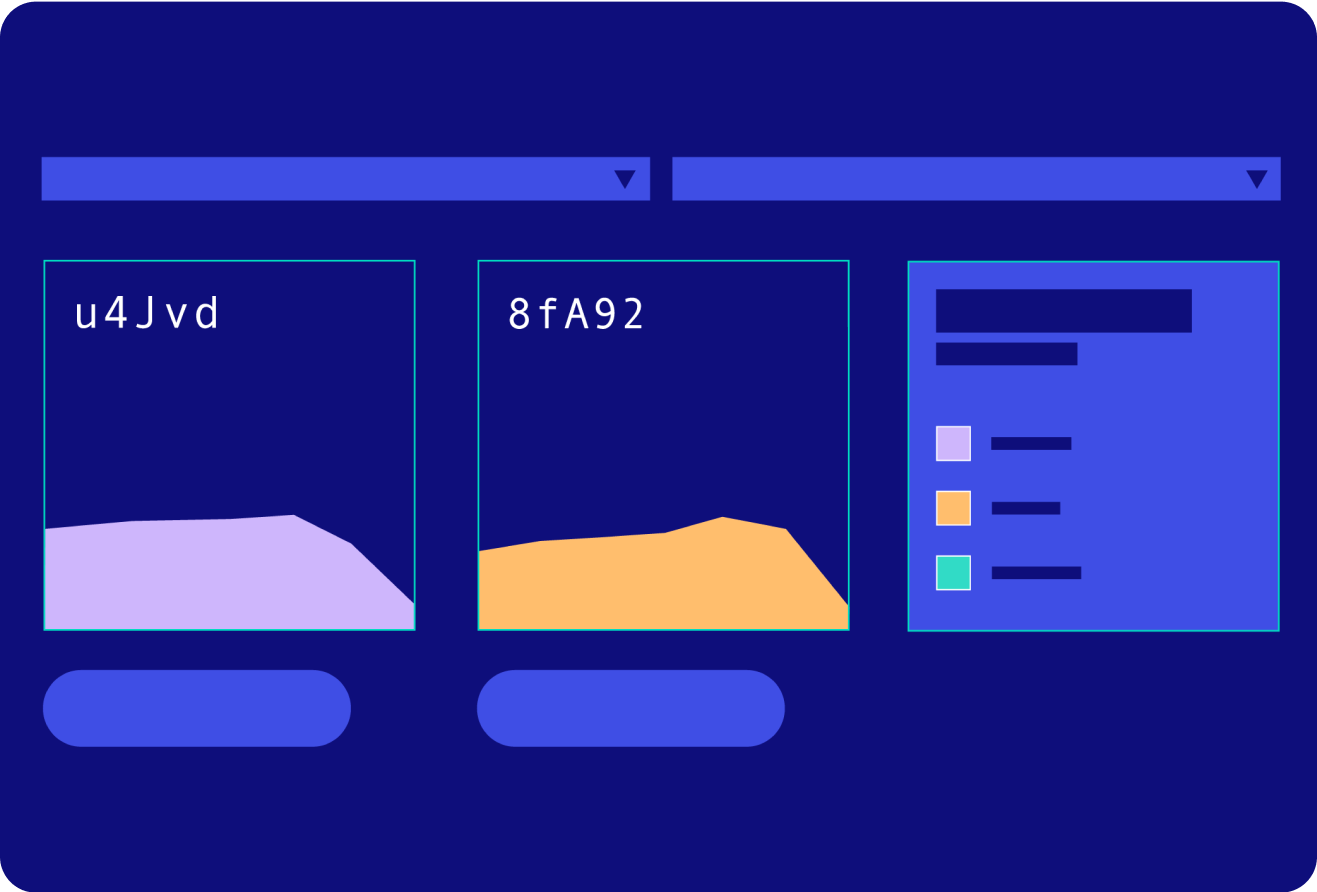 Understand the customer journey from start to finish 
Leverage real-world consumer mobility data to plan campaigns, strategize ad placements, and analyze impact on business performance.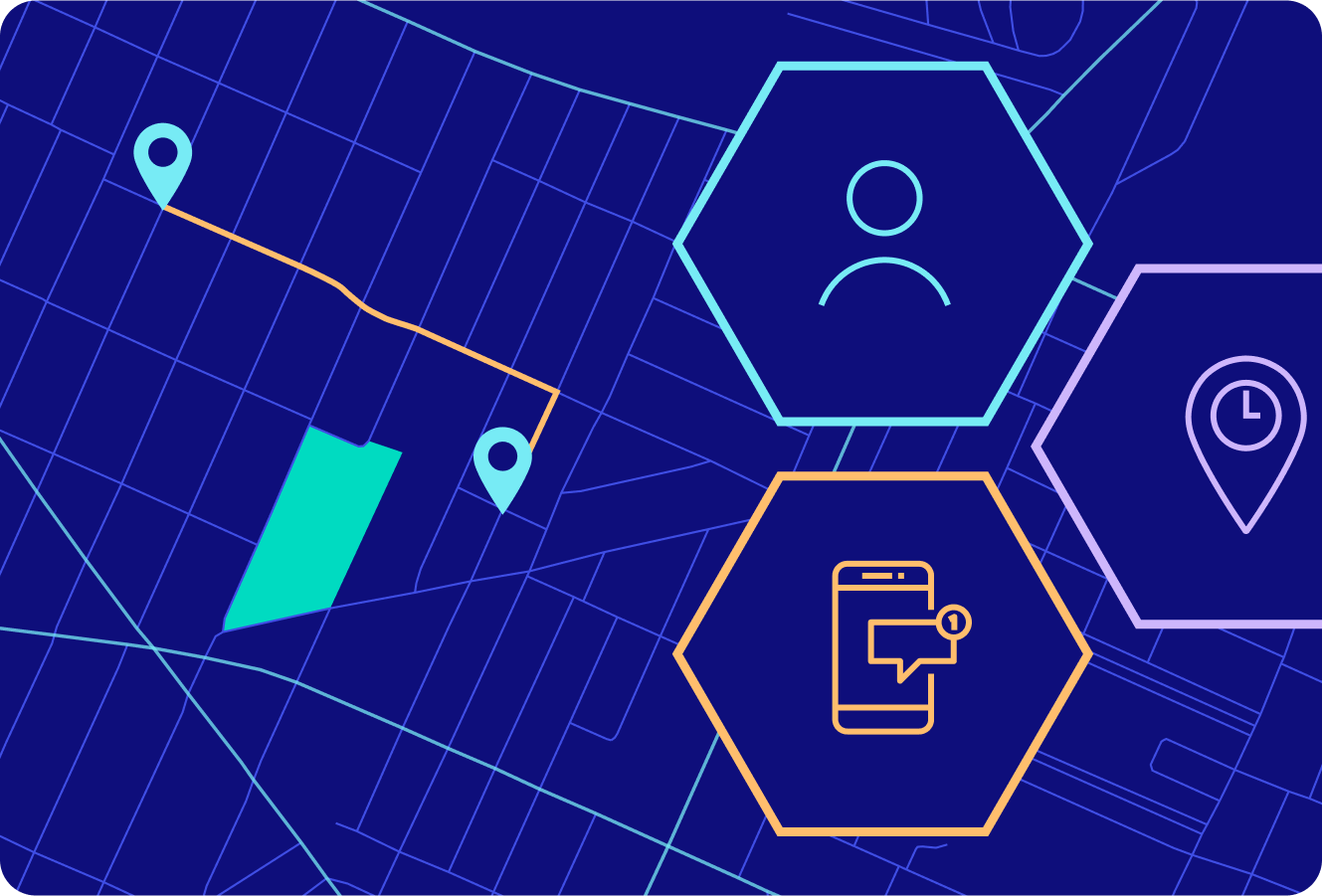 Identify areas of opportunity and expansion
Visualize the competitive landscape with up-to-date global POI data and target geographies for strategic marketing campaigns.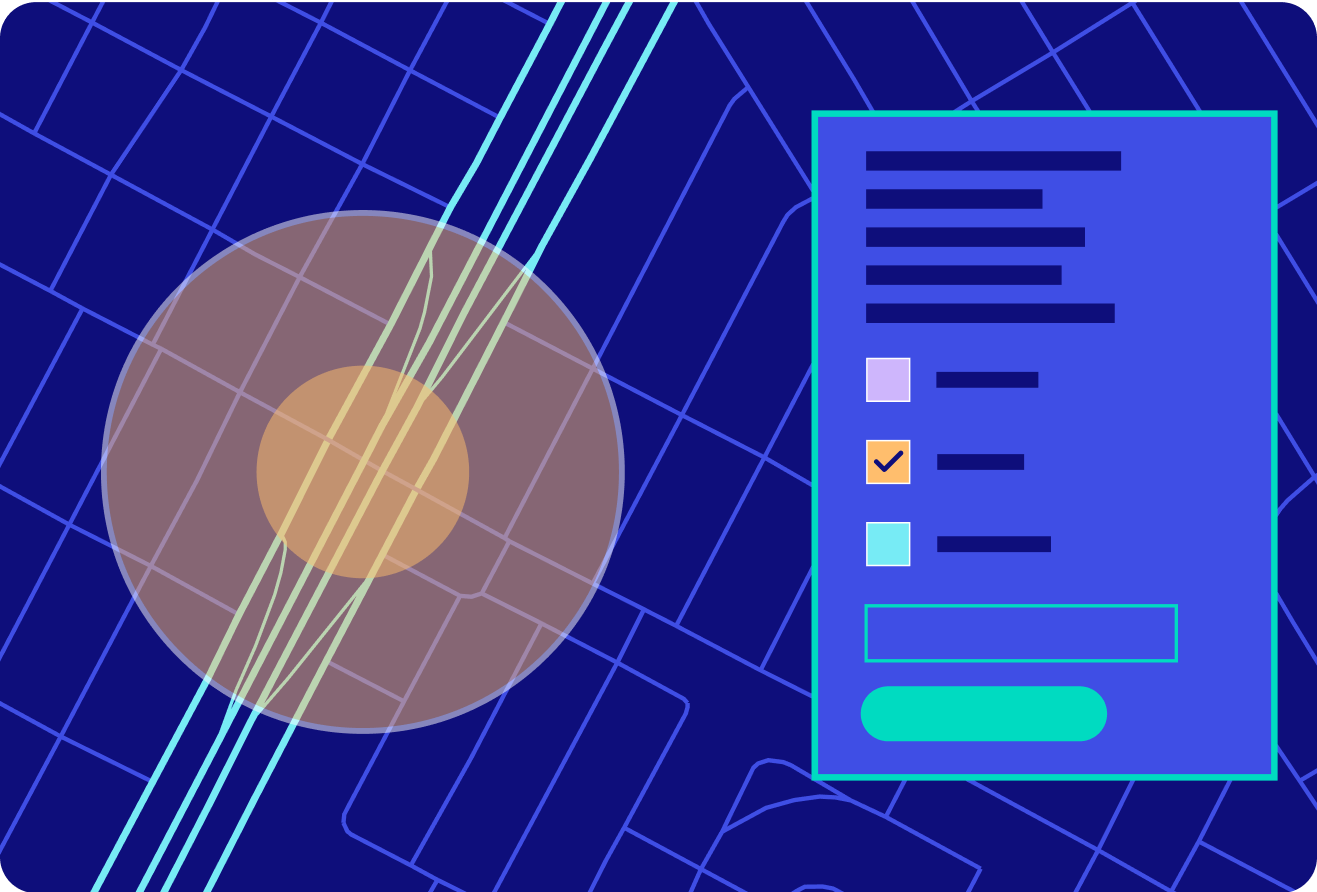 Enhance campaign planning and performance monitoring with geospatial insights
Join the hundreds of leading global marketing teams powering their campaign strategies with Foursquare's consumer behavior enriched Places data.