Learn how we can help partners like you
Digital media & TV
Foursquare's solutions can help you understand your audience better and win business with advertisers and marketers.
We empower all types of media
Layer location intelligence across digital publishers, social, audio, TV, digital out-of-home, and more.
Monetize your inventory more effectively
Show the effectiveness of your media for advertiser clients and why your users are the right ones to reach.
Programmatic advertising
Integrate Foursquare's solutions used by thousands of advertisers directly into your Demand-Side Platform.
Target
Seamlessly help your clients find and reach customers based on their real-world behavior.
Optimize
Programmatically optimize your client's campaigns based on store visits as a signal of success.
Data marketplaces
Merchandise the world's most trusted set of location data solutions on your platform.
Best-in-class location data
Provide clients best-in-class location data, resulting in high-performing campaigns with rich optimizations.
Seamless integrations
Easily integrate Foursquare's data into your marketplace, allowing clients to activate and reap immediate benefits.
BI tools & analytics
Help your clients glean insights on their customers or brick and mortar locations.
Unique location-based insights
Enable sophisticated, location-based analysis on real-world behavior to help clients derive actionable insights and engage with their customers.
Flexible integrations
Seamlessly combine data sets to provide flexibility for clients to solve a variety of business problems and quickly drive value.
Our Partners
Partners in high places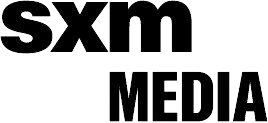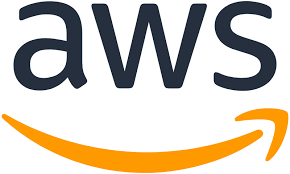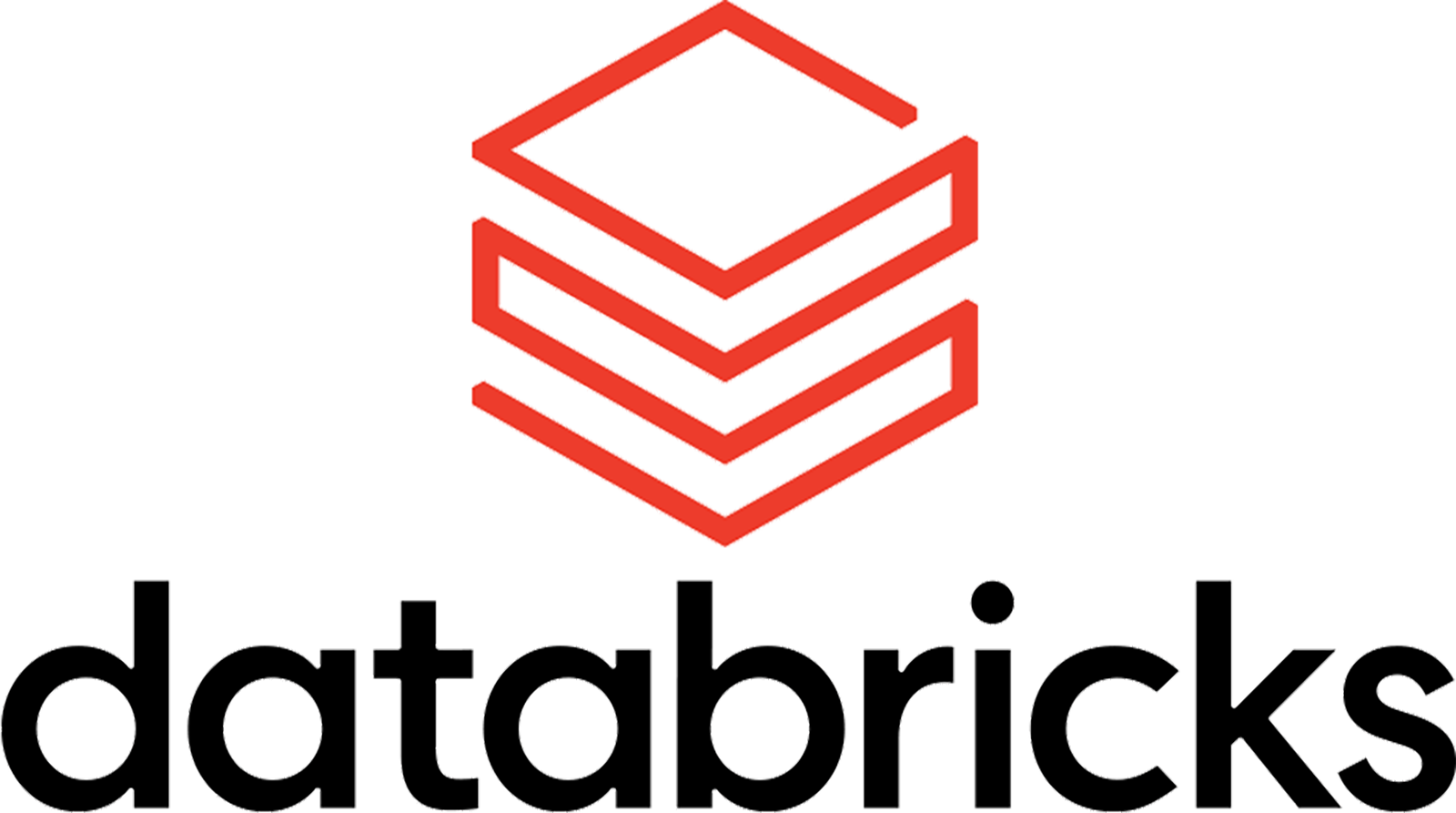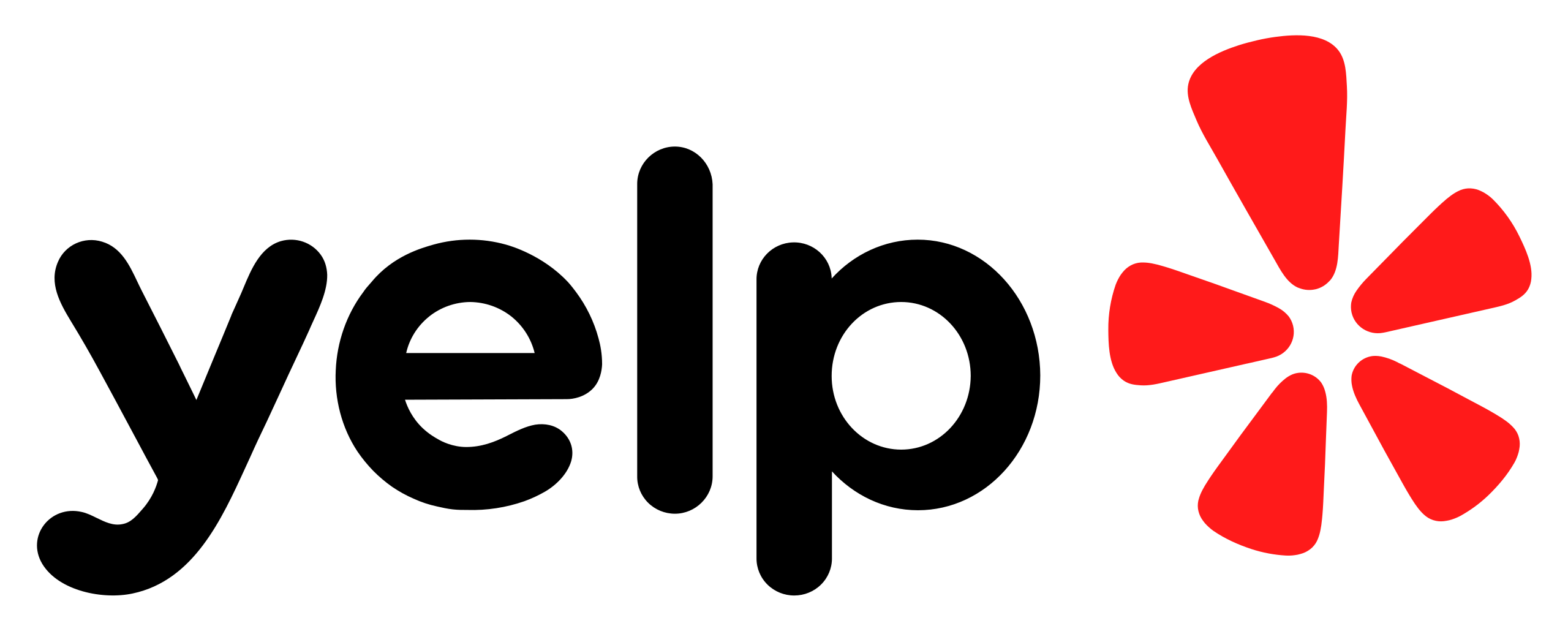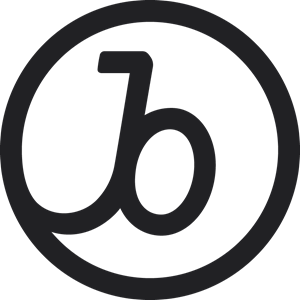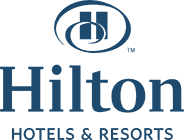 Why Foursquare
Data privacy is non-negotiable
From opt-in consent measures to ongoing regulatory compliance, we are vocal about the abuse of data and have teams dedicated to ensuring we remain future-proof.
Industry's largest first party panel
We have the largest first-party panel who have consented to be 'always on' in exchange for location utility.
Unparalleled accuracy
Take advantage of our proprietary visit detection technology and join the over 200K innovators who are building app experiences with our data.
Solutions for all
Whether you're a publisher, CDP, cloud provider or GIS company, we have the location solution for your business. We're trusted by the best in tech with over 550 partnerships.
Our Partners
Our advertising partners
We work with 100% of the top 50 national advertisers.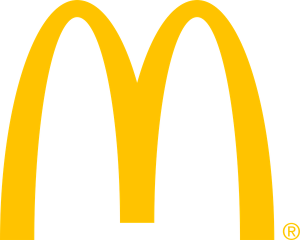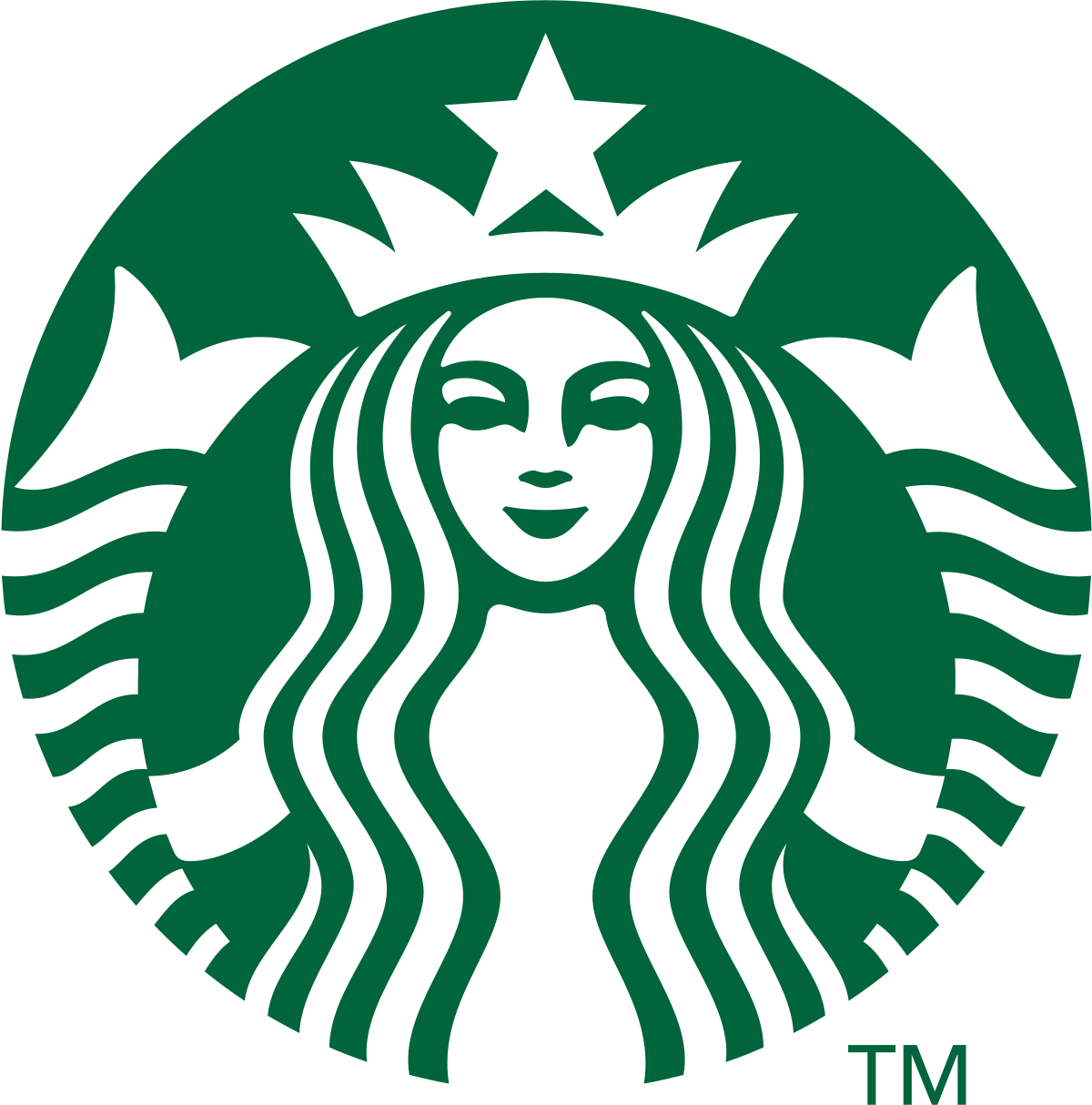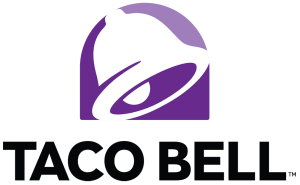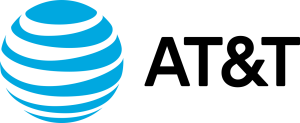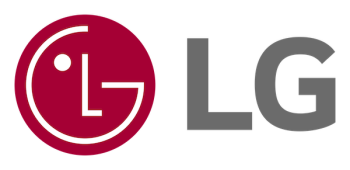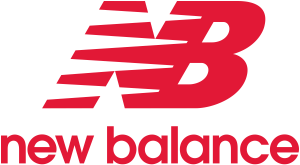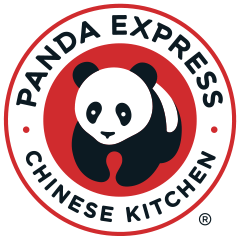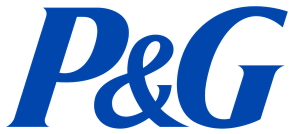 Our Partners
Our enterprise integrations run deep
Access Foursquare data where you already are. Our products are seamlessly integrated and easily accessible in various marketplaces.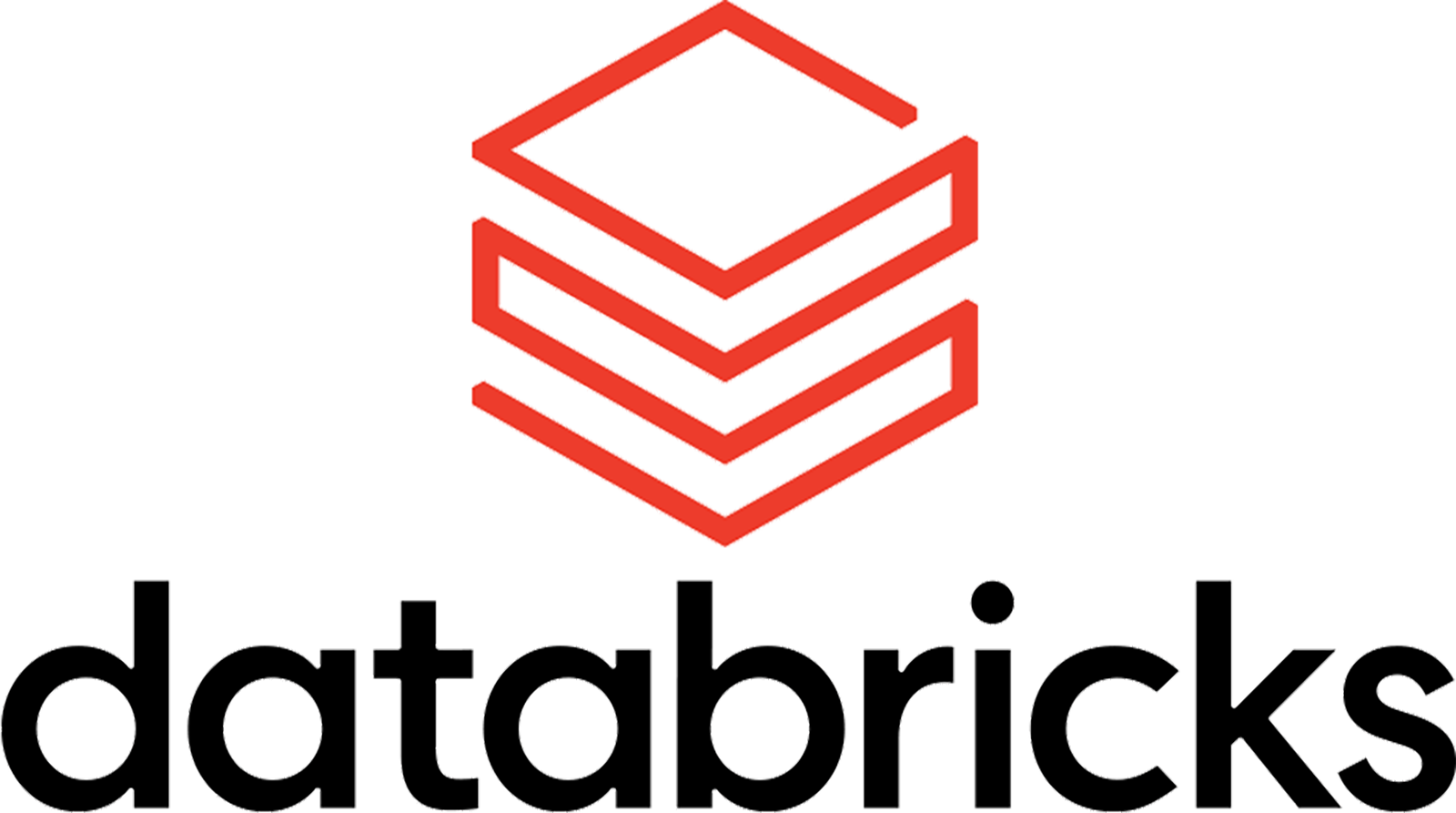 Featured partnership:
AWS Data Exchange
Foursquare through AWS

Digital Customer Experiences
Competitive benchmarking. Demand forecasting. Site selection. Training ML models. Your invaluable first-party data will allow you to build more powerful digital customer experiences when complemented with Foursquare location data.

Advanced Tier Technology Partner
Validated by AWS
Activate On Amazon
Enjoy turnkey activation to reach consumers on desktop, mobile, social, CTV, OOH, and more. Our targeting and 1200+ ready-to-use audiences can be deployed with Amazon Advertising.
Partner news and blogs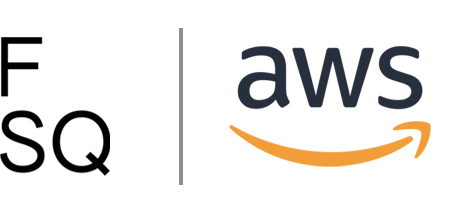 Foursquare to Power Geospatial Data Visualization in Amazon SageMaker
December 5, 2022
Foursquare capability in Amazon SageMaker allows customers to easily visualize planetary-scale geospatial data for machine learning
Read