Find yourself here
Foursquare is the leading cloud-based location technology platform for unlocking the power of places and movement. A pioneer of the geo-location space, Foursquare's cutting-edge location innovations come from its people as much as its technology. At Foursquare, we champion unique perspectives, thinking outside of the box to invent the future and lead with trust.

Join Foursquare to work on location technology that builds meaningful bridges between digital spaces and physical places to drive enterprise-wide business growth.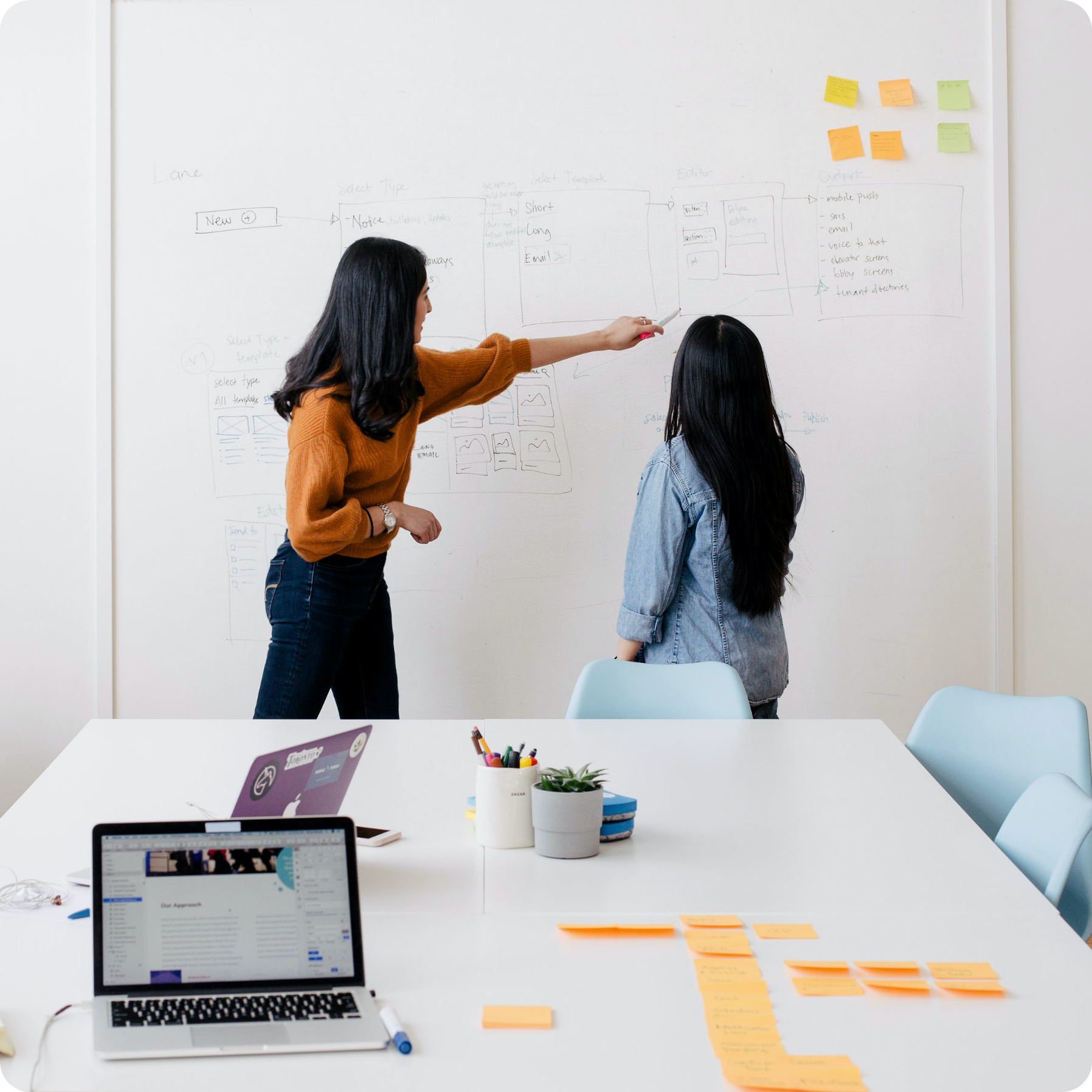 Find yourself here
Discover your next role
Apply for one of our open positions and invent the future with Foursquare.
Competitive benefits
We want to attract, and retain top talent, and have developed a competitive benefits program.  From paid medical offerings, and wellness to family planning and 401k match, Foursquare's benefits program is unrivaled.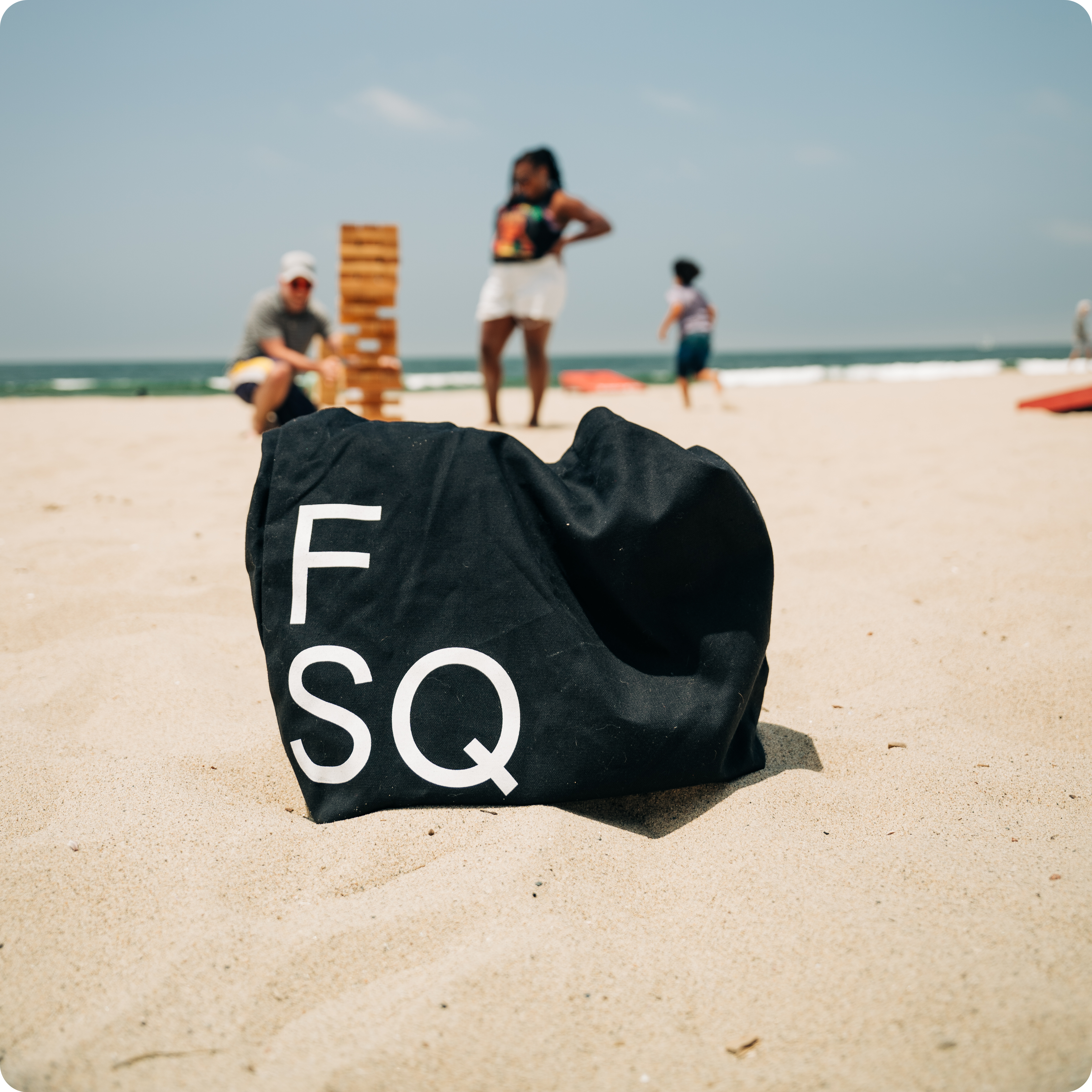 Foursquare is flexible
We know that location matters, which is why Foursquare is flexible.
Work where you choose. Our team is empowered to work from home, our offices, or on the go.

We are in the business of building world class teams and believe a flexible approach is the single most important step we can take to build on and increase our talent density as a company.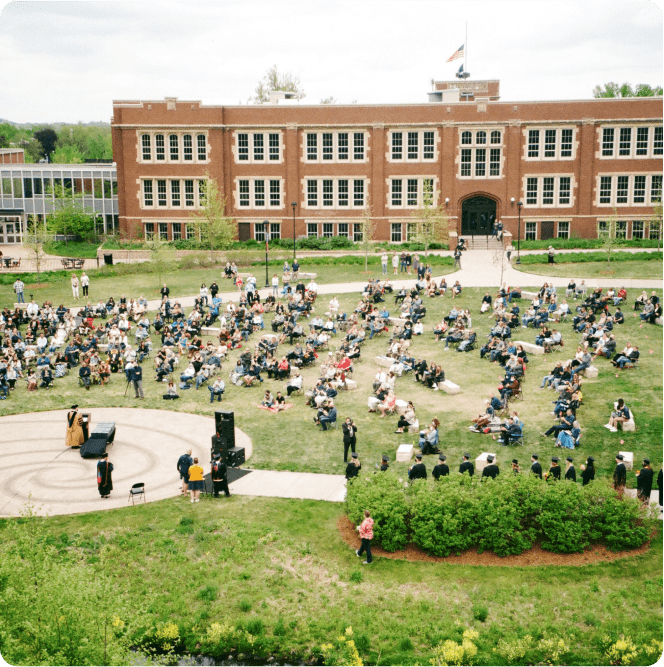 University recruiting and internship programs
Start your career with Foursquare. We are committed to helping people get started in their careers in tech. We have a focus on recruiting from Universities, and people who are just starting their careers. As stated in our leadership principles, we seek team first individuals and invest in high frequency coaching to continuously develop our people and teams.
Our culture makes Foursquare great.
As a Foursquare employee, you'll do great work in an environment where you can be yourself. One of the things you'll find out quickly is that our people are one of the things that make Foursquare great. Each and every one of our employees has the ability to make a real impact on the lives of the millions of people who touch Foursquare's products and the hundreds of people who build them.
Visit "Our Culture" page to learn more.