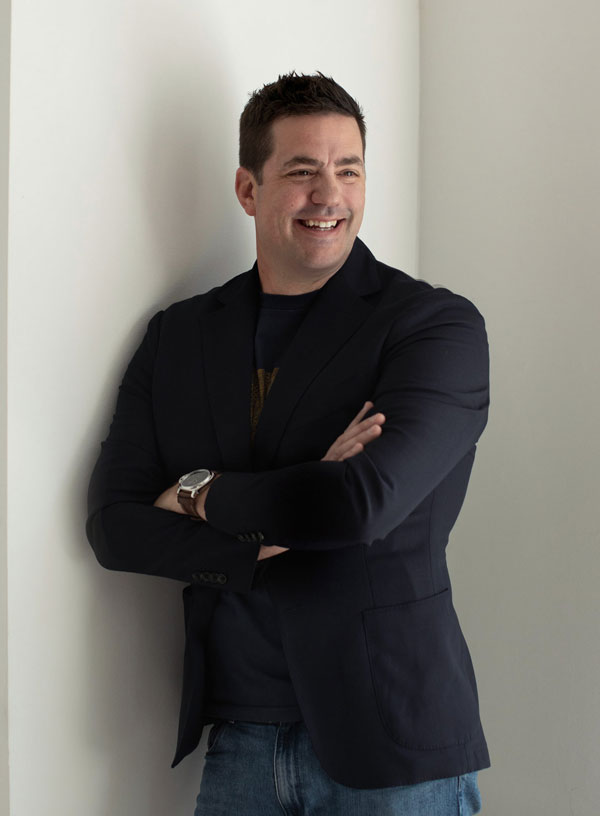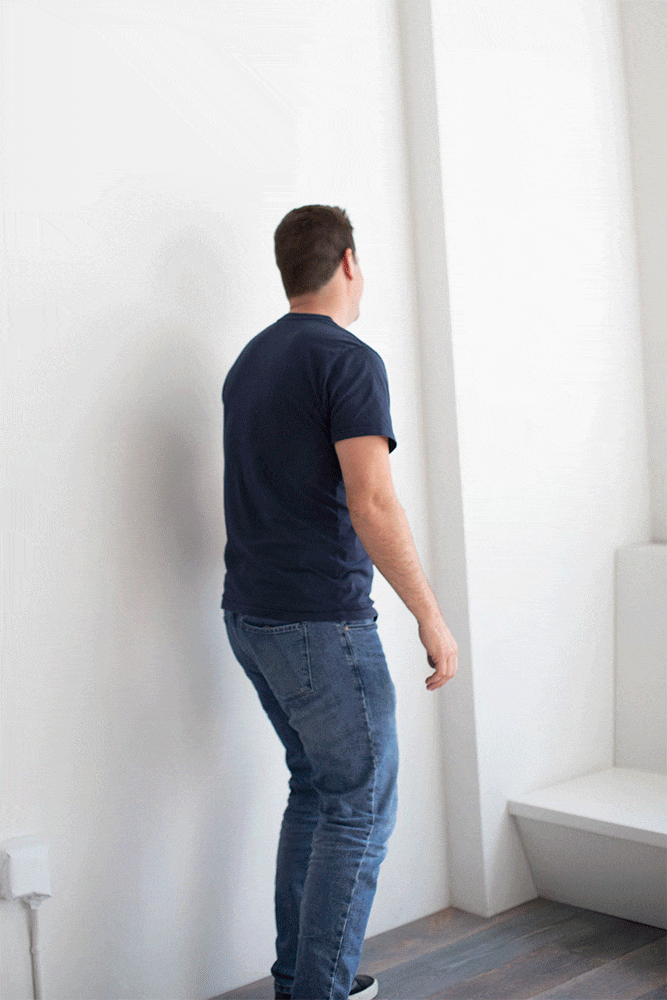 Gary Little
President & CEO
As CEO and President of Foursquare, Gary is responsible for driving the company mission and vision as the world's most trusted and independent location technology platform.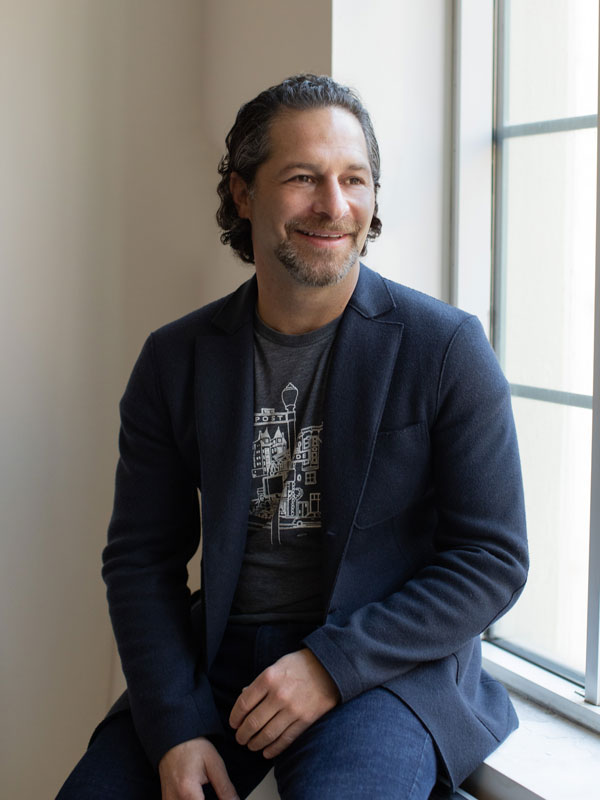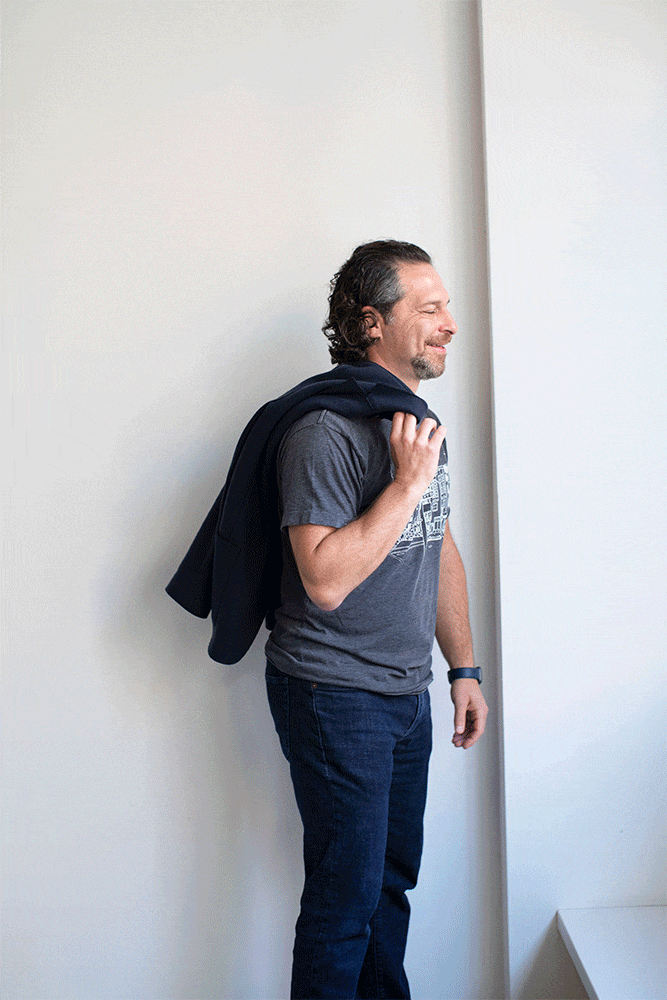 Jonathan Bank
SVP, Global Operations
As SVP of Business Operations at Foursquare, Jonathan is responsible for optimizing the operational footprint of the company in order to deliver industry-leading customer experiences while enabling the company to scale along with expected growth opportunities.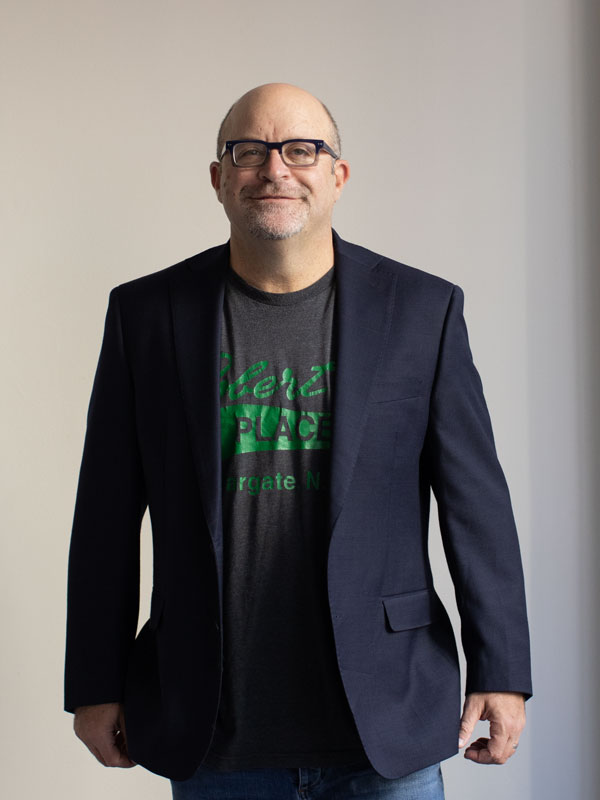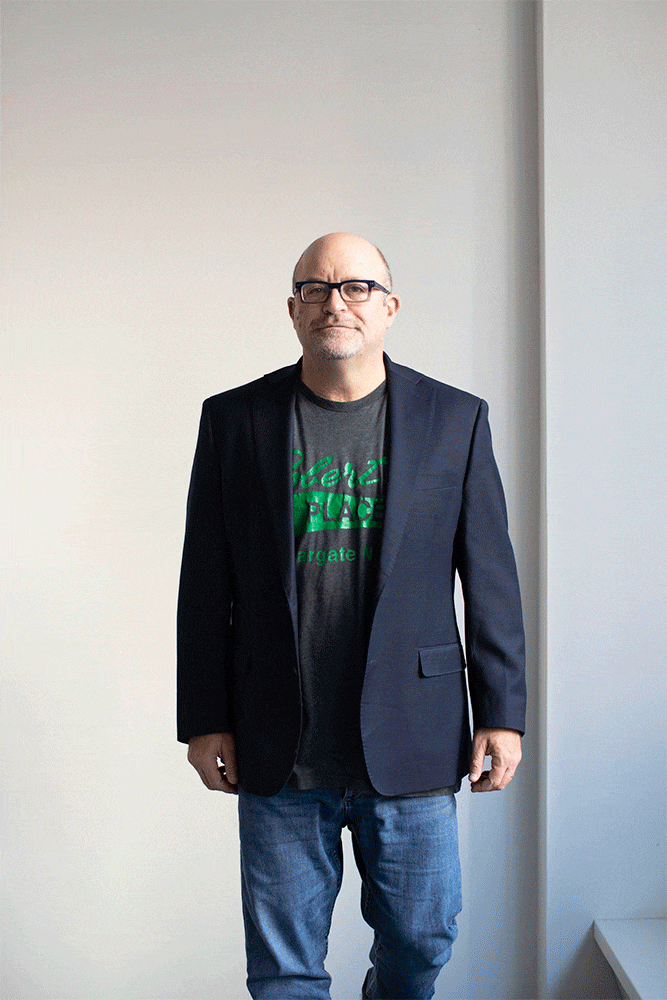 Marc Ellenbogen
Chief Legal and Human Resources Officer
As Chief Legal and Human Resources Officer, Marc is responsible for guidance regarding litigation risks, corporate initiatives, risk management, equity, employment, regulatory and all other legal and compliance matters at Foursquare.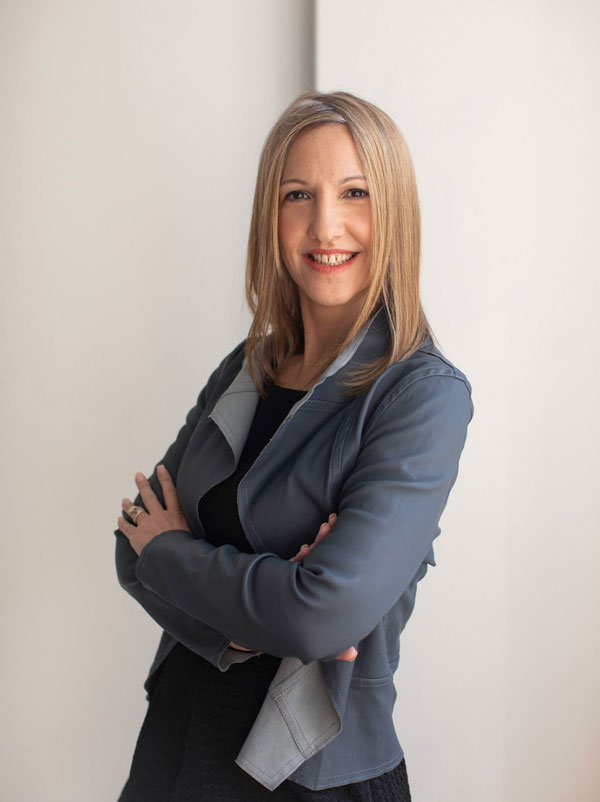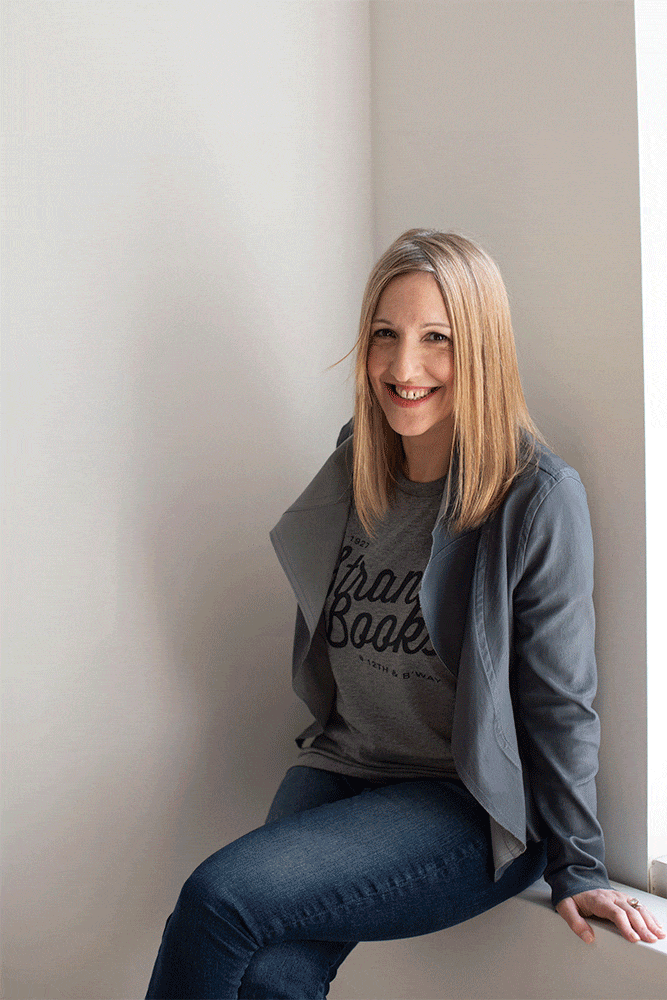 Marjorie Janiewicz
Chief Revenue Officer
As Chief Revenue Officer at Foursquare, Marjorie is responsible for leading Foursquare's go-to-market strategy globally. She has two decades of software and SaaS sales experience and received a Master Degree in International Business from the University of Nantes, France.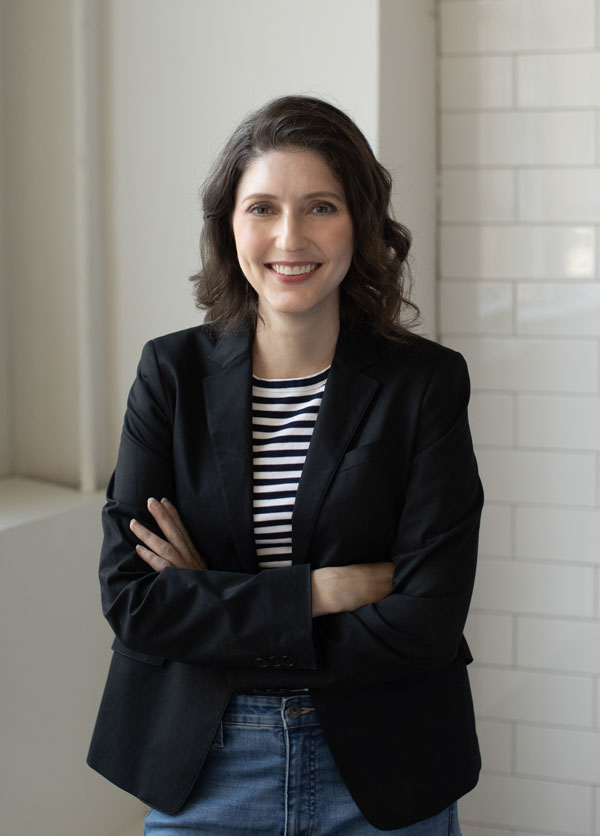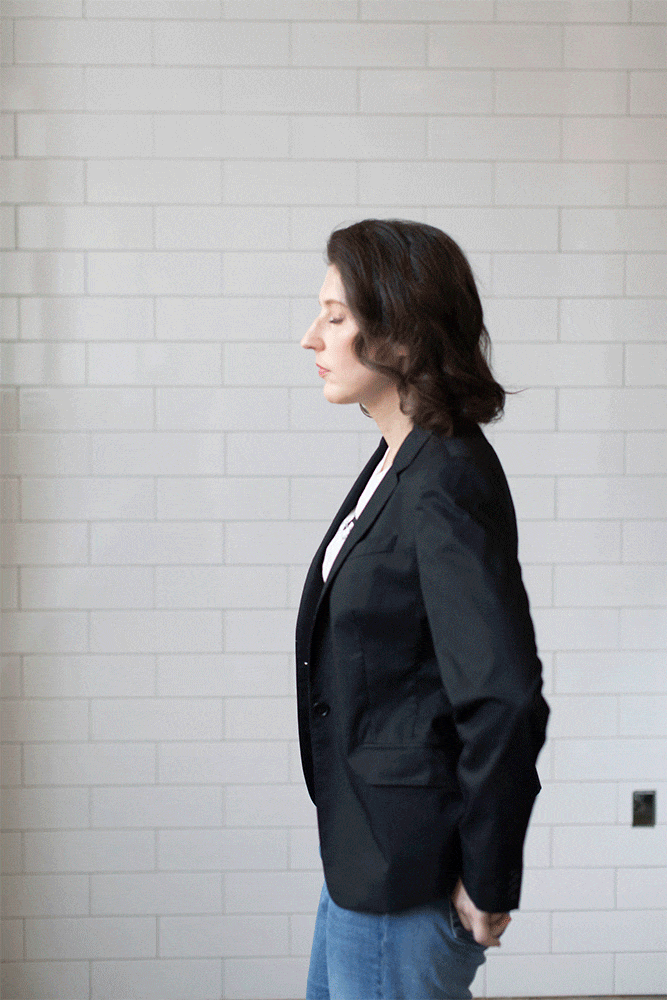 Michele Morelli
SVP, Marketing & Communications
As SVP of Marketing & Communications, Michele is responsible for overseeing the brand strategy, communications, and product and performance marketing of Foursquare's apps and enterprise products.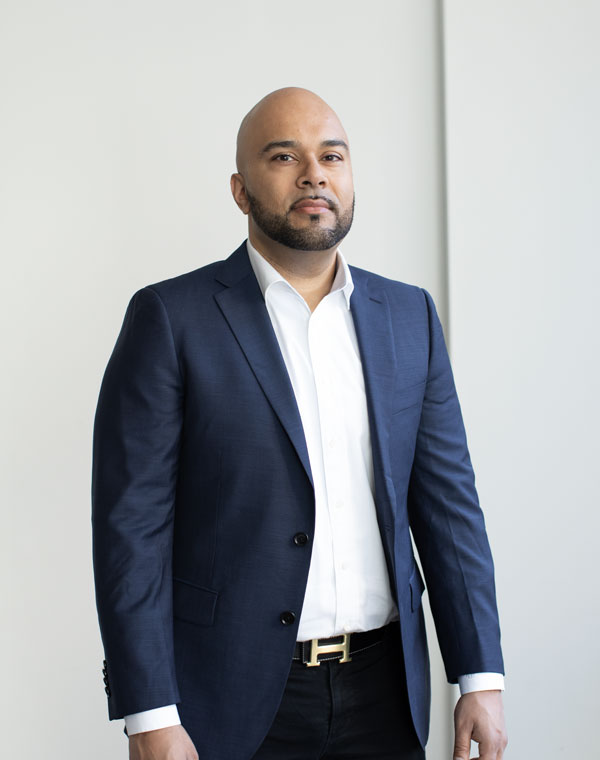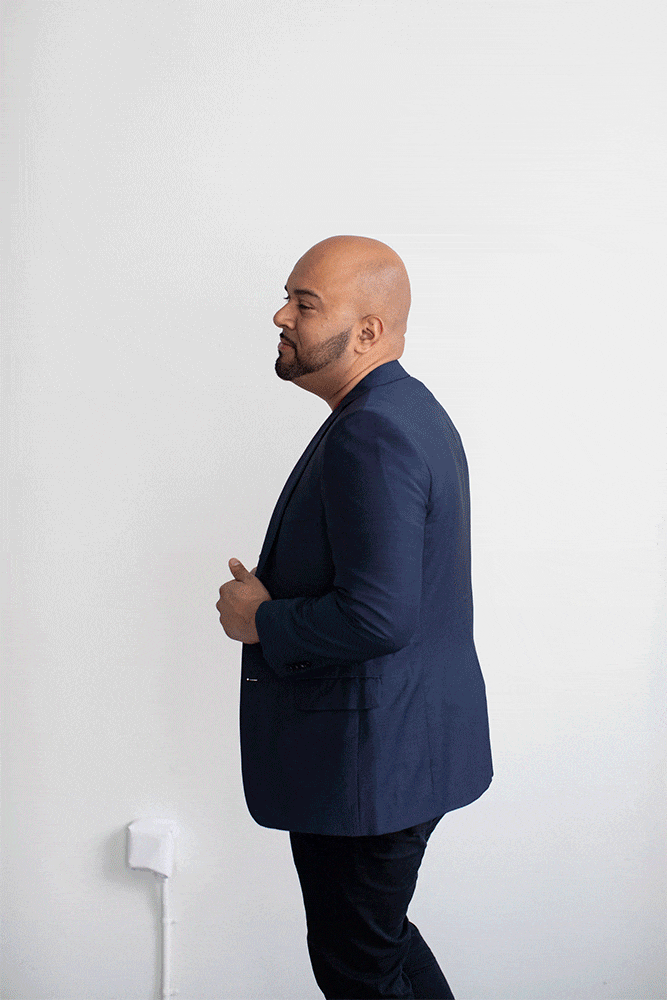 Ankit Patel
SVP, Engineering
As SVP, Ankit leads engineering across Foursquare. Ankit is responsible for accelerating the offerings that Foursquare provides to every vertical, customer and partner, while driving a culture of builders and pioneers inside the company.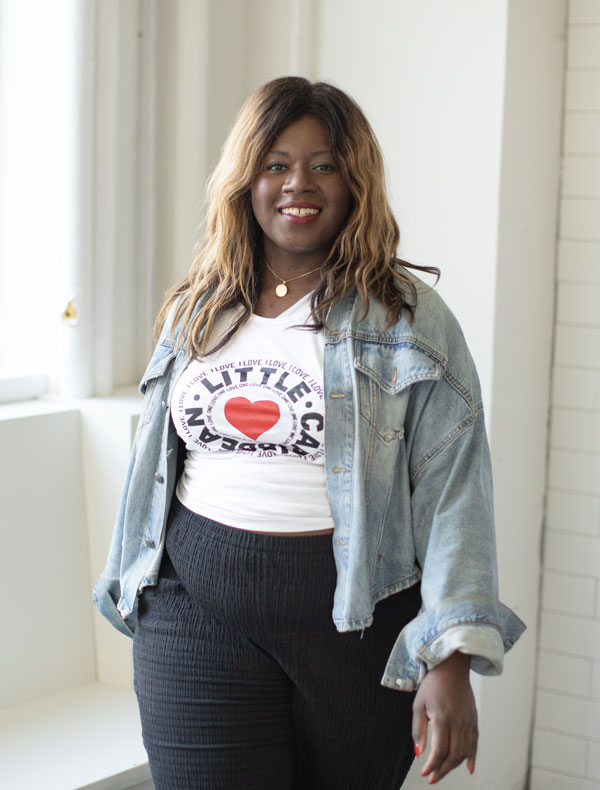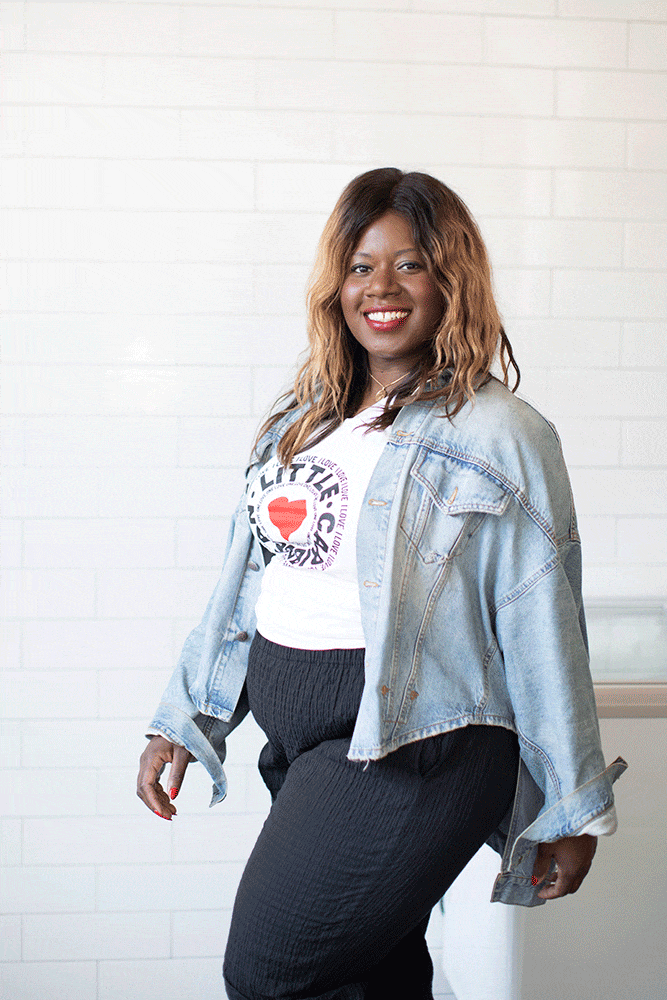 Pam Thomas
VP, Chief of Staff
In her role as VP, Chief of Staff, Pam works on a wide array of strategic and operational initiatives, all focused on increasing the velocity of Foursquare's strategy.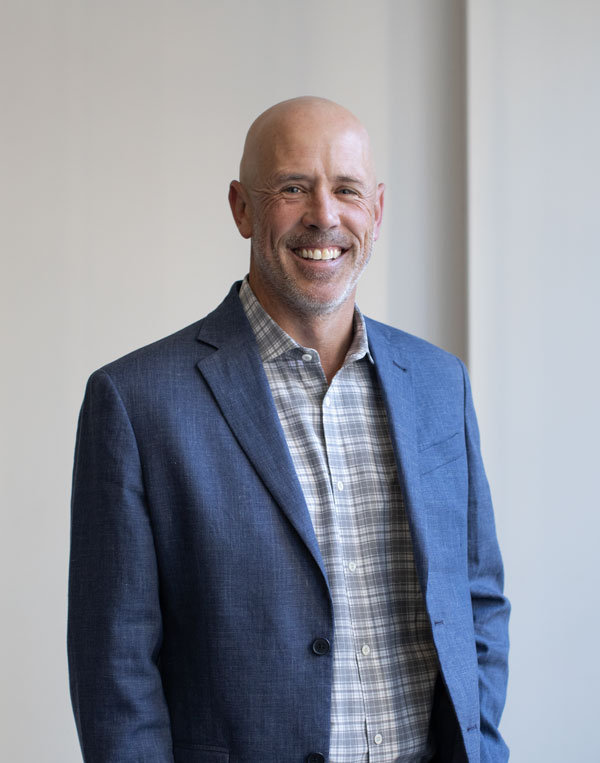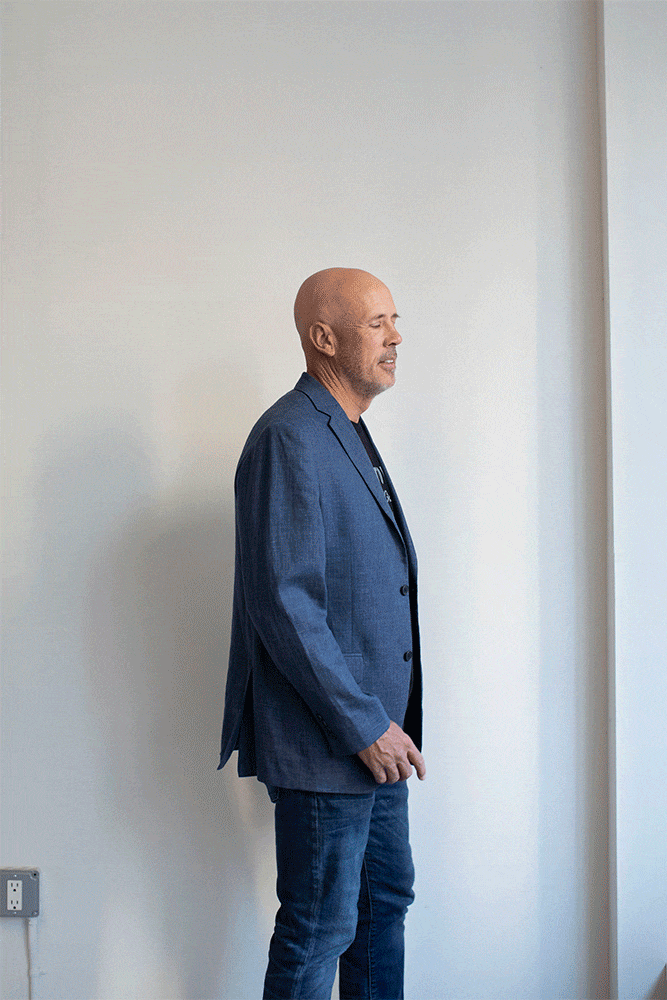 Jim Watson
SVP, Global Business Development
As SVP of Global Business Development Jim works to drive corporate partnerships to accelerate Foursquare's business strategy and provide customers with access to our tools, data and capabilities across the Foursquare ecosystem.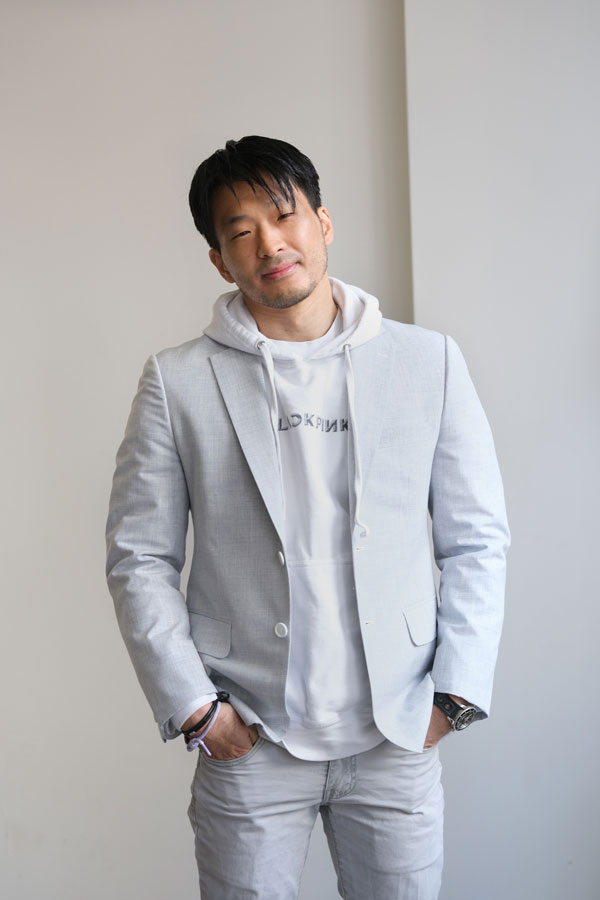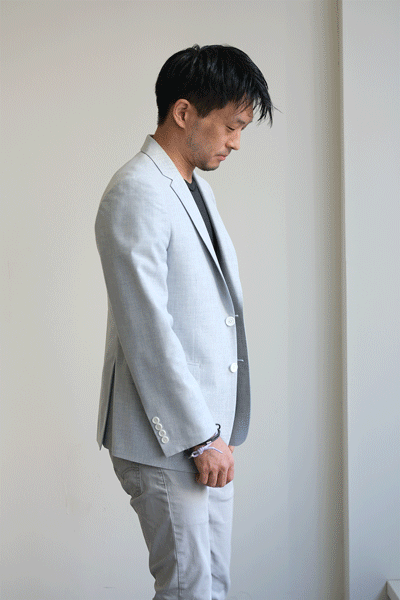 David Im
SVP & Head of Global Finance
As our SVP of Finance, David will oversee Foursquare's accounting, FP&A, financial reporting, investor relations, procurement, tax and treasury functions on a global basis.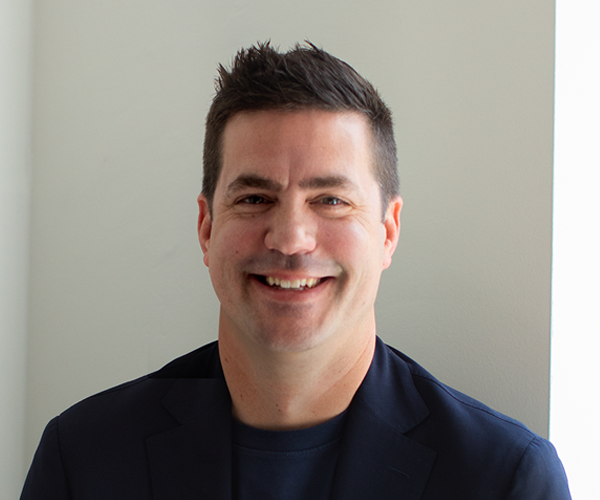 Gary Little
President & CEO
As CEO of Foursquare, Gary is responsible for driving the company mission and vision as the world's most trusted and independent location technology platform.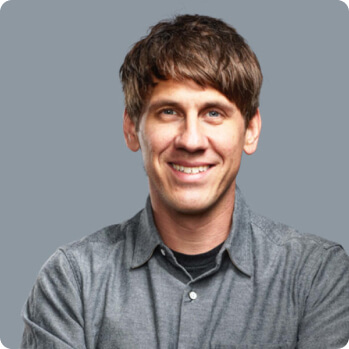 Dennis Crowley
Co-founder & Co-chairman
Dennis co-founded Foursquare in 2009. What started as a quest to "build a Marauders Map" has turned into one of the world's leading location technology platforms, powering location services for thousands of apps and top brands around the world. Dennis stepped away from his full time role in 2021 but continues to serve on the Board of Directors as Co-Chair.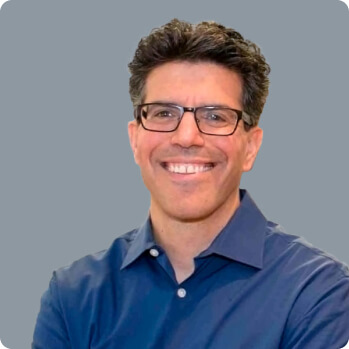 Gil joined Foursquare as Co-Executive Chairman following the company's merger with Factual. As Founder and CEO, Gil drove Factual to fulfill its mission of making high-quality data accessible, and it became a leader in location-based marketing.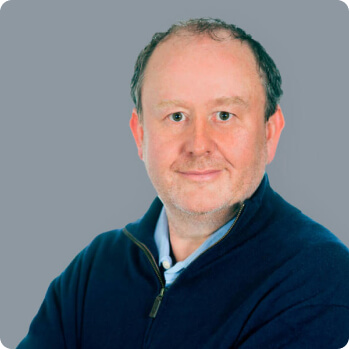 Brandon Gardner
President and COO, Raine
Brandon Gardner is President and Chief Operating Officer at Raine.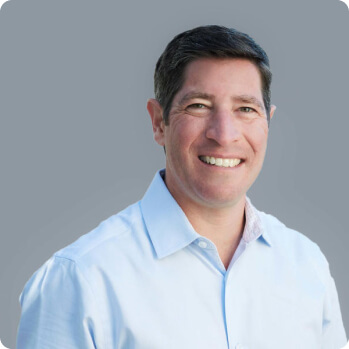 Scott Kupor
Managing Partner, Andreessen Horowitz
Scott Kupor is the managing partner at Andreessen Horowitz where he is responsible for all operational aspects of running the firm.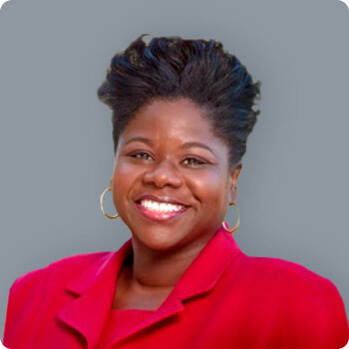 Gina Loften
Retired Chief Technology Officer
Gina Loften recently retired as Chief Technology Officer for Microsoft US.