Investing in location intelligence can lead to a 2x increase in customer satisfaction, customer retention, and NPS, as well as a 1.3x increase in time on website, according to a recent BCG study.
How Places API benefits you
Access premium global POI data plus residential addresses, updated and verified daily
Our data is sourced from billions of consumer check-ins from Foursquare's apps, feedback from businesses, web crawls, and 3rd party data, including residential addresses. We aggregate, clean, cluster, and QA billions of inputs each day, verifying through machine learning, automated processing, and human contributions.
Engage your customers with contextualized digital experiences
Places API returns more detailed information than our competition. It has more categories to filter searches by (1,100+), more data attributes (60+), and more accurate geocodes, including rooftop center, preferred drop-off location, and front door location.
Flexible licencing and pricing that scales with your business
No restriction on use cases and only pay for what you need with Pay As You Go pricing. Upgrade to Enterprise for discount benefits, guaranteed 99.9% SLA and 24-hour client side caching.
Leading companies using Places API to power their business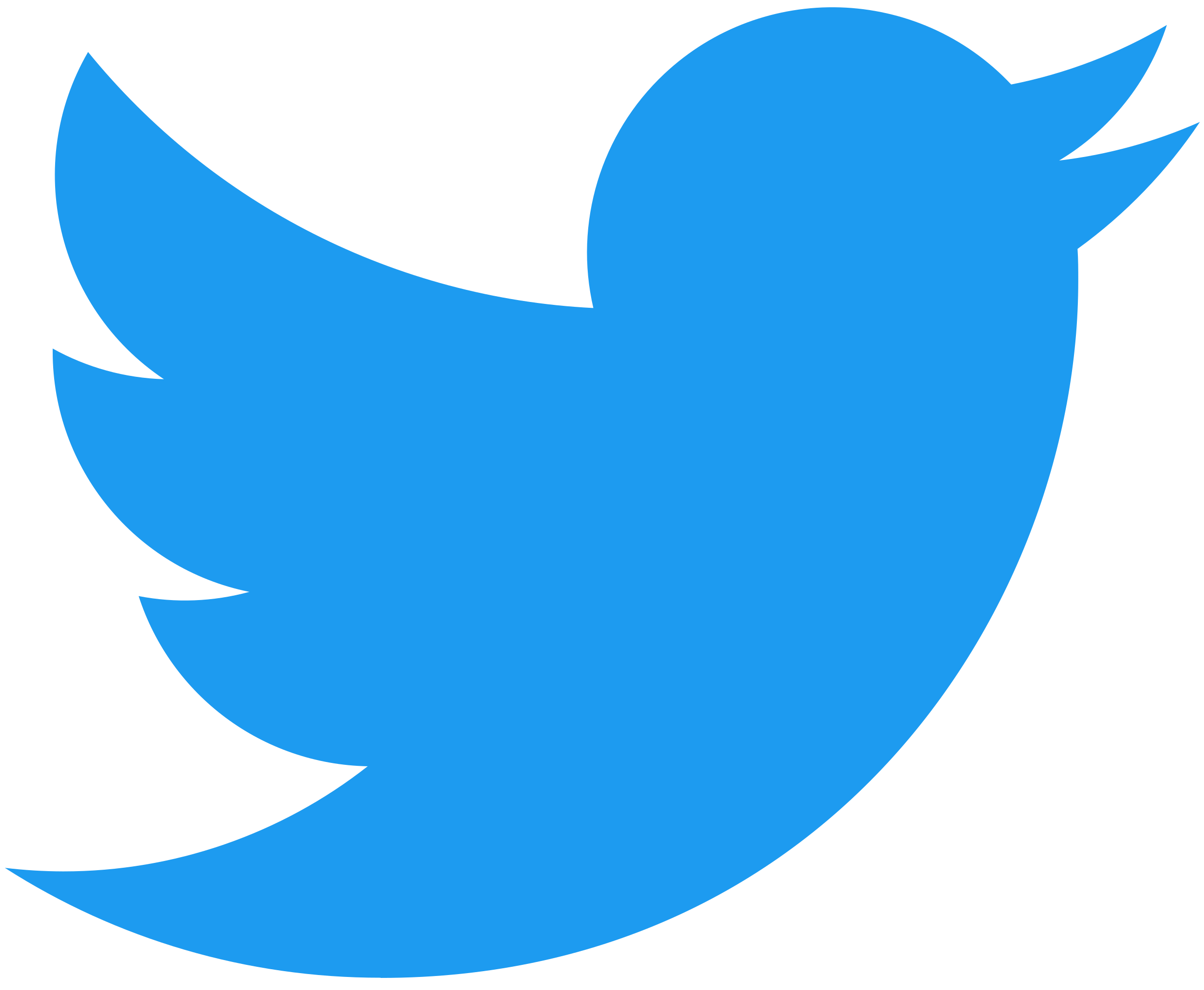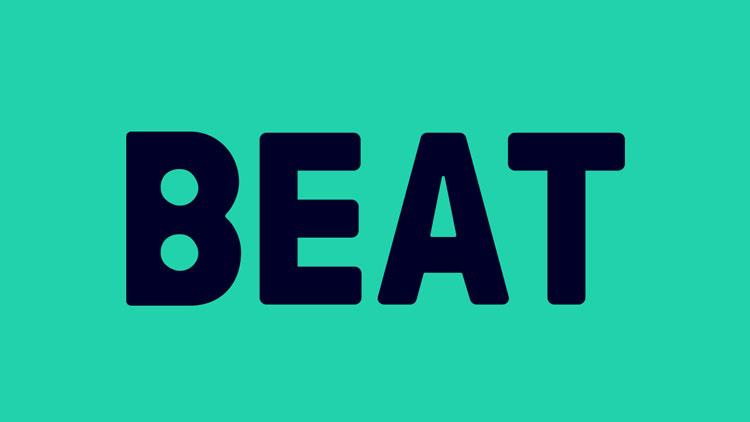 Key use cases
Places API in action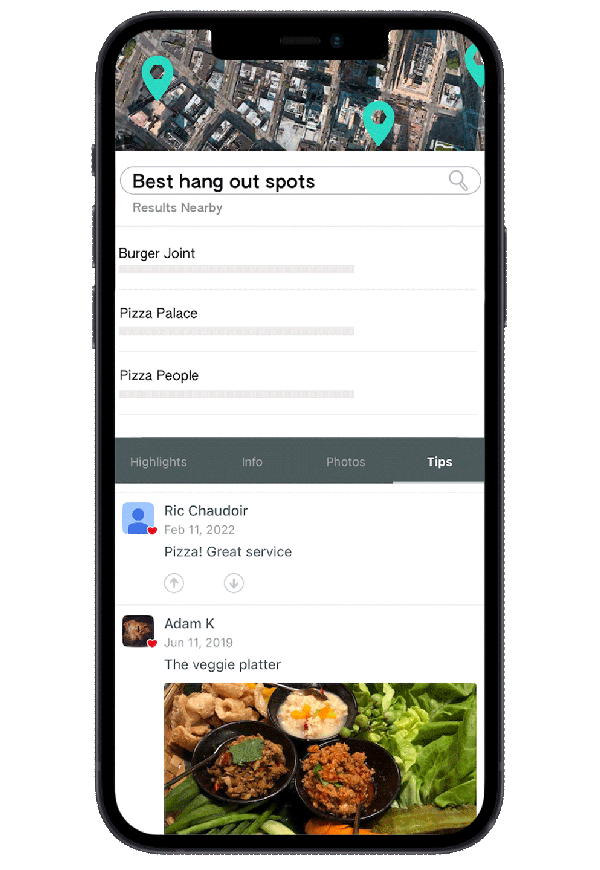 Make local places easily discoverable and power location searches with rich details to help users find the best places near them through access to photos, reviews, tips, and more.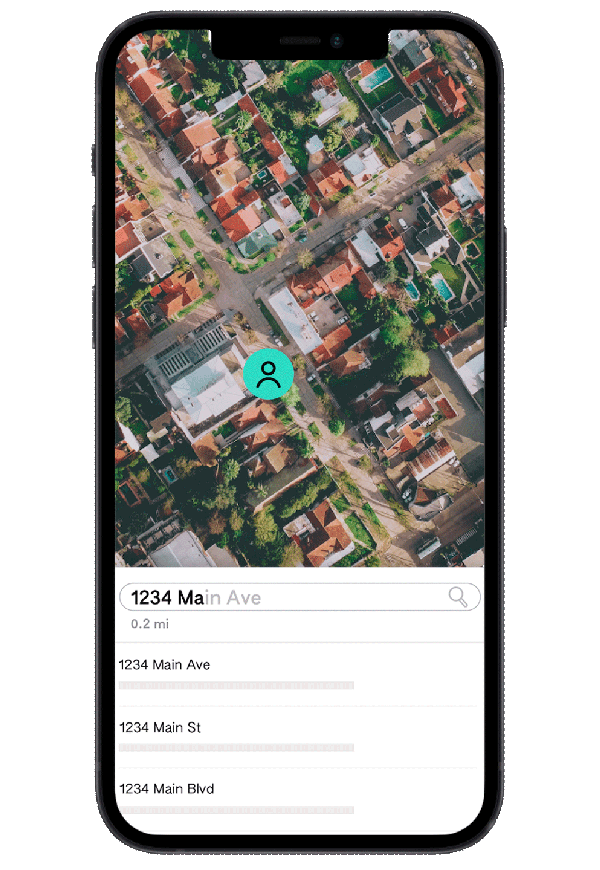 Power both residential and commercial address search results for pick up and drop-off destinations or delivery.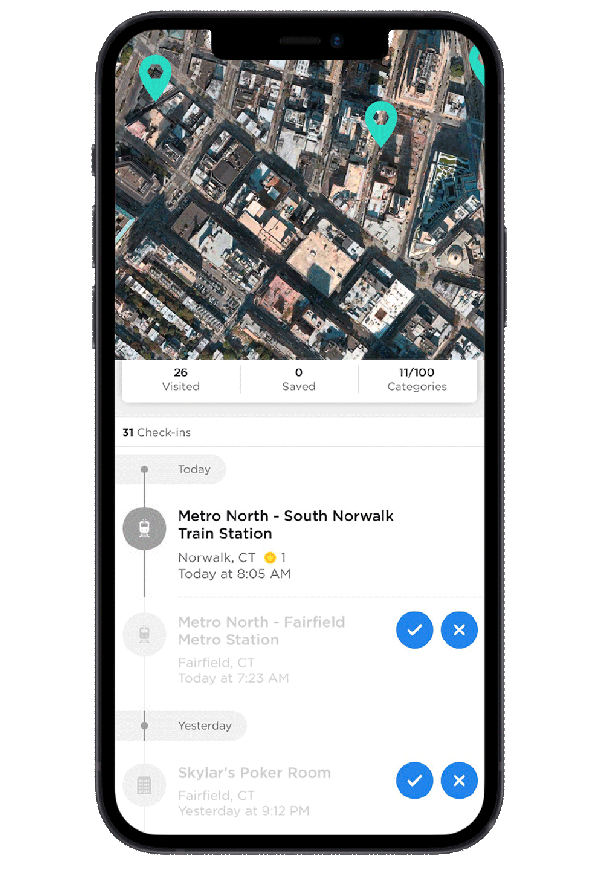 Only Foursquare's Places API can highlight top ranked POIs based on users locations to power location matching and check-ins.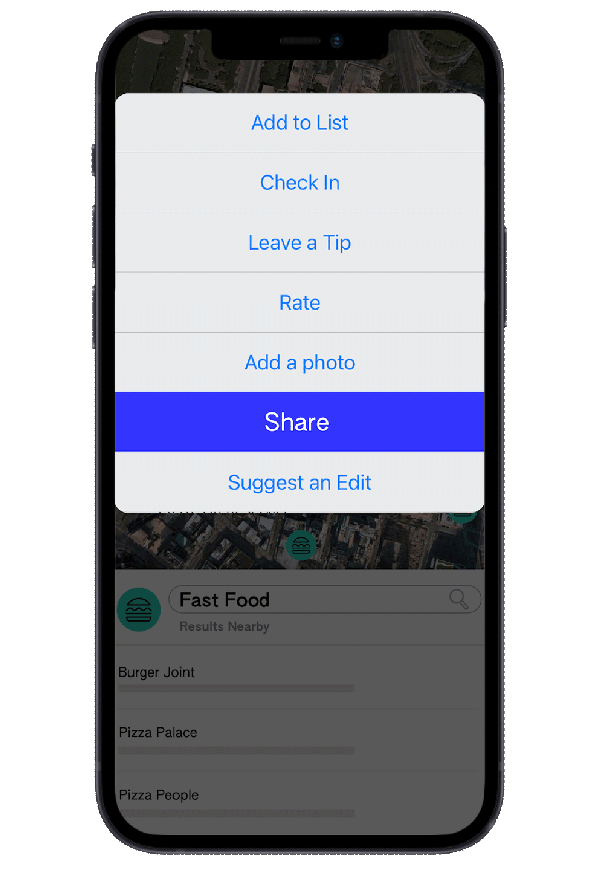 Help your users spread the word. App experiences that offer geotagging of content being shared, sending venues within messages, and sharing places to their network.
Product information
API Endpoints
Place search
Returns places based on user-submitted keywords. Matches against names, categories, tips, tastes, phone numbers, and sorting options that support nearby searches.
Place details
Returns all information for the specified Place including hours and category taxonomy with 400+ categories.
Place photos
Returns photos, offering the flexibility to display galleries or a single best image.
Place tips
Returns detailed tips for the specified Place generated by our consumer app users.
Autocomplete
Returns a list of top places, addresses, and/or searches partially matching the provided keyword and location inputs.
Nearby places
Location matching is only available in API format from Foursquare. Matches users to the most appropriate POIs based on their location for check-ins, geo-tagging photos, and more.
Brands building on Places API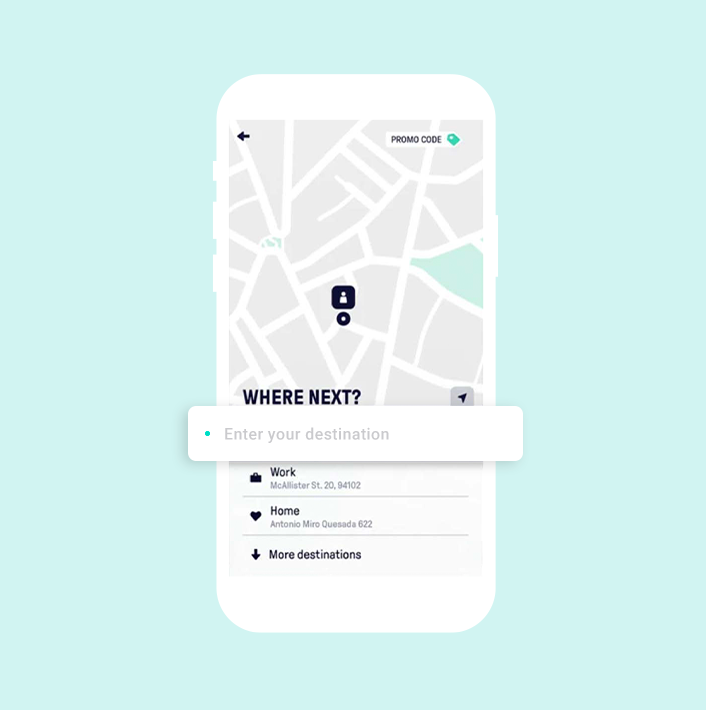 Powering POI for Beat
Beat is the fastest growing ride-hailing app in Latin America. Foursquare Places API powers point of interest results within Beat's Android and iOS apps. As riders type pickup and dropoff locations into the app, Places API provides real-time responses to identify the right destination and connect with drivers faster.
Get started with Places API