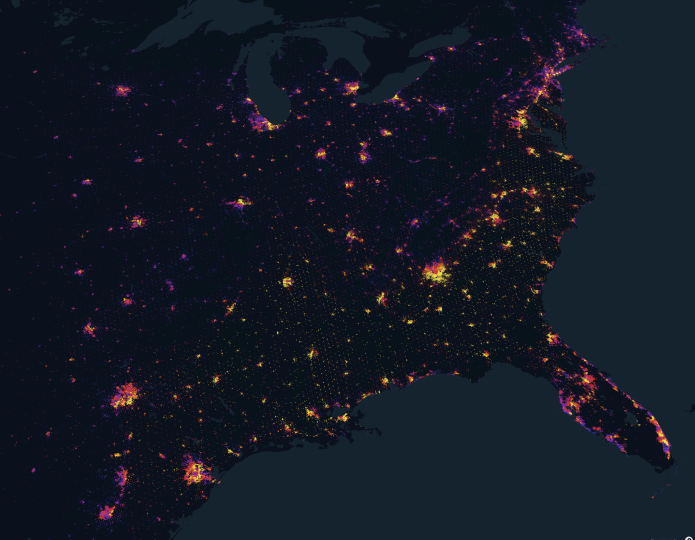 Building the #1 location technology platform
Foursquare is a pioneer in the location space.

With uncompromising accuracy, accessibility, scale, and respect for consumer data privacy, our location technology platform provides data solutions and tools for real business problems.

Whether flat file data, APIs or a full service location product, Foursquare technology is the location platform Developers, Data scientists and Marketers trust.
Harness the power of location data
For analysts
Access global POI data and rich contextual attributes.
For developers
Build powerful location-aware app experiences.

Create great user experiences with global API data.

Visualize and analyze geospatial data on a planetary scale.
Products for marketers
Measure incremental impact of ad exposure on store visits.

Target customers using real-time location.

Reach customers based on their real-world behavior.
Data
Explore our data sets
Our proprietary stop-detection and snap-to-place technology coupled with our ground-truth data enables Foursquare to offer the highest quality location data available today.

Unlock revenue opportunities, marketing programs and product strategies for a range of business needs. Enriching in-house data, power POI data in apps, increase app usage and conduct competitive analysis.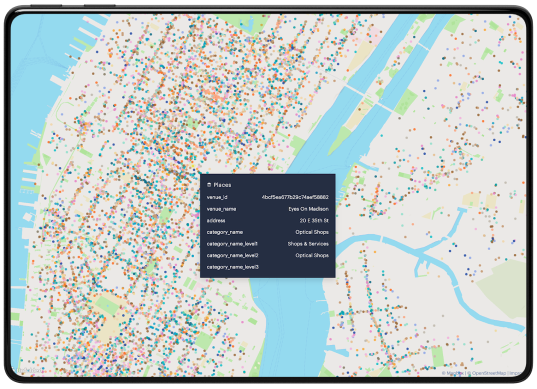 Places
Foursquare Places data unlocks locations with precision and in rich detail. Know where you'll build your next retail location. Analyze economic and foot-traffic trends, or build powerful POI applications.
Tools
The right tools for you
Use location intelligence to create timely, context-driven app experiences that drive engagement and revenue. Get familiar with our products and explore their features.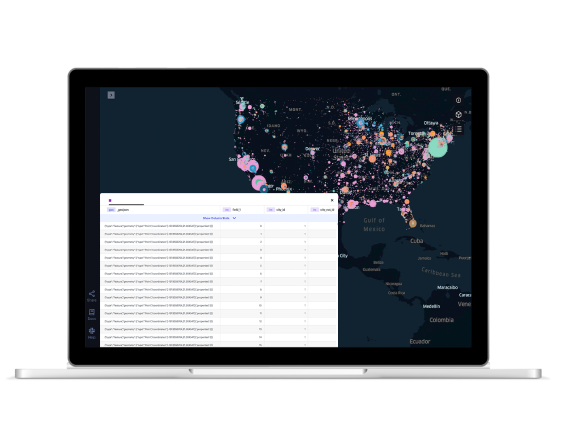 Software
Transform your advertising
Do you know if your advertising is making a difference on foot traffic to your locations? Take your marketing investment further by using location data to better understand your customers and target them on their journey towards your brand.