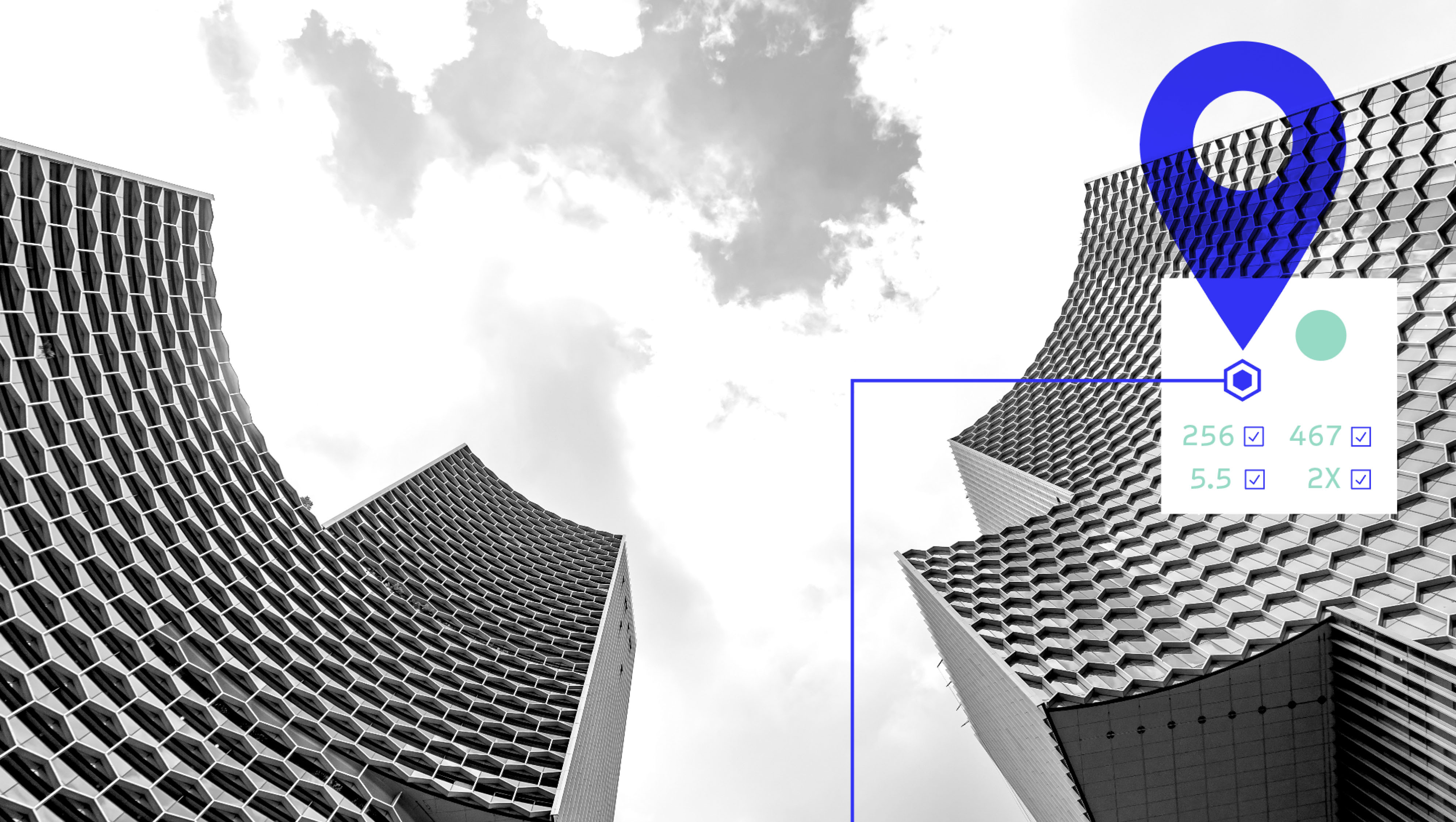 Power trade area analysis with fresh, accurate, & comprehensive Places data
High quality POI data enables retailers, healthcare providers, and businesses that need to make informed decisions related to site selection, supply chain planning, targeted advertising, and other location-based workflows. Learn how Foursquare Places is empowering organizations to better understand where and who their target customers are, plus how the competition stacks up.
Optimize store locations based on the current market landscape
Visualize where competitors and complementary businesses are located, identify lookalike markets, and find pockets of opportunity with Foursquare Studio.
Target the right audience, at the right place, and the right time with enriched Places data
Leverage Foursquare Movement SDK to factor consumer mobility into trade areas and deploy curated ad campaigns to target customers within your trade areas – or your competitors'.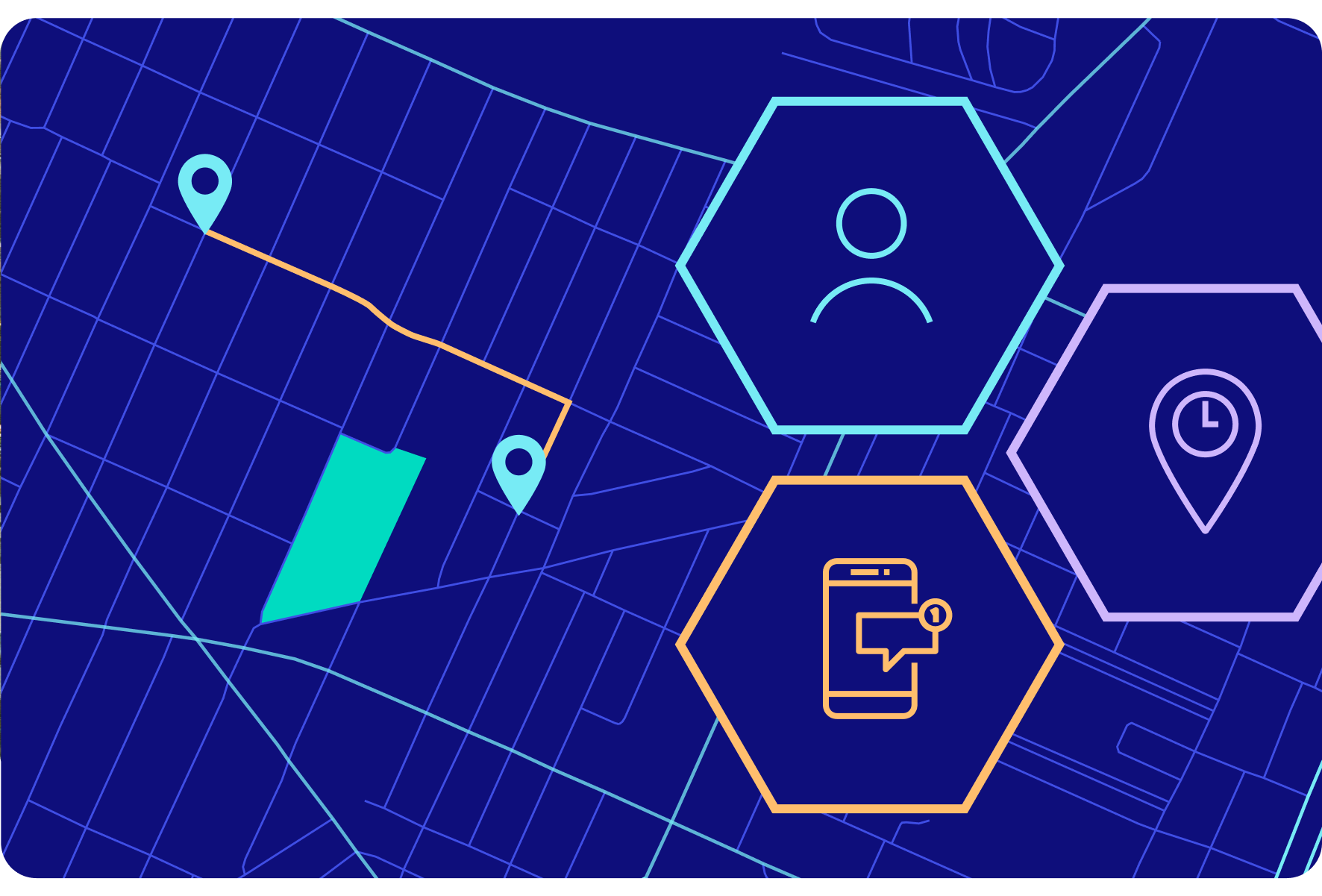 Forecast demand and inform supply chain analytics with location intelligence
Leverage an accurate market snapshot of the competition, complementary places, and consumer behavior to predict and plan for location-based demand.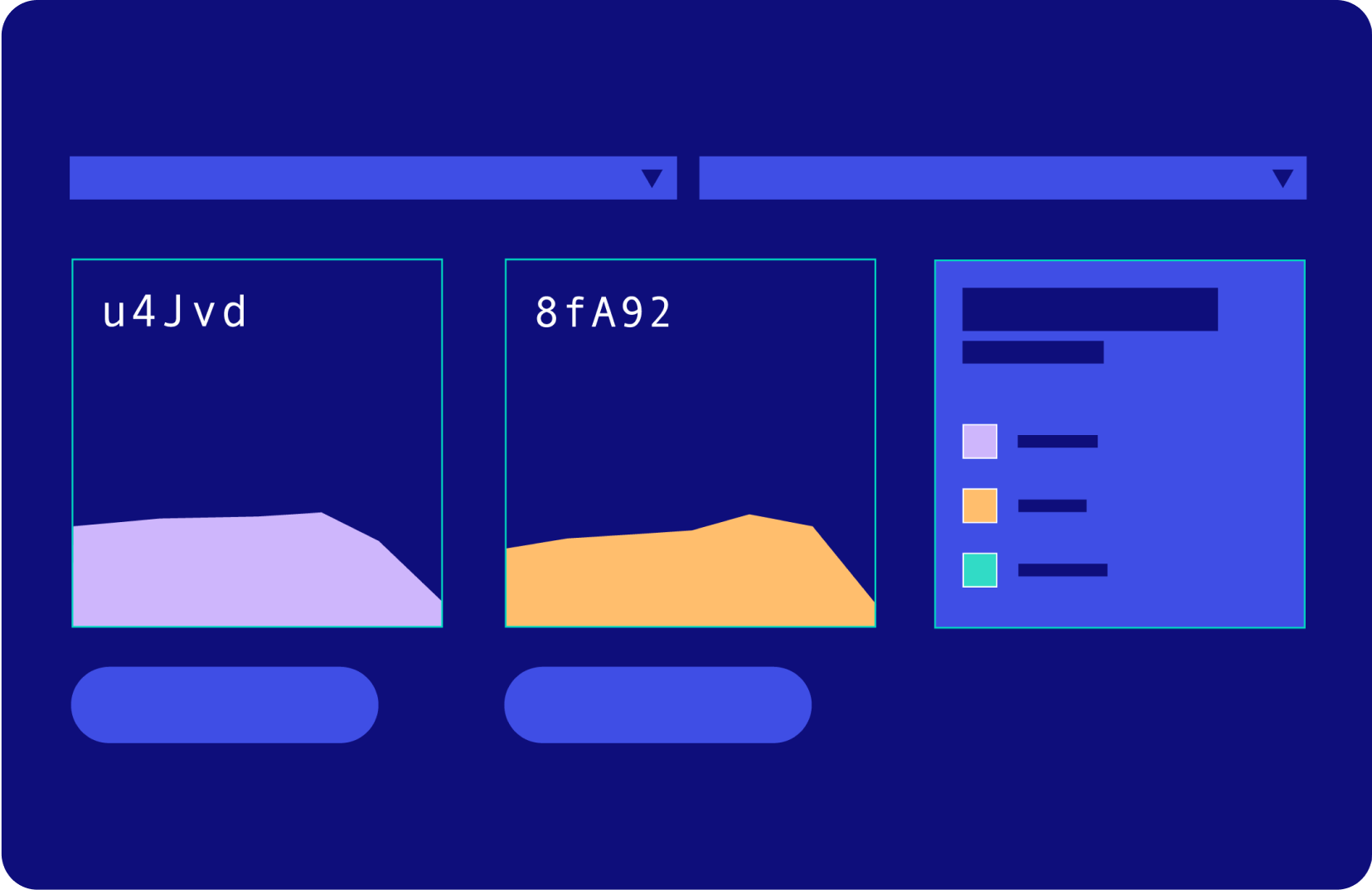 See how industry leaders are developing next-generation trade areas with Places data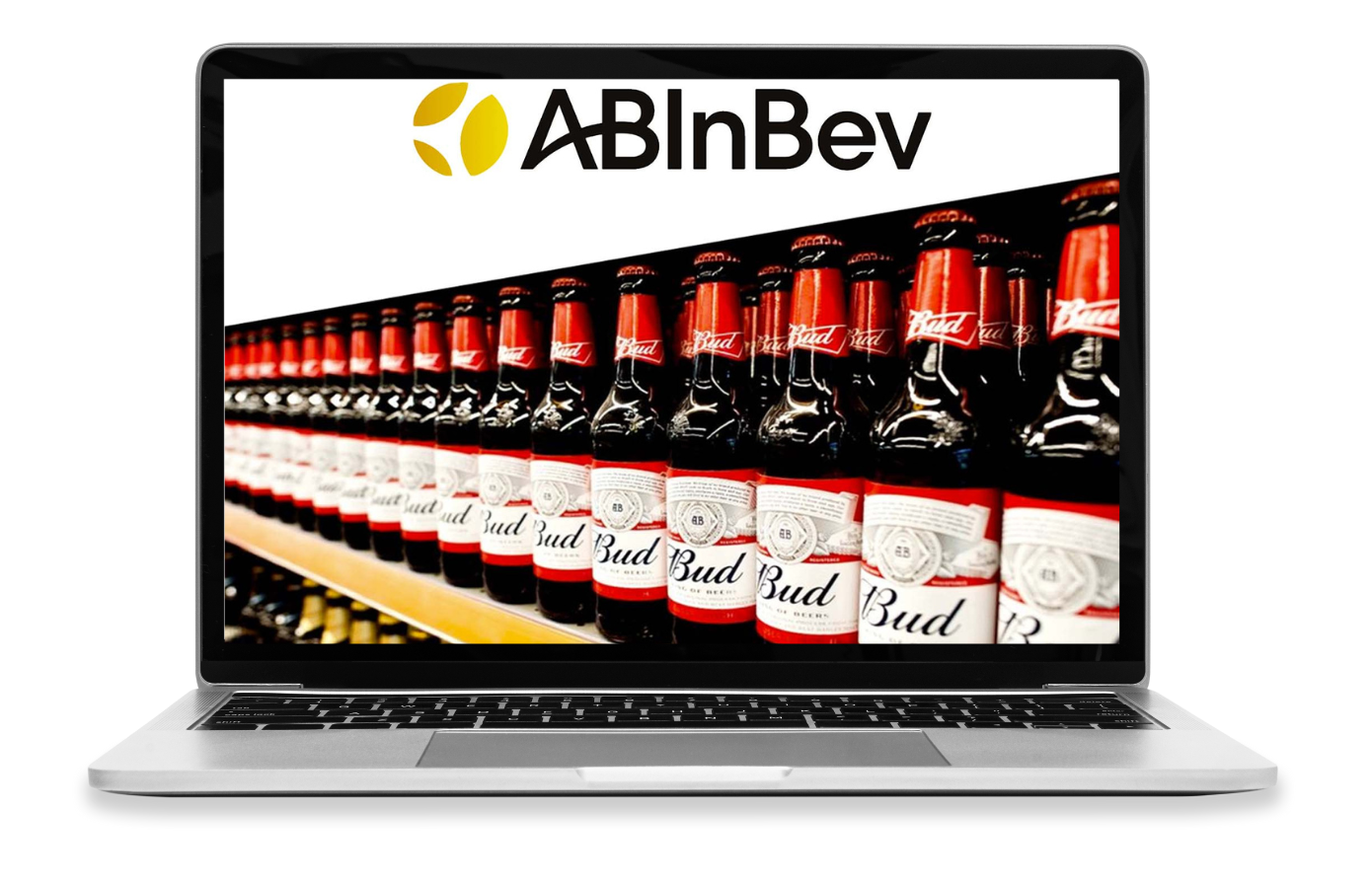 Learn how AB InBev leverages Places data to expand into non-traditional markets
As AB InBev evaluates global expansion opportunities, the market planning team looks to Foursquare's Places dataset to reveal the possible point of sale locations, both conventional and non-traditional, leading to an increased premium client base.

See the case study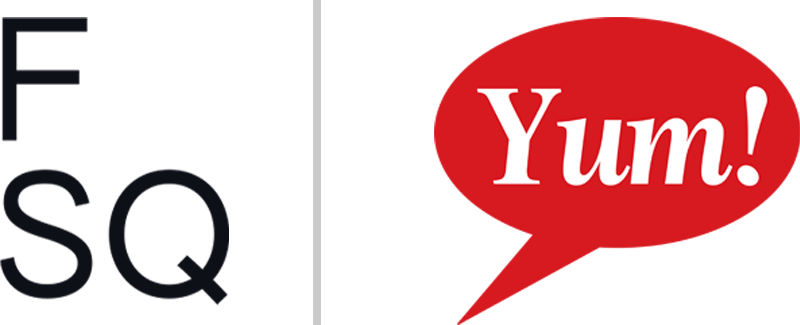 Read about Yum! Brands trade area-powered site selection strategy
Yum! Brands relies on Foursquare Places data to score trade areas based on proximity to competitors and overall market suitability, reducing the time it takes to research opportunities and increasing ROI.

Read the full case study
Build real-world trade areas
See how attribute-rich POI data can give you detailed insight into local market conditions.
Schedule a demo