Our mission is to create technology that constructs meaningful bridges between digital spaces and physical places.
Awards & Recognition
We're honored to have been honored by the best in tech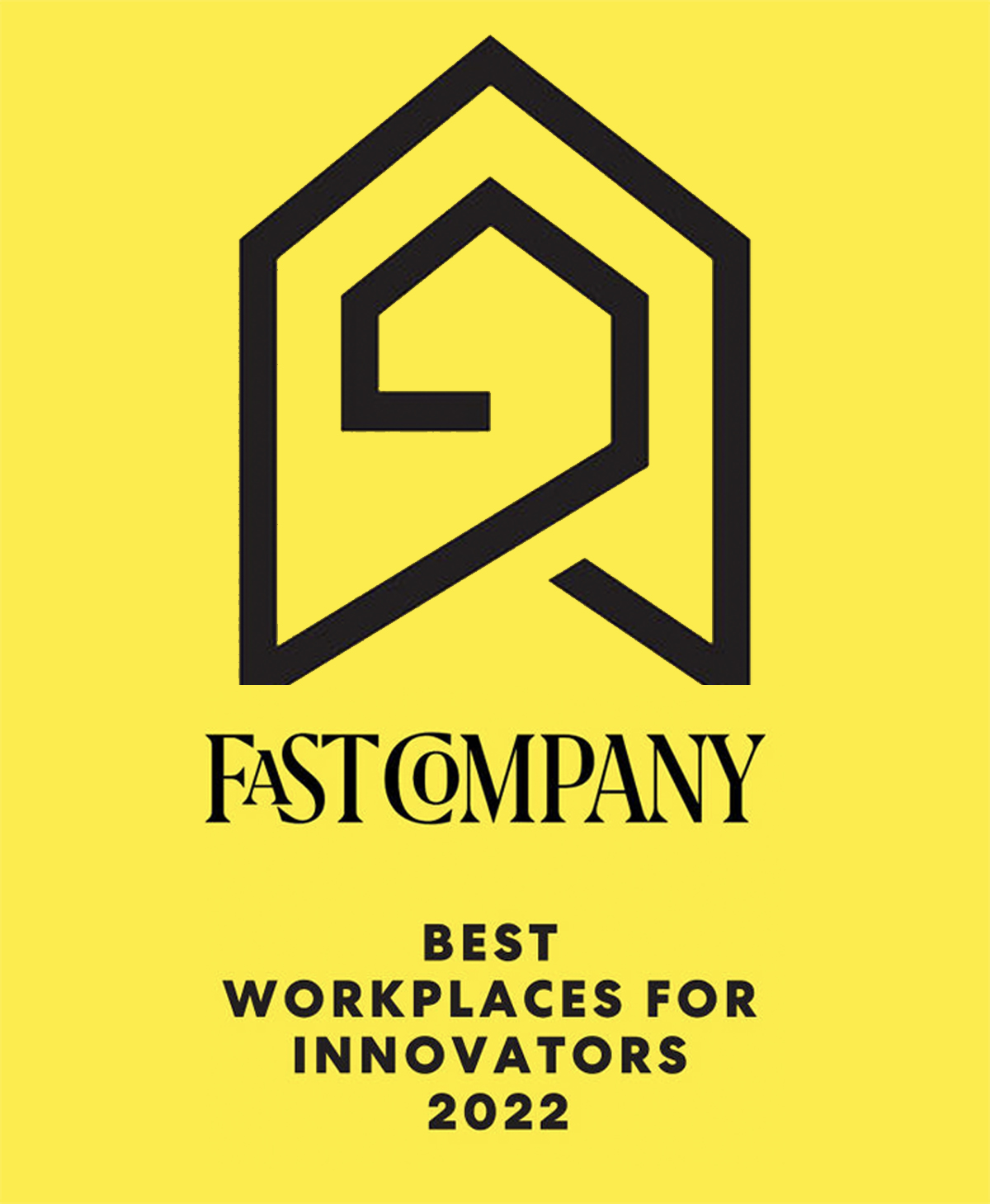 Fast Company 100 Best Workplaces for Innovators 2022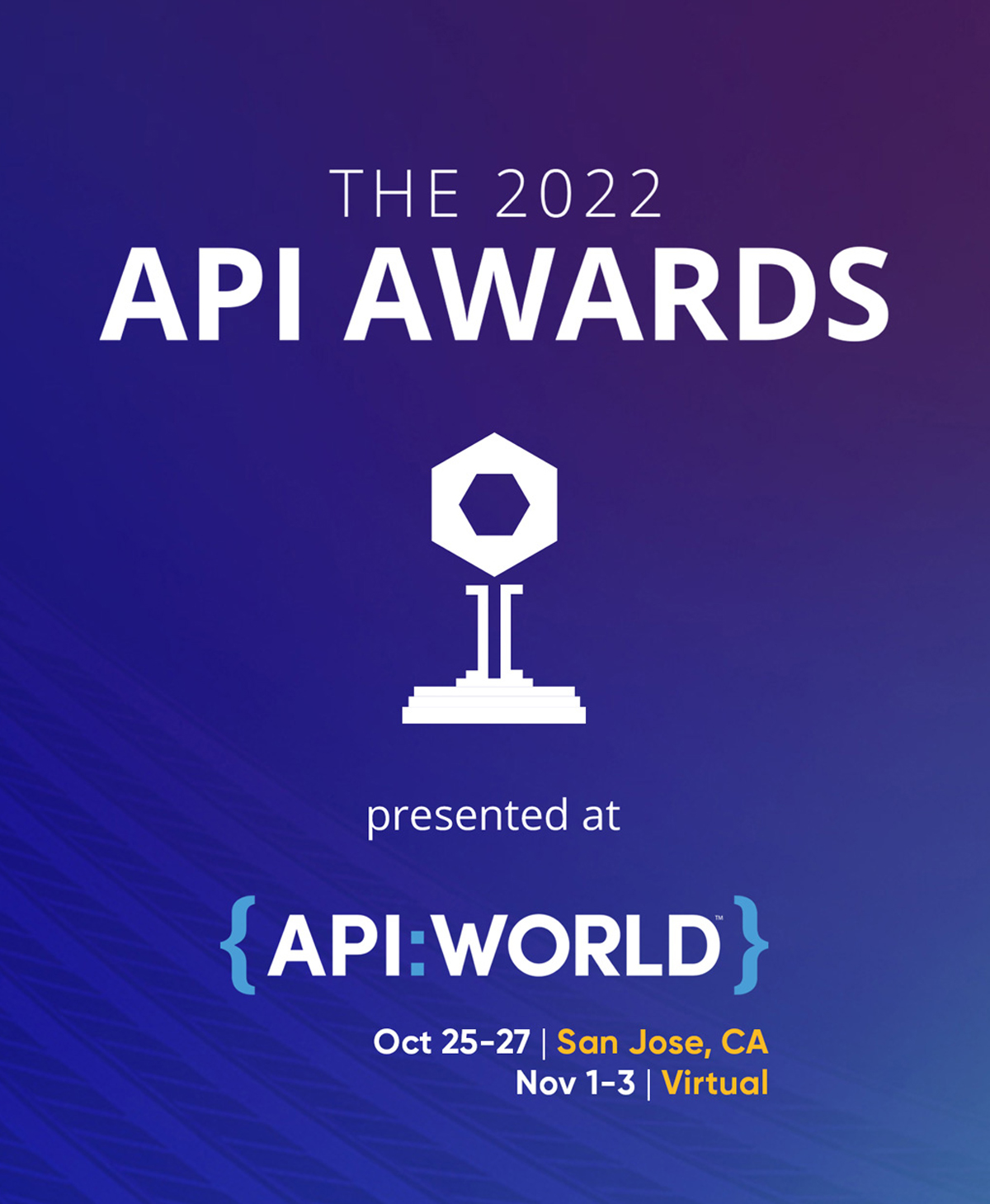 Foursquare Places API named Best in Enterprise APIs 2022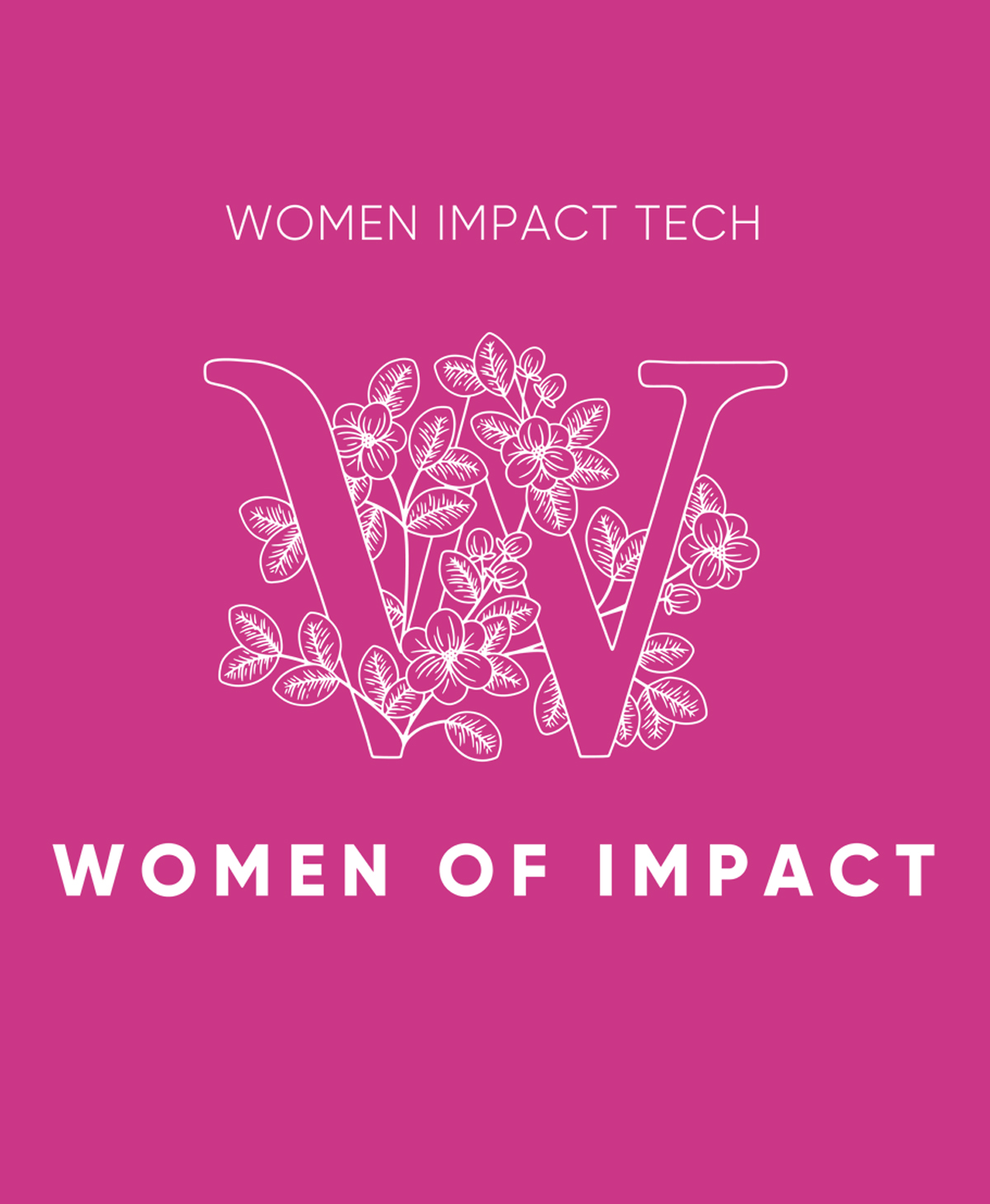 Women Impact Awards 2022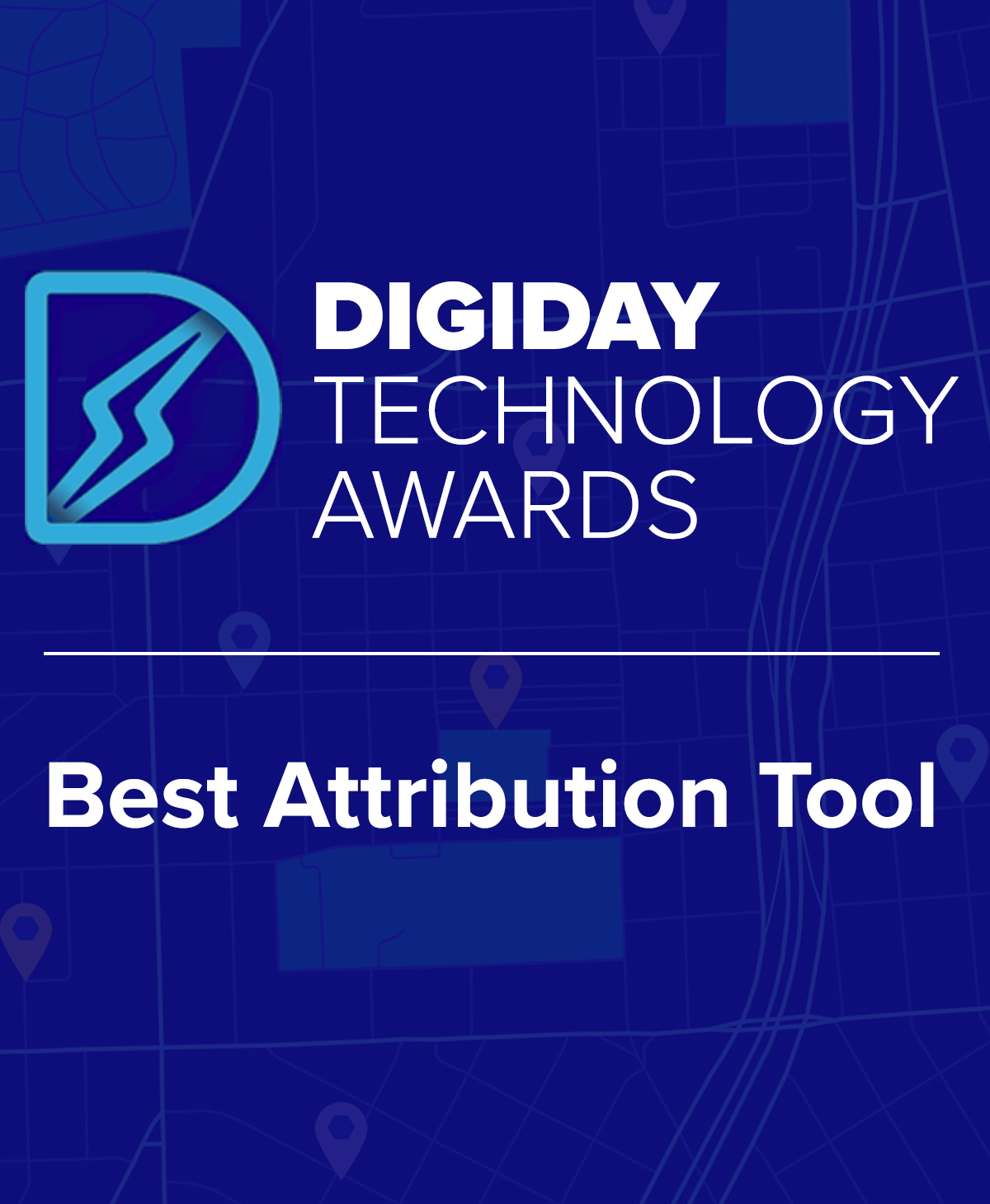 Foursquare Attribution named Best Attribution Tool
Foursquare of today
Built on places and movement

It all starts with the data – and ours is unmatched in quality and depth. We combine the rich attributes of 120M+ global points-of-interest with the understanding of human movement from over 500 million devices, grounded in persistent first party data. Our core technology is the engine between those data set – it accurately and reliably detects real-world visits, and it continues to learn more about movement through billions of human confirmations. Its methods are the first to be accredited by the Media Rating Council. This foundation powers all of our solutions – those that exist today and those we have yet to build.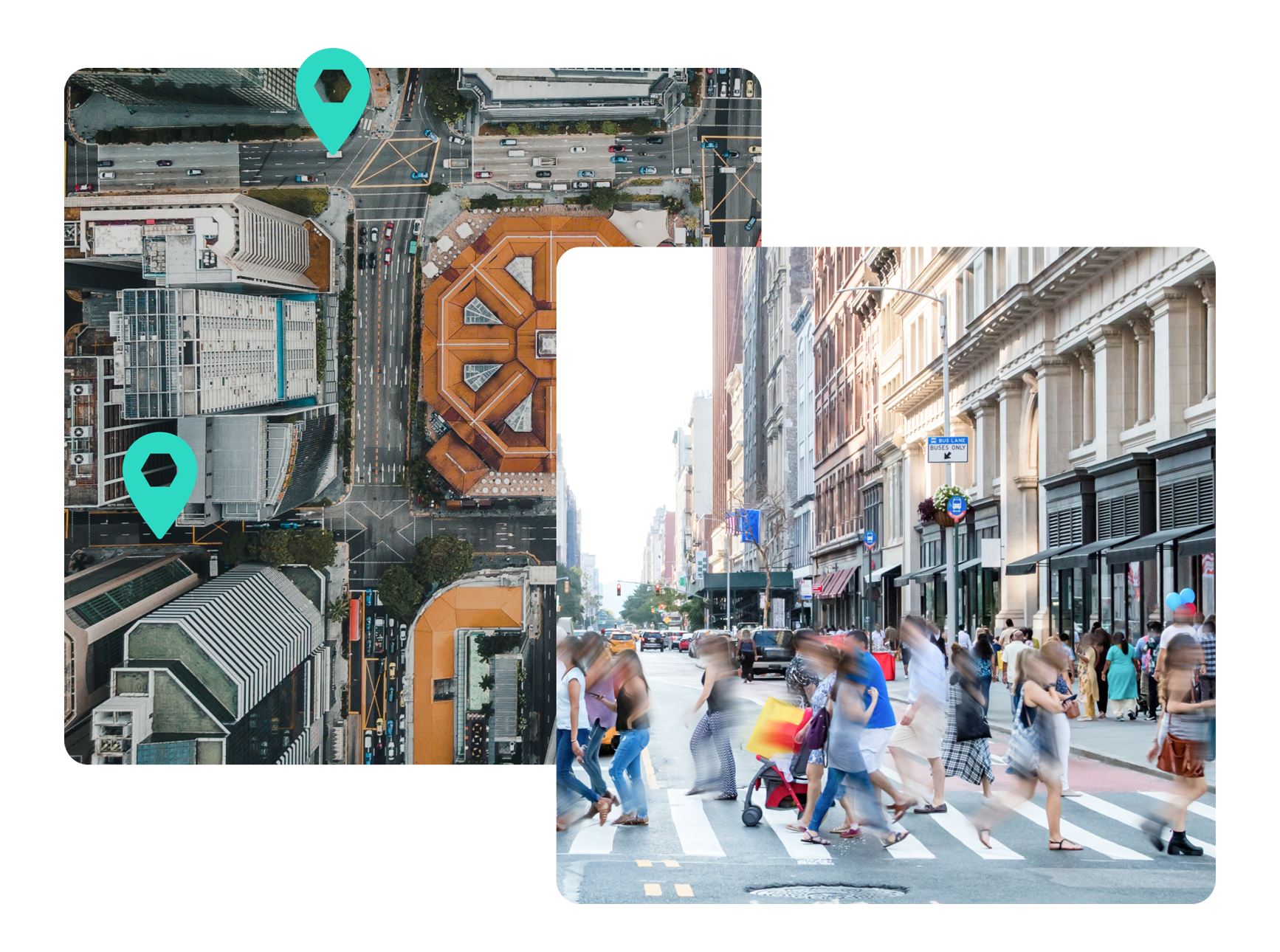 Foursquare of tomorrow
What if…a city could be as personalized and interactive as your favorite website?
What if…location intelligence flowed seamlessly throughout your ecosystem, optimizing every decision?
What if…augmented reality wasn't just a layer on top of the real world, but informed and improved by it?
2009
Foursquare launches.
Places API open to developers.

2011
Built snap-to-place technology.
2013
Developers using tools reach 40k.
2014
Updated our branding.
Launched the Swarm app.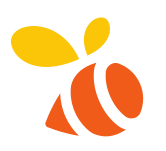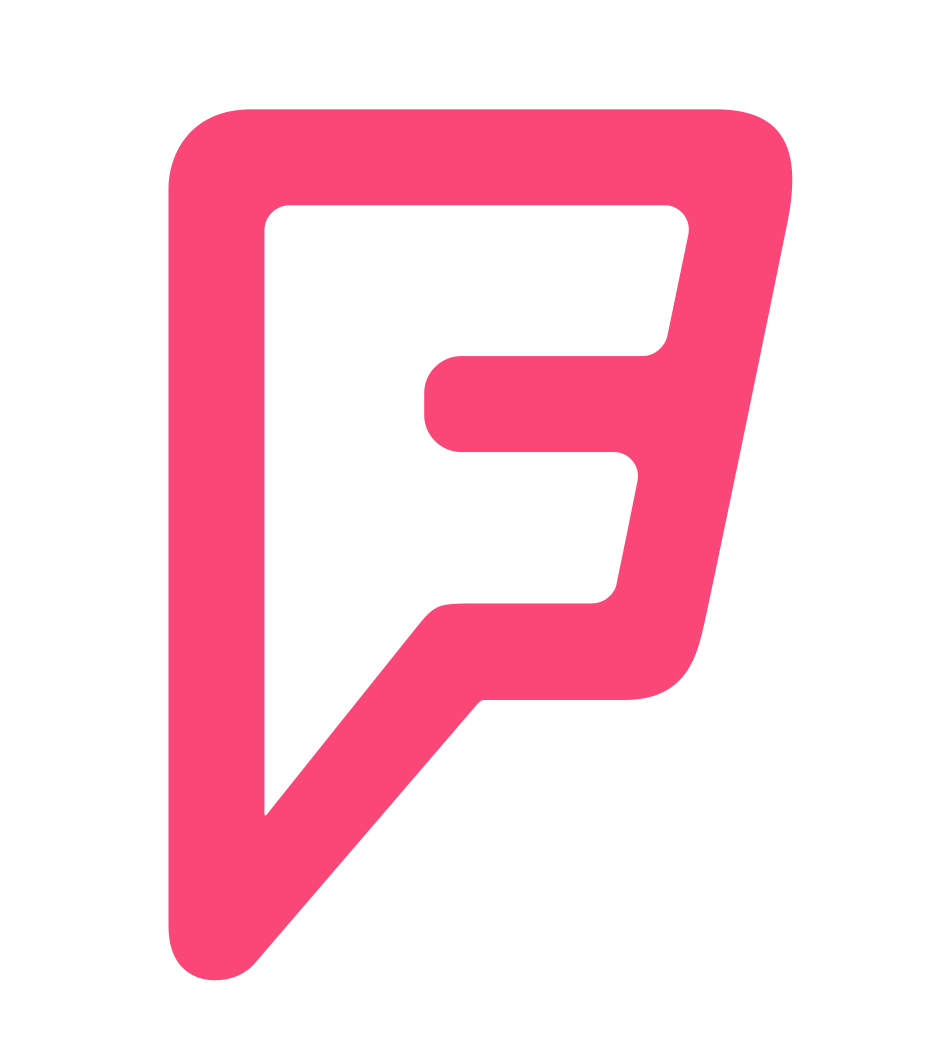 2015
Launched Pinpoint media.
2016
Launched Attribution.
Hit 10B check-ins.
2017
Launched Visits.
Opened SDK to developers.
2018
Developers using tools reach 125k.
Hit 12B check-ins.
2019
Foursquare acquired Placed.
2020
Foursquare acquired Factual.


2021
Foursquare acquired Unfolded and launched
New API wins Best API award.

2022
Launched Hex Tiles and
Closed Loop Attribution
2023
Launched Foursquare Knowledge Graph and Places Engine.

Get in touch with our location experts.
Together, we'll move your business forward.
Talk to an Expert