If it tells you where, it's probably built on Foursquare
We offer the world's trusted location technology platform for driving businesses forward.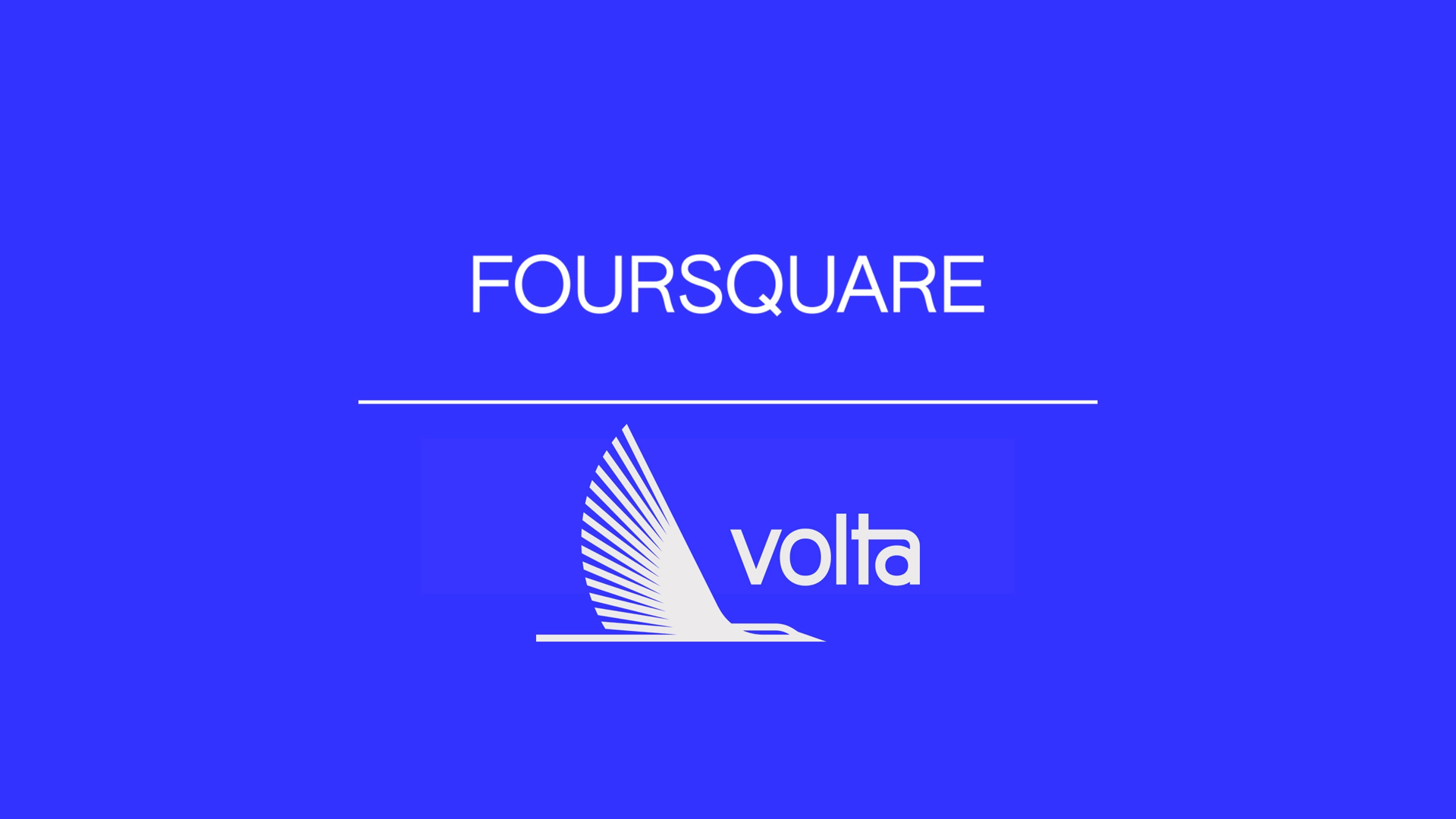 Foursquare Attribution helps Volta Drive Foot Traffic for Tire Brand
Volta Charging developed a benchmark to measure performance over time and project foot traffic goals based on custom targeting and media spend. These improved brand metrics allowed the tire store to match ad exposure and evaluate the lift in store visits.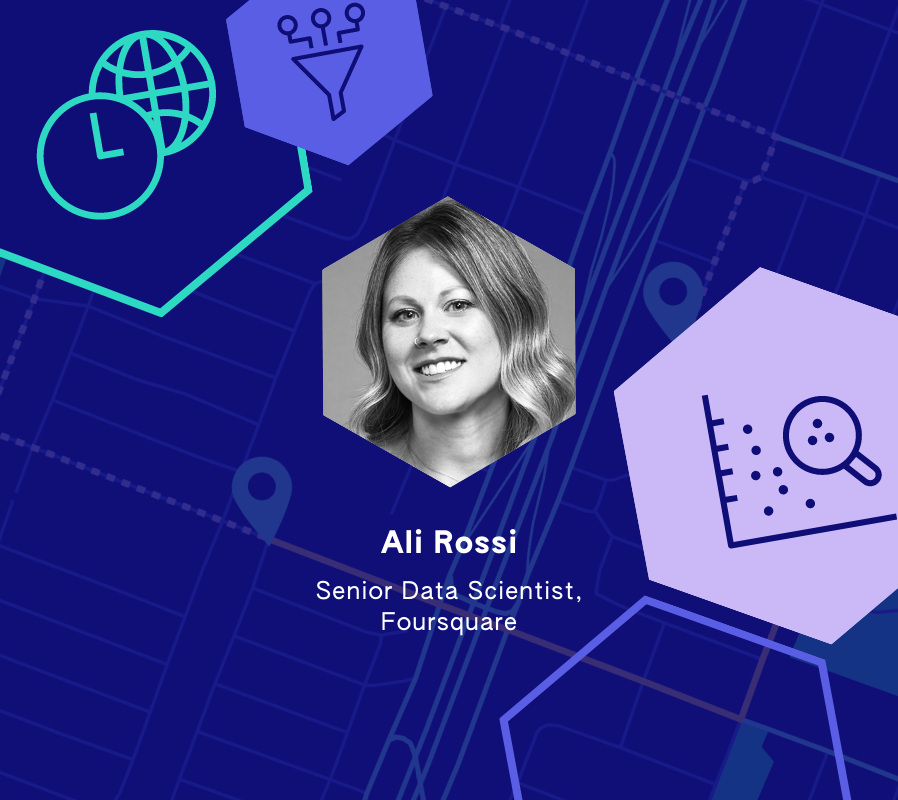 5 Steps to Geospatial Analysis with Foursquare Studio
Join Foursquare Senior Data Scientist, Ali Rossi, on June 15 at 1 pm ET, for a webinar on how to use Foursquare Studio to harness the power of location data and technology and generate insights into your business, customers and the world around you.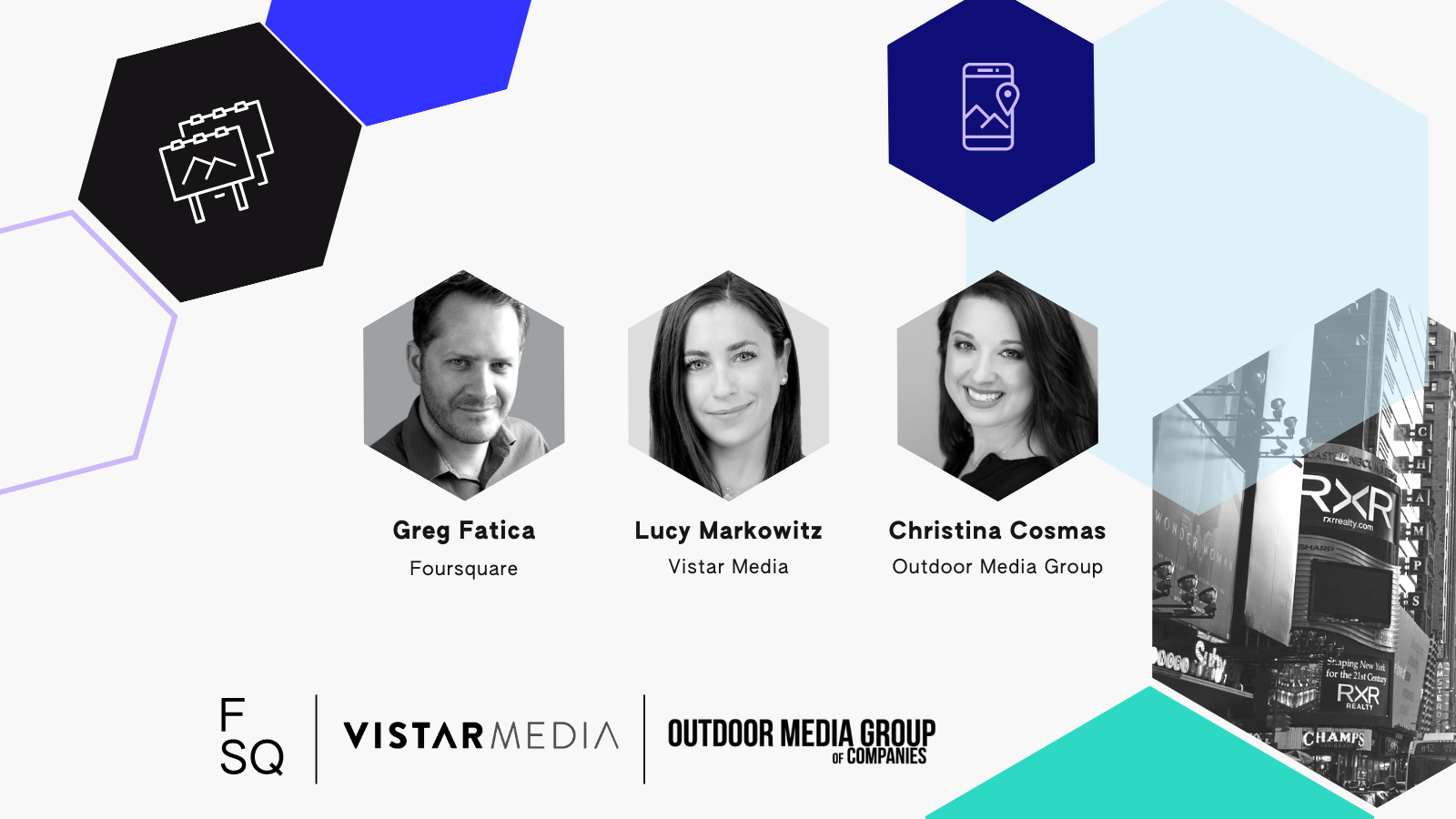 What's Next for Digital Out-of-Home with Foursquare, Vistar Media and Outdoor Media Group
Join Vistar Media's SVP Head of US Demand, Lucy Markowitz, Outdoor Media Group's Associate Director Programmatic Digital Out of Home Media, Christina Cosmas, and Foursquare's VP of Client Solutions, Greg Fatica, on 6/13 for a panel where they'll share the latest trends in DOOH and practical guidance on how to make the most of your out-of-home investments in 2023 and beyond.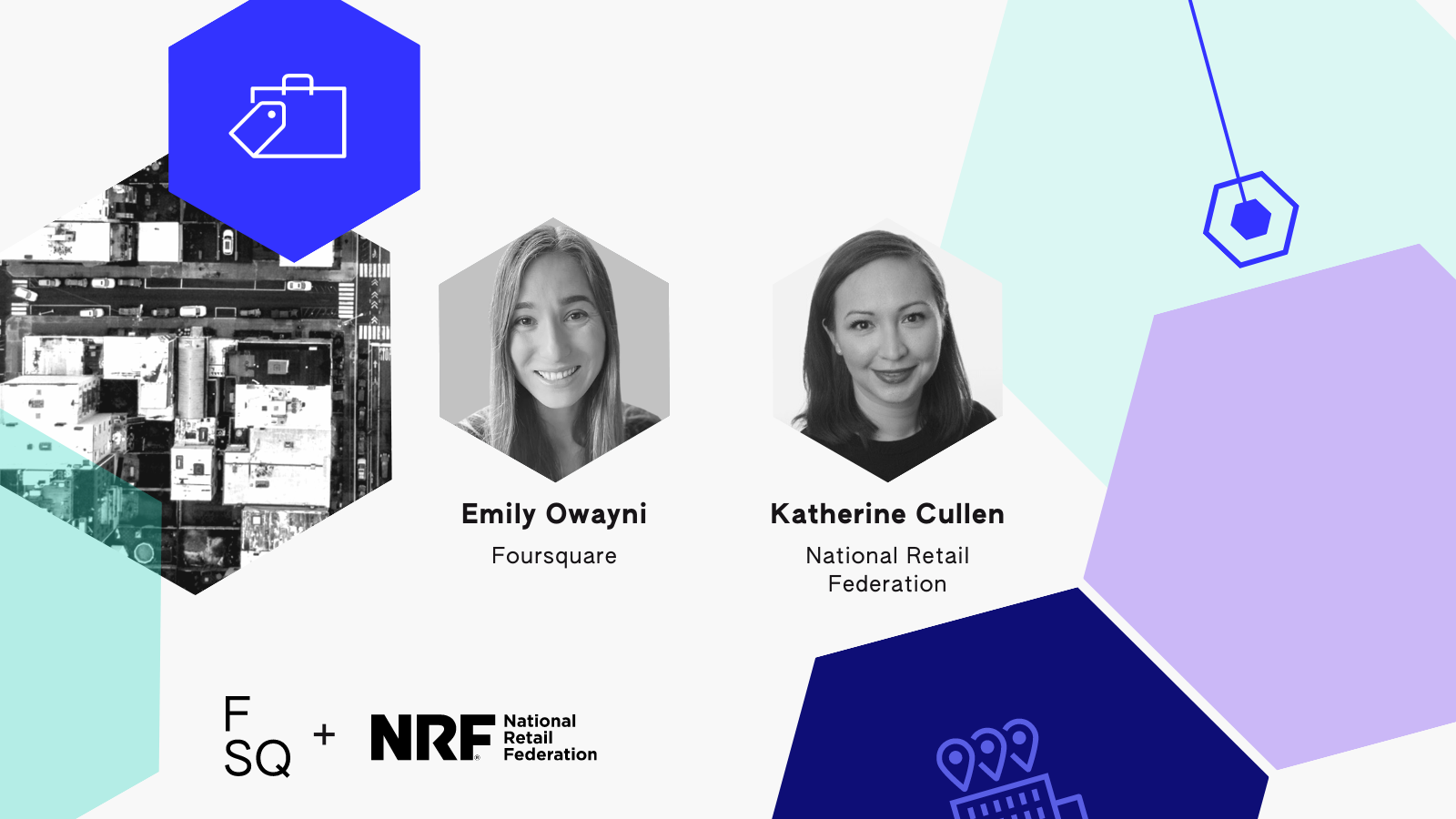 The Evolution Of The In-Store Journey with Foursquare and National Retail Federation
Join us for a fireside chat with Katherine Cullen, Senior Director of Industry and Consumer Insights at the National Retail Federation (NRF), and Foursquare's Research & Insights Lead Emily Owayni, discussing how consumers' in-store journey is evolving.
Listen to our latest MapScaping podcast
Hear from Foursquare experts including Kyle Fowler, Vikram Gundeti, Elizabeth Hein, Vin Sharma, and Nick Rabinowitz, who will discuss different topics ranging from data visualization, to machine learning with geospatial data, to privacy-first innovation.
Leading brands use Foursquare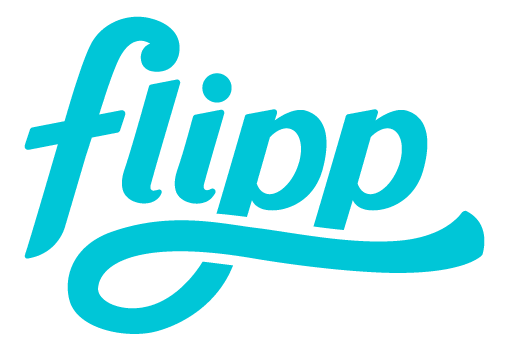 Why choose Foursquare?
Leading location technology platform
Quality at scale

Stop-detection snaps people to places with precision. 15B check-ins power a self-refreshing map of 120M+ POI in 200+ countries. We see 9B+ monthly visits from 500M+ global devices.

Flexibility

Our data, your way. With 550+ integrated partners, from AWS to the Trade Desk, our data is always accessible and delivered via your preferred sources and formats.

Expertise

Location is our only vocation. With 14+ years perfecting our best-in-class tech, we committed to scaling with you as your needs evolve.

Innovation

We think big. Deeply committed to driving innovation forward, we work alongside industry leaders to invent the future of location as the ecosystem evolves.

Privacy-First

Data privacy is our priority. Our consumers have full transparency and control over their data; our partners are audited regularly.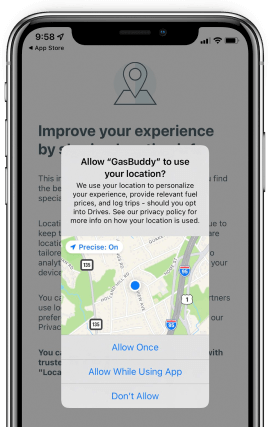 Privacy focus
Foursquare's proprietary technology unlocks the most accurate, trusted location data in the world. We believe it is our responsibility to lead best practices regarding data privacy and ethics.
A unified platform
Harness the power of location data
For developers
Build powerful location-aware app experiences.

Create great user experiences with global API data.

Visualize and analyze geospatial data on a planetary scale.
Products for marketers
Measure incremental impact of ad exposure on store visits.

Target customers using real-time location.

Reach customers based on their real-world behavior.
Our partners
Ways to tap into our data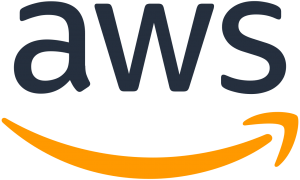 Speak to an expert
Interested in exploring how Foursquare can help drive your business forward. We'd love to show you how.
Request a demo