The most accurate omnichannel measurement solution for marketers
Foursquare Attribution helps you understand the impact of your advertising by providing you with a holistic view of the consumer journey so you can optimize your investments in-flight.
88% of executives describe "a complete and consistent view of their customers across channels and platforms as essential to their future success" according to a 2020 Harvard Business Review Survey.
How Attribution benefits you
Leading with accuracy
Our investment in 1P data yields a solution that accurately detects a visit and measures how human movement is influenced by exposure to your campaign.
The right scale
Our always-on data sources provide accuracy and scale with 300-1300 location data signals per device daily.
Holistic campaign performance
Our Omnichannel Dashboard updates daily and allows marketers to optimize and maximize investments in flight.
Privacy-first
We are committed to building products with privacy-protecting features and holding our partners accountable.
Independent and trusted
We are agnostic to platforms and because of our unbiased nature we are a trusted and reliable measurement partner.
Accessibility across top media platforms
Trusted by agencies, brands, publishers and partners, across all media channels and social networks, with preferred and exclusive partnerships among top media platforms.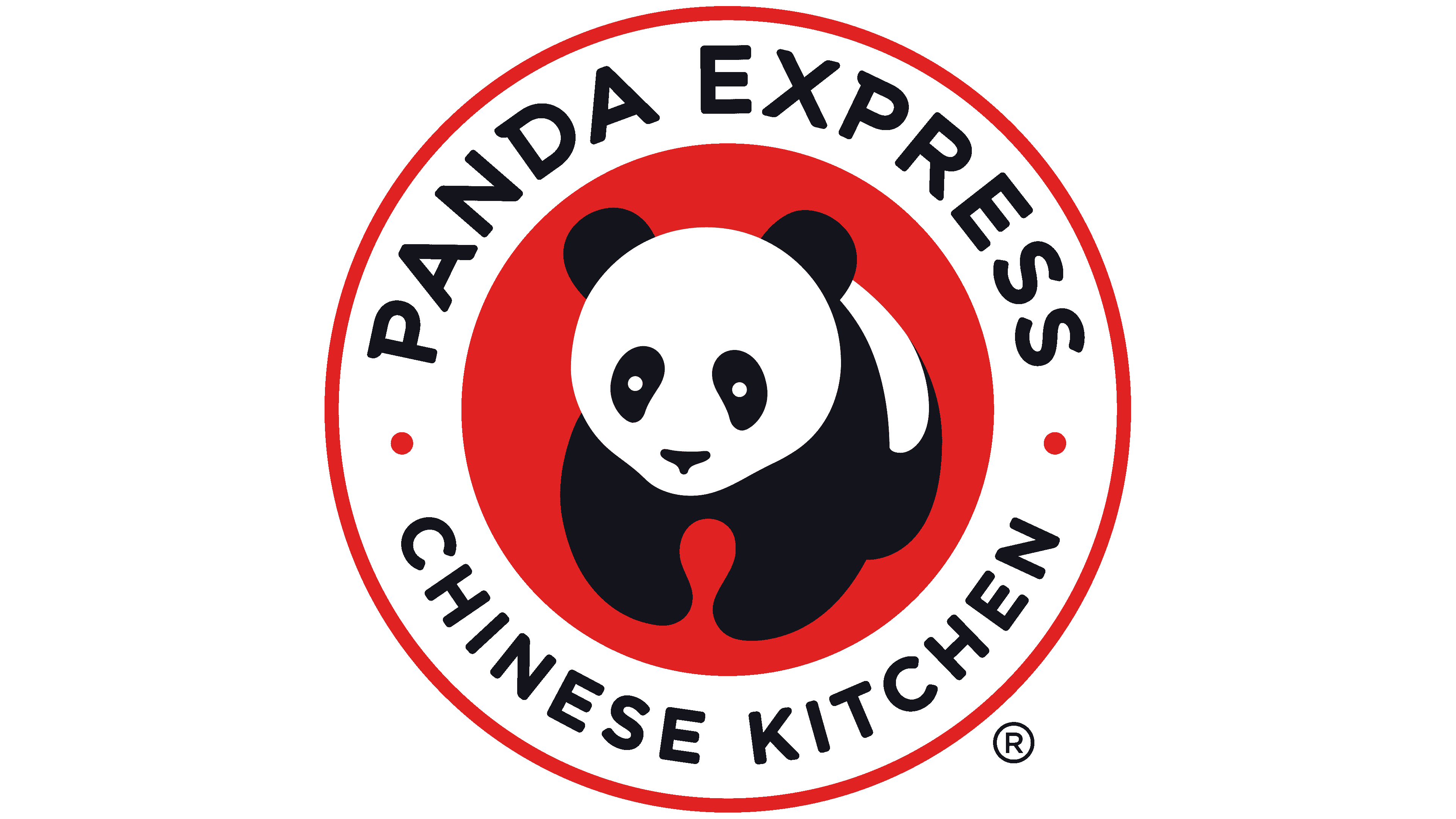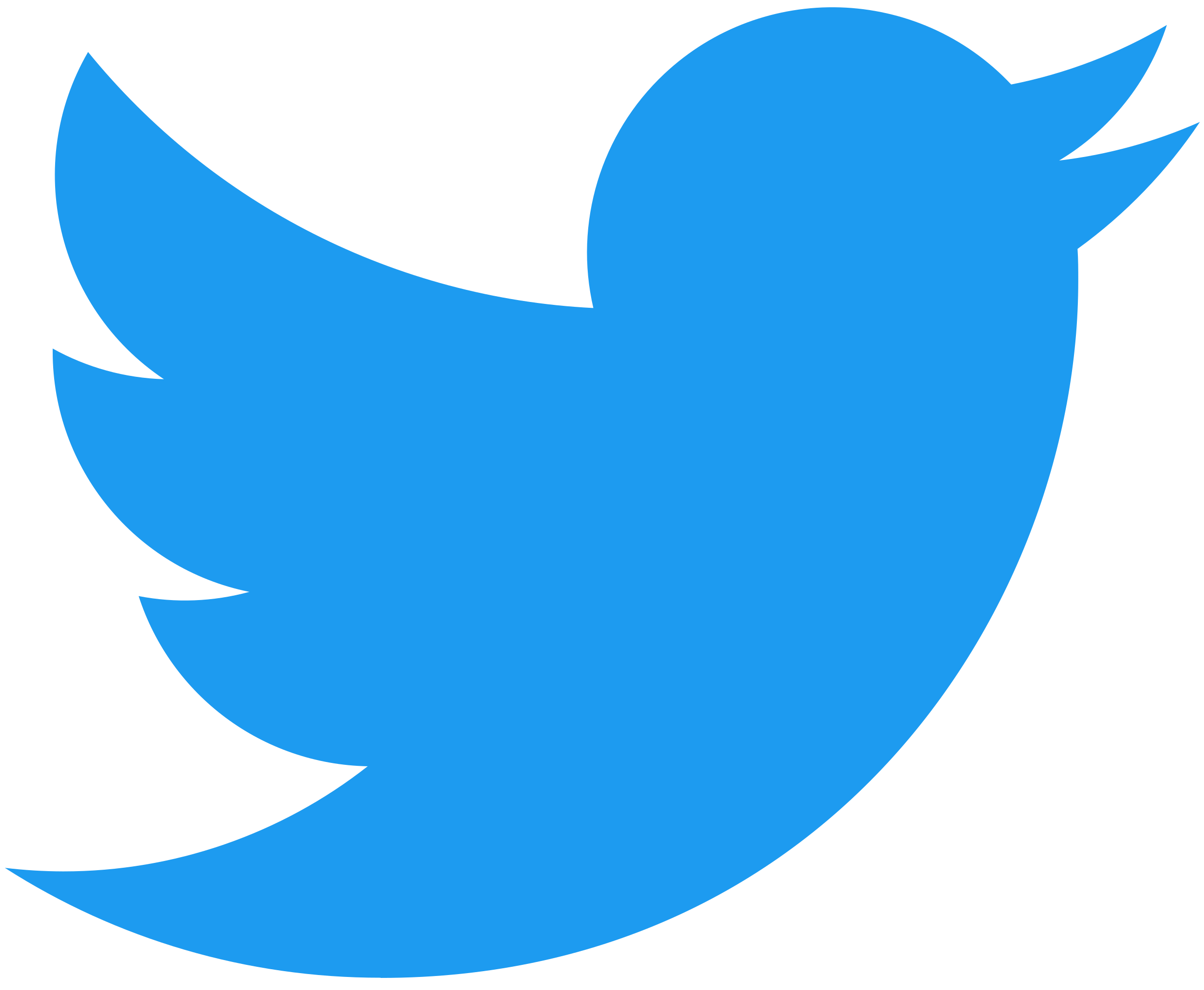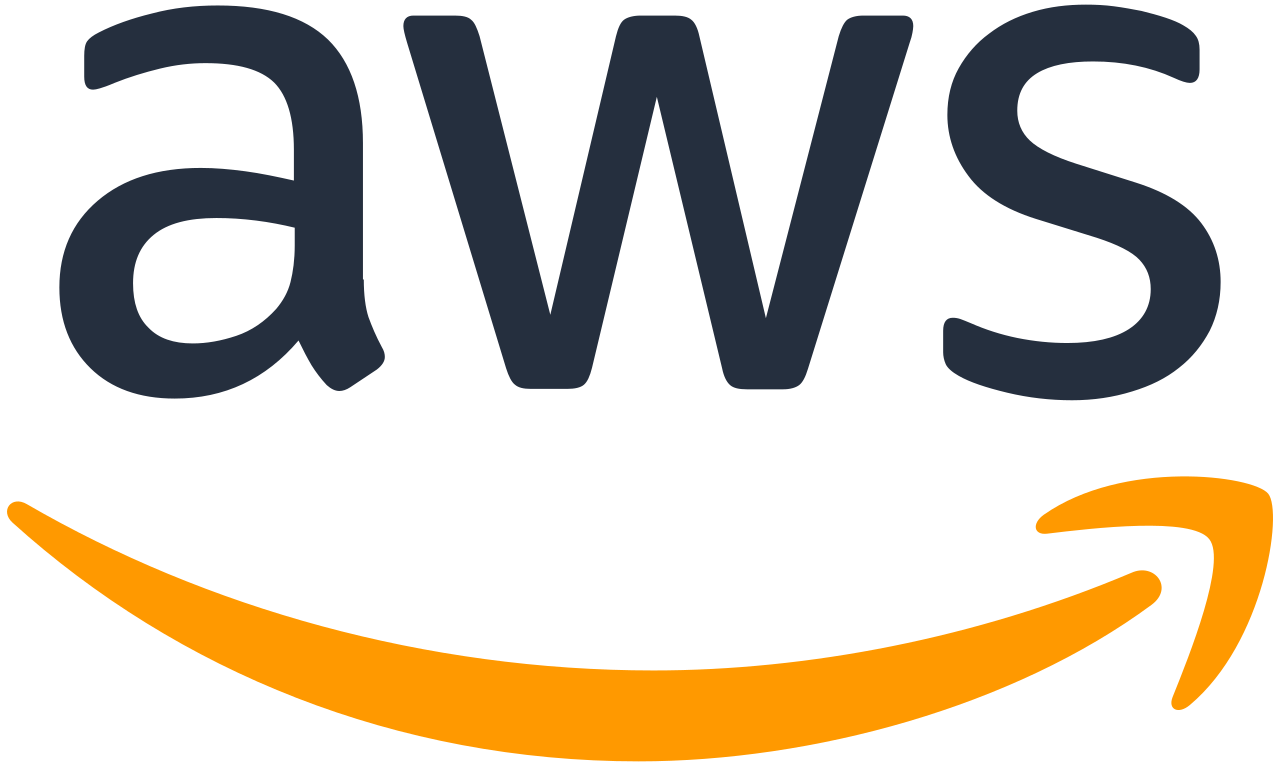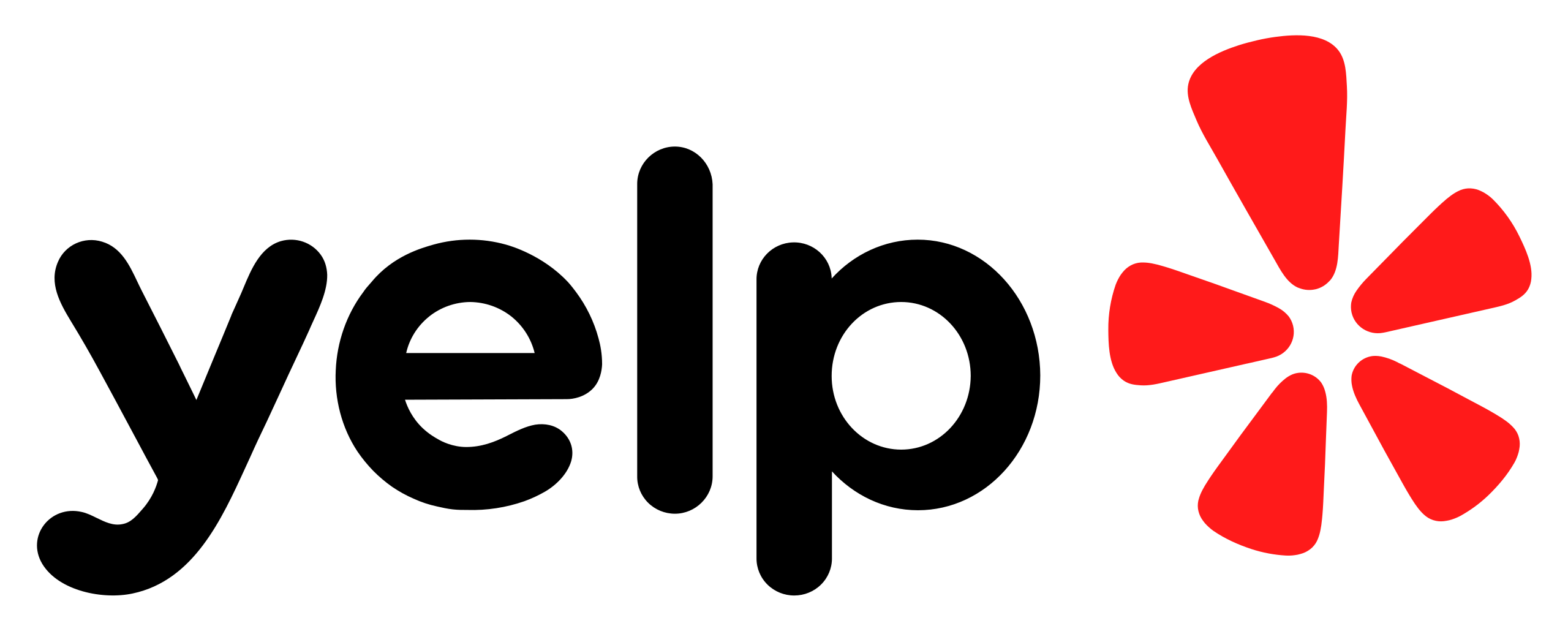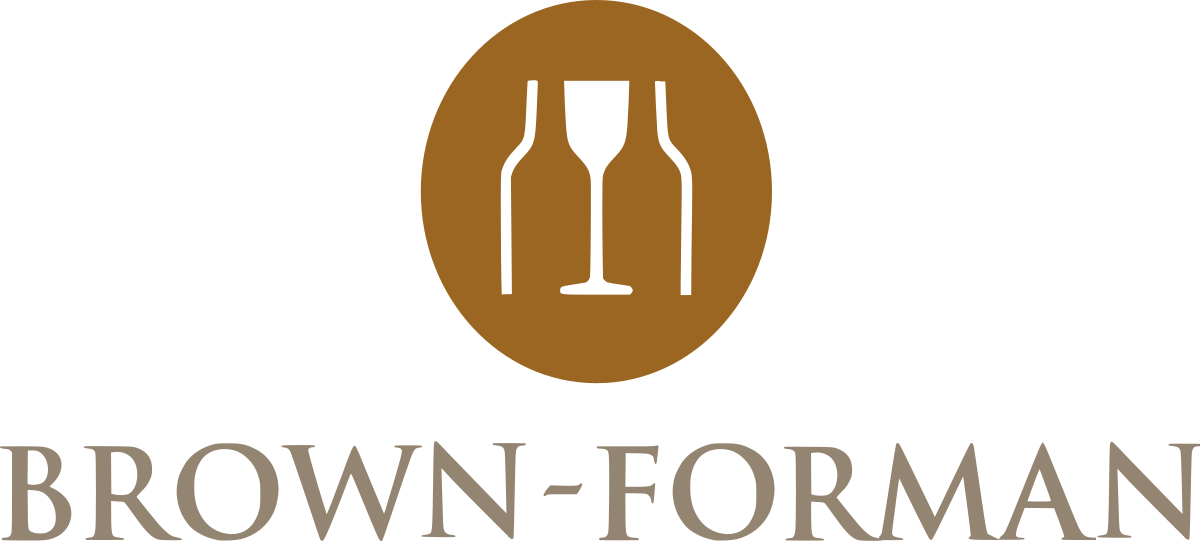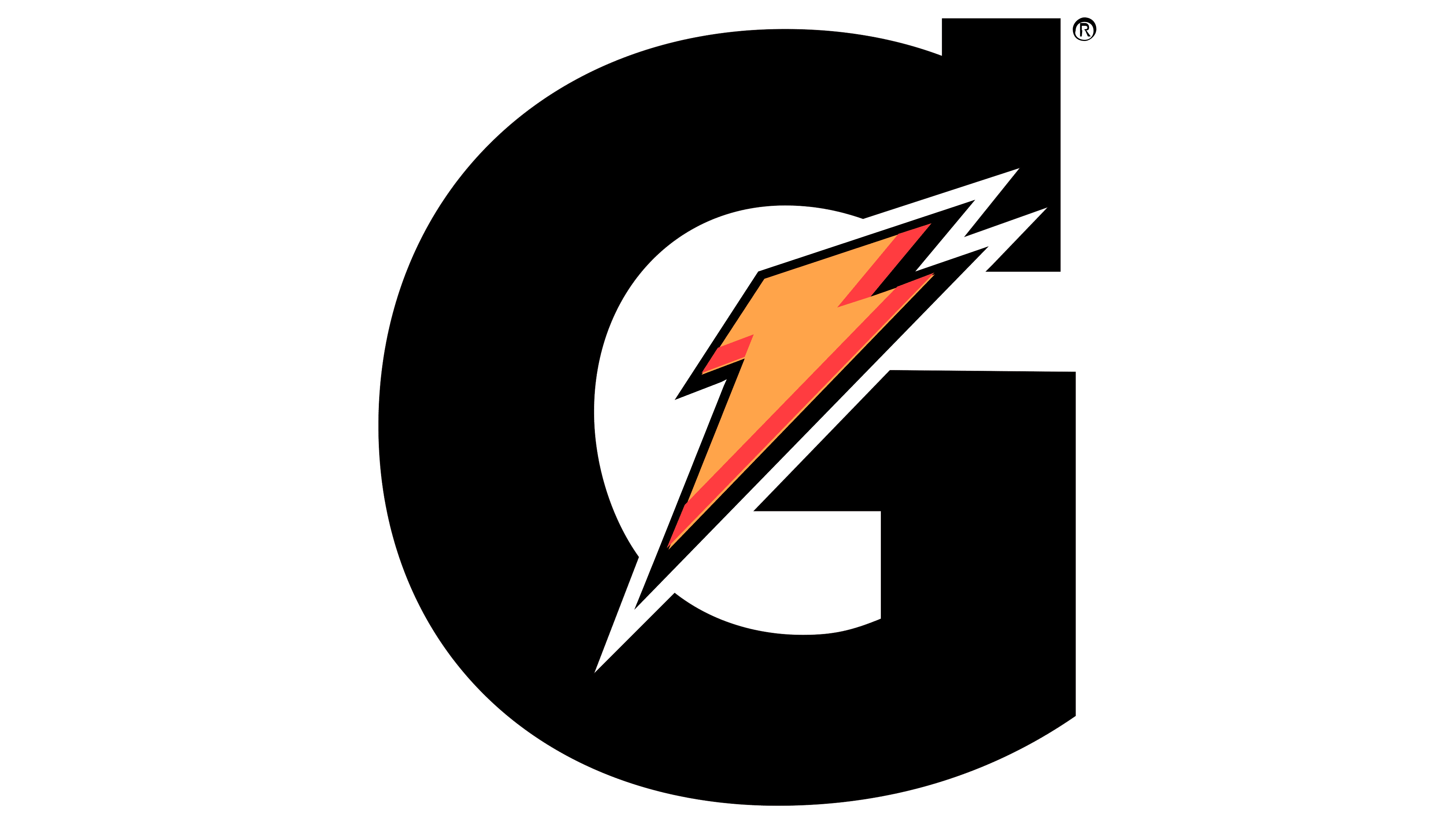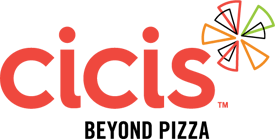 Key use cases
Attribution in action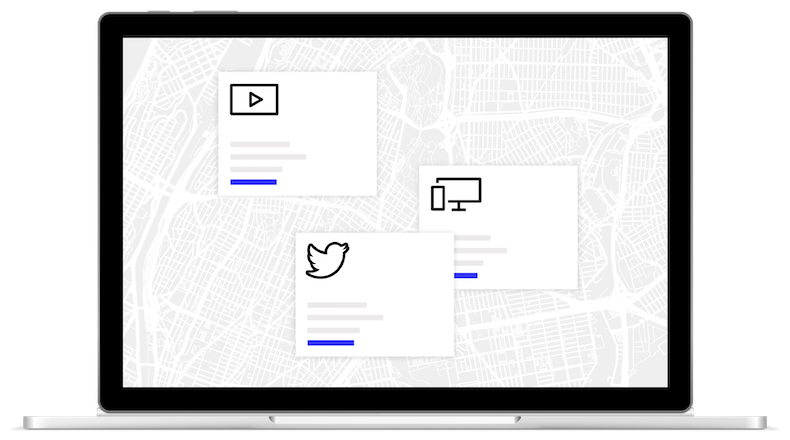 Omnichannel measurement
Directly tie ad spend to offline and online conversions across every channel. We can measure campaign performance across Digital, TV, CTV, OOH, Social, and Audio.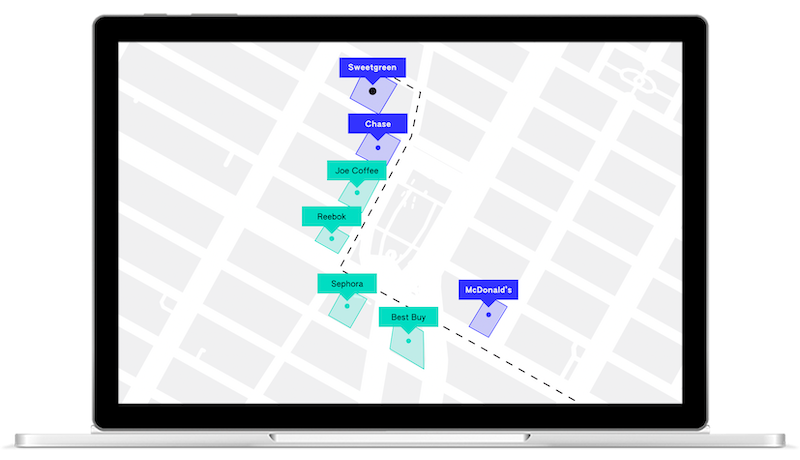 Understand the customer journey
Get a holistic view of your consumers' path to purchase with features like Closed Loop Attribution and create media strategies that work.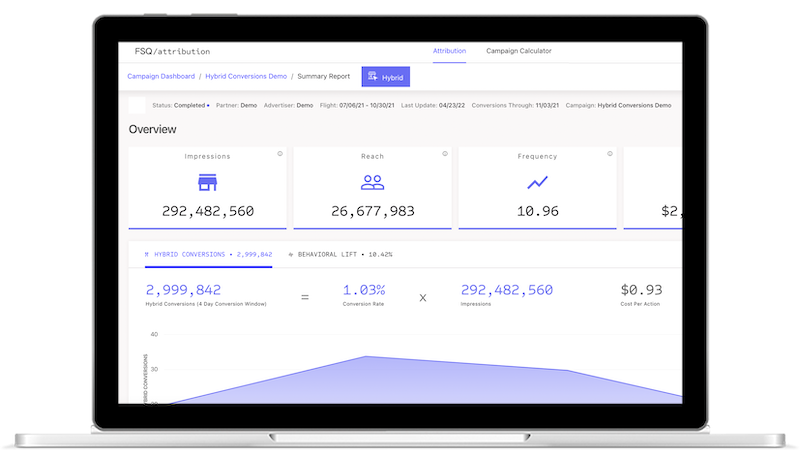 Multi-touch Attribution
Count the individual impact of each impression—or interaction—along someone's path-to-purchase to gather learnings that can be applied to optimize campaigns.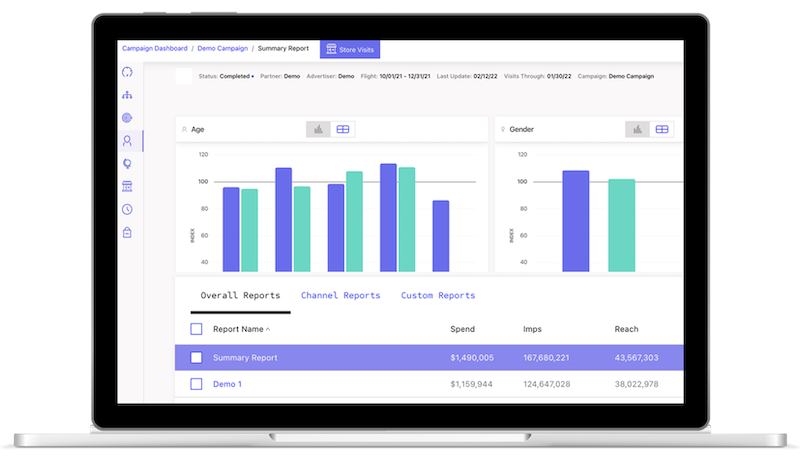 Optimize your investments
Access all your media reports in one unified UI and make optimizations in-flight.
Product information
Attribution unlocked
How it works
We show incremental lift by only highlighting customers who are truly influenced by your ad. Meaning, you do not see customers naturally visiting your store included in the measurement of your lift.
Impact
By optimizing advertising spend across channels, clients have increased the impact of ad spend on incremental store visits by more than 500%, according to Forrester's TEI study.
Partnerships and integrations
The largest media partnerships footprint by far with 550+ partners across top media platforms including Snapchat, Waze, TTD,  Twitter, TikTok, Pandora, Spotify, Roku, Vistar, and Yelp.
Attribution case studies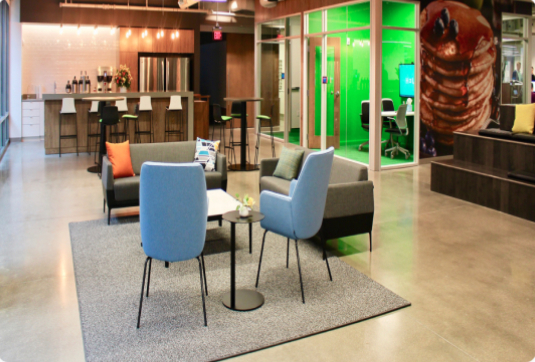 How Wendy's and Empower Media Marketing are adapting to the pandemic using location
"Wendy's and Empower first implemented Foursquare pixels utilizing the updated measurement framework in Q2 of 2020, prior to the pandemic officially beginning in the US. Pixels were applied to all taggable media. Our purpose in committing to foot traffic measurement via Foursquare is to quantify impact of ad exposure on store visitation, understand cross-channel synergies, make partner and tactics level optimizations and plan for media efficiencies in future campaigns." 
-Patrizia Vassallo – Research Director 
-Michael Langone – Associate Director of Digital
Empower Media Marketing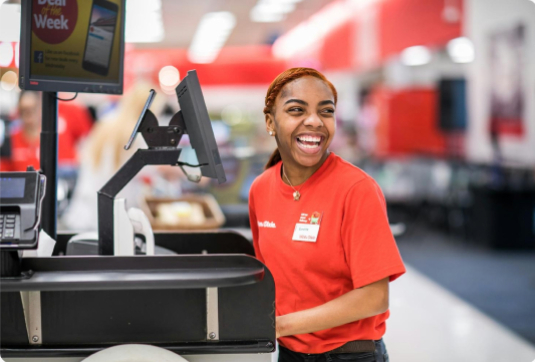 USIM leveraged Foursquare's solutions to accurately measure in store visits for Southeastern Grocers
"Our close partnership with Foursquare has allowed USIM to target the desired audience to drive people into Southeastern Grocers, tracking footfall attribution and footfall lift. This has allowed our trading teams to optimize our campaigns in near real time to increase visits and awareness. By using Foursquare the USIM trading team has brought full attribution to the Southeastern Grocer Connected TV buys, giving insight into the campaigns beyond the standard VCR Measurements." 
— Dan Bealey, VP Programmatic and Advanced TV, USIM
Get started with Attribution
Measure the impact of your advertising with the industry's leading multi-touch attribution solution
Access all your media campaign reports in one unified UI and optimize your investments in-flight.
Talk to an Expert