Data
Find everything you need to take advantage of our data sets with Places API point of interest data and Visits real-time consumer behavior data.
Visits
Better business decisions based on real-world behavior.
Tools
We've built location intelligence tools to create timely, context-driven app experiences that drive engagement and revenue.
Popular Topics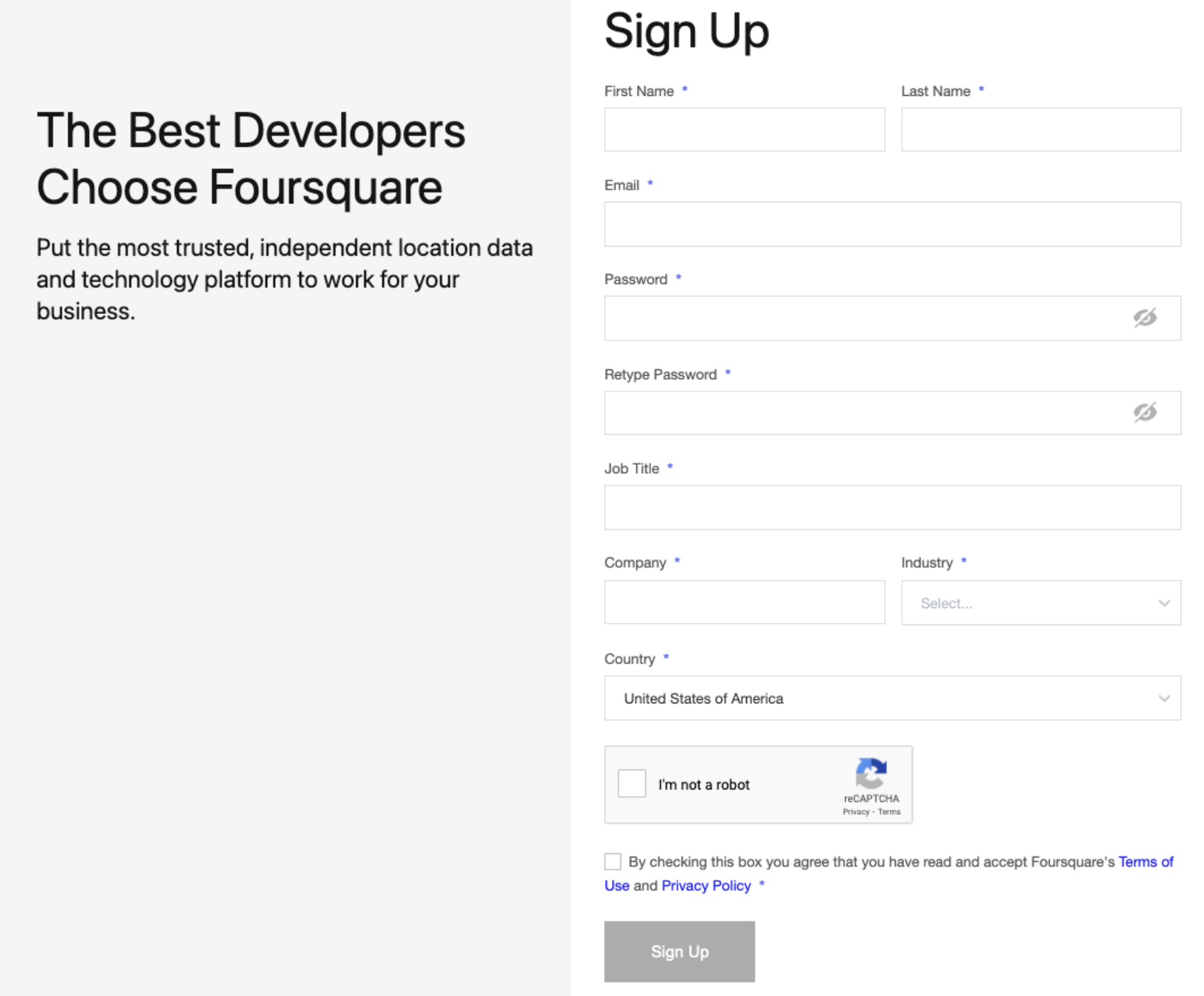 Put the most trusted, independent location data and technology platform to work for your business.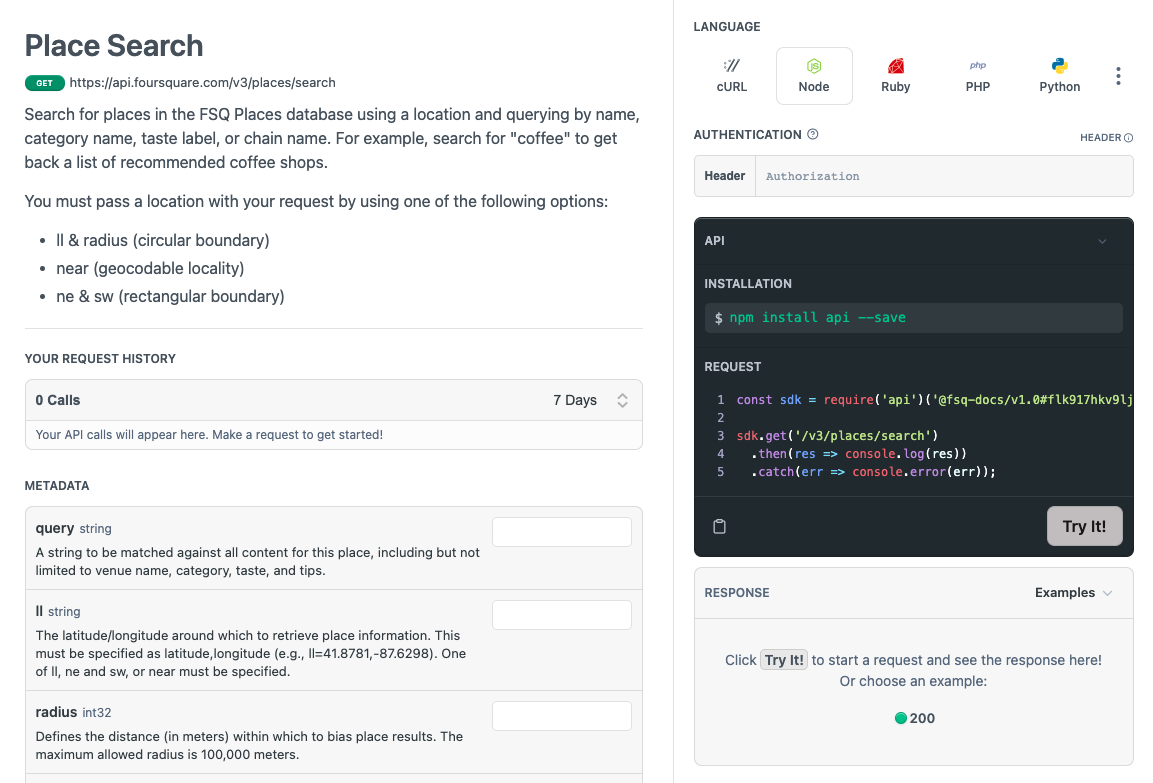 New to the Foursquare Places API? Not to worry, we've got you covered. In just a few simple steps, you'll be up and running with your first API call in no time!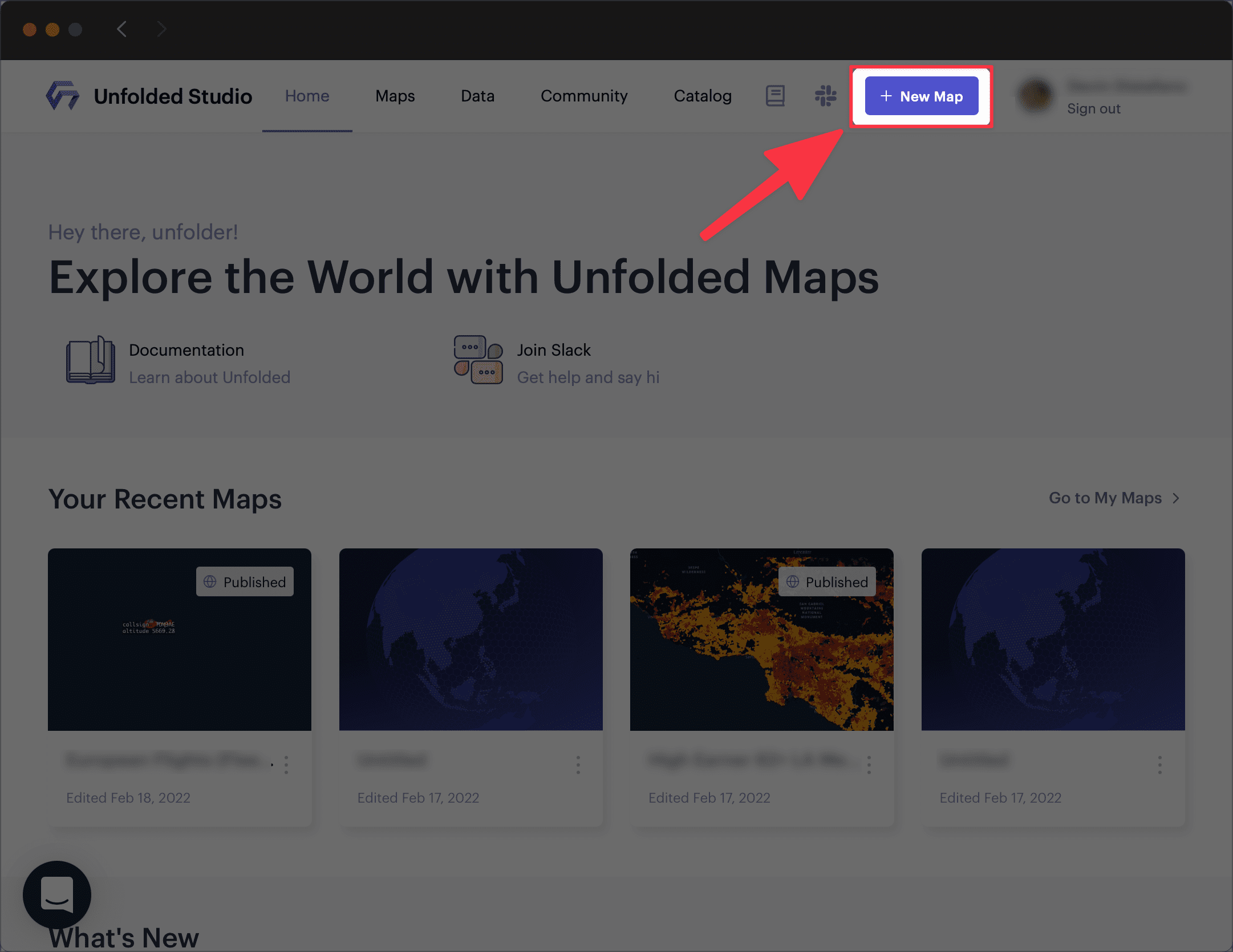 Using Foursquare Studio, you can create powerful geospatial visualizations that you can share with the world.