Popular Topics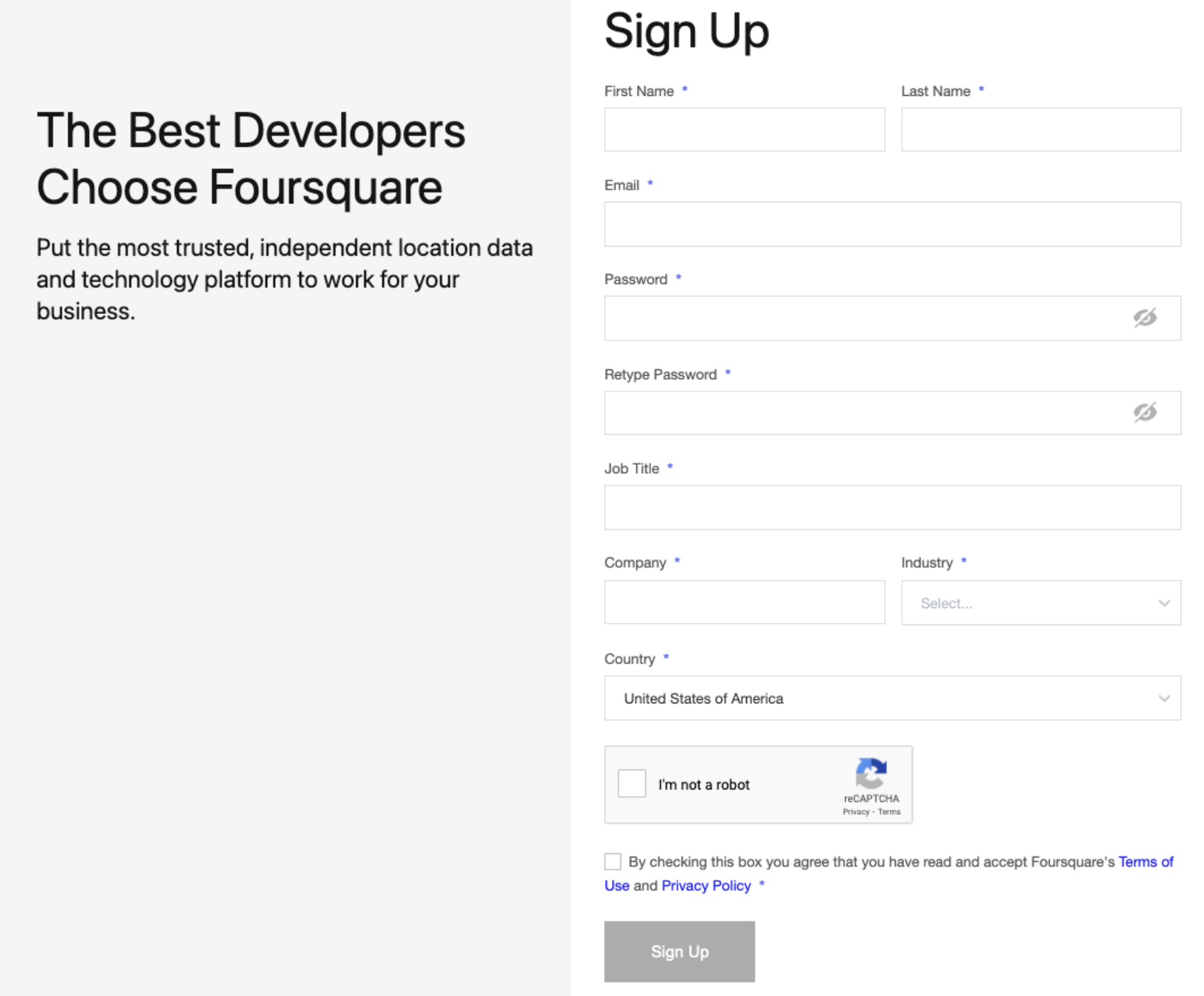 Put the most trusted, independent location data and technology platform to work for your business.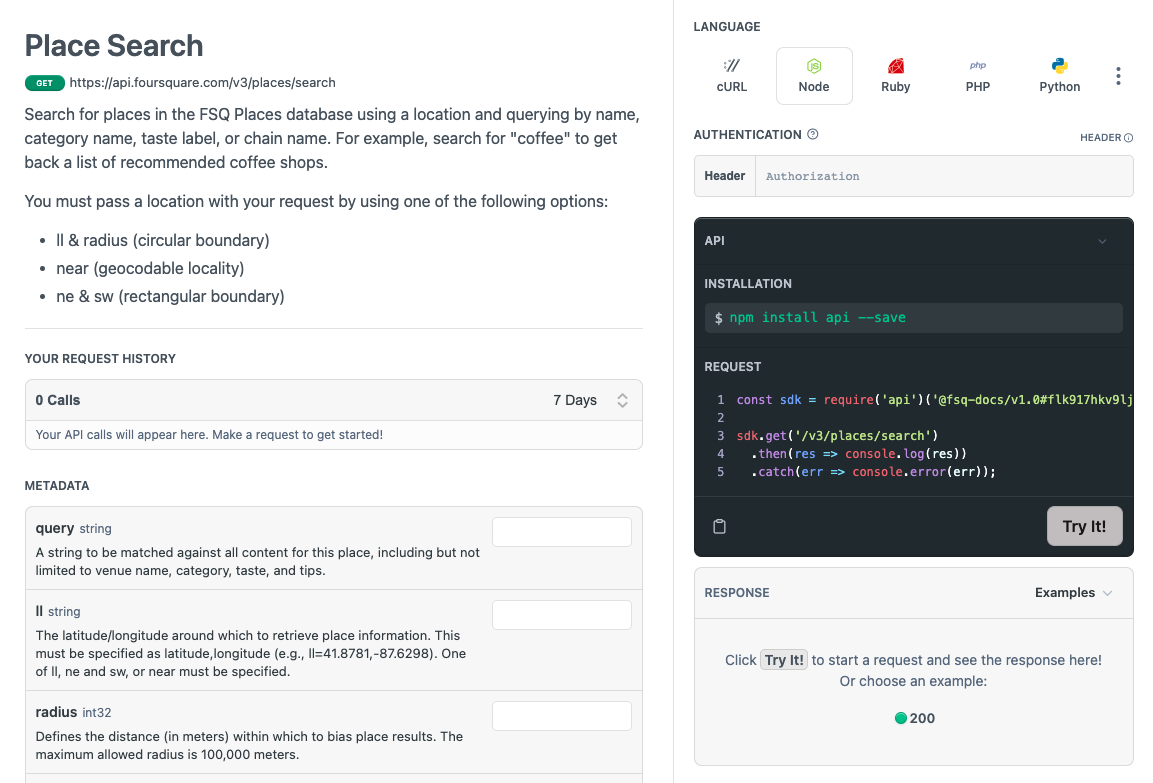 New to the Foursquare Places API? Not to worry, we've got you covered. In just a few simple steps, you'll be up and running with your first API call in no time!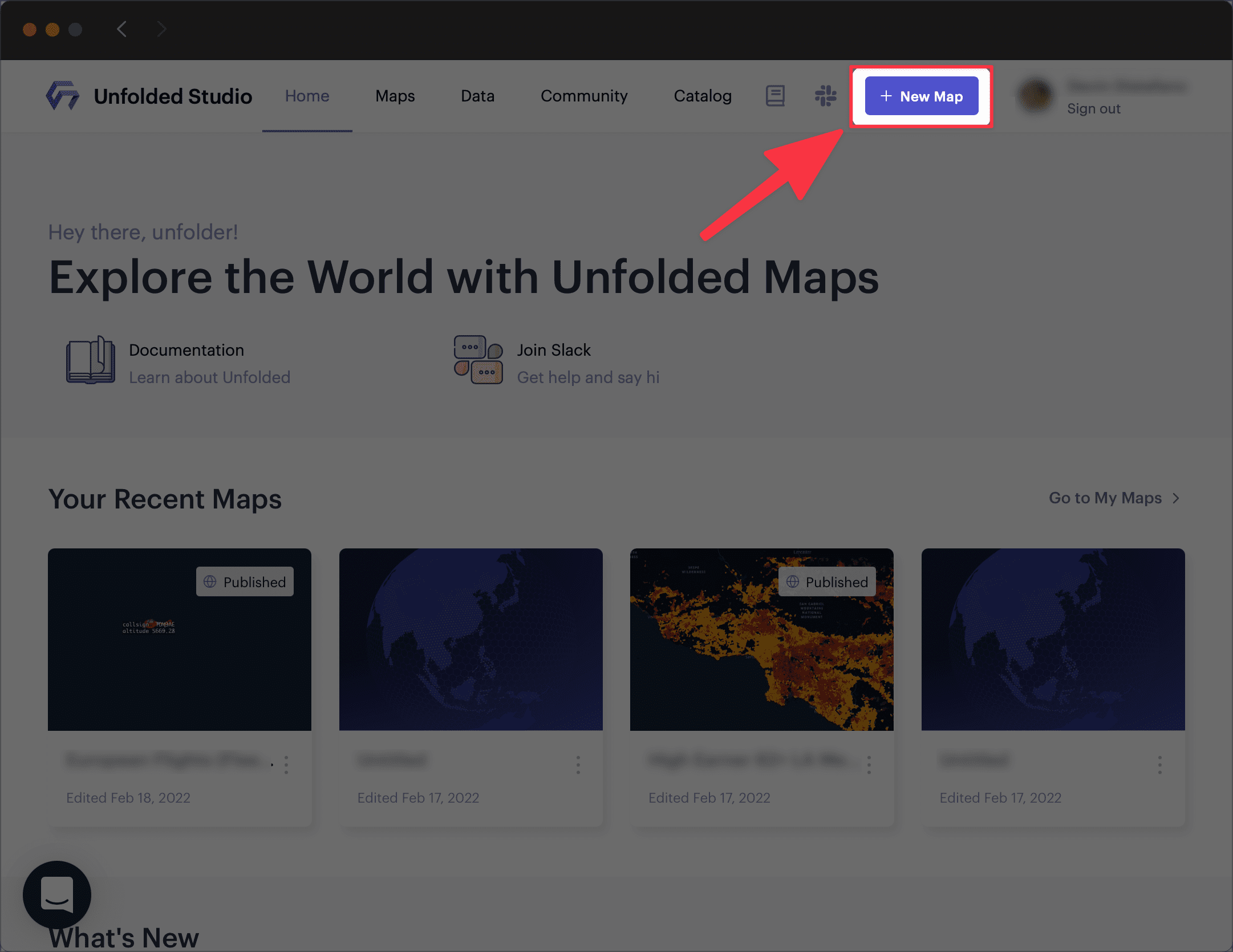 Using Foursquare Studio, you can create powerful geospatial visualizations that you can share with the world.