See how Foursquare's technology, data and tools are being used for knowledge creation.
Predicting London foot traffic with the University of Cambridge
Researchers from University of Cambridge conducted a large-scale study of consumer behavior, examining Foursquare's data showing activity patterns at public venues in London over three years. From the analysis, the researchers developed a framework for the popularity dynamics in urban neighborhoods, in order to predict the success of newly established venues.
View Case Study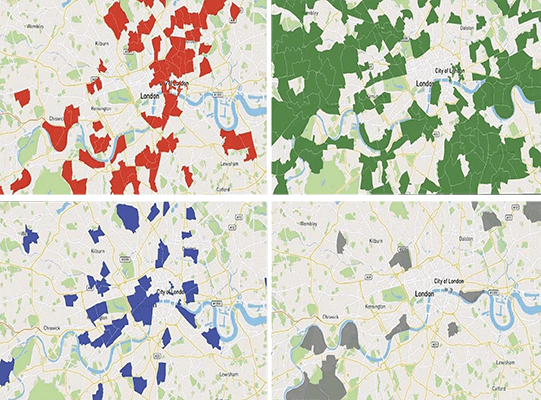 Analyzing shopping patterns with Flipp and The University of Toronto
The University of Toronto, Flipp and Foursquare partnered to better understand the impact of the COVID-19 pandemic on shopping patterns amongst different segments of the population, empowering governments, city planning organizations, and retailers alike to better understand, predict and address consumer needs.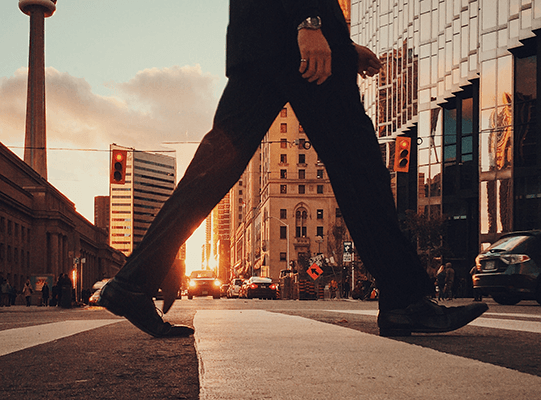 Developing urban planning tools with Tampere University and Hafen City University
Researchers from Tampere University of Technology in Finland and Hafen City University Hamburg in Germany built an interactive web interface for urban planners and developers to make data-driven decisions about where to invest in upgrading infrastructure.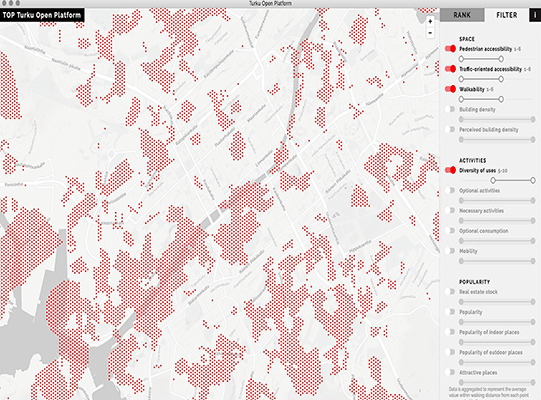 Our Academic Research Partners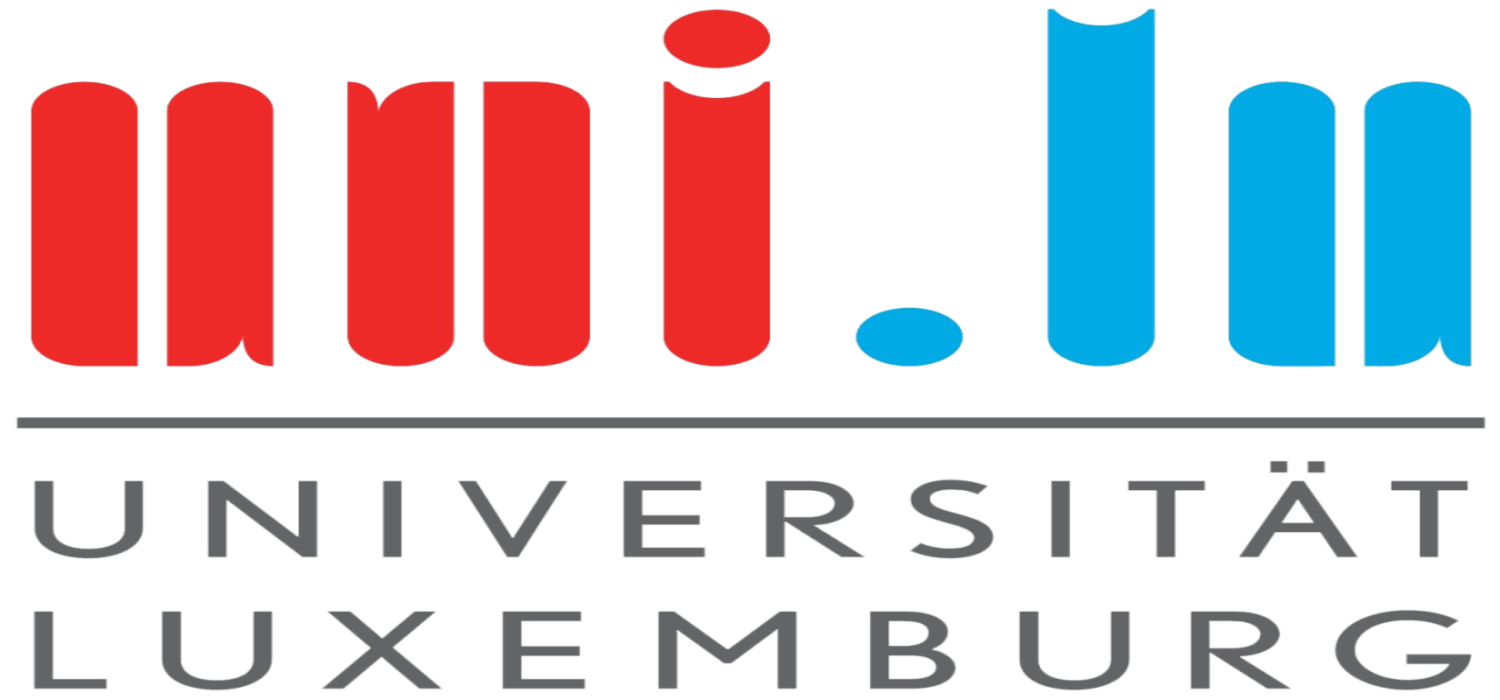 Get in touch with our location experts.
Together, we'll move your business forward.
Talk to an Expert