"…The best data is when customers trust the brand and are willing to volunteer their data with the understanding that it will improve their experience."
How Movement benefits you
Understand user journeys
Access to 120M+ global points of interest (POI), as well as 'work' locations.
Personalize content
Use location intelligence to create and push content at precisely the right place and right time.
Segment, analyze and activate audiences
Real-world behavior data and analytics at your fingertips.
Leading companies using Movement SDK to power their business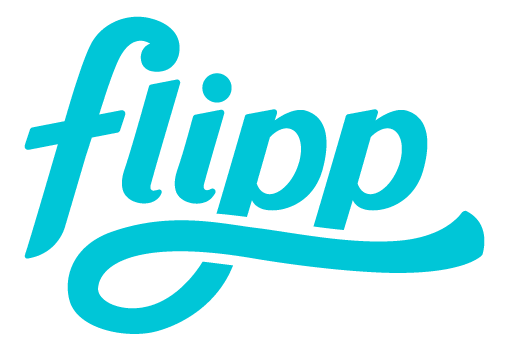 Key use cases and case studies
Movement SDK in action
Remind users at nearby stores of participating product barcodes and other rewards
TouchTunes, a provider of interactive digital entertainment and jukeboxes, leverages Movement SDK to deliver precise, proximity-based push notifications to app users when in their network of venues.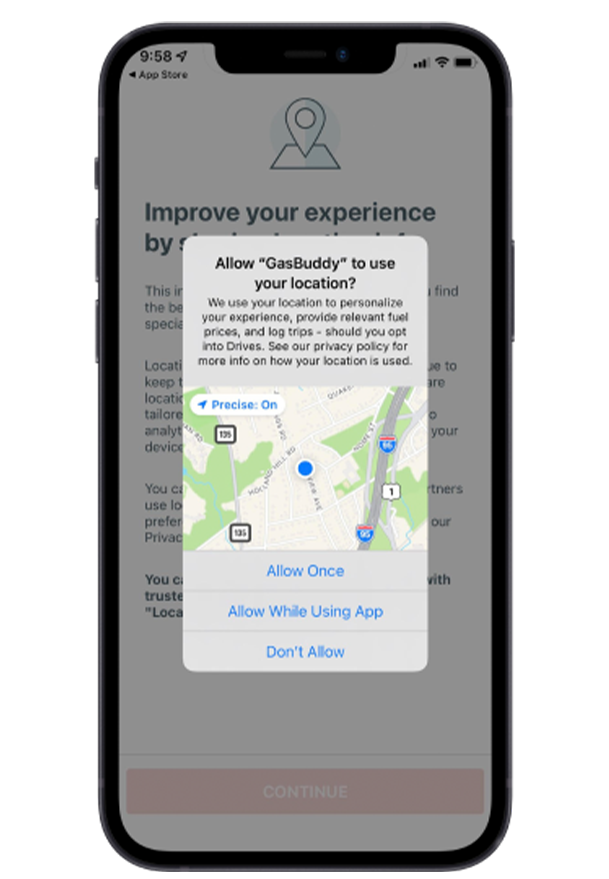 Effectively target real-time marketing campaigns, based on region, zip codes, or DMAs
GasBuddy, the leading travel and navigation app for saving money on gas, leverages Movement SDK for native geofencing applying it to such as notify users of nearby gas stations and surface optimal pricing options.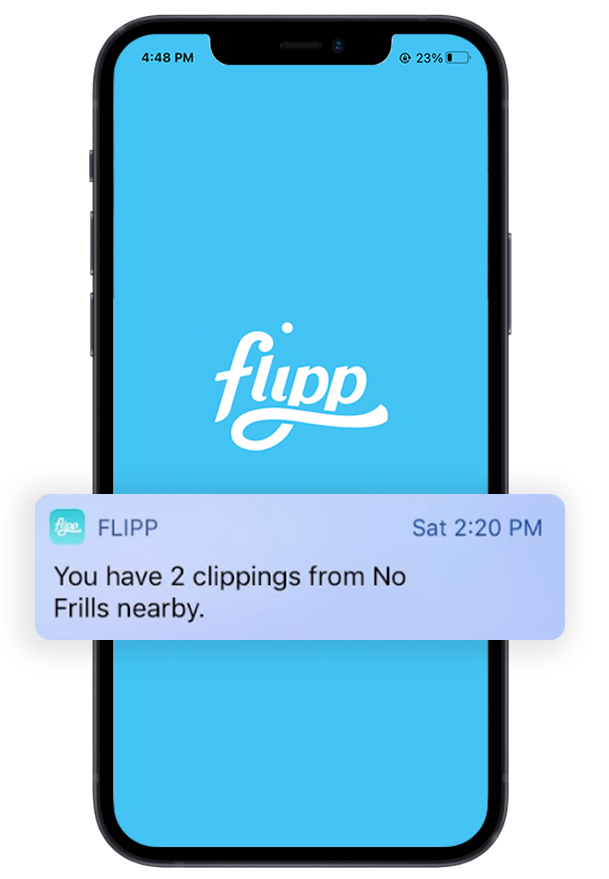 Measure foot traffic to venues relevant to advertisers
Flipp, a proximity-based deal and couponing app, uses Movement SDK for measuring footfall to venues relevant to advertisers.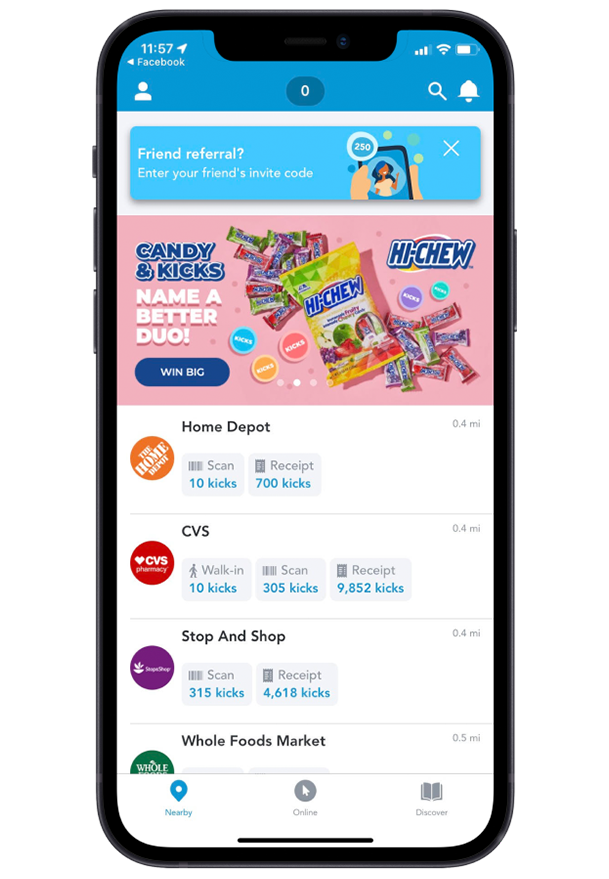 Monitor changes of app users' lifestyles, affinities, and preferences
Mobile shopping rewards pioneer Shopkick leverages Movement SDK to uncover behavioral shopping patterns, allowing them to identify their users lifestyles, affinities, and preferences.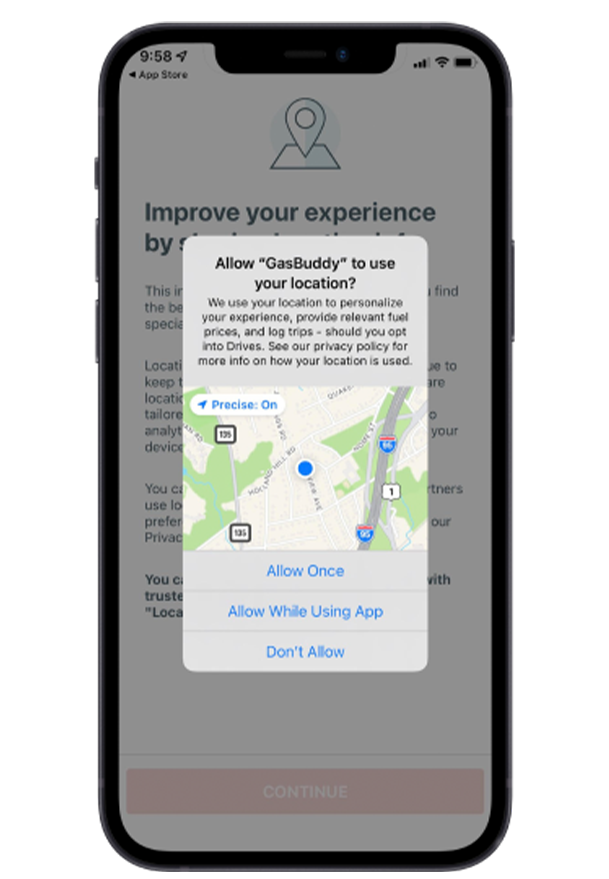 Ensure a seamless check-in experience for app users
Provide a better user experience for app users and ensure they are checking into the right venue location.
Product information
Movement SDK unlocked
Snap-to-place technology
Go beyond radius and polygon by using a combination of GPS, Cell, Wifi, Bluetooth, Accelerometer, and time-of-day data
Unlimited geofences
Compliment precise snap-to-place technology with flexible geofences
Mall mode
Precise visits captured in larger venues with enclosed POI, such as malls and airports