Meet your customers where they are
Movement is an indication of intent. Further your marketing investment by using location data to better understand your customers and target them on their journey towards your brand.
Marketers achieve a 202% ROI and a 47% lower cost-per-action (CPA) on average by using Foursquare Audience, according to research by Forrester Consulting.
Benefits
Quality
Your targeting is only as good as the audience data it's based on. Our proprietary data assets and graph technology offer the highest quality data on places and movement to ensure a high-performing campaign.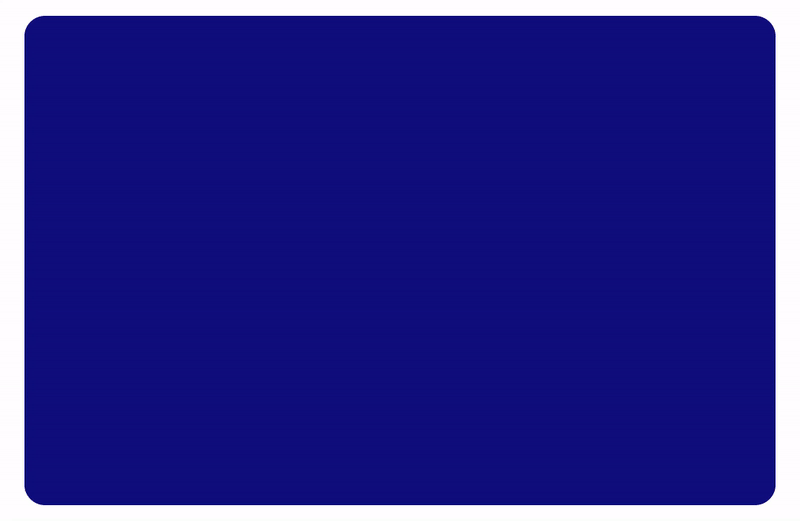 Privacy-first
With a genuine value exchange, we obtain opt-in consent and enable easy opt-out. We regularly audit all data partners, and are vocal advocates of federal privacy legislation in the US.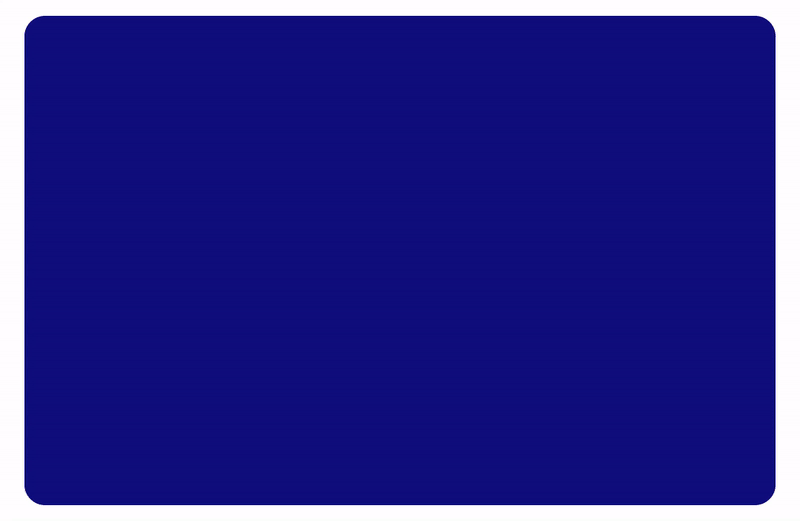 Expertise
With 14+ years of experience, we are the industry leaders in location data with proven expertise across all verticals. Our dedicated client solutions team is ready to help you with custom strategies hand-tailored to your campaign goals.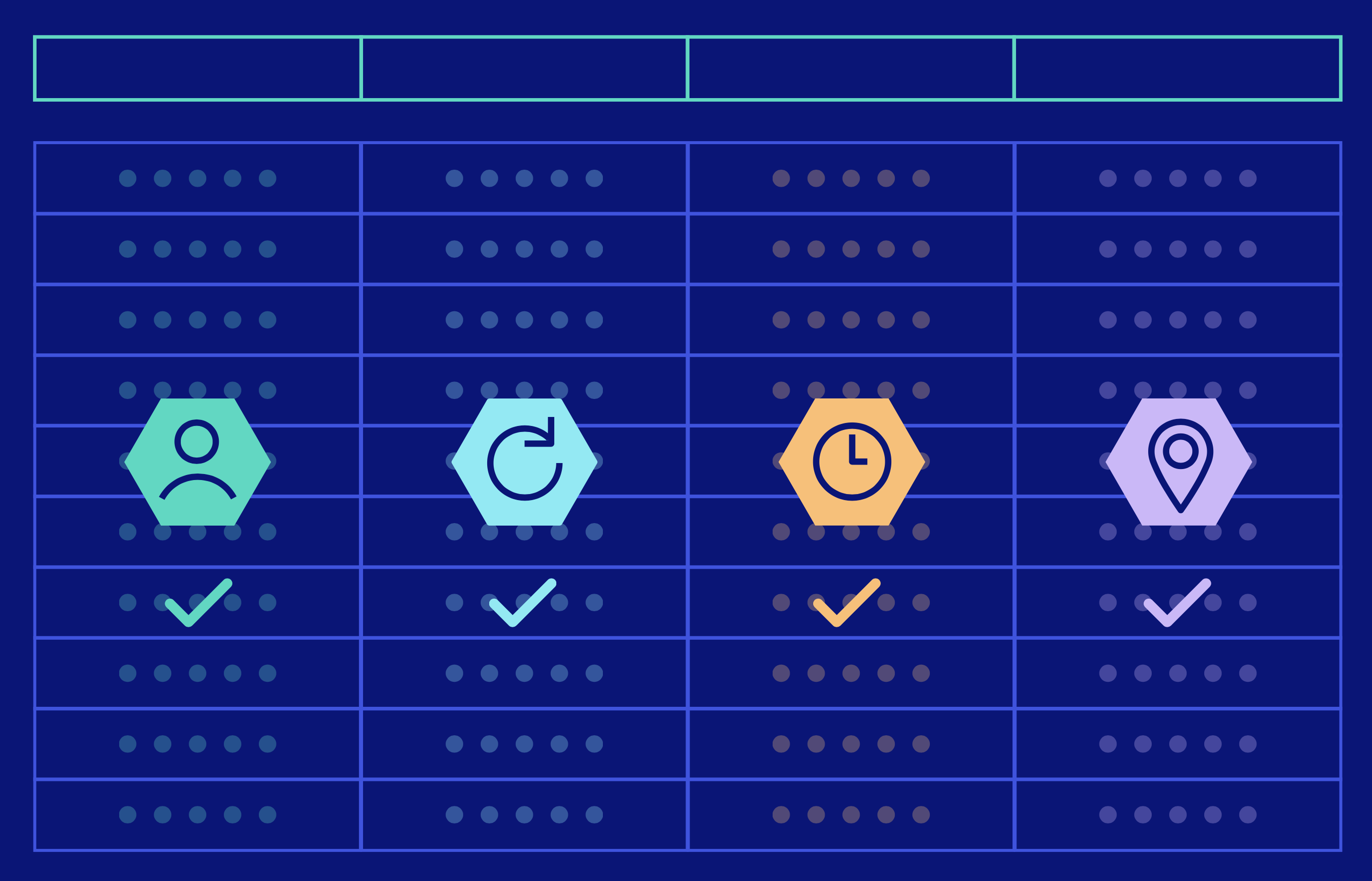 Our Partners
Activate everywhere you buy
All of your preferred partners are also ours. Activate our audiences across every channel and screen, including digital, social, CTV, OOH, and more.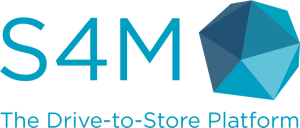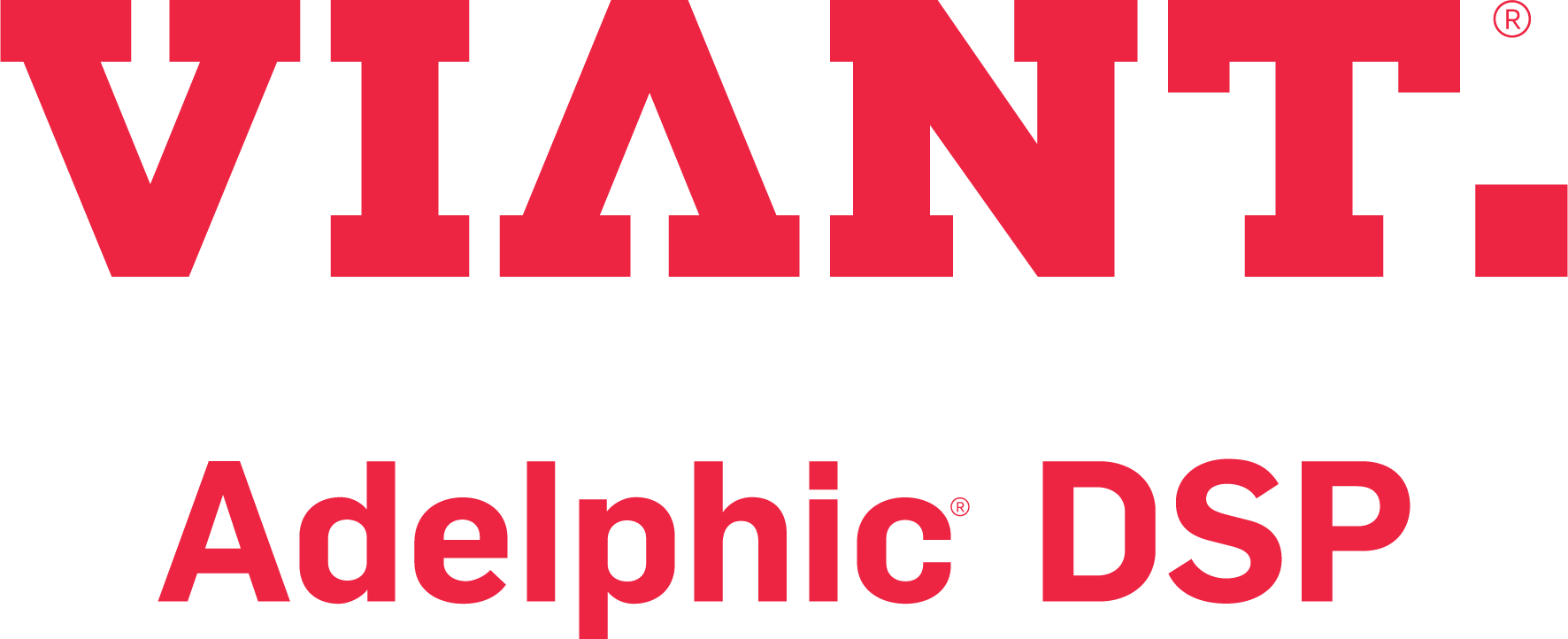 Key use cases
Audience in action
Tap in-market & future customers
Reach in-market consumers throughout the purchase cycle, from top-of-the-funnel to in-store visits, and those who live near your locations and are likely interested in your products or services.
Win back customers
Engage lapsed customers who have visited your locations in the past, with tailored messaging to encourage a return visit.
Conquest the competition
Reach consumers who have recently visited competitive store locations to gain market share.
Complementary chains & path-to-purchase
Reach consumers shopping for complementary services or visiting related chains to target ideal consumers engaging in common activities before or after visiting your store.
Re-target across channels
Stay top of mind by re-targeting consumers across mobile, CTV, and social or those who have visited your locations.
Reset with COVID-19
Re-engage brand loyalists and capture new customers establishing new behavior patterns and affinities. Convert online consumers who may have shown online intent, but haven't yet visited in store.
Product information
Audience unlocked
Custom audiences
Use Foursquare's self-service Audience Designer to create your own highly-customized audiences. Build any audience to your exact specifications, and even adjust lookback, frequency, & urban density. Design self-serve or leverage our team of location experts.
Ready-to-use audiences
Access our collection of 1200+ ready-to-use audiences for quick-and-easy activation across all major DSPs/DMPs and channels. Ready-to-use audiences are designed by our location experts and reflect the most popular targeting segments.
Smart targeting
When building in our self-serve Audience Designer, Foursquare offers smart suggestions  of audiences and places you should target related to your selected attributes.
And the reviews are in . . .
Foursquare Audience drives in-store visits for pet food brand
High-Performing Visit Rate: Foursquare Audience resulted in a 2.46% visit rate, 40% higher than the campaign average
"Foursquare has been a crucial partner in developing and maintaining a holistic campaign strategy for our programmatic campaigns. The team at [Foursquare] plays a large role in contributing to audience and measurement strategy prior to a campaign launch, as well as providing recommendations for optimizations throughout. They constantly have the client's goals and needs in mind."
Molly Murphy, Associate Manager, Rise Interactive
Foursquare boosts brand sentiment for transportation authority through rich audience targeting on social
Foursquare Audience outperformed and resulted in higher reach, lower cost-per-result, and higher custom conversions.
"Without Foursquare, we would not have been able to extend our reach to ultimately obtain the lower funnel conversions we were aiming for."
Rachel Ma, R&R Partners
Foursquare reaches unique target areas for telecom company on Facebook
Increased On-Target ReachOn-target reach increased by 69% as the Foursquare Audience focused only on the users eligible for the ISP.
"Foursquare allowed Coegi to deploy a hyper-local niche geostrategy across Facebook and Instagram, by enabling address level targeting for thousands of eligible consumers in rural markets. This ensured paid social only targeted users residing in fiber-enabled homes helping to pre-qualify consumers, improve on-target reach, and increase attributed enrollment across channels."
Stephanie Dippoliti, Coegi Strategist
Get Started with Foursquare Audience
Get started today
Speak to an expert