Guidelines and high-resolution downloads to help the Foursquare brand shine.
For all press inquiries, please contact press@foursquare.com

---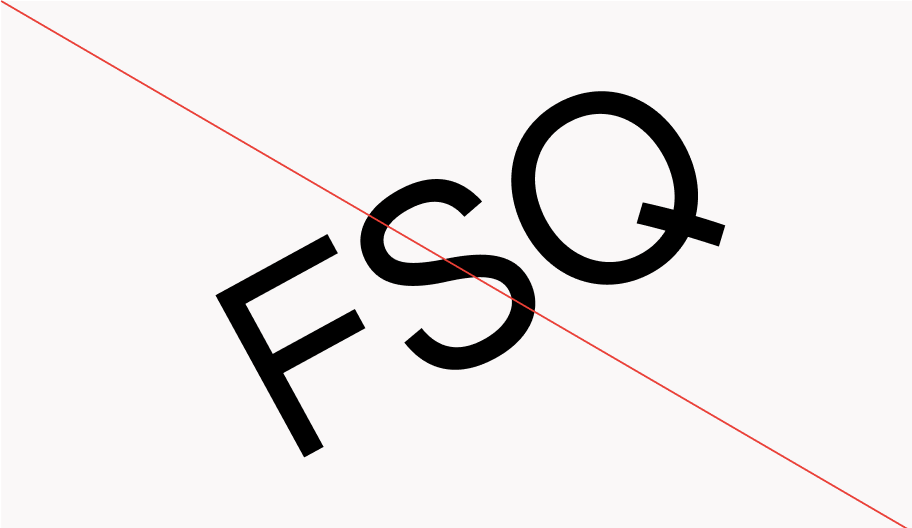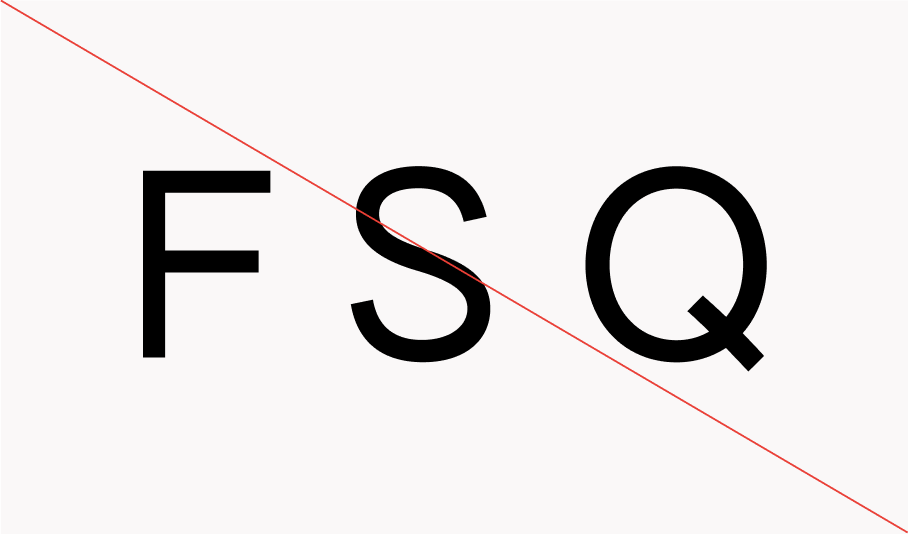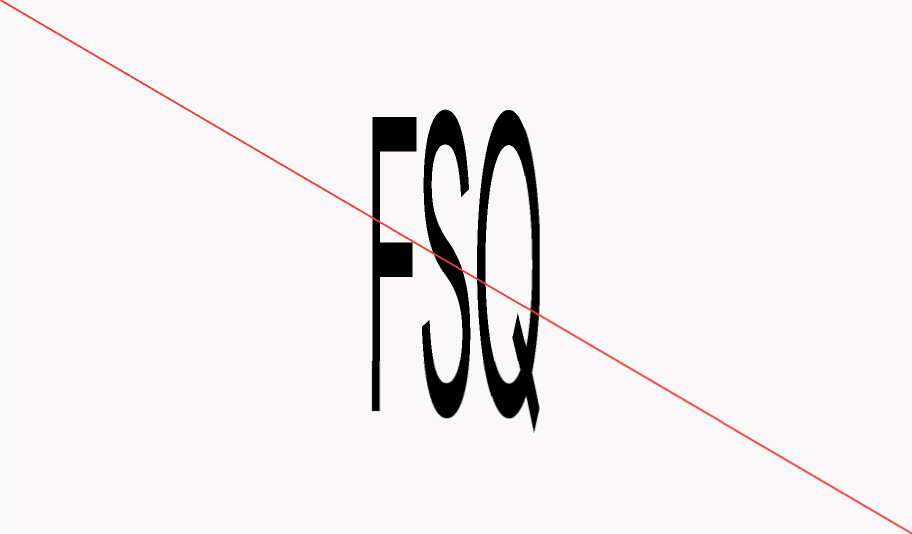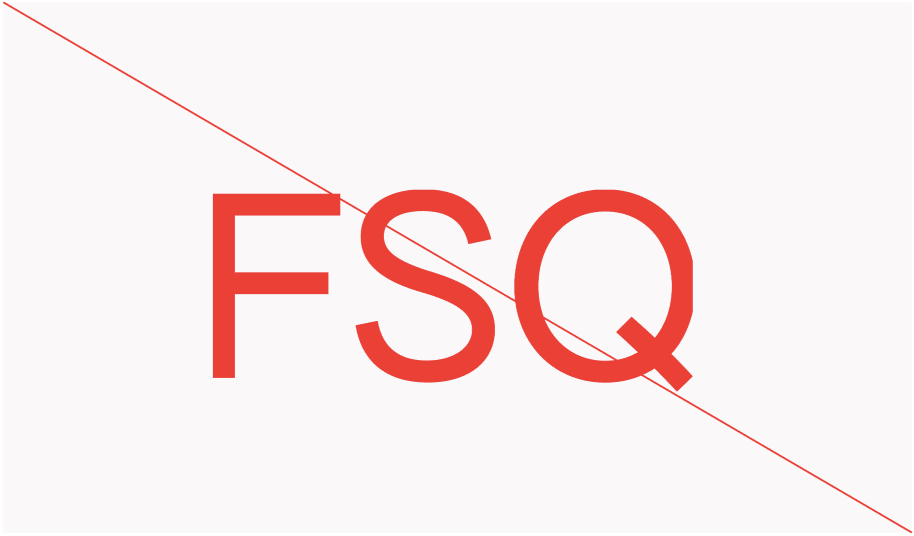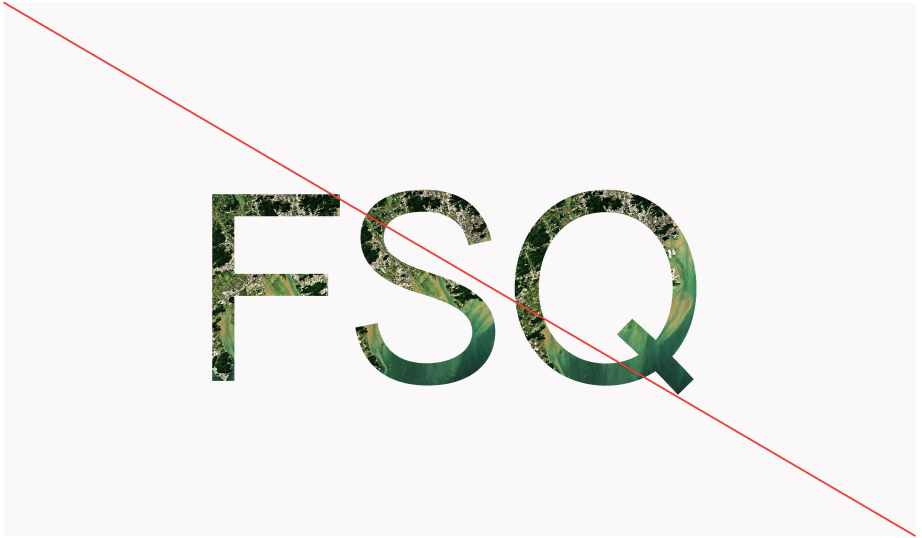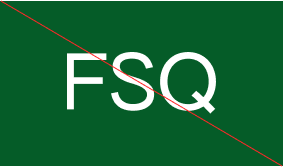 Do not use colors outside of brand palette as background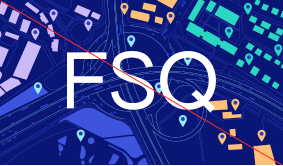 Do not place the logo directly over busy backgrounds with low contrast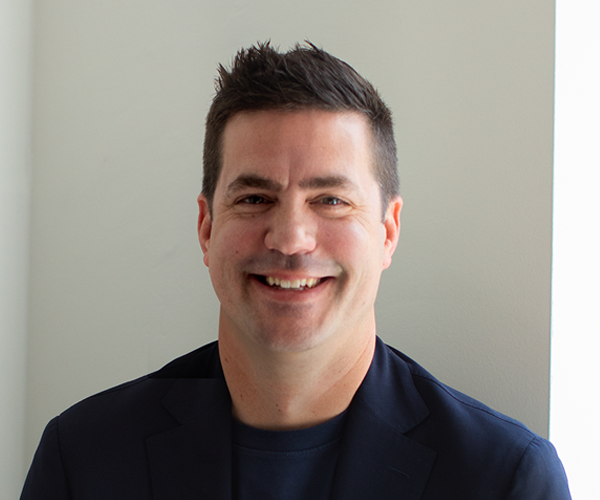 Gary Little
President & CEO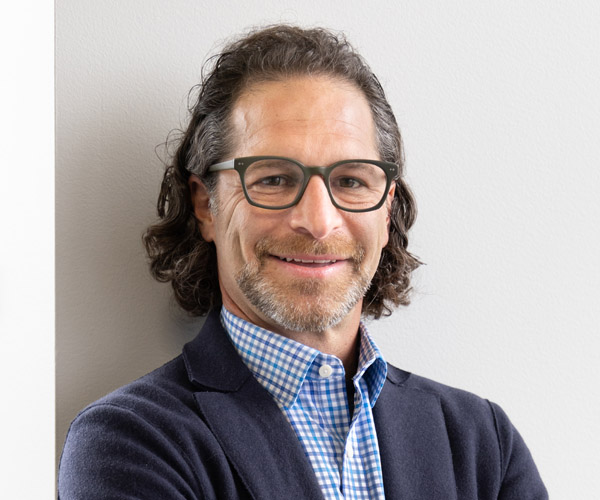 Jonathan Bank
SVP, Business Operations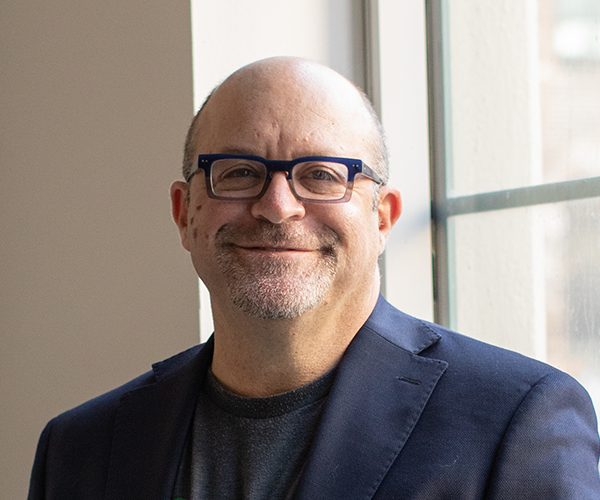 Marc Ellenbogen
Chief Legal and Human Resources Officer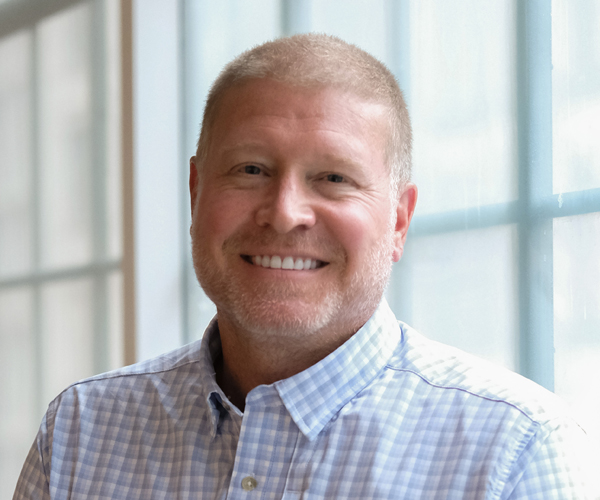 Jason Hudak
SVP, Engineering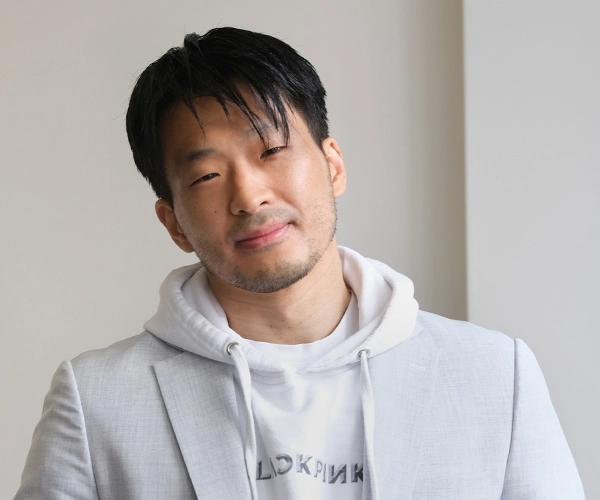 David Im
SVP & Head of Global Finance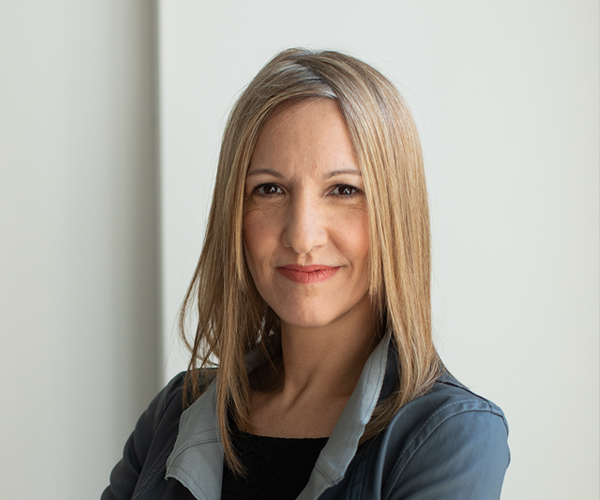 Marjorie Janiewicz
Chief Revenue Officer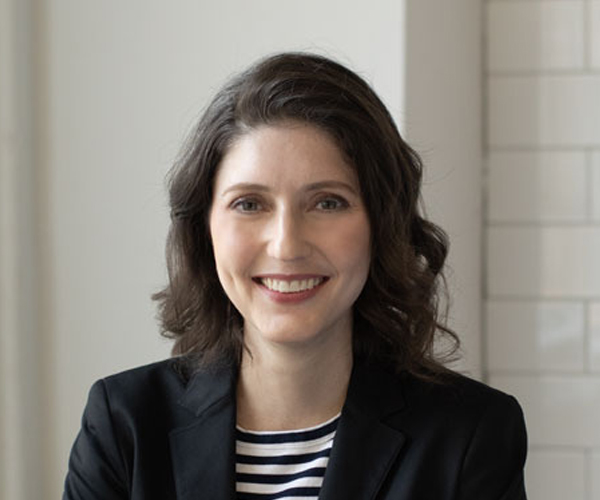 Michele Morelli
SVP, Marketing & Communications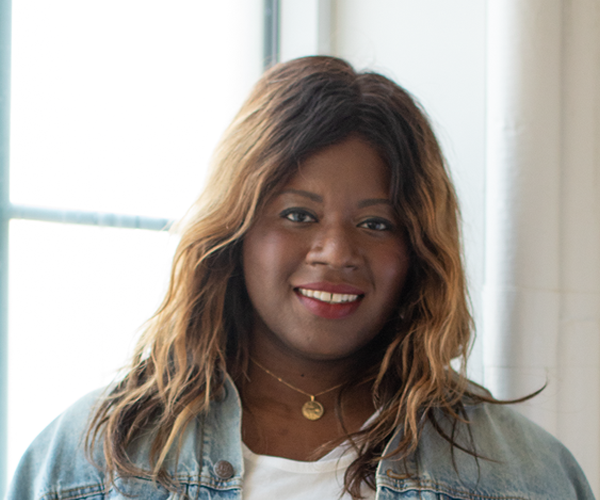 Pam Thomas
VP, Chief of Staff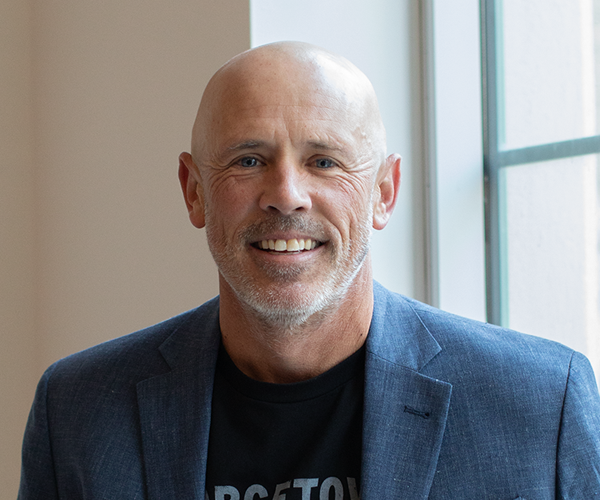 Jim Watson
SVP, Global Business Development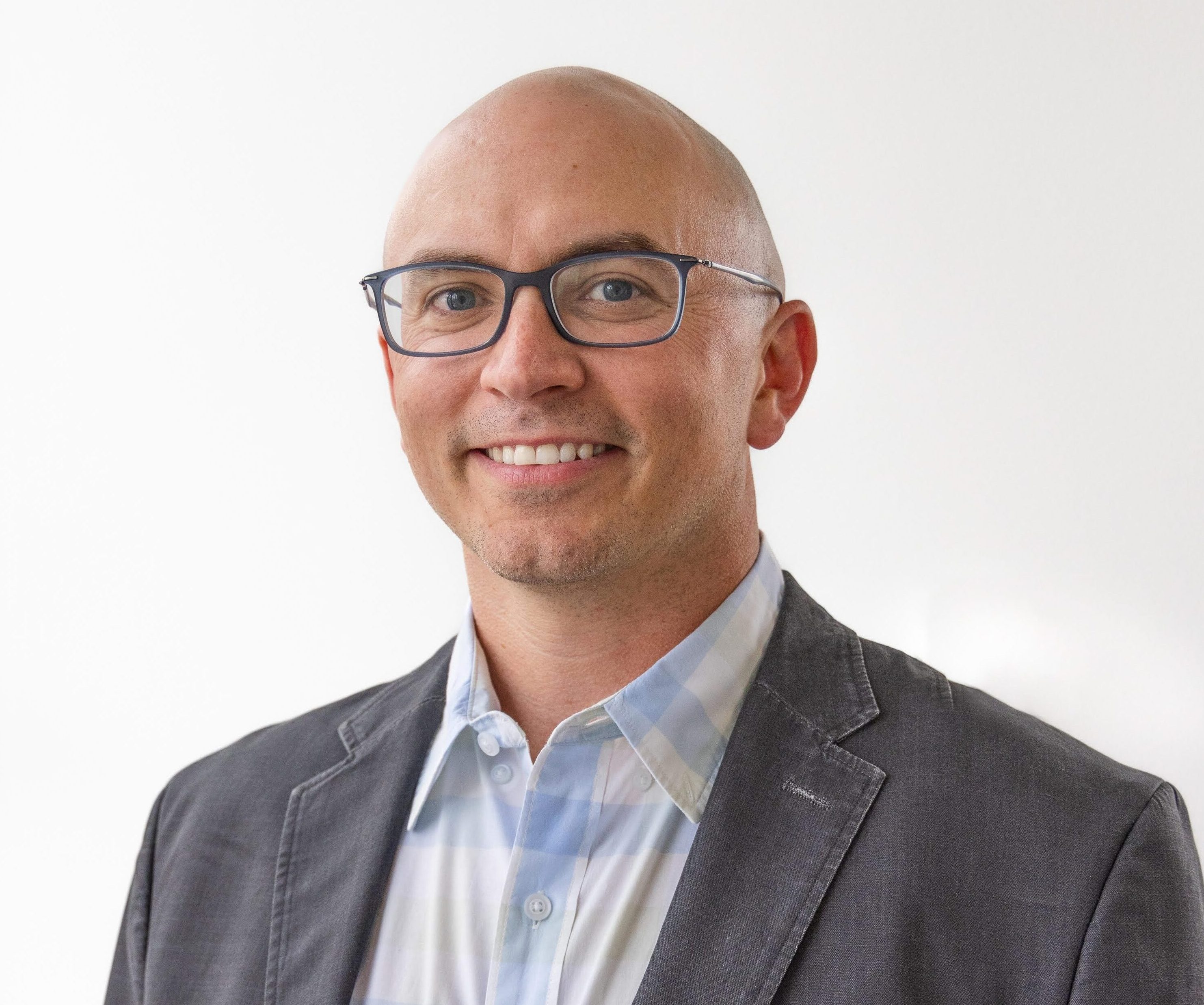 Wade Wegner
SVP Global Head of Product
About Foursquare
Foursquare is the industry's leading geospatial technology platform, designed to help businesses make smarter decisions and create more engaging customer experiences. A pioneer of the geolocation space, the company's comprehensive suite of products and developer tools are used by the world's most recognizable enterprises to gain in-depth understanding into locations and human mobility. Powered by deep machine learning and privacy-first insights, Foursquare's solutions are redefining how organizations derive value from location intelligence.
Press Release
Stay up to date with the latest press release
Topic
Topic
Company News
Culture and People
Data
Developer
Product
Product
Graph
Attribution
Studio
Places API
Places
Press Release
Type
Press Coverage
Press Release