Reach customers where they are in real-time
Real-time location is contextual. Influence consumer behavior with Foursquare Proximity and connect with consumers in key moments of receptivity — without any persistent identifier.
89% of marketers say that using location data to increase effectiveness of marketing campaigns increased sales, according to a Lawless Research survey.
Benefits
What makes Foursquare Proximity unique?
Unparalleled customization and granularity
Design highly-customized geofences in a few simple clicks. Use our self-serve Proximity Designer or leverage our in-house experts to build geofences based on your campaign goals.
Trusted quality and proven ROI
Targeting is only as effective as the quality of data it's based on. Foursquare's proprietary assets offer the highest quality data on places and the movement of devices worldwide. Our customers see results. Research by Forrester Consulting found that Foursquare customers achieve a 202% ROI and a 47% lower CPA on average.
Our Partners
Your preferred partners are also ours
Enjoy turnkey activation to reach customers at the speed of programmatic.
We have deep integrations everywhere you buy.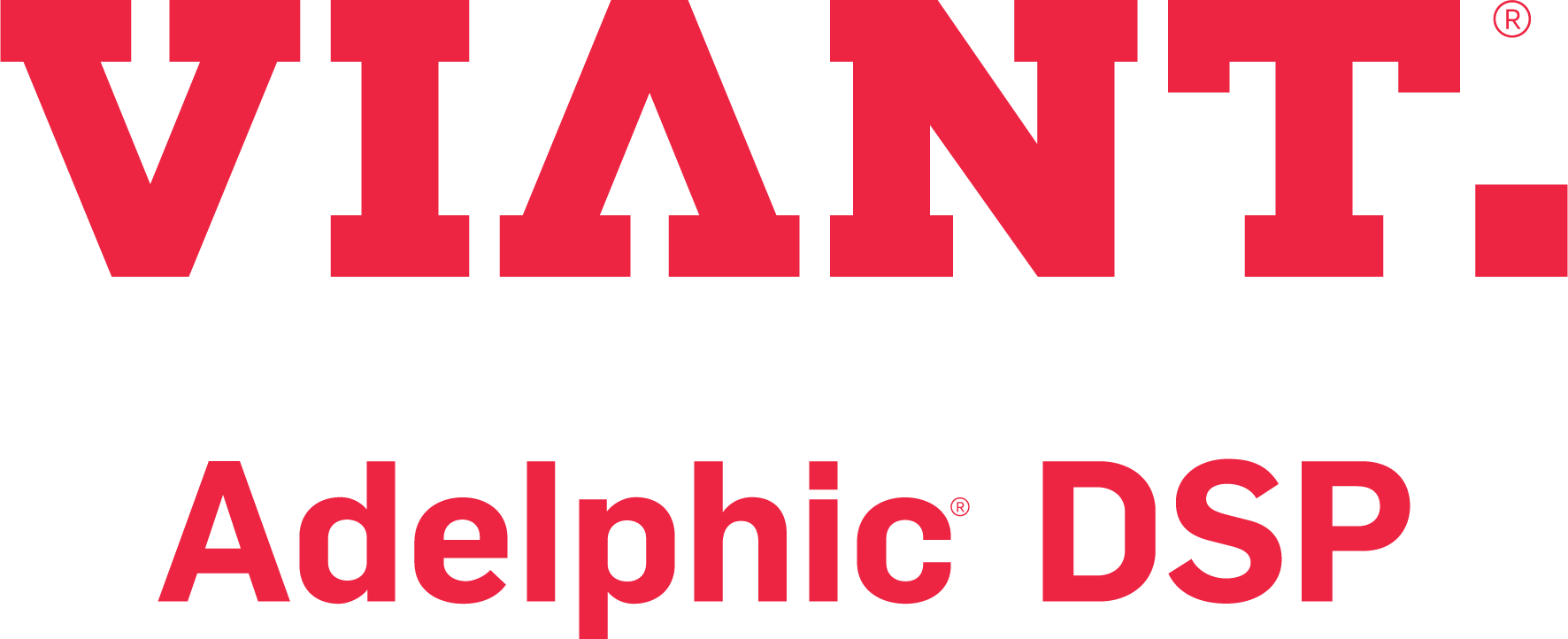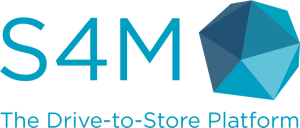 Key use cases
Proximity in action

Influence path to purchase
Reach consumers in the ideal buying mindset as they engage in activities that customers tend to do before or after visiting your store.
Event-based targeting
Reach consumers as they visit in-person events to reinforce brand recall through increased frequency.
Competitive conquesting
Reach consumers who are currently visiting competitive store locations to gain market share.
Delivery & trade area targeting
Reach consumers who are within a meaningful service polygon, such as delivery zones or trade areas.
Product information
Proximity unlocked
Real-time context with accuracy
Apply contextual strategies to the physical world and reach consumers using only precise location – no PII or customer data shared with Foursquare.
Precision at your fingertips
Choose polygon or point-radius geofencing tailored to your exact specifications using our self-serve Proximity Designer.
Waste less, impact more
Refine designs with filters to improve efficiency, such as urban density, to focus targeting on consumers within a reasonable distance of your locations.
Testimonials
And the reviews are in . . .
Foursquare Proximity delivers top CTR for casino & entertainment brand
FSQ Proximity tactics beat all other tactics used on campaign in terms of CTR and CPC was third lowest of all tactics utilized.
"Foursquare has definitely helped our secondary KPI of CTR. The team was very responsive and helpful when we needed a few additional segments. The additional segments helped our CTR as we added those in Q3, and Q3 outperformed Q1."
Basis Technologies
Get Started with Foursquare Proximity
Get in touch with our location experts. Together, we'll move your business forward.
Speak to an expert