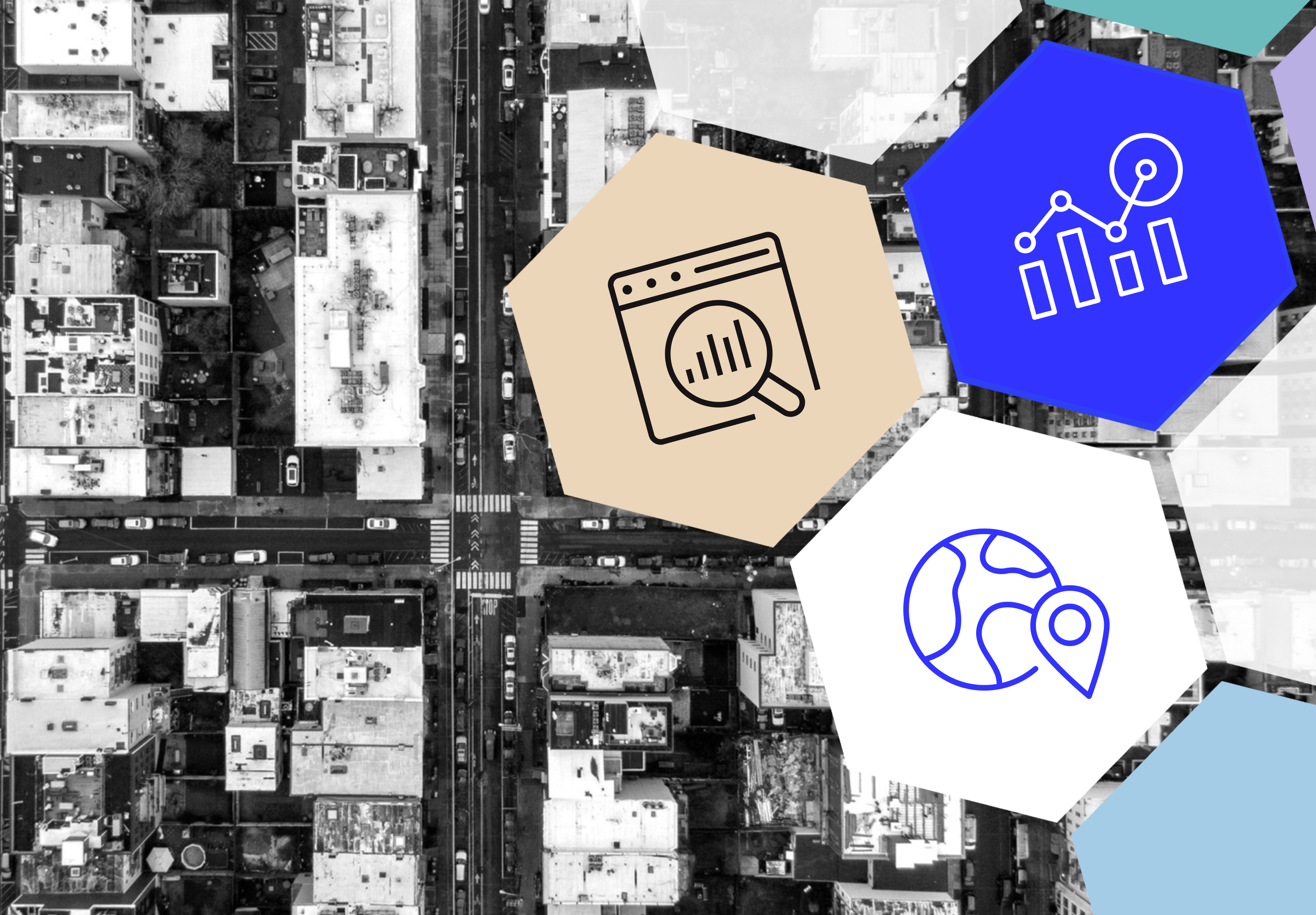 Enhance business analytics with location intelligence data
Learn why industry leaders partner with Foursquare to understand trade areas, uncover competitive intelligence, measure campaign performance, and develop location-based strategies.
Get unparalleled insight into your competitors
Leverage daily refreshed global POI data to visualize your competitors' locations, analyze their strategy, and stay one step ahead.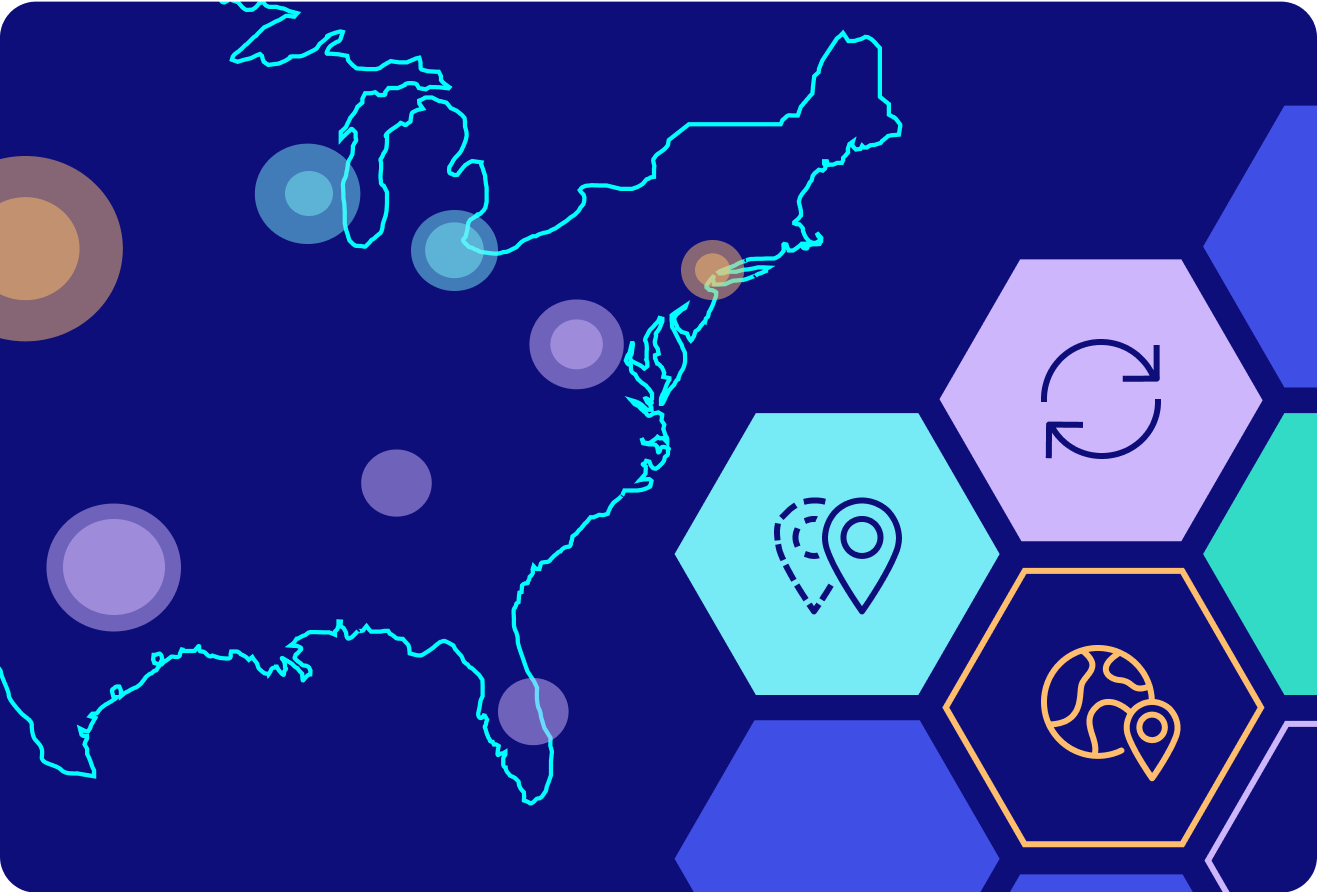 Enrich your analysis with consumer behavior
Layer consumer mobility insights into your business intelligence workflows for a real-world, comprehensive view of performance.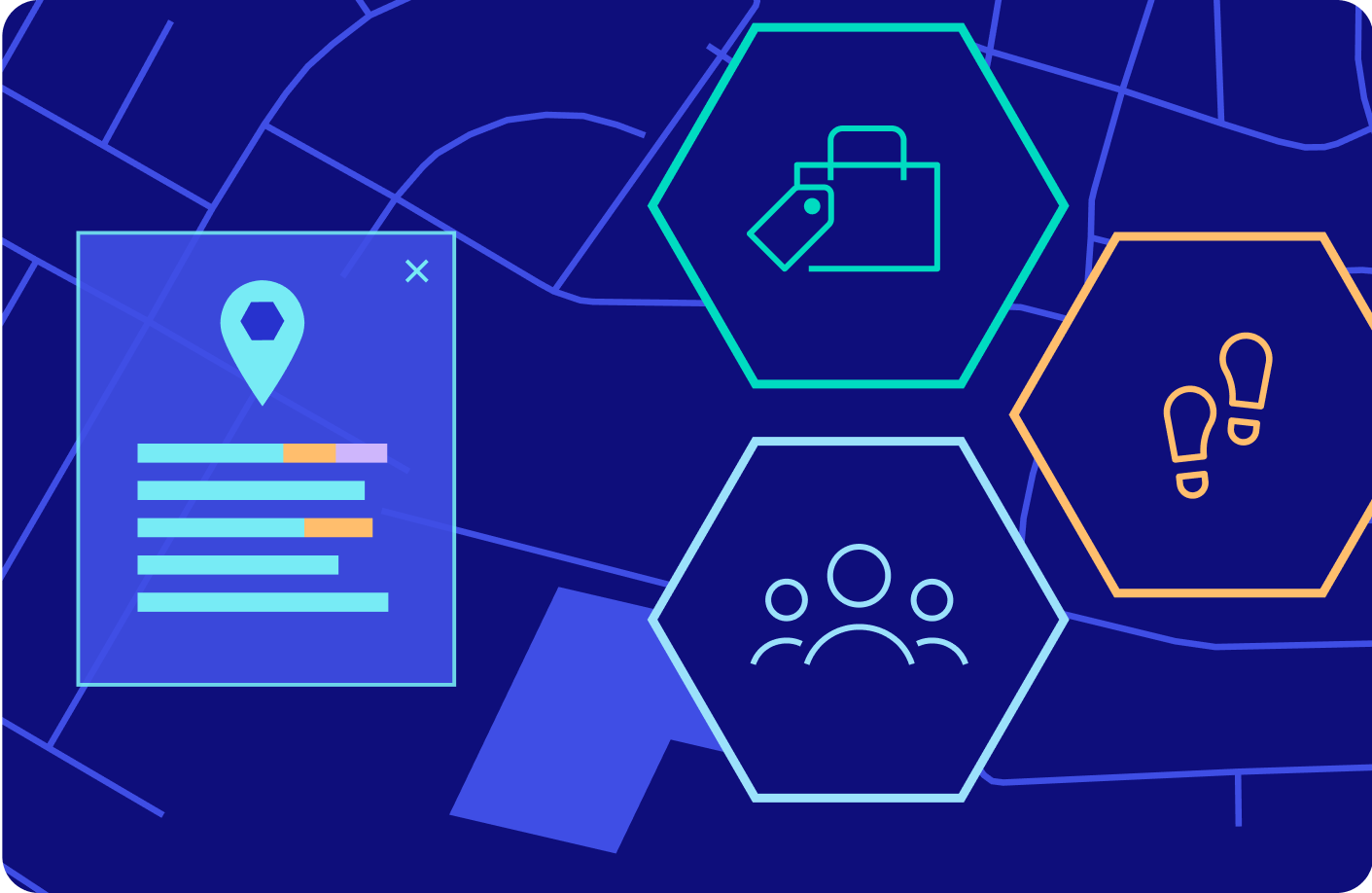 Create informative maps to communicate your strategy
Efficiently analyze geospatial information without extensive data prep and develop compelling visualizations to share your insights with stakeholders.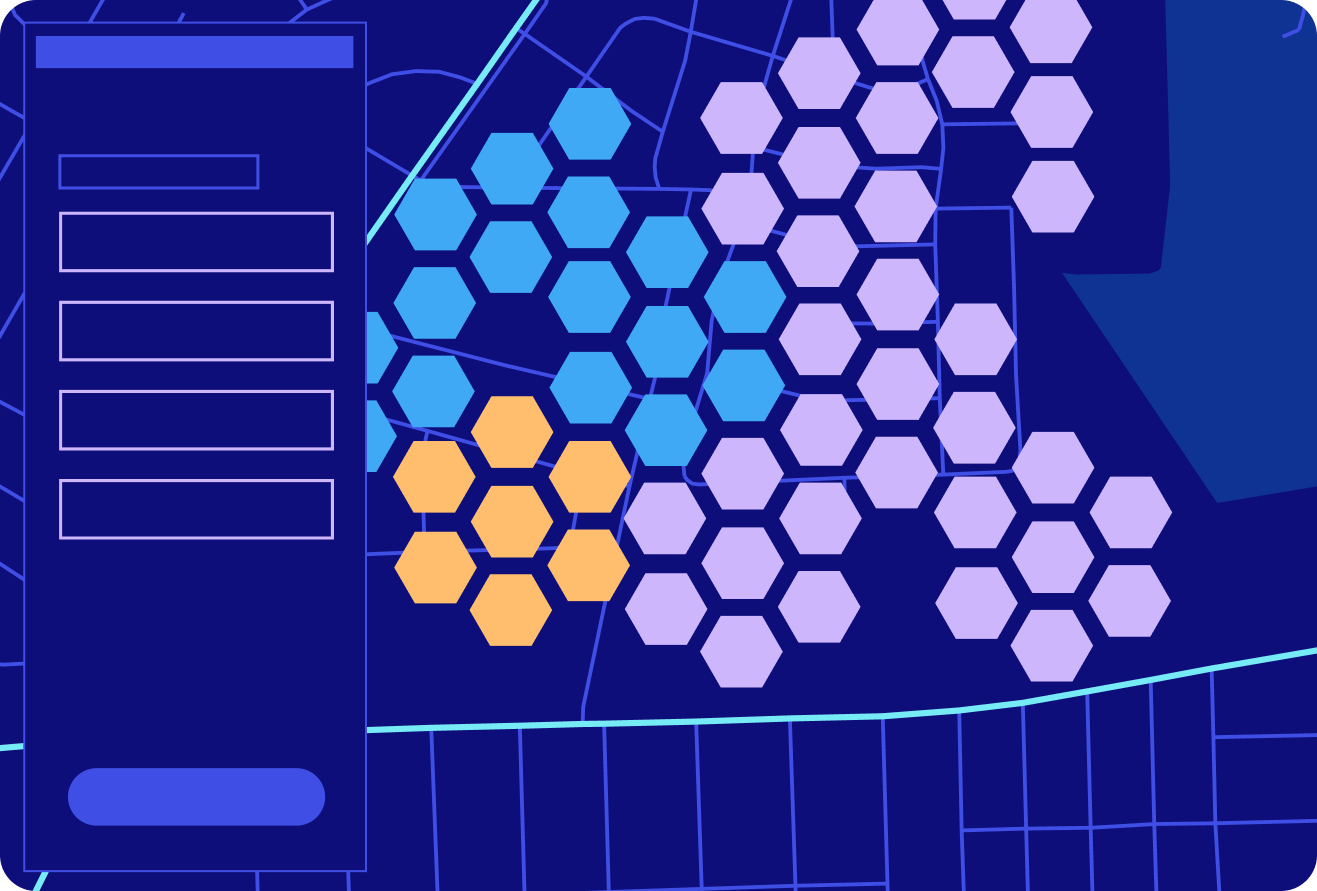 Add location intelligence insights to your business analytics
See how Foursquare's easy to use Places data and geospatial tools are empowering businesses across industries to develop location-enriched strategies.