Drive success with Places POI data from Foursquare

Make better business decisions with our rich POI data (available in flat file or API) representing 100M+ venues across the world.
Increase customer engagement through in-app navigation and customer experiences
Be smarter in your urban planning, financial modeling, customer segmentation and competitor intel
Power your site selection process, analyze economic and foot-traffic trends, or build rich and engaging app experiences
Thanks so much for your interest. One of our location experts will get back to you ASAP.
Foursquare Places provides:
Coverage

Access 100M+ points of interest across 200+ countries and territories from authoritative and reliable sources

Freshness

With 2.4M+ updates to our data per month, leverage the freshest and most accurate data 

Accuracy

Our map is derived from 14B+ explicit check-ins from our consumer-facing apps

Flexibility

Data is available via flat file with multiple delivery cadence options to support real-time use cases
Trusted by the very best in tech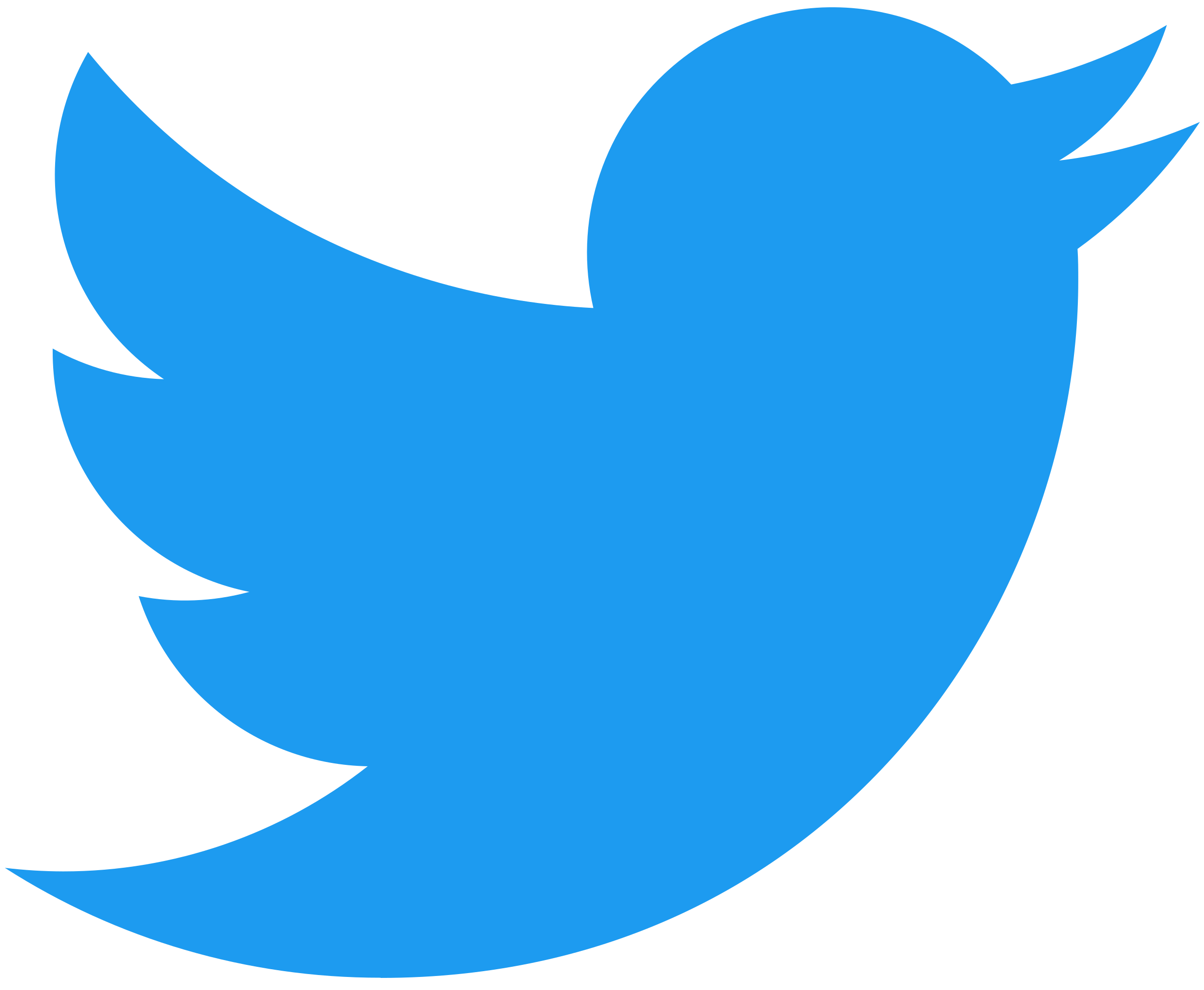 Foursquare Places in action
Build location and map features
Engage end users with rich location features
Display nearby places or build out recommendation engines
Map out competitive landscape
Stay ahead of changing consumer demand
Make informed decisions for opening and closing locations
Append place attributes from Foursquare to your own POI database
Build comprehensive datasets to gain deeper insights
AB InBev relies on Foursquare Places to discover new points of sale
"As AB InBev continues to focus on growth across Central and South American markets, Foursquare has been an invaluable partner. The robust information from FSQ's Places database not only helps us prioritize logical points of sale like bars and restaurants to target but also pinpoints innovative non-traditional locations such as barbershops that are becoming more and more valuable to our business." 
-AB InBev Global Team
© Foursquare 2022