This annual award recognizes companies for their transformative work and commitment to diverse thinking.
Driving innovation is at the core of Foursquare's mission and we are extremely proud to be recognized by Fast Company as one of the Best Workplaces for Innovators in 2022. This list celebrates company cultures that empower employees at all levels to improve processes, create new products, and invent new ways of doing business.
Here at Foursquare, we are always looking to Invent the Future. Especially in today's climate, businesses and organizations industry-wide are in need of cutting-edge technology and we want to help them meet their goals. However, it all starts internally. Our products are only as good as our team, and we are actively building an agile workforce that is excited to innovate and see what's next.
To celebrate this big achievement, we asked several team members to share their thoughts on the Company's innovative culture and what their experience has been like working at Foursquare.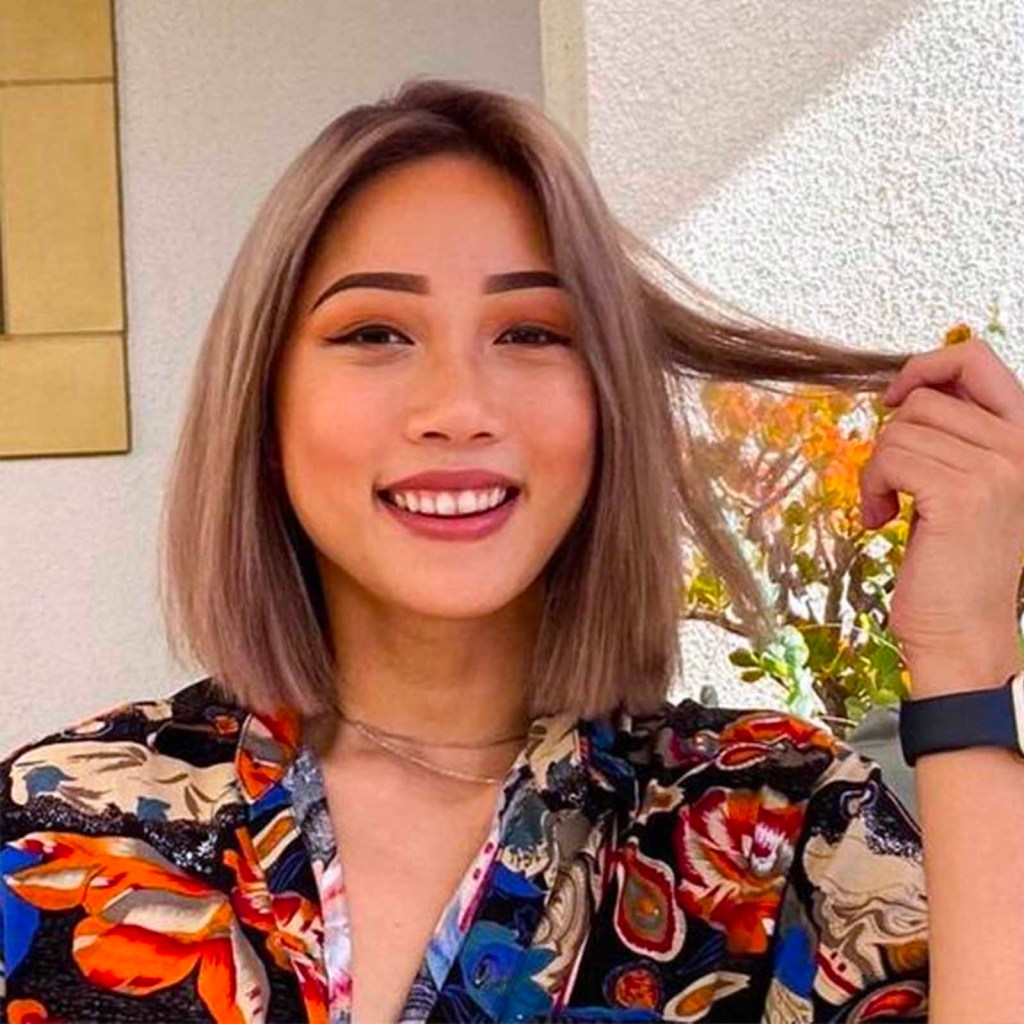 "I've never felt discouraged from working on anything that I'm passionate about at Foursquare. If there's an idea that I think is worth exploring, I don't feel I need to ask for permission to work on it. Instead, I ask for support and collaboration from my peers and manager who are always willing to listen and help. We're encouraged to make cool things and if they don't work out, that's okay! Having the freedom and opportunities to fail, to learn from it, and then to try again is what empowers innovation here."

Andrea Nguyen, Product Designer
"From my very first day at Foursquare, it was clear that there is a willingness to listen to new ideas and challenge the ways things have been done before. As a leader, I have the same approach with my own team and encourage them to constantly look for ways to improve or change current programs and processes. I believe people are at their best when we give them the freedom to make suggestions and the opportunity to make an impact by providing a space to share ideas at all levels or the organization – no employee is too junior or idea is too small."

Dana Hersh, VP, Human Resources
"he opportunities to innovate are truly endless at Foursquare. It has always been my goal to be a part of the next big thing in geospatial analytics and I'm doing just that and more since Unfolded joined the Foursquare team. We're able to think outside the box and are encouraged to innovate as customer needs change. I'm especially proud of the team's work on Hex Tiles, our next-generation tiling system that we launched earlier this year. It enables users to perform new data visualization and analytics, and is a prime example of Foursquare's innovative efforts."

Isaac Brodsky, Principal Engineer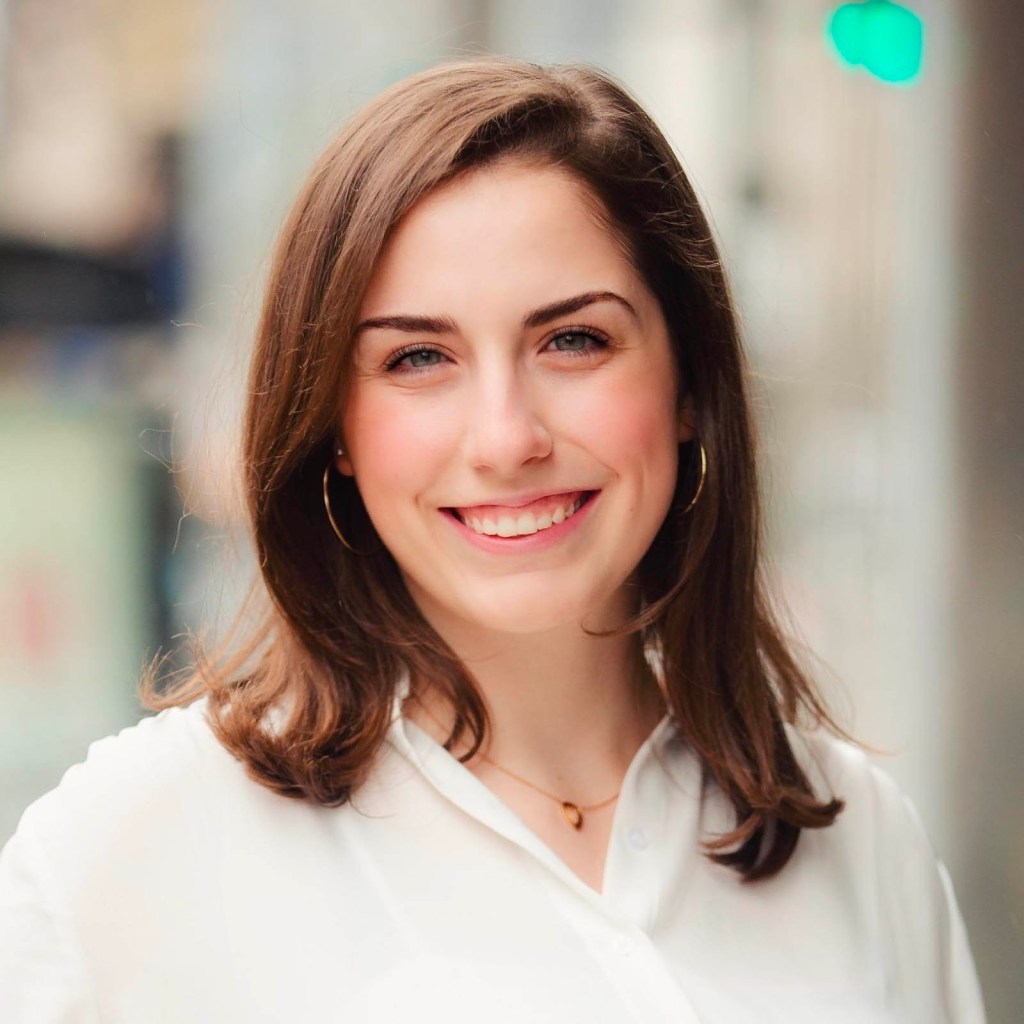 "Foursquare makes every team and individual feel accountable and connected to the business. Without that, there would be little incentive for innovation. Day to day, I witness colleagues at all levels reinvent processes, debate openly, and take creative risks because they are truly invested in the work they are doing. Instilling trust in employees and evangelizing customer centricity also play a huge role in driving innovation across an organization. I'm happy to say that FSQ consistently delivers on both."

Kati Buchheit, Product Marketing Manager
"From the C-suite level down to my direct manager and those who work alongside me, our team creates a safe and inclusive environment where everyone has a seat at the table and is comfortable bringing new ideas at any stage of a project. By continuing to lead with trust, our leadership at the company and at the team level gives us the autonomy to implement these ideas past the pen-and-paper phase with morale support and resources. With any new initiative, we're either given recognition and praise for our successes or given advice, feedback and mentorship for our failures. No matter the end result of new ideas, I never feel like innovation is ever stifled here at Foursquare."

Ninh Nguyen, DEI Program Manager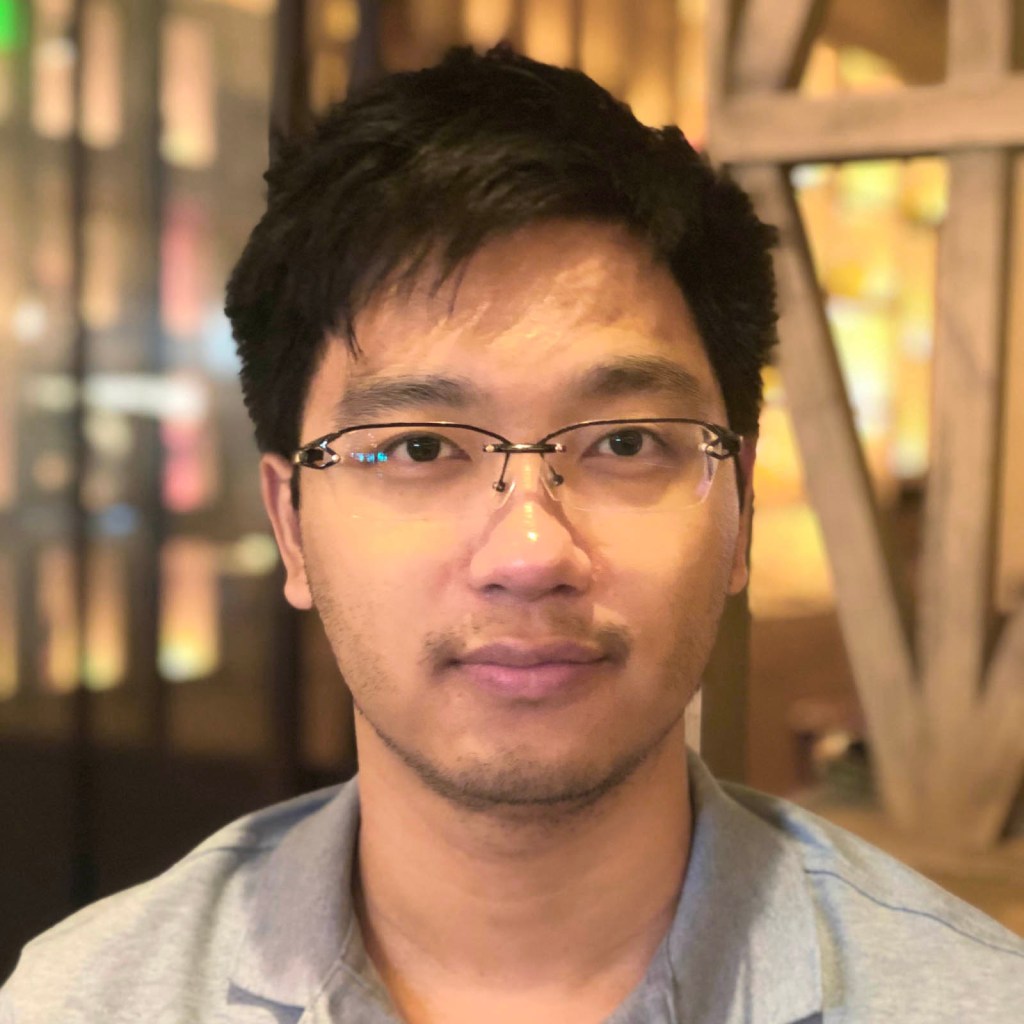 "Foursquare is great in not only enabling the engineering team to innovate, but making us excited to do it. I think I speak for the entire team when I say we never feel limited to doing things a certain way or keeping things the same. On the contrary, I'm always looking at what's next and how we can grow or advance our products even more – and that's what keeps me motivated day-to-day. I feel incredibly supported by my team and the company as a whole, which is critical in the fast-moving space we're in."

Changliang Cao, Senior Software Engineer
Interested in joining our team? Take a look at our Careers page here.