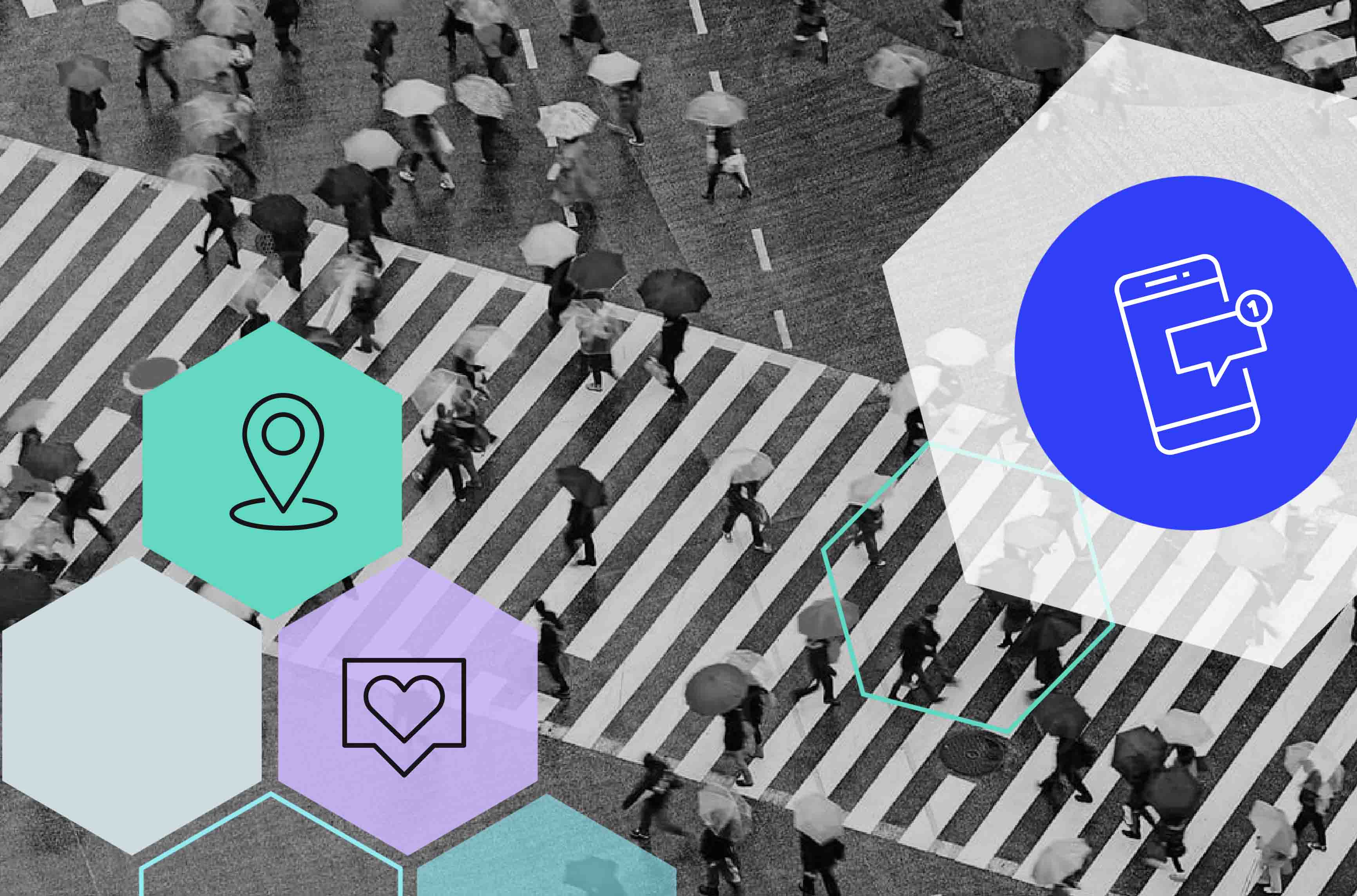 Drive user engagement with location technology
Build an intelligent recommendation engine for your users, powering more meaningful digital experiences and driving user engagement. Foursquare Places data unlocks location data with precision and in rich detail.
Enrich your POI data in a one-stop-shop 
By harmonizing your data with Foursquare Places, you quickly gain access to 120+ million global POI across 200+ countries and spanning 1,100+ categories.  We combine ground truth datasets, authoritative third-party sources, and our first-party data to provide the most accurate POI data available, at scale.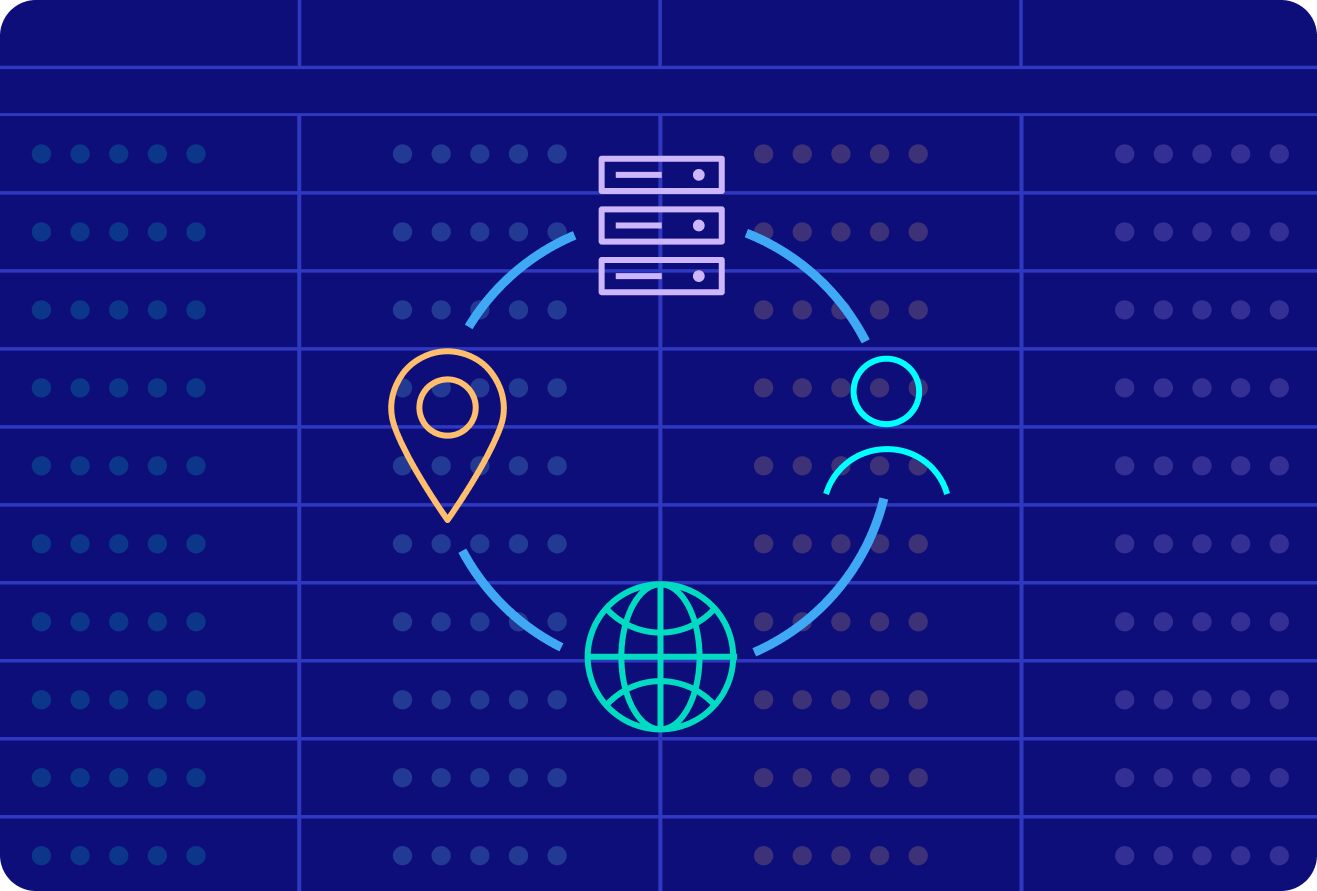 Capture (and retain) the attention of your users
Use Foursquare Places to power POI recommendations, discovery, and search results that are relevant, up-to-date and timely. With 2.4+ million updates to our data per month, Places provides the freshest data available in today's ever-changing landscape.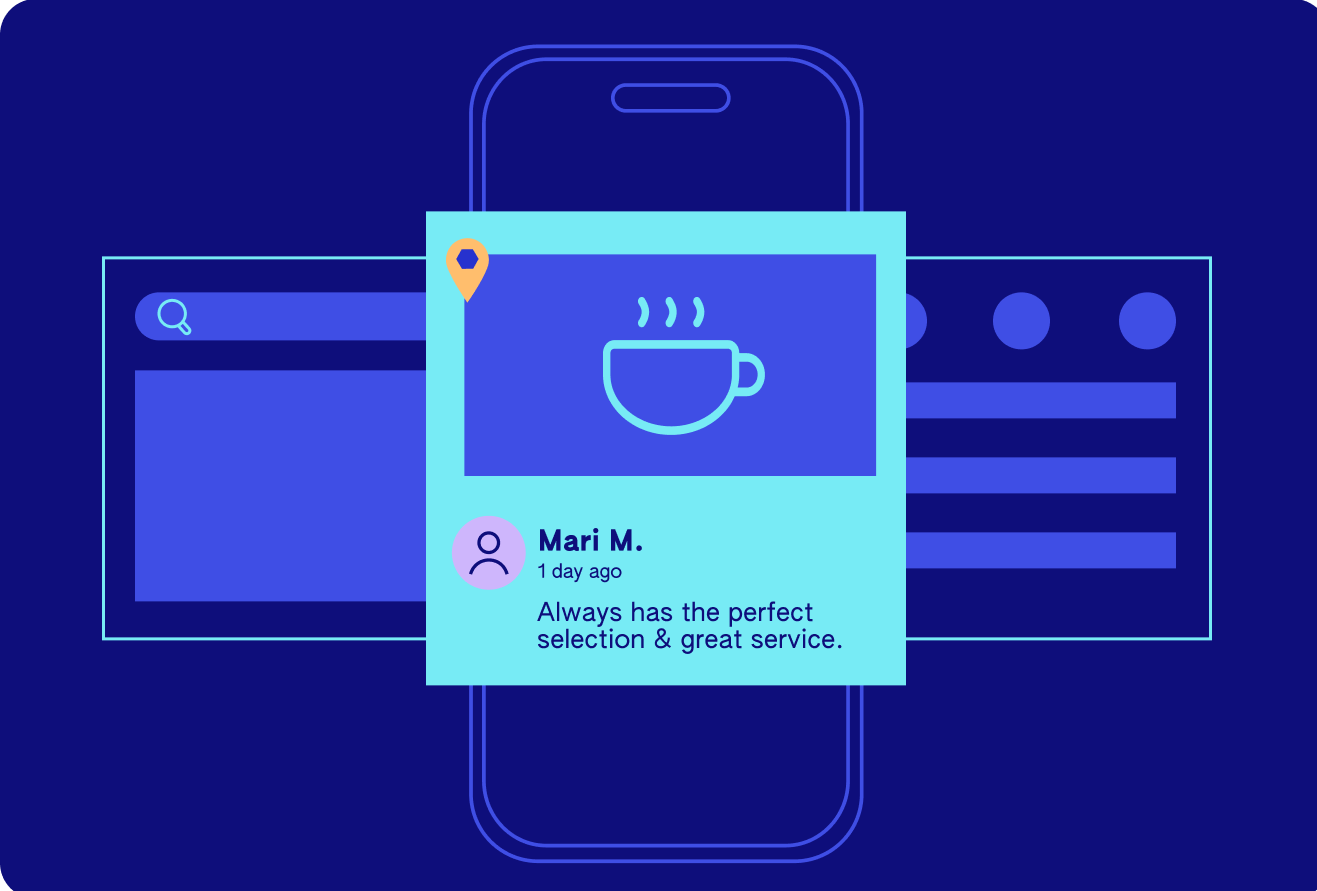 Engage your customers with contextualized digital experiences
Help your users uncover the best local spots, delivering rich details from real humans such as photos, reviews, tips, and more. Surface insights from billions of consumer check-ins on Foursquare's apps, plus feedback from businesses, web crawls and 3rd party data.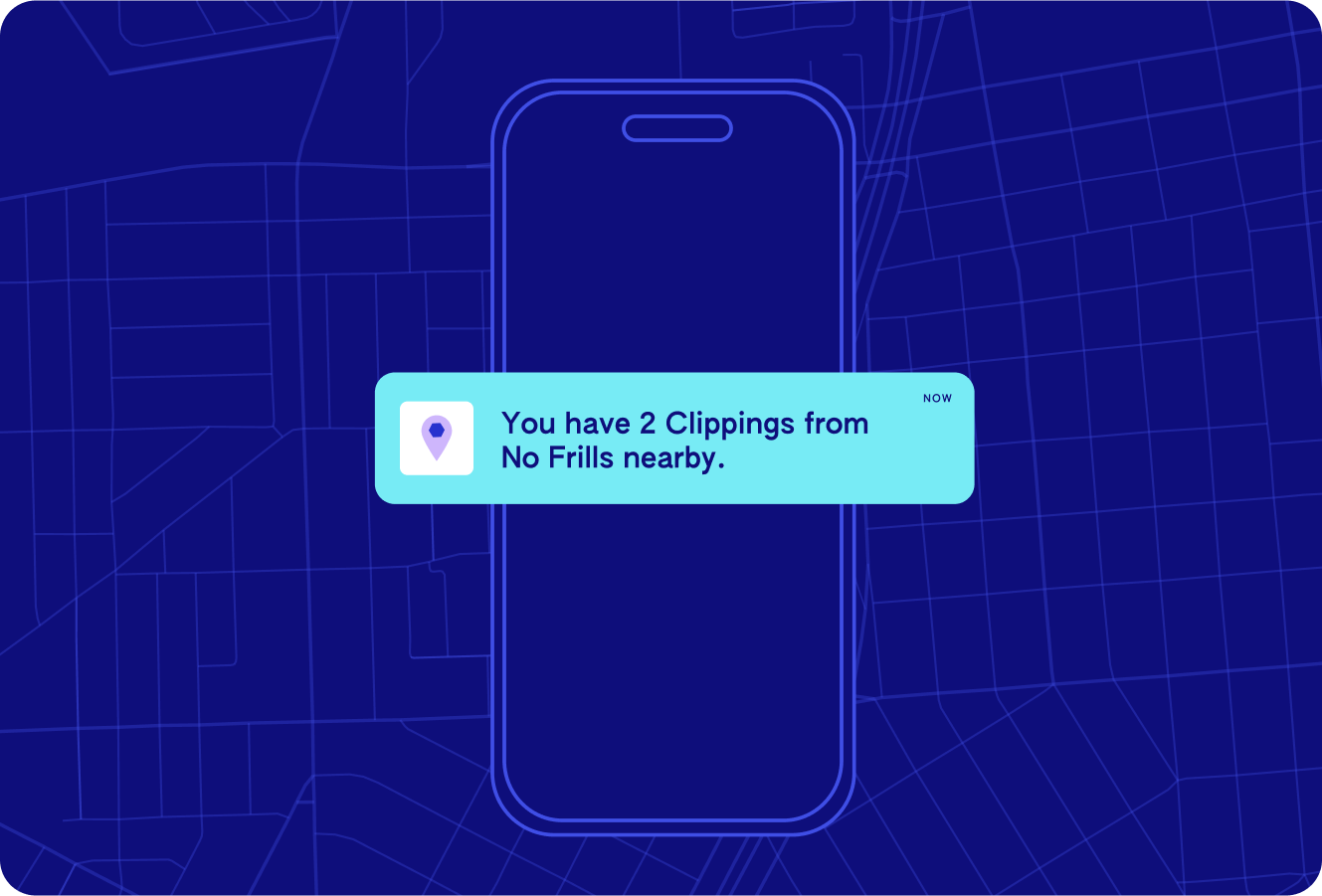 Use location data to recommend the right places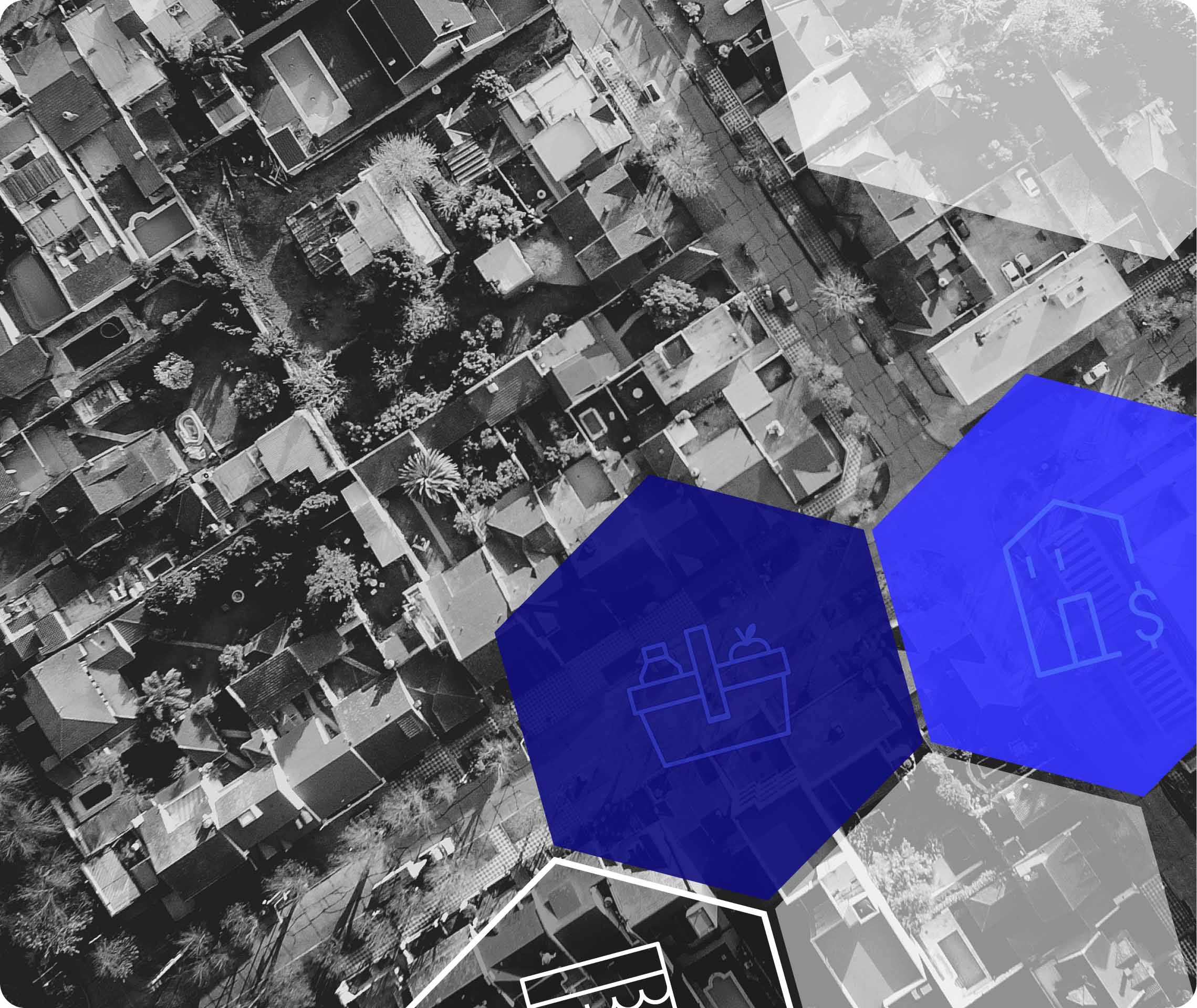 Redfin turns to Places to surface neighborhood information for homebuyers
In an effort to provide more value to potential homebuyers, Redfin wanted to enhance the data included within their listings. They partnered with Foursquare to recommend nearby grocery stores, shopping, restaurants, parks, arts and entertainment, etc. on the Home Details page for every listing on Redfin's platform.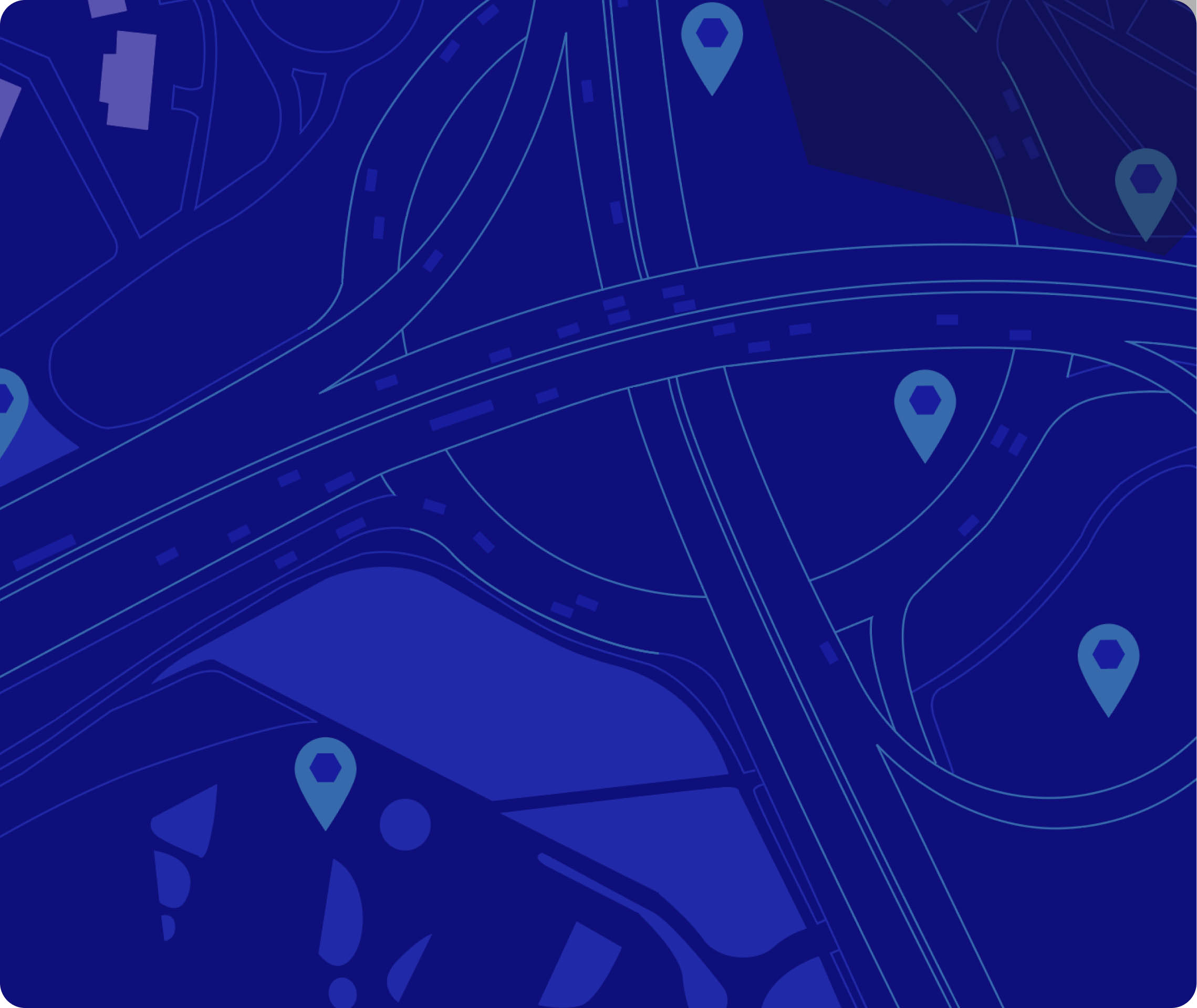 Nextdoor uses Places to recommend local businesses
Places data enables Nextdoor to make local businesses more discoverable in their app and connect consumers to the services they need.
Engage users with relevant recommendations
See how accurate, robust location intelligence can be used to build more engaging digital experiences on a global scale.
Schedule a demo