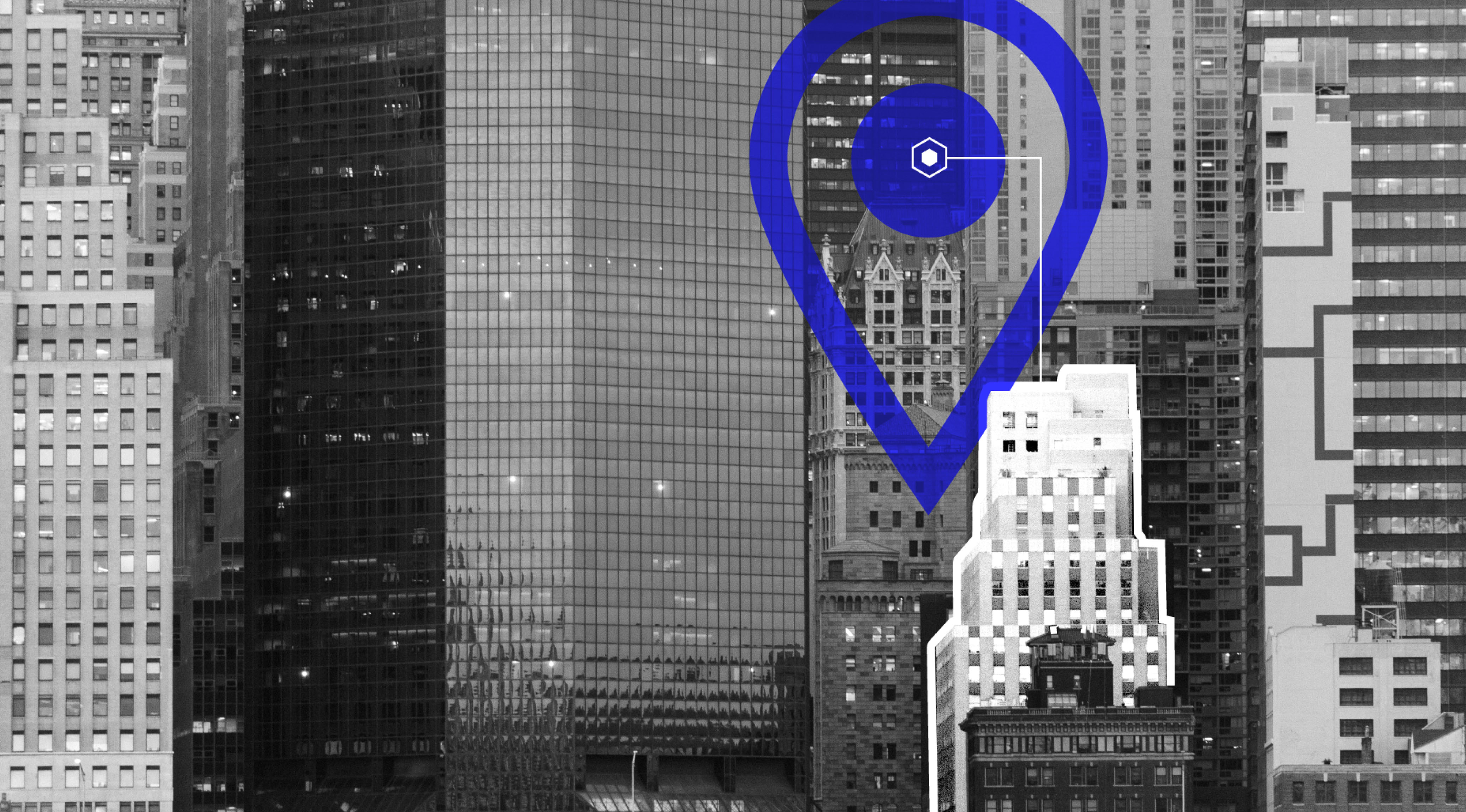 Drive detailed real estate analytics and property insights with global POI data
Real estate is all about location, location, location – see how Foursquare's Places data and API are giving real estate and proptech firms the location intelligence they need to make informed decisions, deliver more value to their clients, and capitalize on dynamic market conditions.
Map out real estate opportunities with location-based context
Analyze local and global markets with attribute-rich POI data to better understand the competitive landscape, optimize site selection, and manage your portfolio.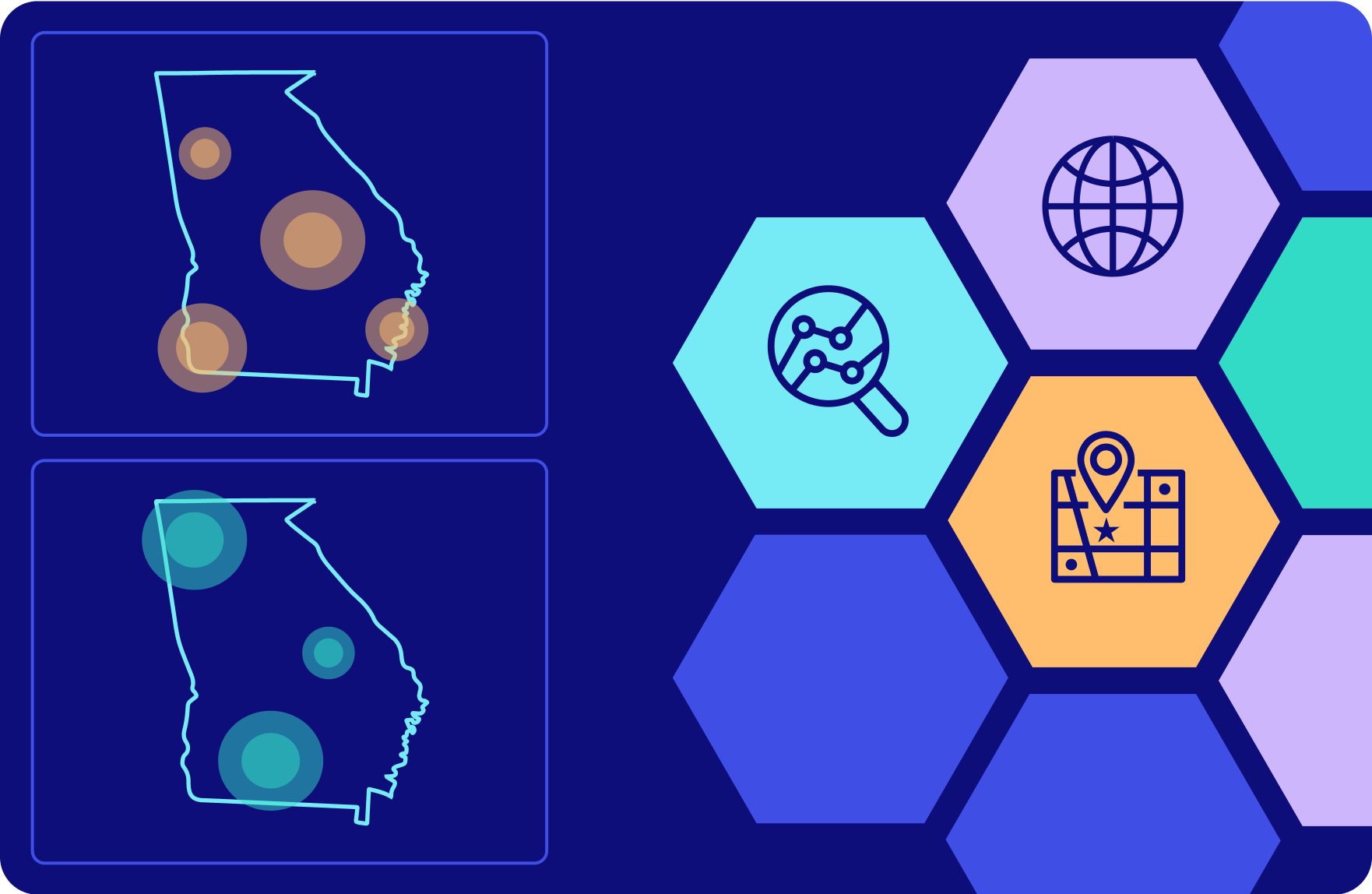 Power real estate apps and products with local detail, refreshed daily
Deliver the property and neighborhood insights your clients look for and improve the user experience by integrating the leading global Places API.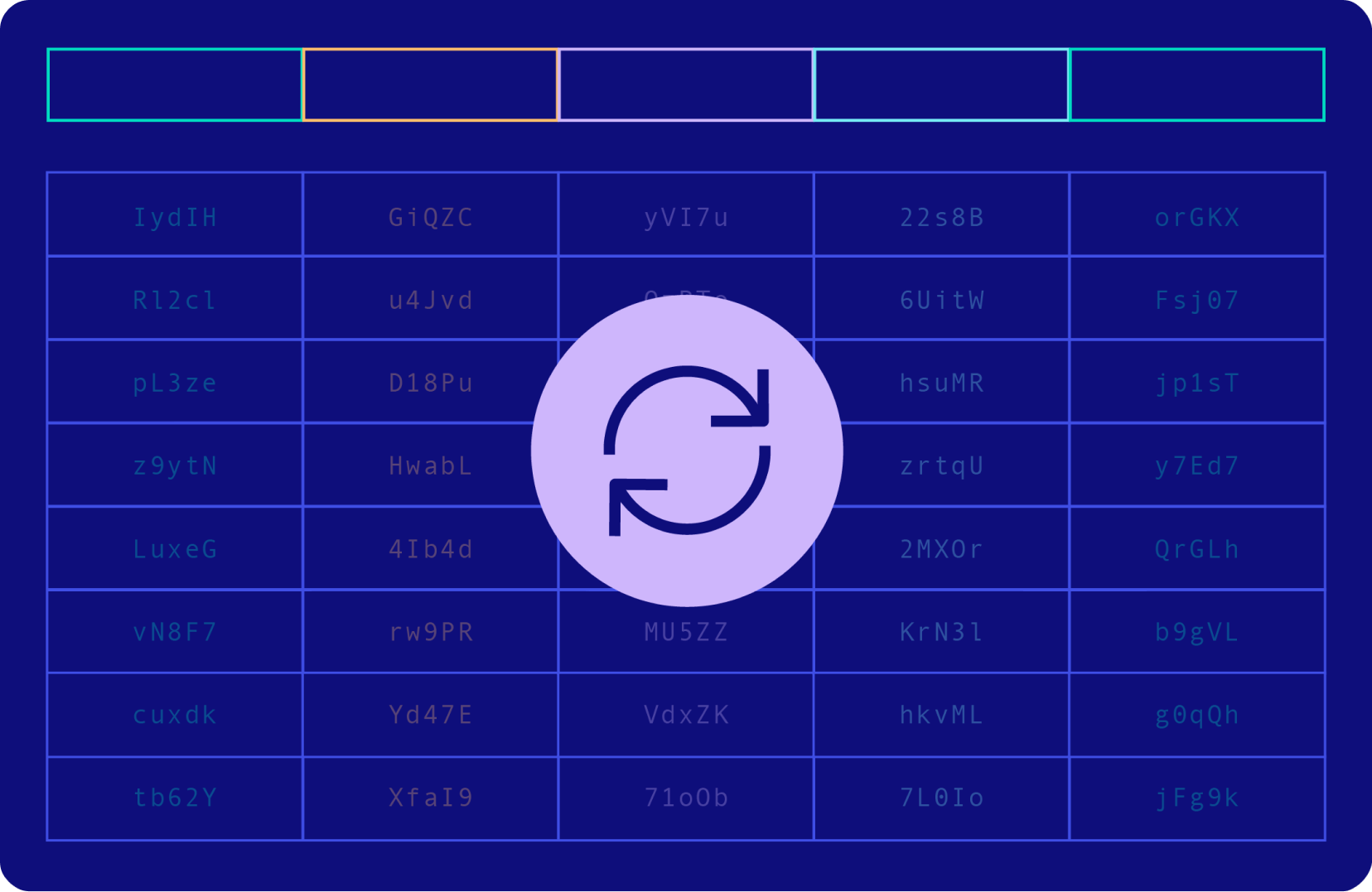 Enrich property data with consumer behavior insights
Enhance real estate analytics workflows with consumer context to forecast demand, identify emerging markets, and better serve client needs.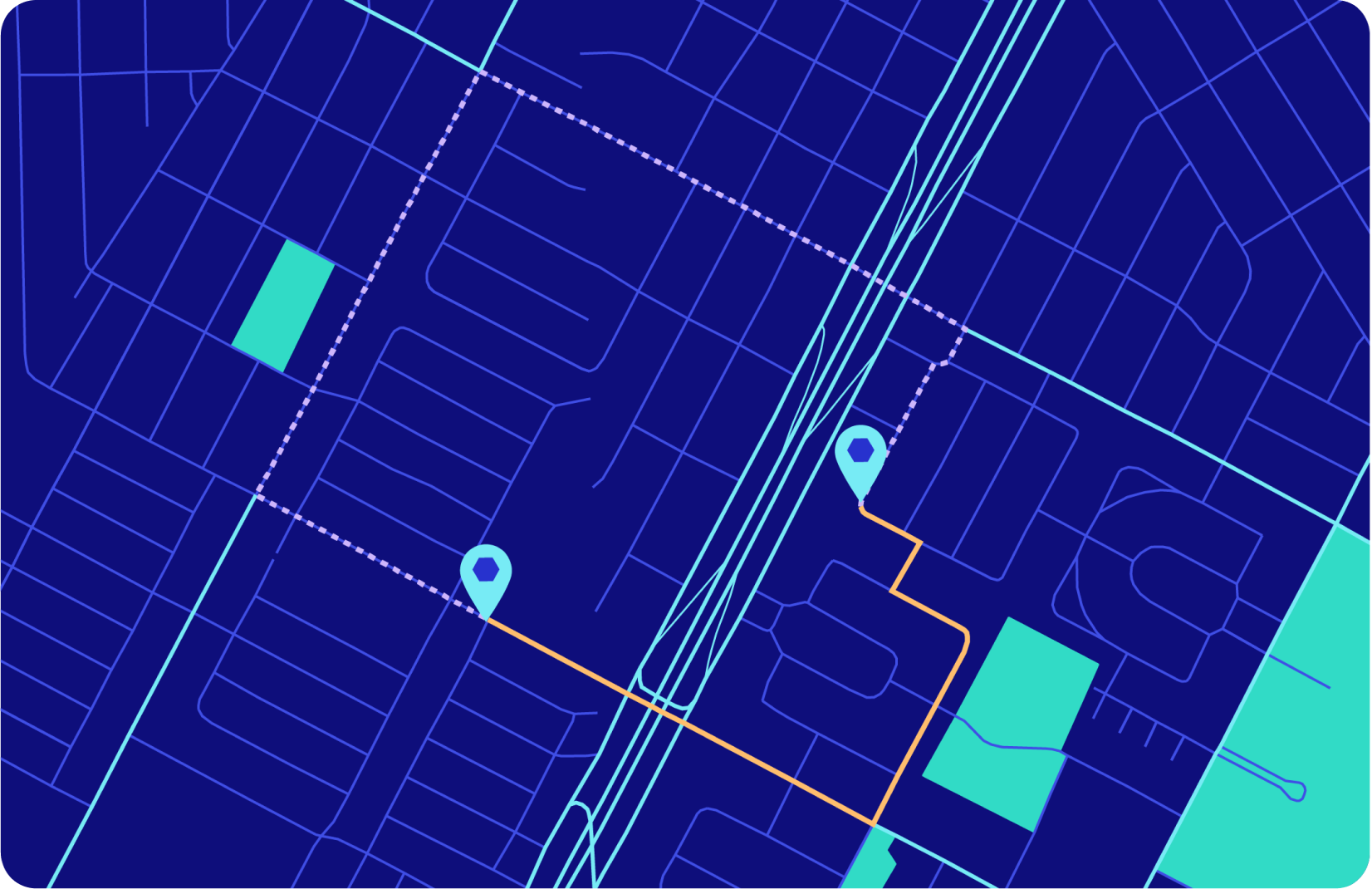 See how real estate leaders are harnessing location intelligence with Places data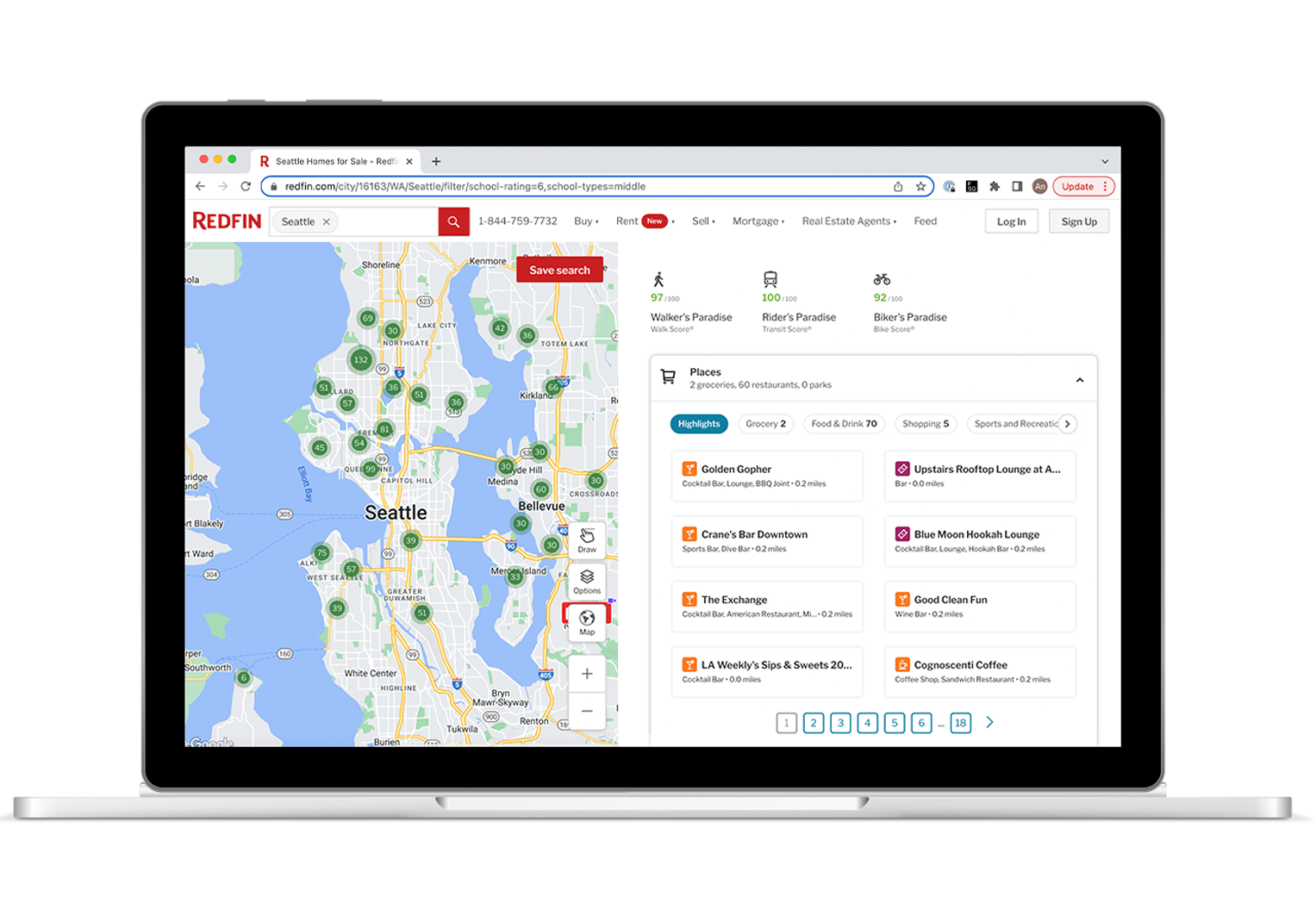 Learn how Redfin enhances their platform UX with location context
Redfin powers their consumer-facing platform with neighborhood insights from Foursquare Places data to show potential homebuyers nearby amenities and allow them to search for properties by detailed location criteria.

Read the full case study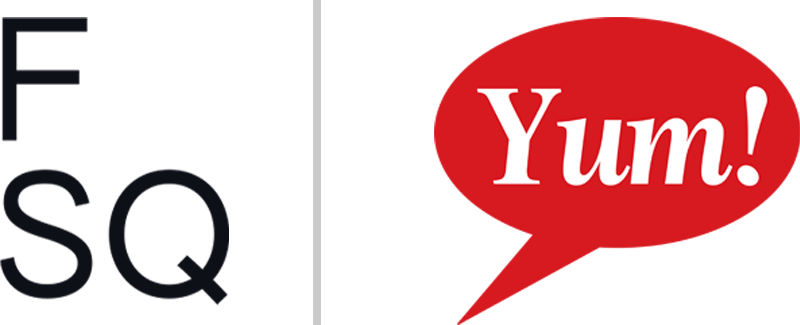 Read about Yum! Brands data-driven real estate site selection strategy
Yum! Brands leverages Foursquare Places data to research, evaluate, and score potential new store locations based on local market conditions and competitive intelligence derived from an up-to-date view of nearby businesses.

Check out the case study
Build real-world trade areas
See how attribute-rich POI data can give you detailed insight into local market conditions

Schedule a demo