Challenge
A national home furniture retailer partnered with Nextdoor with an aim to drive online and in-store sales, measure and prove the effectiveness of ads to their target audience that lives within a 5-10 mile radius of store locations.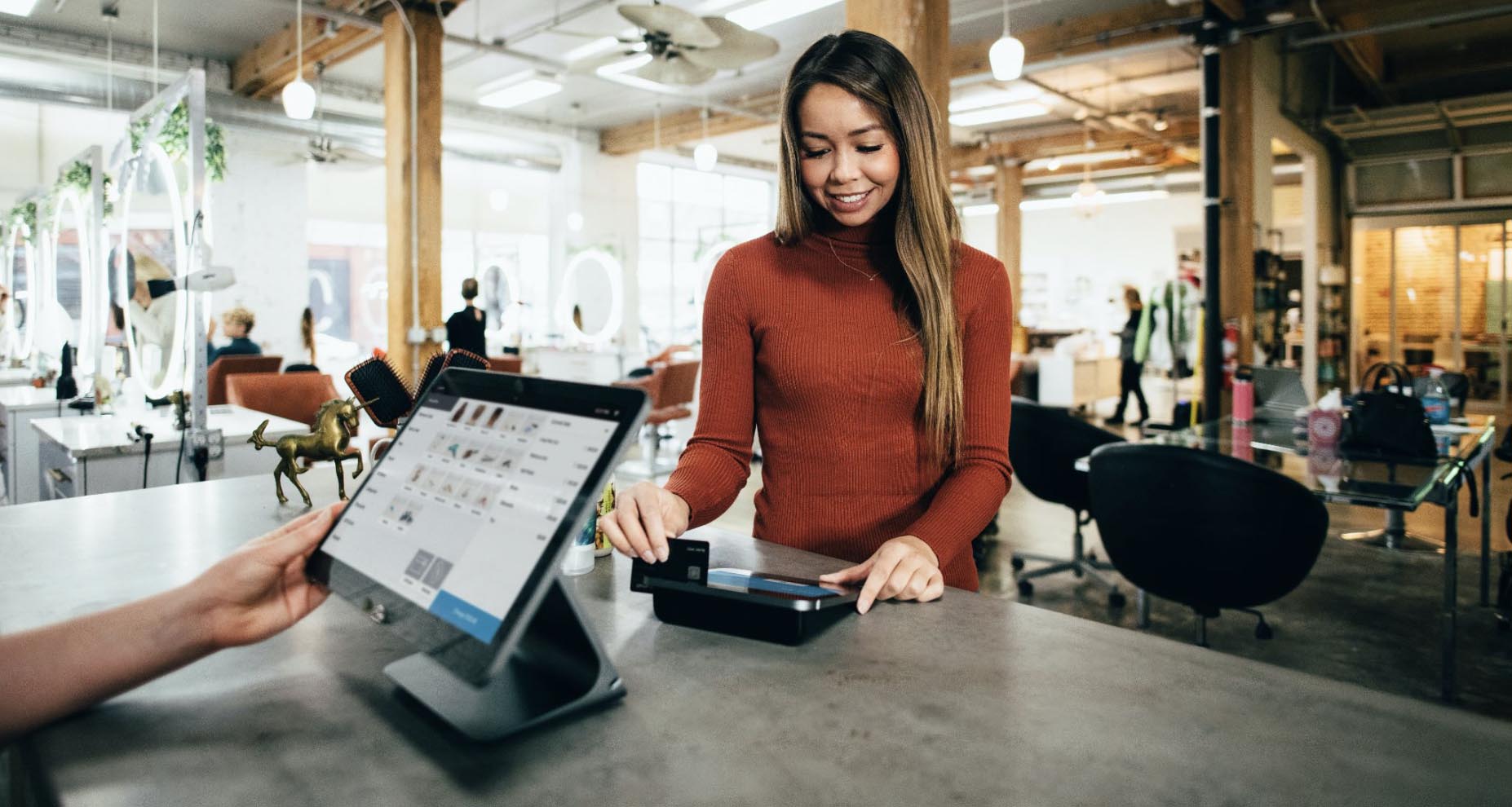 Key results
Above the Brand's Return on Ad Spend (ROAS) Goal
More efficient than FSQ category benchmarks for Cost Per Store Visit
Solution
Nextdoor used proprietary data to understand the likelihood of user conversion and predict the types of actions as indicators for the likelihood of clicking and Foursquare Attribution to track and measure foot traffic, helping to signal the campaign's effectiveness. This enabled the home furniture retailer to target the most relevant neighbors for the campaign to further drive engagement and improve click-through-rate.