Investing in open core geospatial technologies is important to Foursquare – which is why we are pleased to announce that Foursquare has joined the Linux Foundation and the Urban Computing Foundation to help accelerate the development of the next generation of open geospatial technology.
By joining the Linux Foundation and the Urban Computing Foundation (UCF), Foursquare aims to ensure that the projects Foursquare uses in the Unfolded analytics platform remain vibrant, open, and relevant to those who rely on our products. More importantly, our participation in both organizations will support the evolution of geospatial technologies across the wide industry.
"Foursquare's Unfolded platform is an open core product, based on the vis.g technology stack (including deck.gl, kepler.gl, etc) that thousands of developers across the geospatial industry rely on for their daily work. Ensuring that Foursquare continues to have the best foundational technologies for our products is a top priority for us. The ability to freely collaborate with the best geospatial organizations across the world around building the best foundational geospatial technologies for geospatial helps us secure this goal." -Ib Green, VP of Engineering at Foursquare
An Open Core Strategy
Foursquare recently acquired the Unfolded analytics platform, which is based on a substantial "open core" of geospatial frameworks (the vis.gl technology stack).
The vis.gl frameworks include kepler.gl, deck.gl and a range of other leading open frameworks focused on geospatial visualization and analytics on the web. The frameworks are designed from the ground up for GPU accelerated web browsers and are very mature and feature-rich, having been in active development for almost six years.
The vis.gl frameworks, initially developed and open-sourced by Uber, are now developed collaboratively by many companies under open governance by the Urban Computing Foundation and its parent organization, the Linux Foundation, The UCF and the Linux Foundation provide legal and organizational frameworks for open software projects that keep them independent (rather than controlled by a single company). The foundations also actively support and facilitate collaboration between companies by hosting a range of different meetings.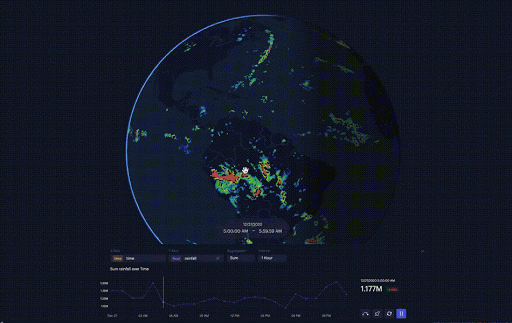 Why is open governance important?
A strong motivation for Foursquare joining the UCF, which is a subfoundation of the Linux Foundation, is the open governance model that UCF provides for its projects.
Many companies today are building extensively on open source. While most companies audit some aspects of the key open projects they use (typically checking software licenses and confirming that projects are being actively maintained), the governance model of open projects is often overlooked.
Open governance guarantees that Foursquare and other organizations can participate in key decisions around the tech stack, such as software architecture changes, platform support, release schedules and overall roadmaps, ensuring that the technologies we all depend on remain open and relevant to us and others.
Open governance models increase the appeal for organizations to contribute to a project. Unfolded has seen this firsthand, as demonstrated by the big uptick in contributions the vis.gl frameworks have seen since moving to UCF open governance.
Open governance also provides important protections. Relying on open projects governed by a single organization can lead to unpleasant surprises, where a big project can change its APIs or even license terms overnight. There are cases where a new project version suddenly has been released under a non-permissive or even commercial license, forcing users who may already have made big investments to make hard decisions such as rewriting entire code bases to replace a key foundational framework.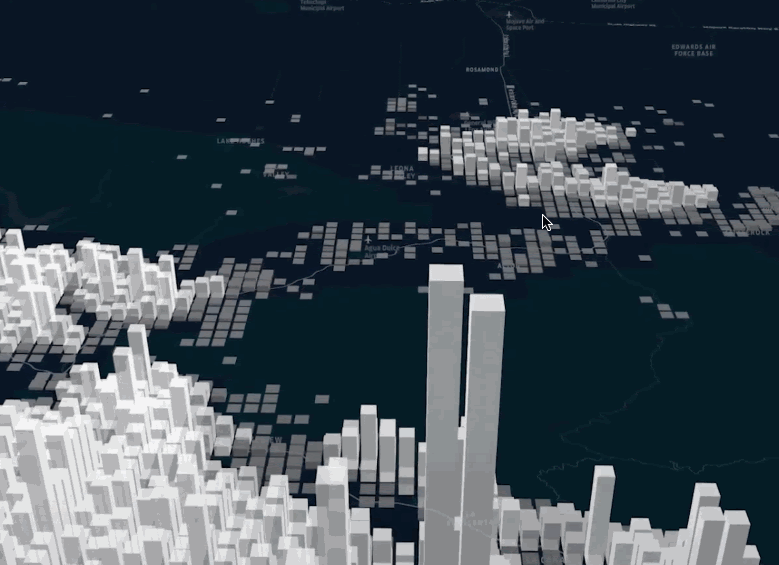 Fostering collaboration within the geospatial industry
The geospatial space itself is under active development, with new technologies and data formats continuously being released. As a result, multiple companies find themselves having to implement the same basic features just to stay relevant. As just one example, standards such as glTF (which is increasingly being used for 3D geospatial data) are constantly evolving, with new extensions continuously being added. Another is optimized binary support for tiled data. Keeping a technology stack up-to-date can be extremely costly and distracts engineering resources from working on unique product features.
For example, the vis.gl frameworks are getting major contributions from several organizations that are implementing features and performance improvements. At Foursquare, we would normally have to develop many of these improvements ourselves. However, the use of UCF technologies, like the vis.gl framework stack, effectively enables the cost of implementation to be shared across the industry.
This sharing-of-work frees up resources in each organization to innovate and compete by building higher-value solutions, rather than just duplicating the development of common features (such as support for a new geospatial file format). This not only reduces costs across the industry but ultimately benefits end-users through access to more sophisticated products and solutions.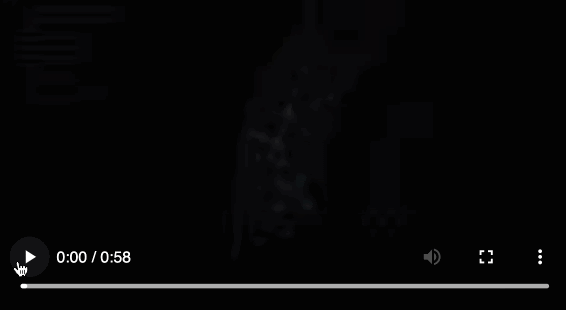 Working to advance geospatial technology
More than anything, Foursquare wants to ensure that the open core technologies we build on remain the most comprehensive, powerful and performant in the industry. This requires sustained and substantial investment.
Beyond our ongoing technical contributions, Foursquare is now taking a leadership role in the Urban Computing Foundation to help accelerate both the development and marketing of these technologies, to take geospatial solutions both from Foursquare and the wider industry to the next level. We are excited about what is being built, so stay tuned for updates.
Interested in joining the UCF?
Foursquare hopes to see more organizations join the effort to develop the next generation of open geospatial technology.
The Urban Computing Foundation welcomes anyone with an interest in geospatial software, either as formal members with a board seat, informal contributors or just as observers in the open planning meetings.