This morning, I had the privilege of representing Foursquare and standing up on stage at Bloomberg's Data for Good Exchange 2018 in front of a room full of academics, data scientists, not-for-profits and NGOs, policy makers, and a bunch of other super-smart people who are genuinely interested in using technology to make the world a better place, as we announced a program that's long been in the works (and one that I've personally been passionate about for a long time).
Foursquare for Good is Foursquare's first dedicated, data-focused philanthropy program aimed at making the world a better, smarter, safer, more inclusive place through the power of location technology. The program is an open call to developers and nonprofit organizations to submit proposals for how they would use Foursquare's location technology, namely our Places API and Pilgrim SDK, to further a cause.
I know how much location technology, and our ability to connect what we do online with the places we go, is critical because it's through our phones that we see and engage with the world. But today we took our dedication to connecting people and place a step further, opening up our location tech in a way that our company's Executive Chairman and Co-Founder, Dennis Crowley, has dreamed about for years.
When Foursquare opened up access to its API to the developer community back in 2009, it was in the hopes of giving the world access to our database of places: 105M points-of-interest, and the contextual understanding that goes with each, thereby inspiring the creation of apps and services that bridge the physical and digital worlds.
I'm happy to say that to this day, Foursquare remains dedicated to helping developers leverage location data, whether it's through finding more authentic matches on Tinder based on the places you like to go, or helping you get to your destination with Uber. Foursquare's mission has always been to connect people and place, but for nearly as long as the company has existed, it's also been about open access and the desire to see what incredible innovations are possible with our location tech as a foundation or as a building block.
Here's how it works. Starting today through October 16th, non-profits and socially conscious developers and disruptors can submit their ideas — wild or otherwise — for apps and services that harness the power of Foursquare's location technology to make a meaningful impact.
We're providing the winning proposal with free access to our industry-leading API and SDK, as well as critical engineering resources to help bring the idea to life. We're also donating $10K to the winning organization's cause.
The submissions will be evaluated by a panel of judges whose expertise span across a number of industries — from engineering to editorial, from product to venture capital — and we'll be announcing the winning submission on #GivingTuesday2018 (Tuesday, November 27).
From the very beginning, our Places API and database were open to developers who quickly applied our tech to create location-based experiences, including many dedicated to social good. From BlindSquare (an app to help guide the visually impaired), to Beam (an app that turns retail experiences into charitable opportunities) to Wheelmap (a free and global online map for wheelchair-accessible places), the list goes on and on.
We know that there are other incredible ways that Foursquare's location tech can be used to improve the world. Consider a couple examples: Imagine a mental health app that uses visit patterns to identify signs of imminent risk, and then sends critical resources to help. Or a hiking app that connects outdoor explorers to volunteer opportunities in nearby parks that they've visited in the past. We want to surface these amazing ideas, and make them a reality by partnering with people who are equally as passionate as we are about making an impact.
The Foursquare for Good 2018 Judging Panel: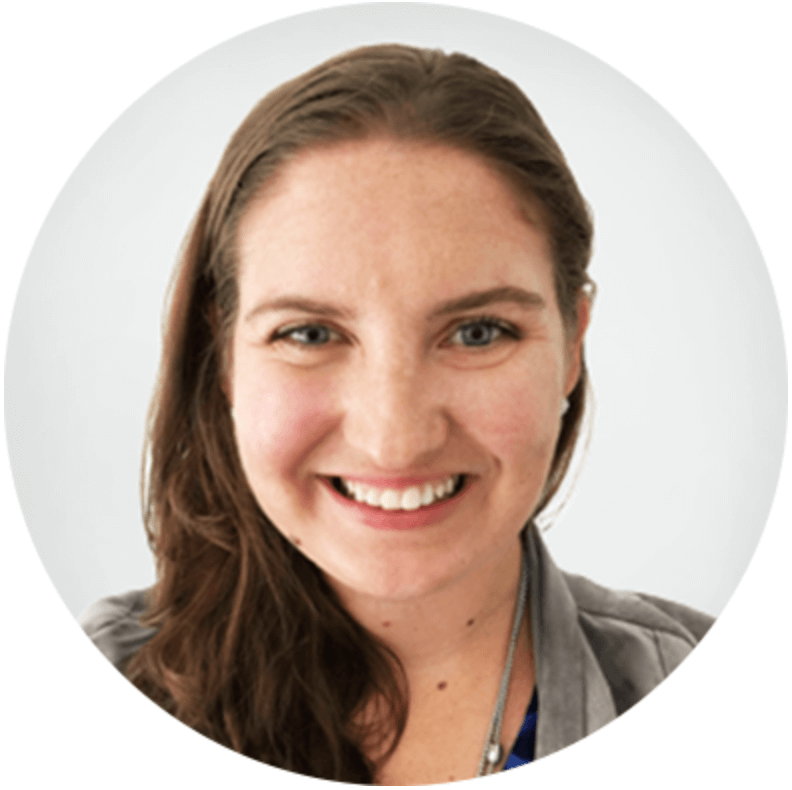 Caitlin Augustin
Caitlin is director of product at DataKind, an organization that brings together top data scientists and connects them with leading social change organizations with the goal of collaborating on applications and services that leverage data for social good. Caitlin will be evaluating proposals for potential impact and reach.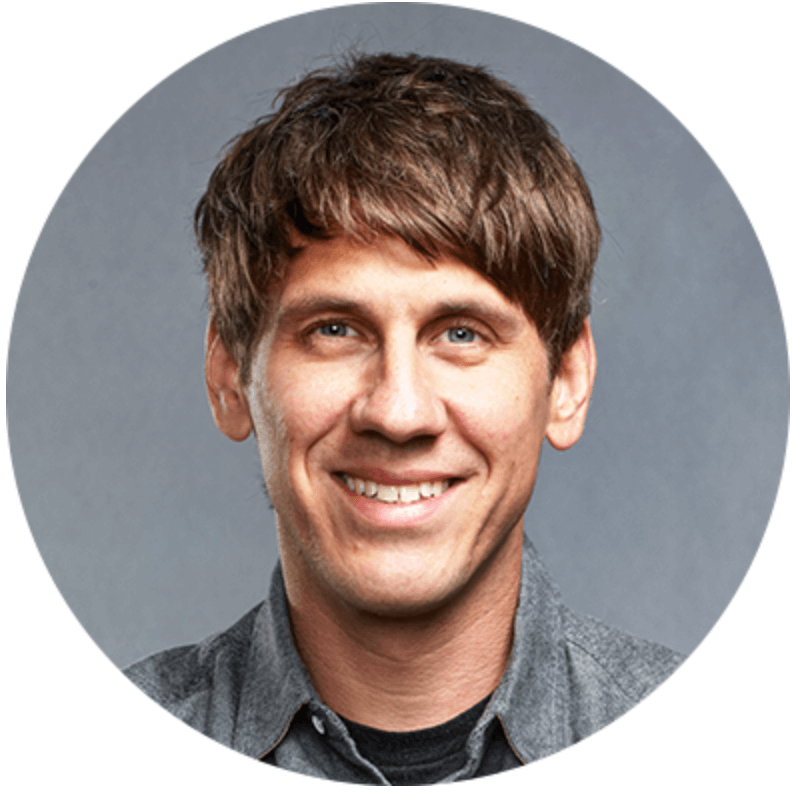 Dennis Crowley
Dennis is co-founder and executive chairman of Foursquare, whose original vision of connecting people to places as they move through the world remains a foundational element of Foursquare today. Dennis will be evaluating proposals for creative use of Foursquare's technology.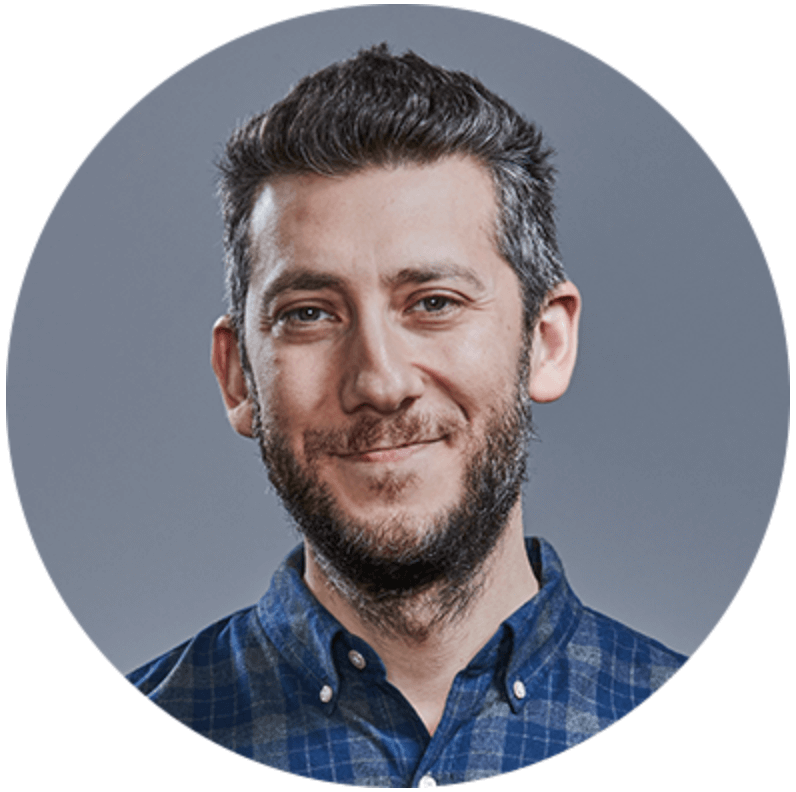 Matt Kamen
Matt is senior vice president and head of engineering at Foursquare, managing everything from product development and developer systems to core technology, R&D, and infrastructure. Matt will be evaluating proposals for technical feasibility.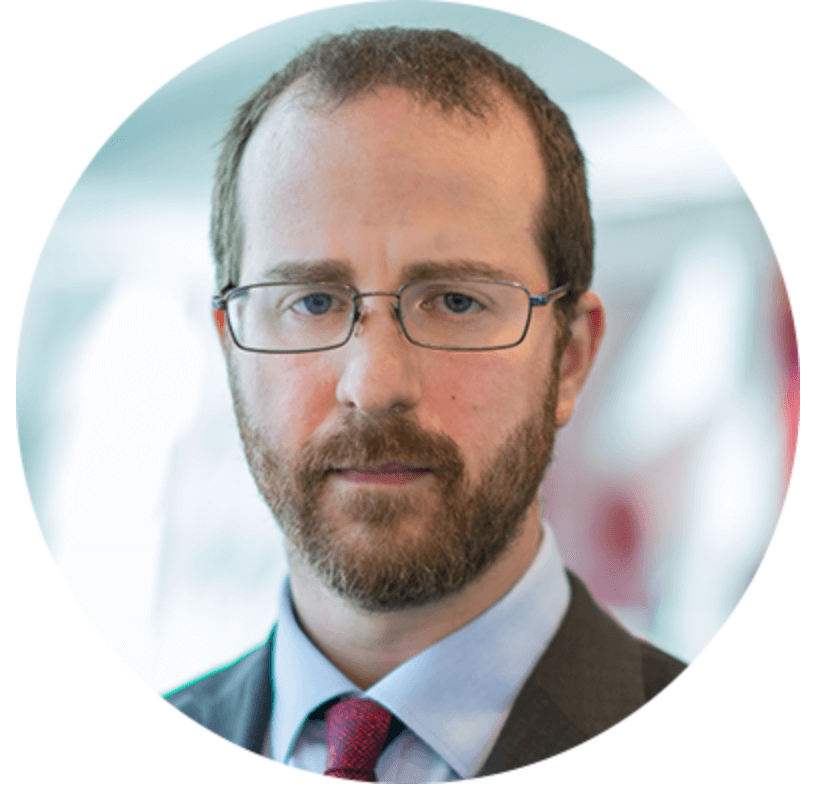 Gideon Mann
Gideon is head of data science at Bloomberg, and also the founder of the Bloomberg Data for Good Exchange, an advocacy program that leverages data science and human ingenuity to solve problems at the core of society. Gideon will be evaluating proposals for scalability.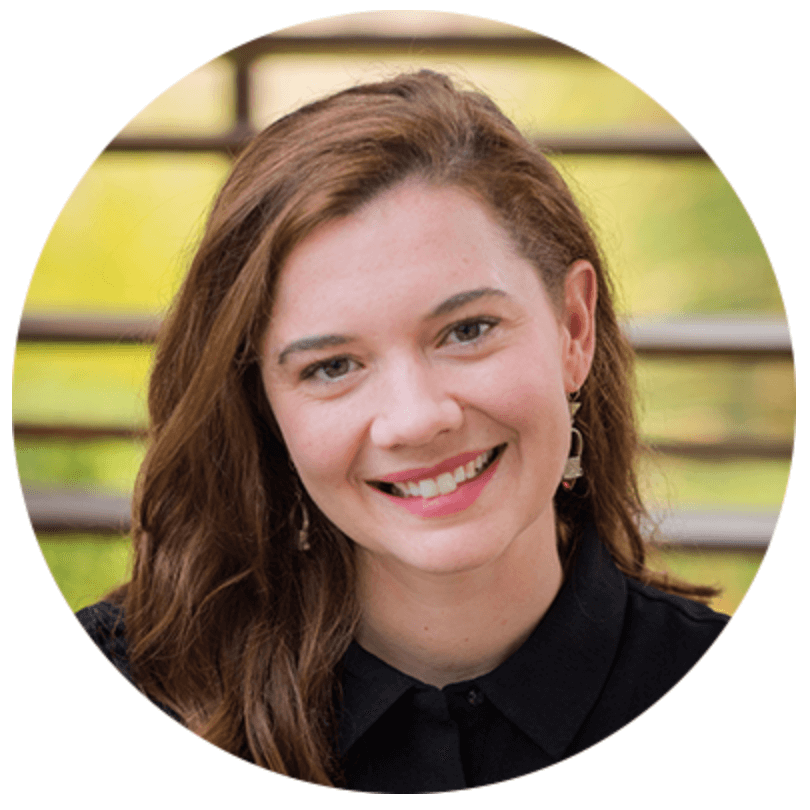 Tess O'Brien
Tess is part of the Bloomberg Associates media and digital strategies team, and focuses on helping cities grow and develop their media and technology sectors. Tess will be evaluating proposals for innovation.
Albert Wenger
Albert is a managing partner at Union Square Ventures, a New York based venture capital firm, and longtime investor in Foursquare and our vision. Albert will be evaluating proposals for potential viability and market need.
How do you want to use location technology to change the world? Submit your proposal now, and let's work together to make the world a better place.