Our privacy tenets
Privacy first
People should benefit from having location data collected, and our location-aware technology is not available to app developers who don't provide benefits to those whose location data is collected.
Benefits may include:
Powering local or personalized content.
Personal life-logs and geo-features.
Providing local discounts, offers or direct payments based on confirming visits, answering surveys and the like.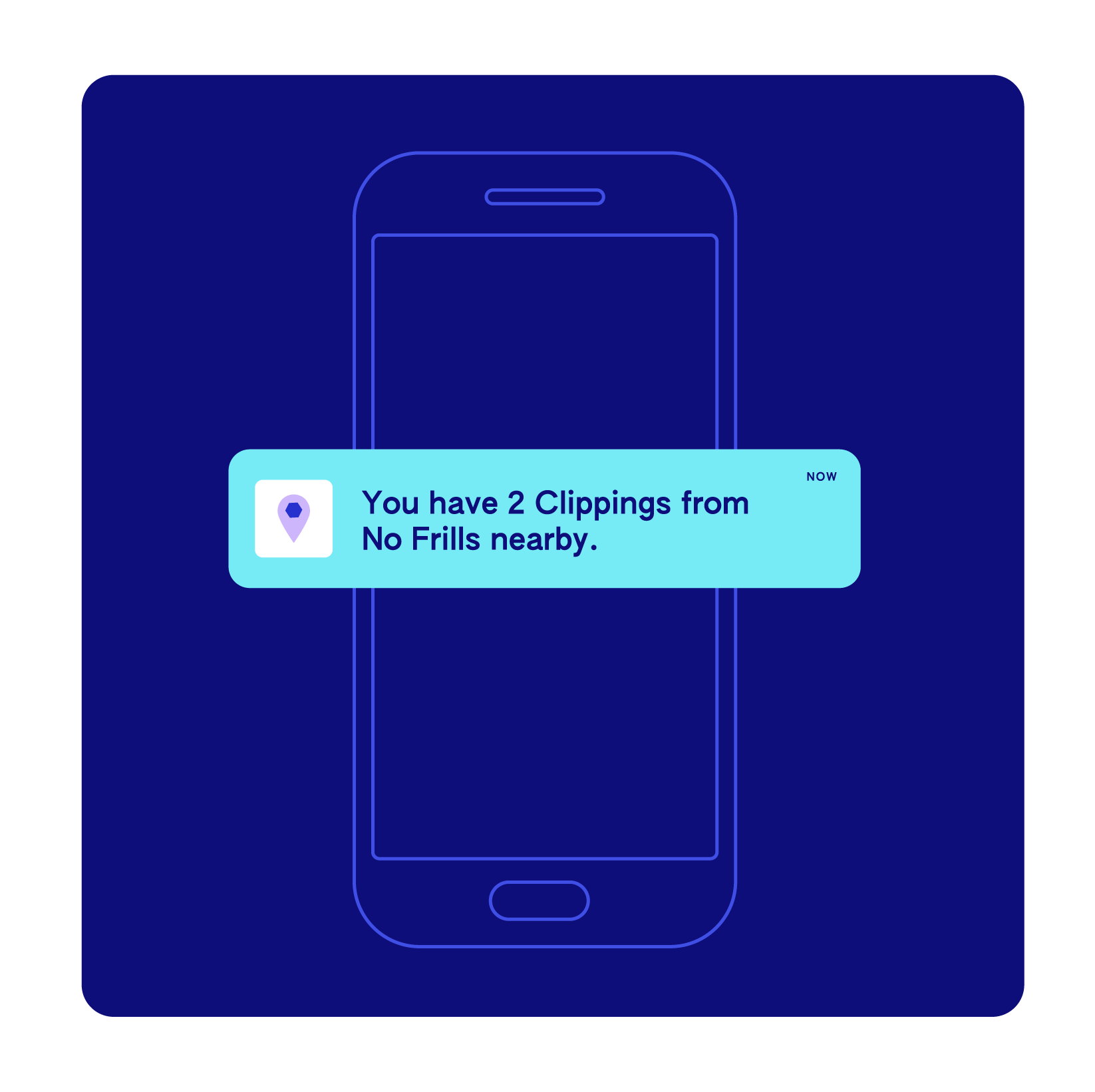 Transparency and control
We know that location data is some of the most sensitive data out there. That's why people must be in control.
We believe that:
Mobile apps that want to collect location data need to ask permission from consumers in everyday language.
Consent should not be buried within terms and conditions.
Alerts should be clear and identify the purposes for which data will be used.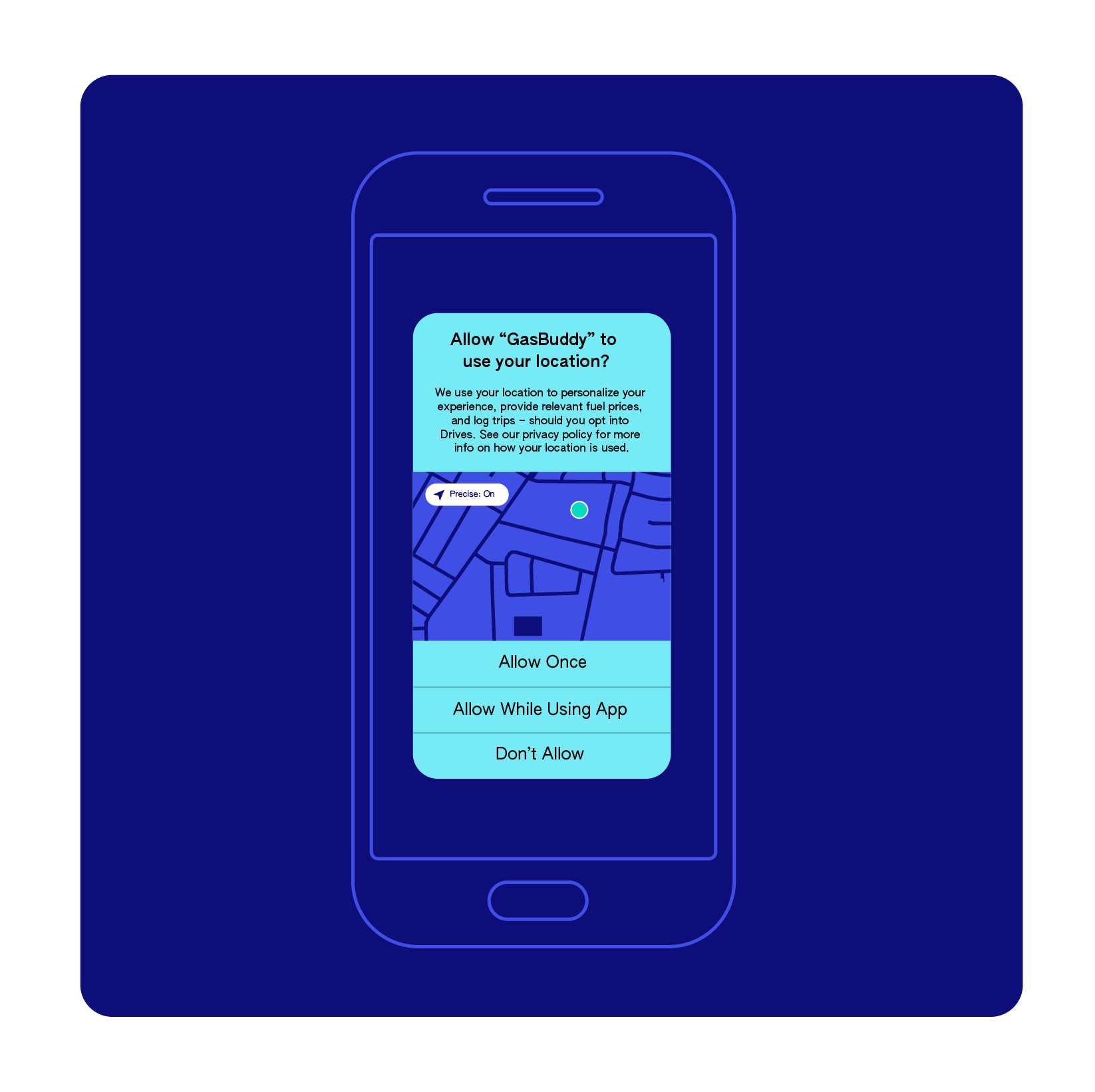 Our commitment to you
Responsible data collection & use
Companies should be required to apply privacy-protecting measures to data uses.

People have the right to control what personal data they share and how it is used. This is why we empower our customers to make choices and exercise their rights, and we expect all partners adopting our technology to offer true value in exchange for data.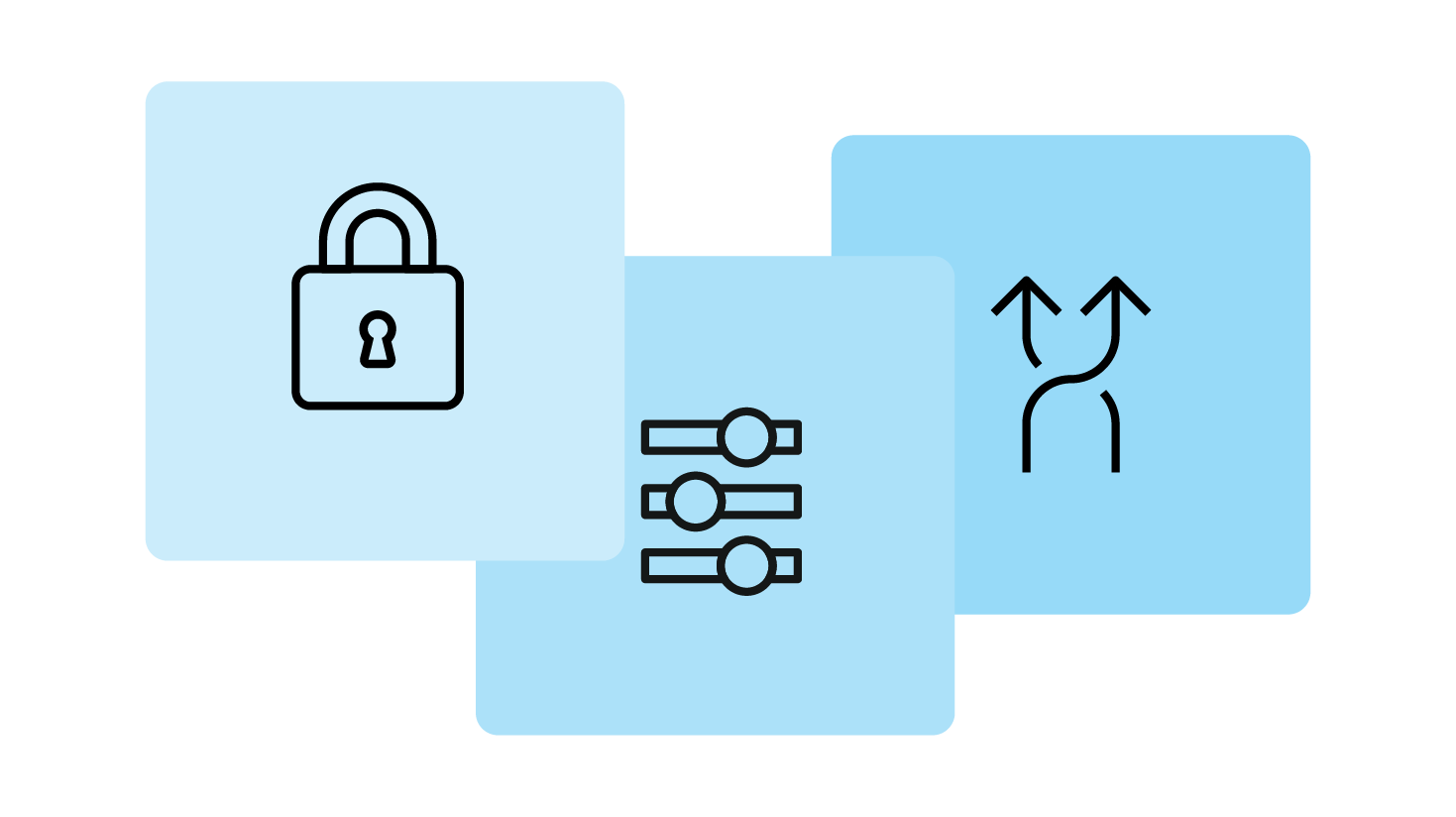 Protecting restricted places
We are committed to protecting against potential harms that may result from the abuse of location data, particularly around sensitive locations. We are vocal advocates and have signed onto the NAI's Precise Location Information Solution Provider Voluntary Enhanced Standards to ensure additional protections are in place to prevent the misuse of data associated with location such as:
Places of worship;
Places primarily intended to be occupied by children;
Medical facilities catering to sensitive conditions (including women's reproductive health clinics);
Domestic abuse shelters;
Military bases, and
Many other types of sensitive locations.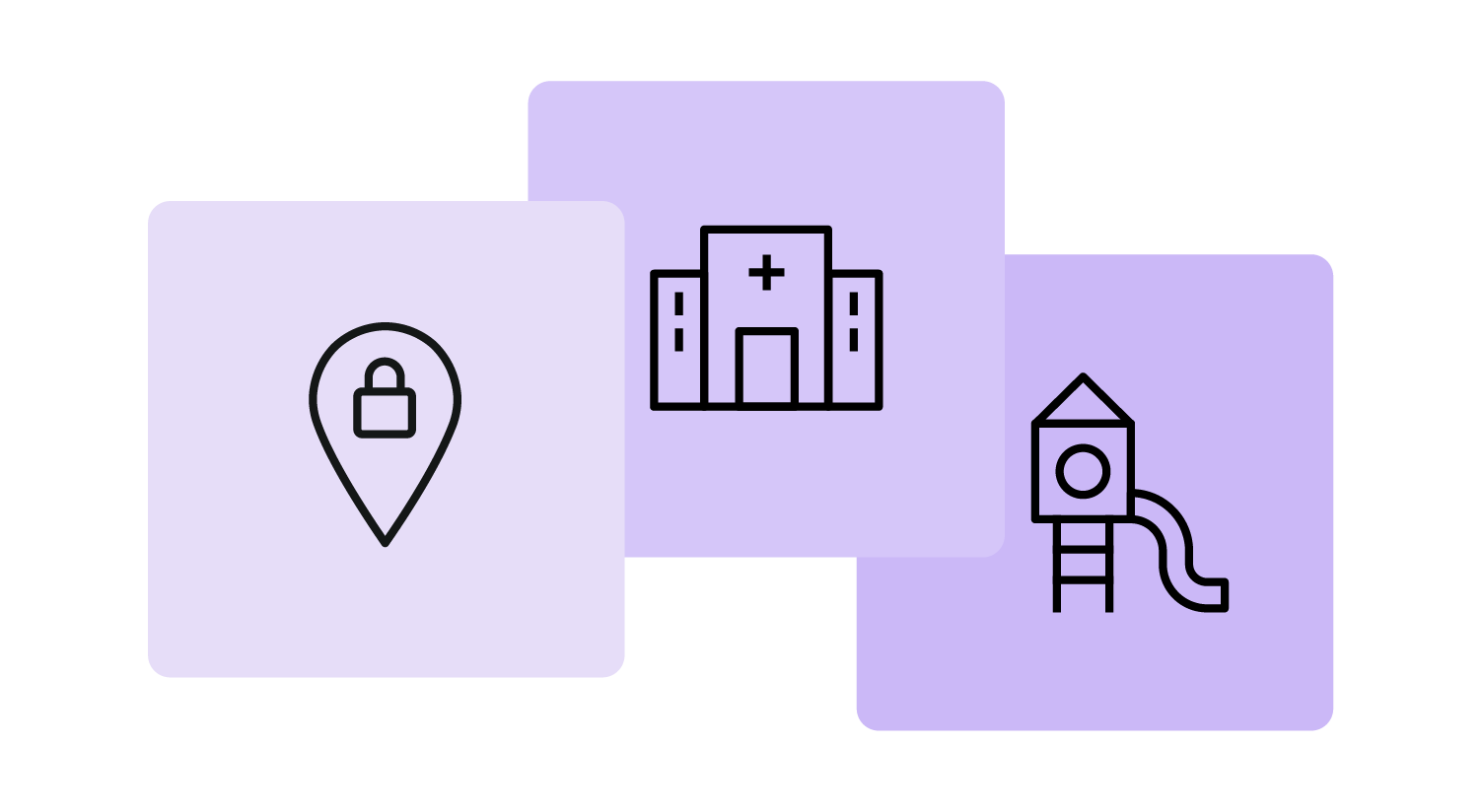 Call for accountability
We are leading the call to action for accountability in the location data industry. Location technology can be a tool to serve the greater good, but regulation is needed to raise the bar. We are a vocal advocate for comprehensive federal privacy legislation to protect consumers from unethical, unfair or opaque practices.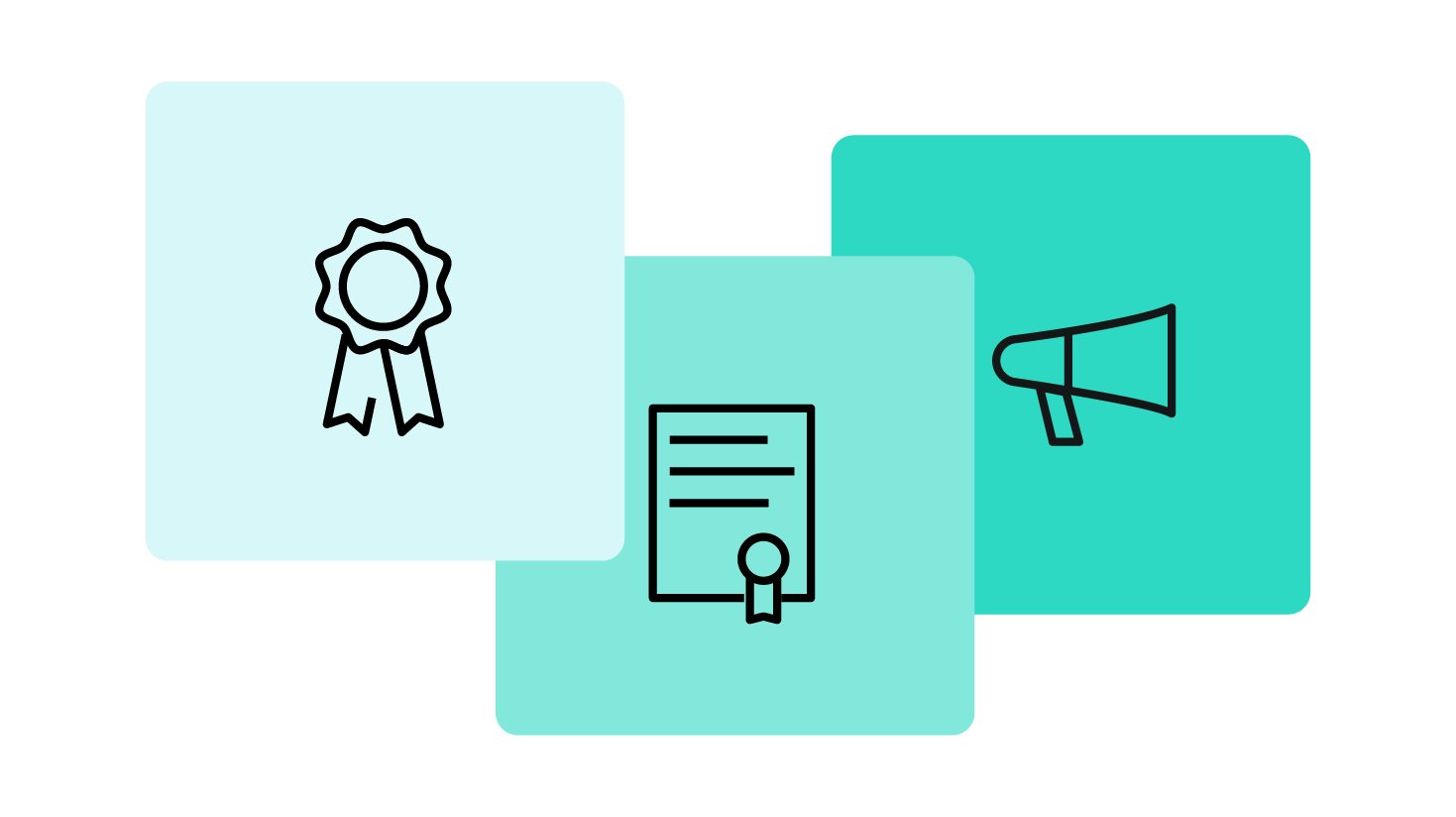 Privacy policies
We value your privacy, that's why we have easily accessible policies.
Cookies policy
Learn about how Foursquare uses cookies.
Opt out
It's important to us that you have the choice on how your information is used.