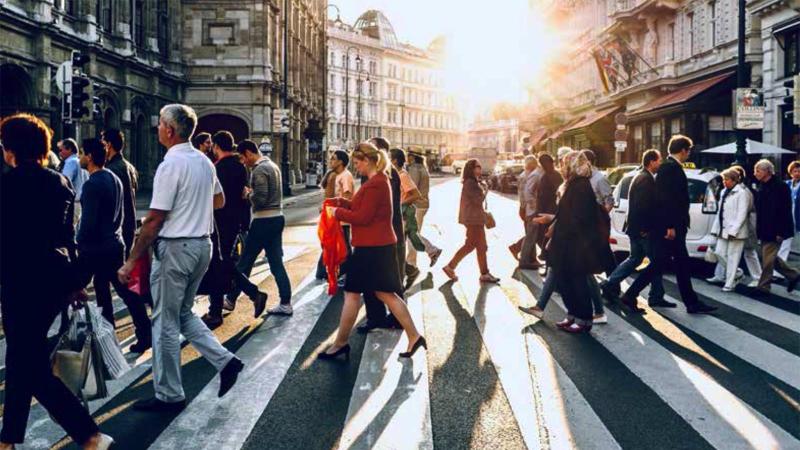 Enrich your data warehouse or CRM with high quality Places (POI) and Visits data
See how high performing data teams are using Foursquare's global location dataset to measure campaign performance with visitation trends, enrich places details with precise geocodes, and fill in geospatial gaps via API or flat file delivery.
Append Visits data to CRM data to analyze customer behavior and identify emerging consumer trends.
Get real-world insights into aggregated consumer movement data like where are people going, during what time, and why, for improved analytics.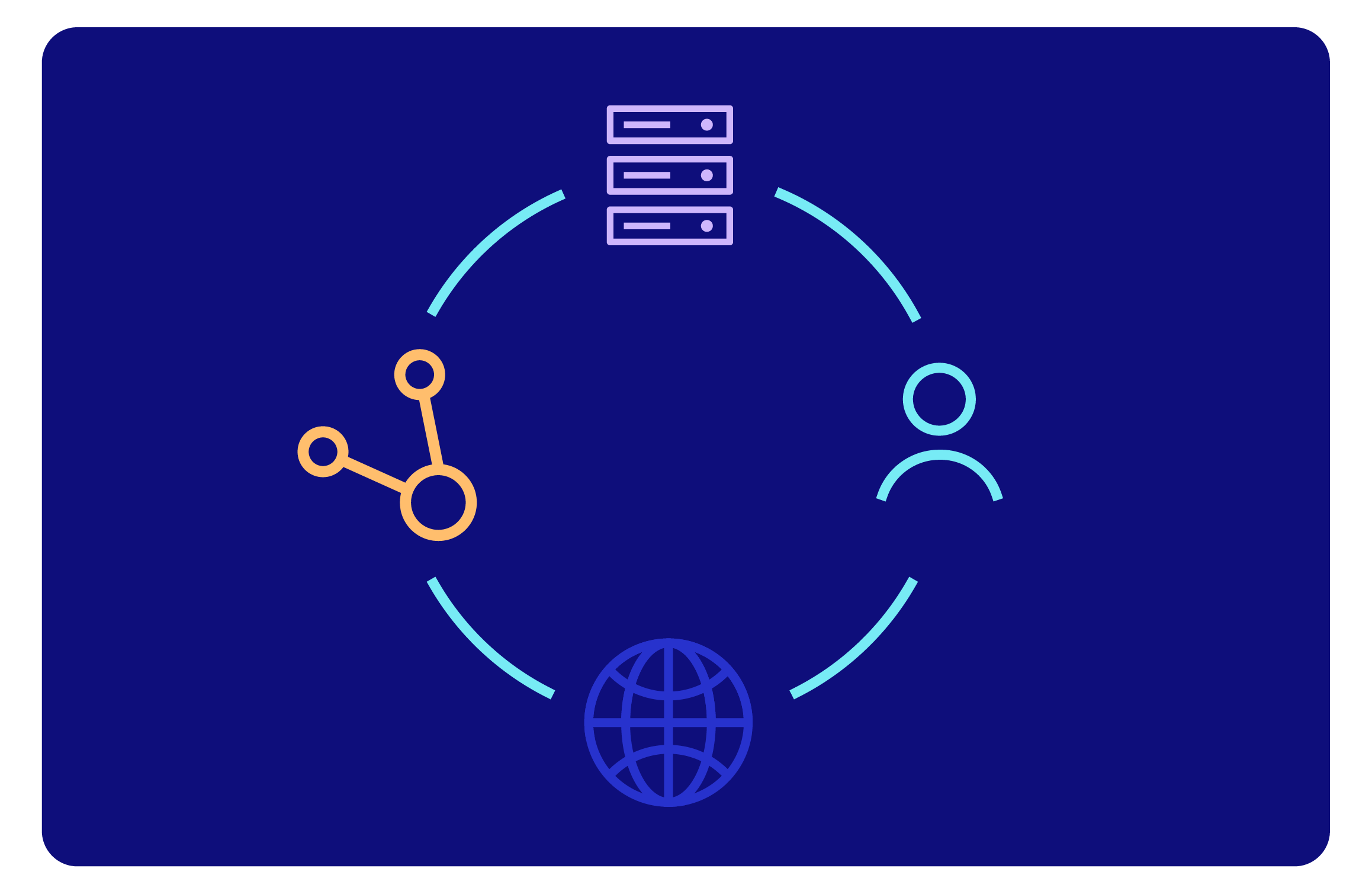 Create, optimize and measure campaigns based on real world visitation trends
Ground campaign activity with precise visitation data of target customers to help create and prove ROI on ad spend.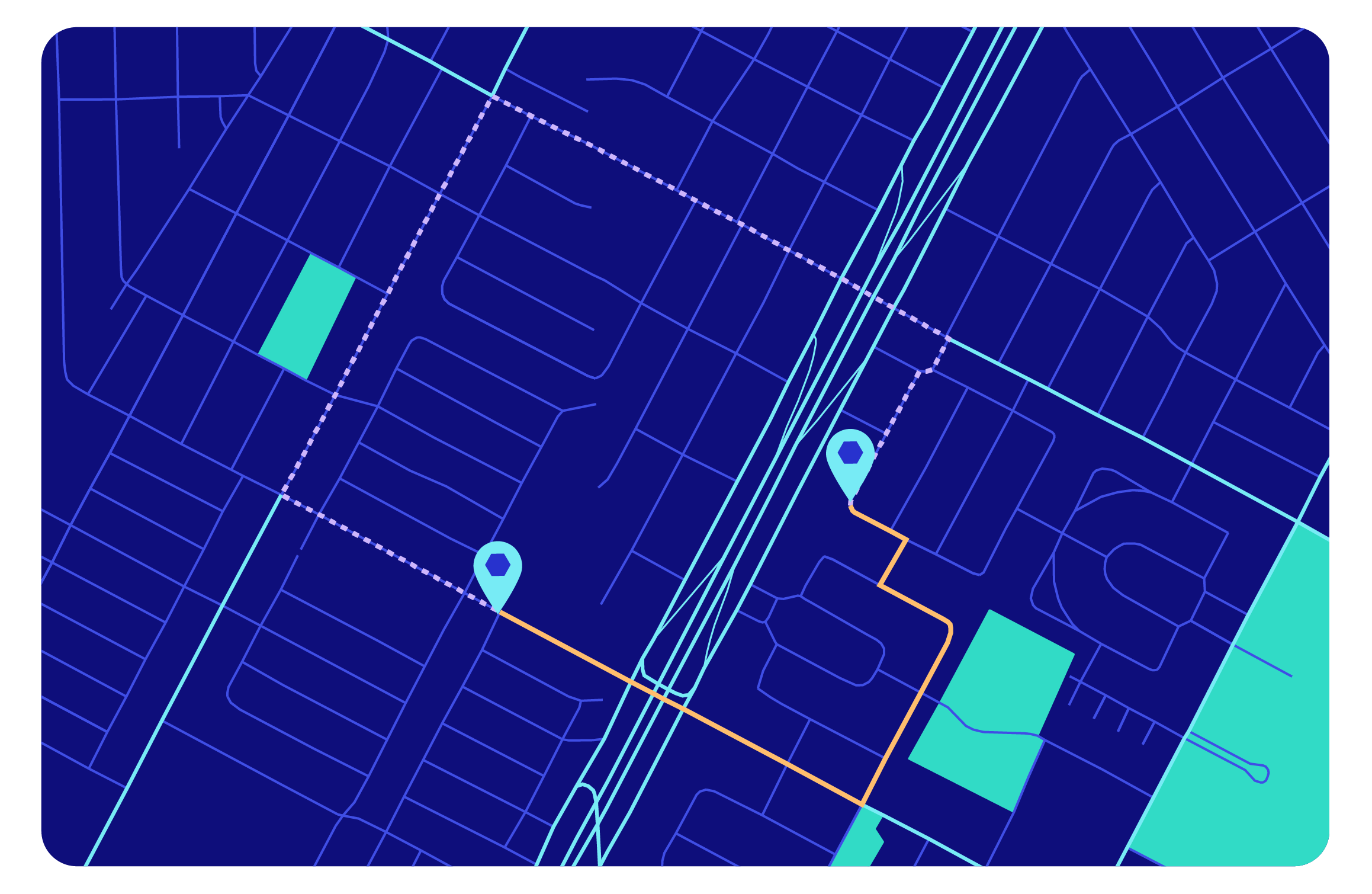 Geocode your Place data with accurate lat/long data of 100M+ POI globally
Turn descriptions of a location into precise latitude and longitude coordinates to ensure your geospatial maps and visuals represent the real world.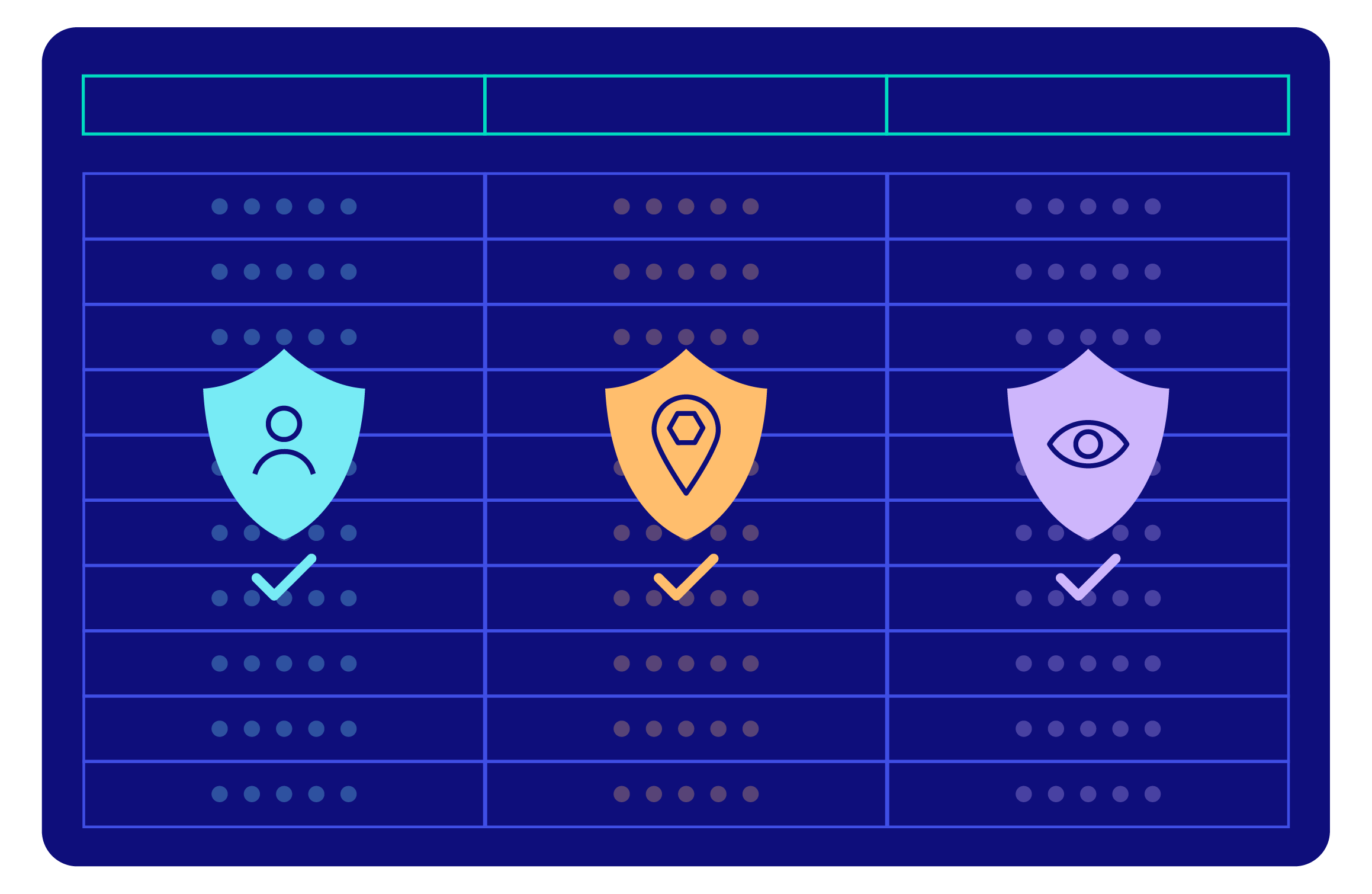 Enriching with location data to drive business development and growth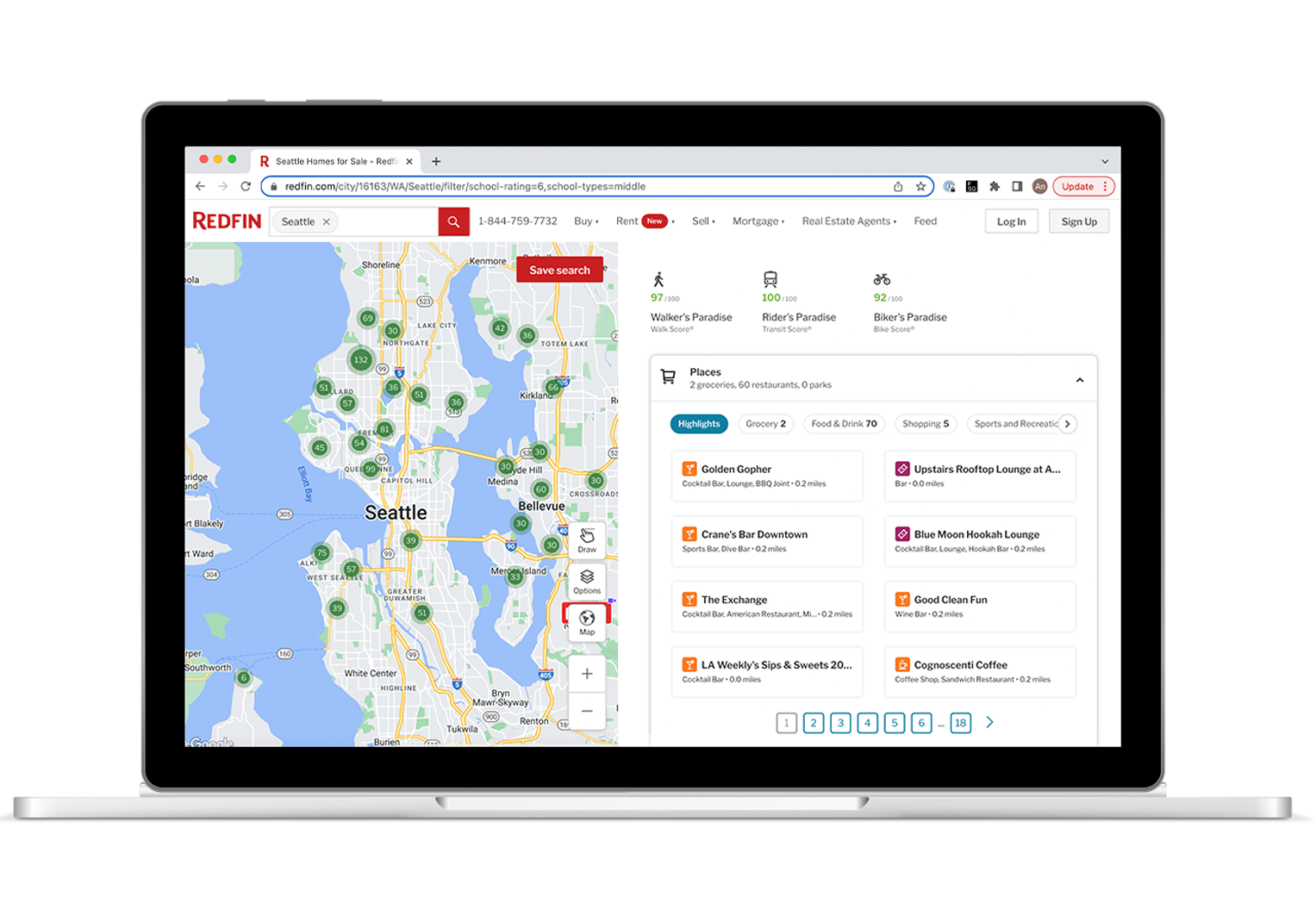 Lean how Redfin used location to enhance the homebuyer experience
Places data was used to surface different categories of places surrounding listings on Redfin for ratings and reviews relevant to a homebuyer's interests, including stores, restaurants, parks, and more. Added to their existing data, Redfin could now provide homebuyers with a clear picture of what it's like to live in an area, along with walkability of the neighborhood, and the potential investment return.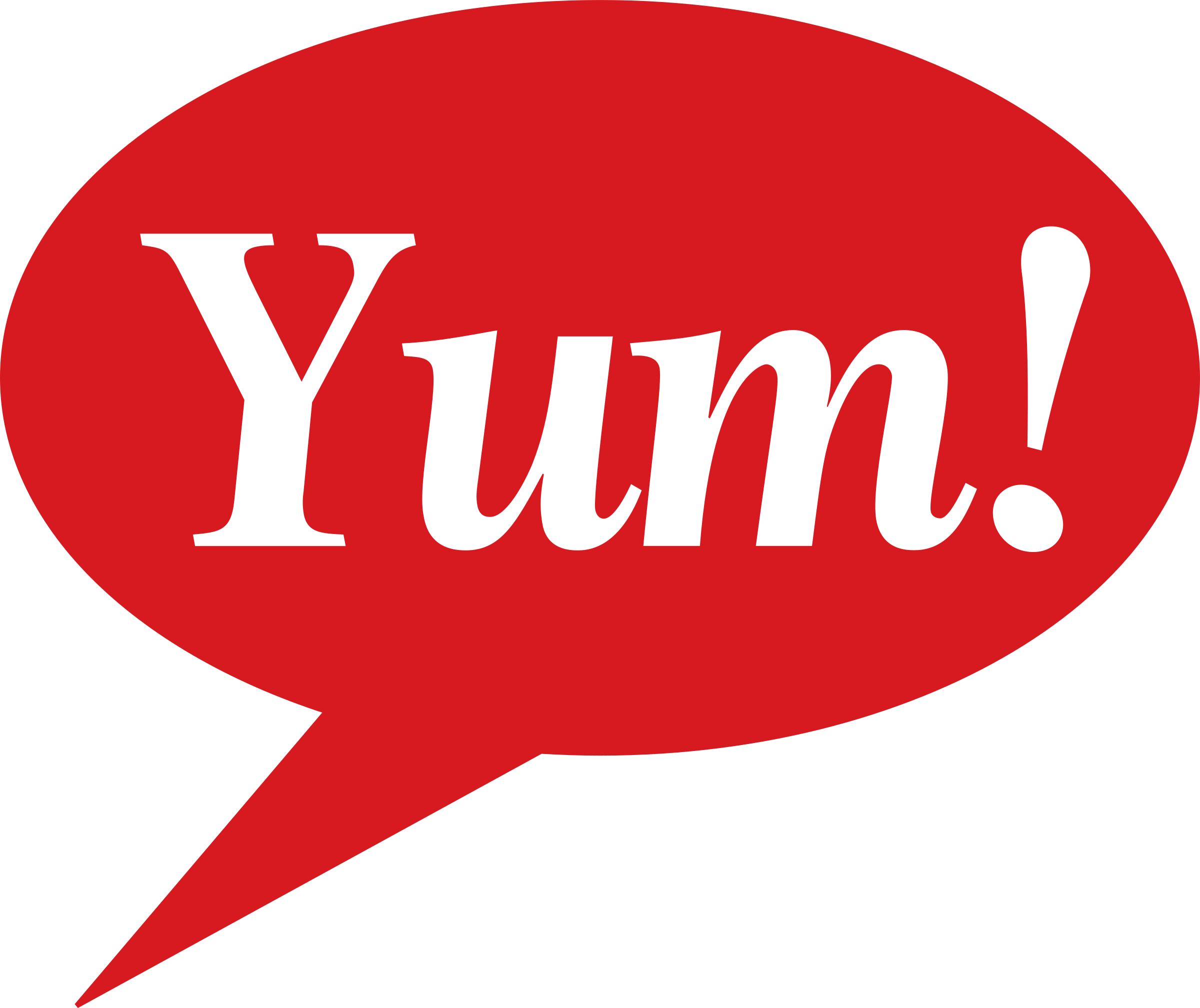 Discover how Yum! Brand used POI data for site selection
Yum! Brands used Places to create a scoring model and quickly get insight into trade areas to determine whether they were saturated with the competition or ideally suited for a Yum! Brands chain. The added attributes data helped give market planners a better understanding of nearby competitors and categories, and greatly reduced the time it took to discover, validate and invest in new locations.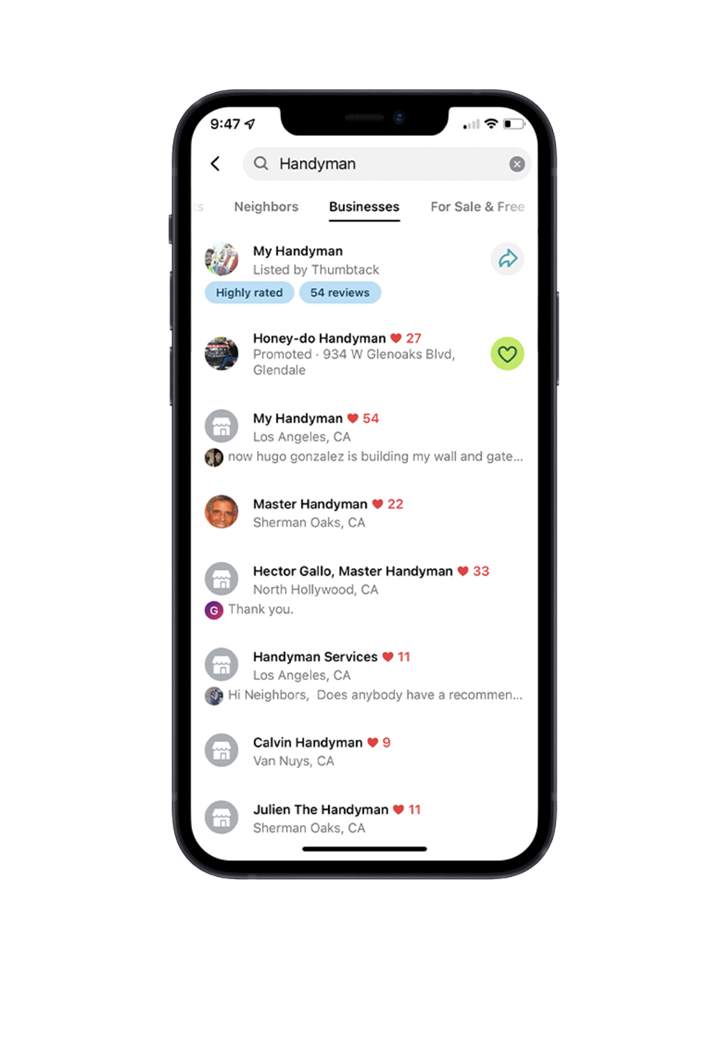 See how Nextdoor used location data to improve targeted lead generation
Nextdoor used Places data to simplify the verification and onboarding of new businesses through address, email, and contact data, allowing them to improve direct and email marketing efforts. Nextdoor also uses Places data to power in-app search results and recommendations with local business discovery capabilities to create a richer, more meaningful, and reliable user experience.
Supercharge your data
Find out how to leverage Foursquare's location technology to enrich business data. We have the rich, fresh, quality location data and tools required for successful data enrichment, ensuring businesses get the insights needed to make smarter decisions and achieve better business outcomes.