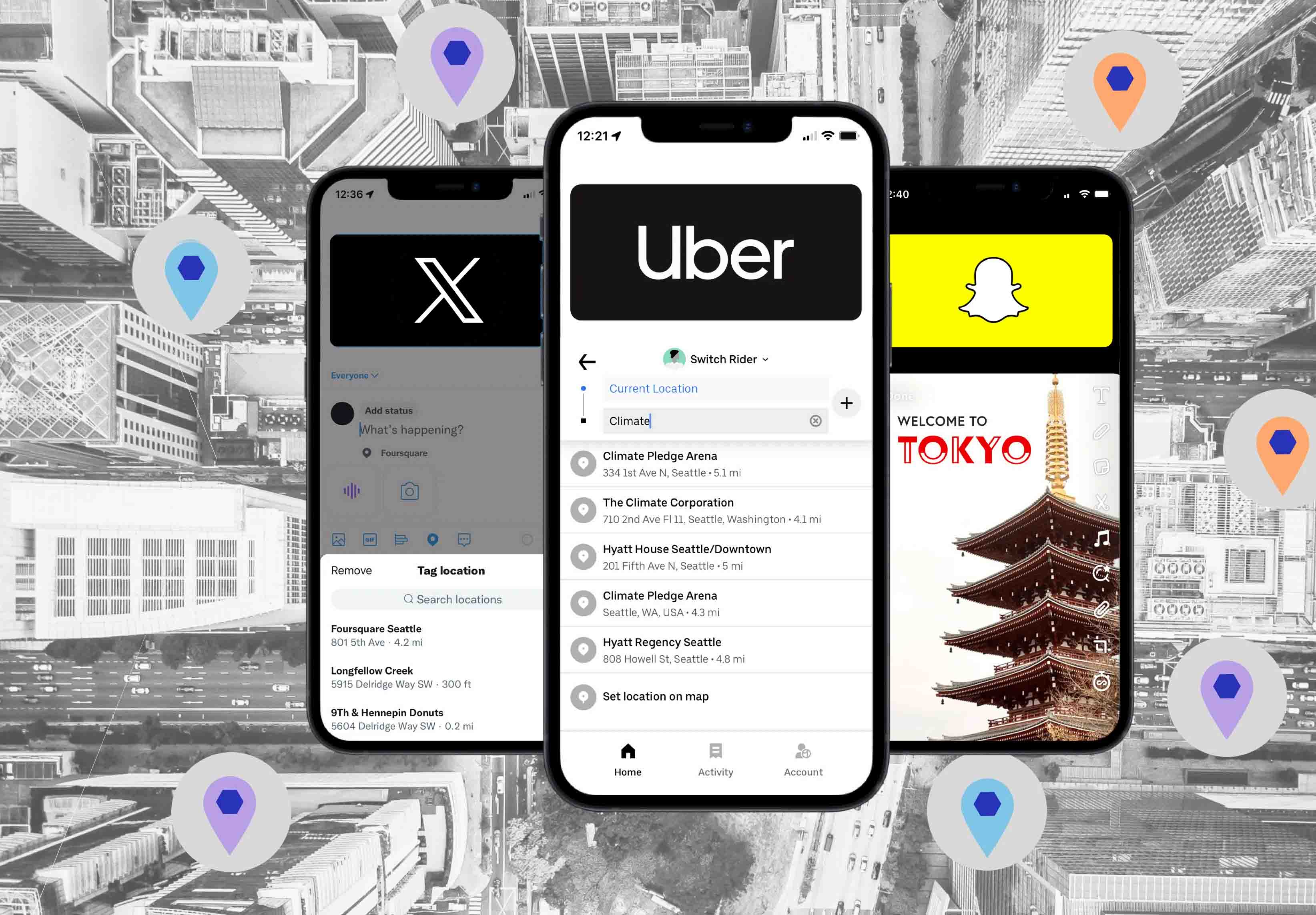 Build powerful consumer applications with the highest quality Places data
Foursquare's Places dataset and API give developers the tools they need to create the most informative, user-friendly, and enjoyable app experiences. See why leading technology companies are partnering with Foursquare to deliver their app users with reliable location-based information.
Power apps with a daily feed of up-to-date information on Places
Add cutting-edge capabilities like geotagging, address search, and more to your consumer application with detailed POI data, updated and verified daily to ensure accuracy.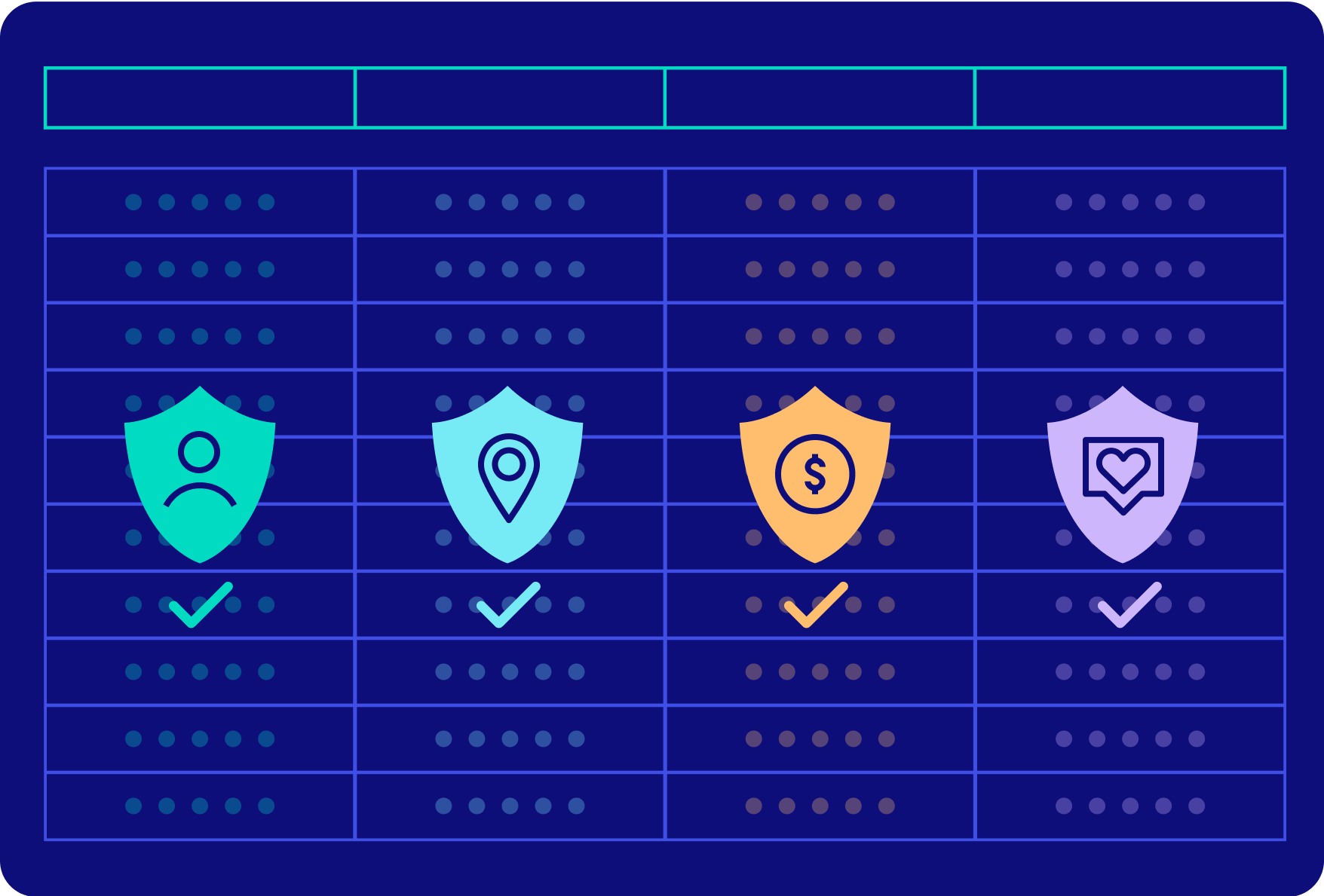 Improve app UX and grow your user base
Integrate the Places API into your applications to provide your users with the most accurate insights about nearby locations, and avoid delivering stale information.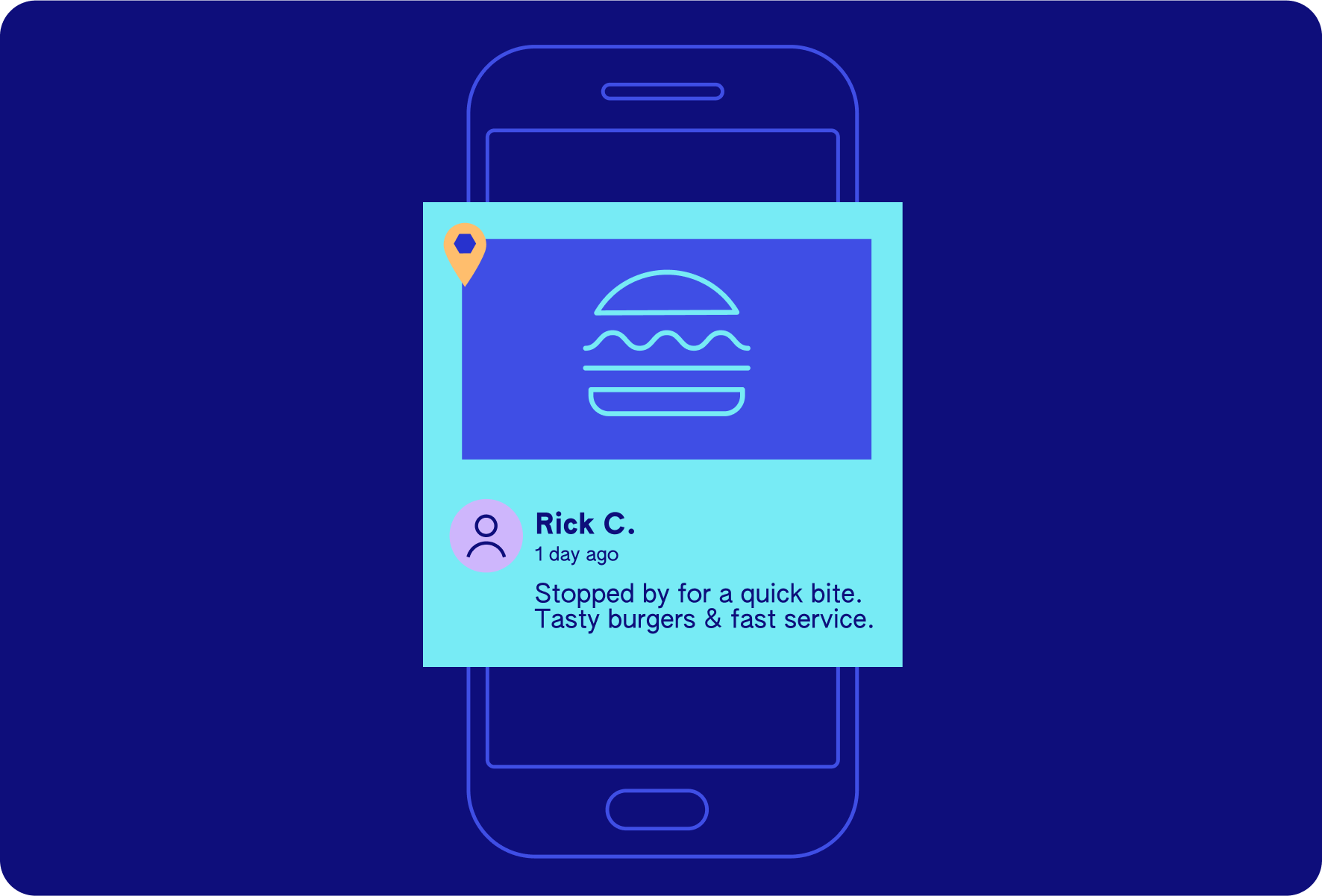 Deliver trusted insights on 100M+ global POIs
Enable your app users to discover and reach new locations with detailed POI data that includes rich attributes, advanced filters, and front door coordinates.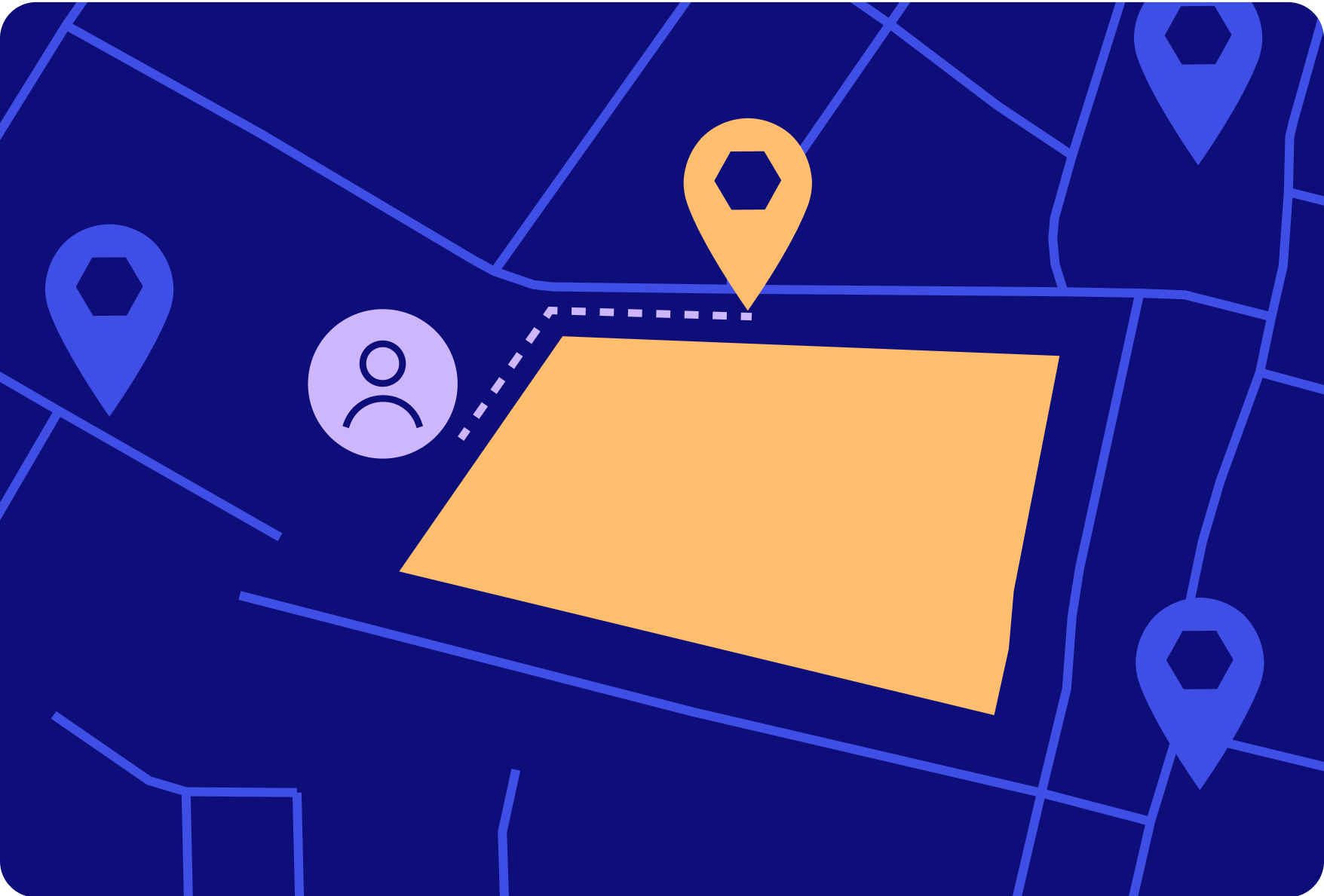 See how Foursquare is already powering consumer applications around the world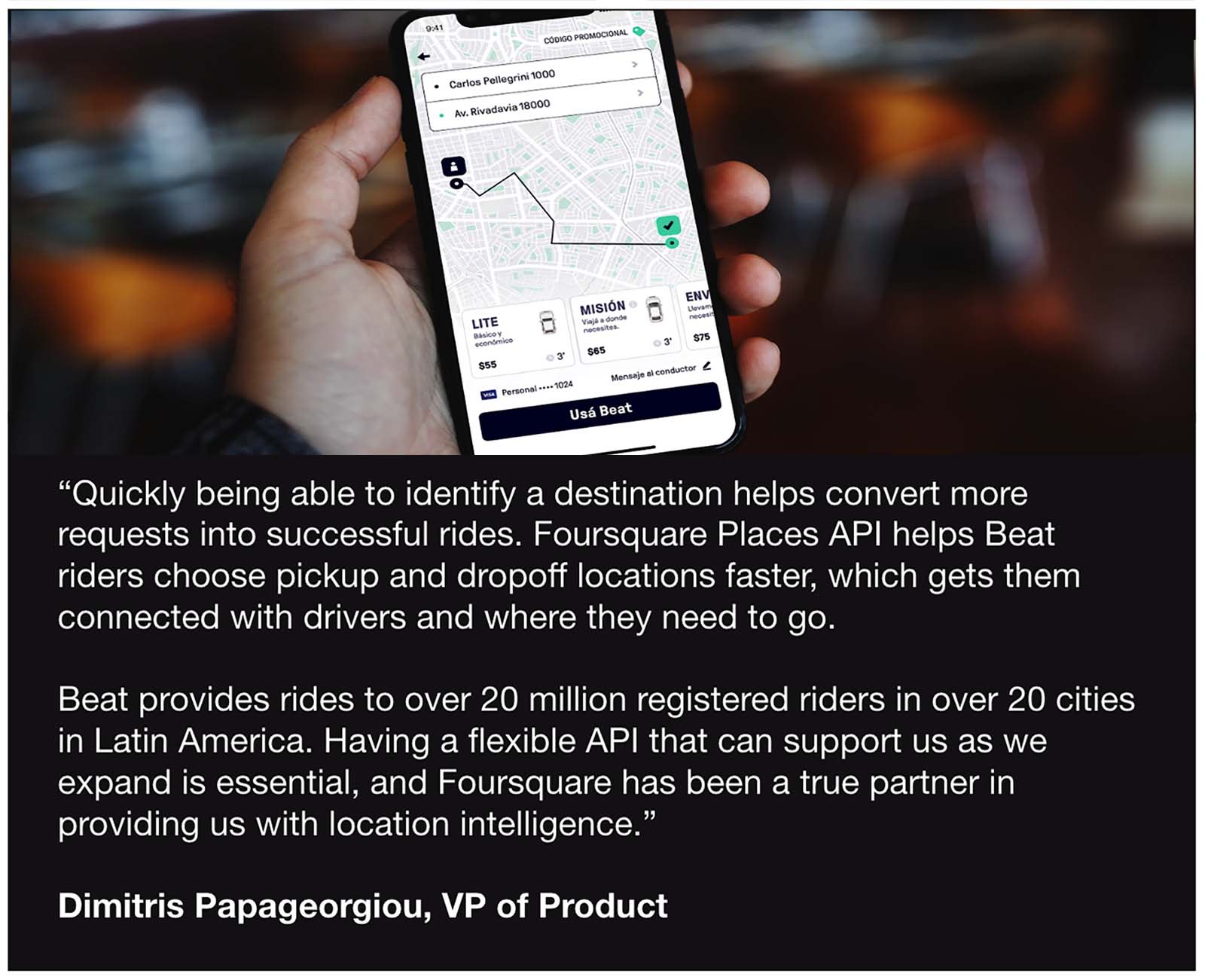 Learn how the Foursquare Places API connects 20M+ rideshare users across Latin America
Learn why Beat partners with Foursquare to accurately and efficiently identify pickup and dropoff locations, ultimately increasing conversion rates.

Check out the case study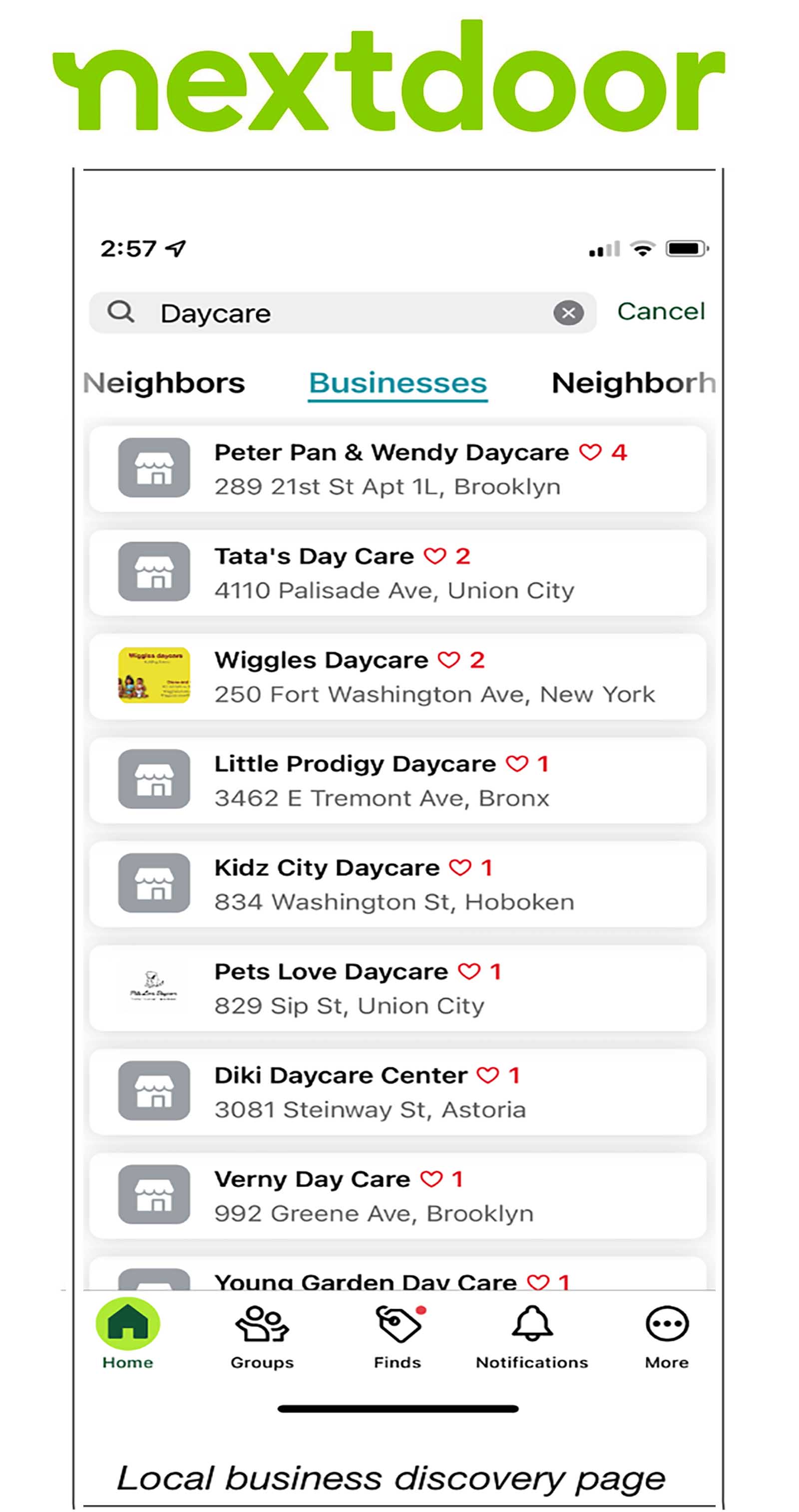 See how Nextdoor uses Places data to enhance lead gen & UX
Places data enables Nextdoor to make local businesses more discoverable in their app and connect consumers to the services they need.

Read the case study
Develop the most innovative, intuitive, and informative apps with Foursquare
See why developer teams rely on Foursquare as a source of truth to power location-based functionality in consumer applications.
Schedule a demo