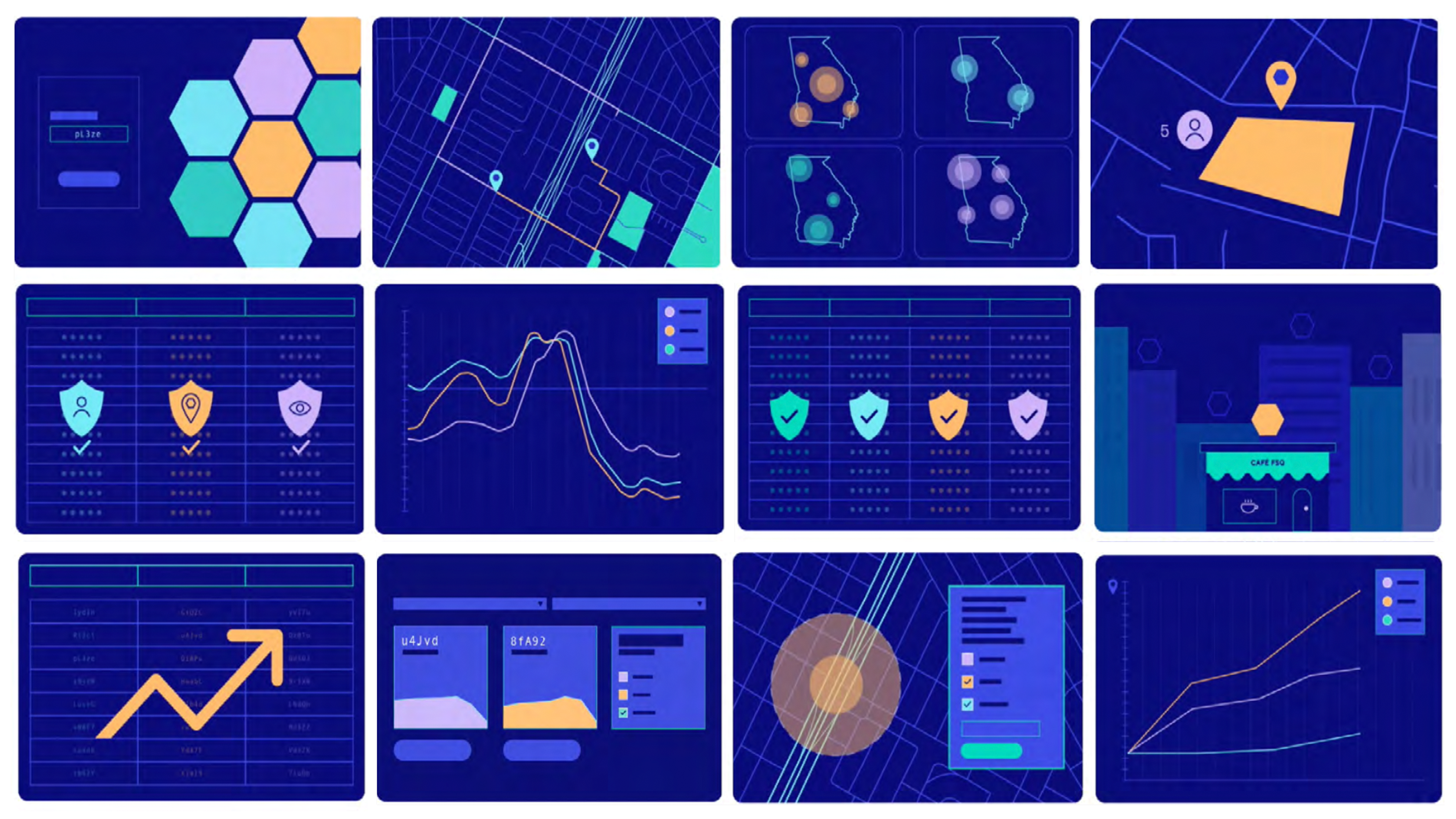 Gain a competitive advantage with location data and technology
Location data helps businesses know where, how, and when consumers are engaging with their competitors. Get a complete picture of a market and its competitive landscape to stay ahead of the game.
Gauge whether markets in the U.S. or around the world are a fit
Point of interest (POI) data can provide insight into the competitive landscape of markets globally along with changing consumer demand. Surface potential competitors in an area, learn where businesses are opening or closing, or analyze market saturation to uncover up-and-coming destinations before competitors.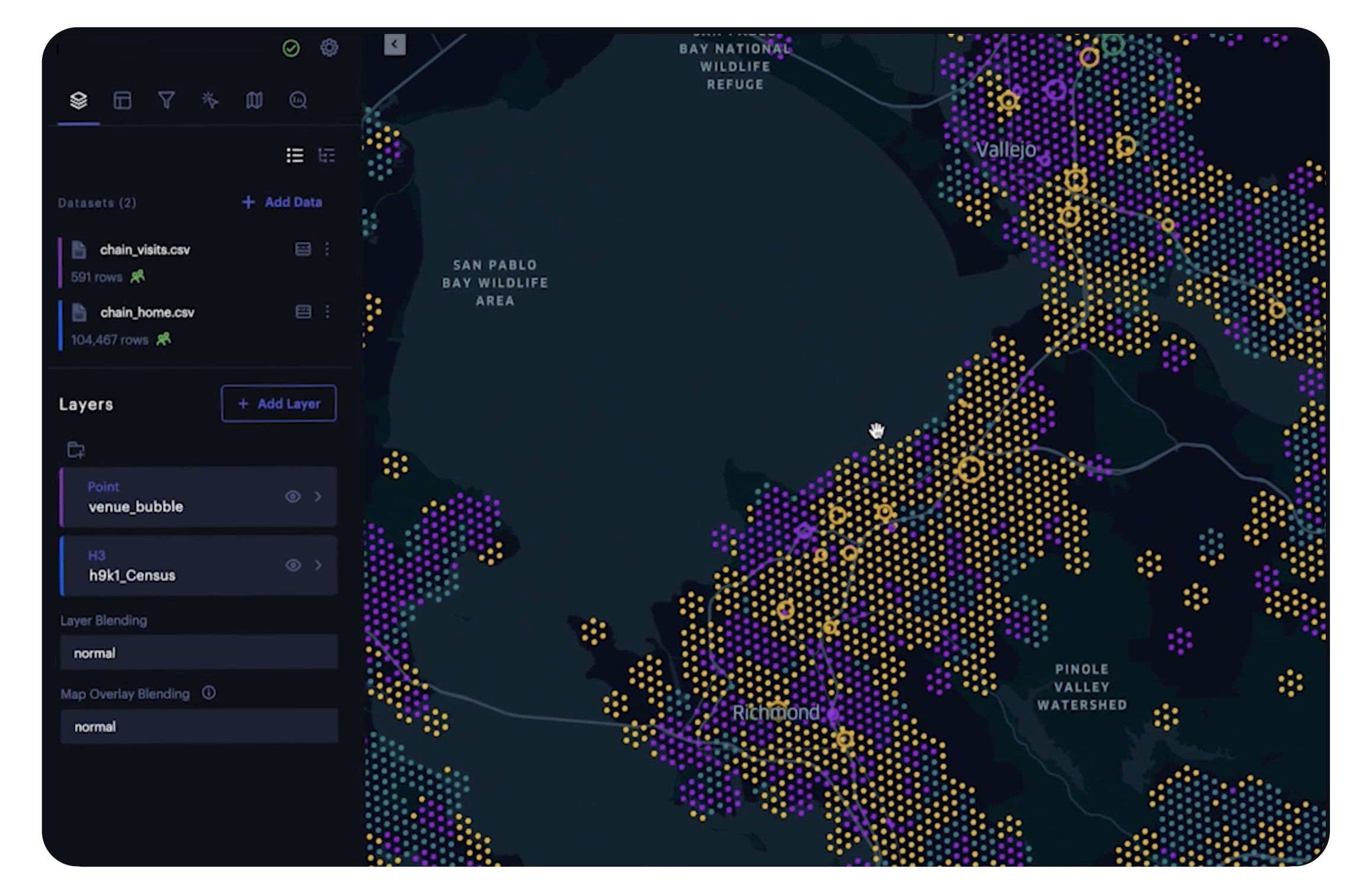 Capture the attention of target audiences
Use Foursquare Movement SDK to gain insight into foot traffic to competitors' locations and complementary businesses.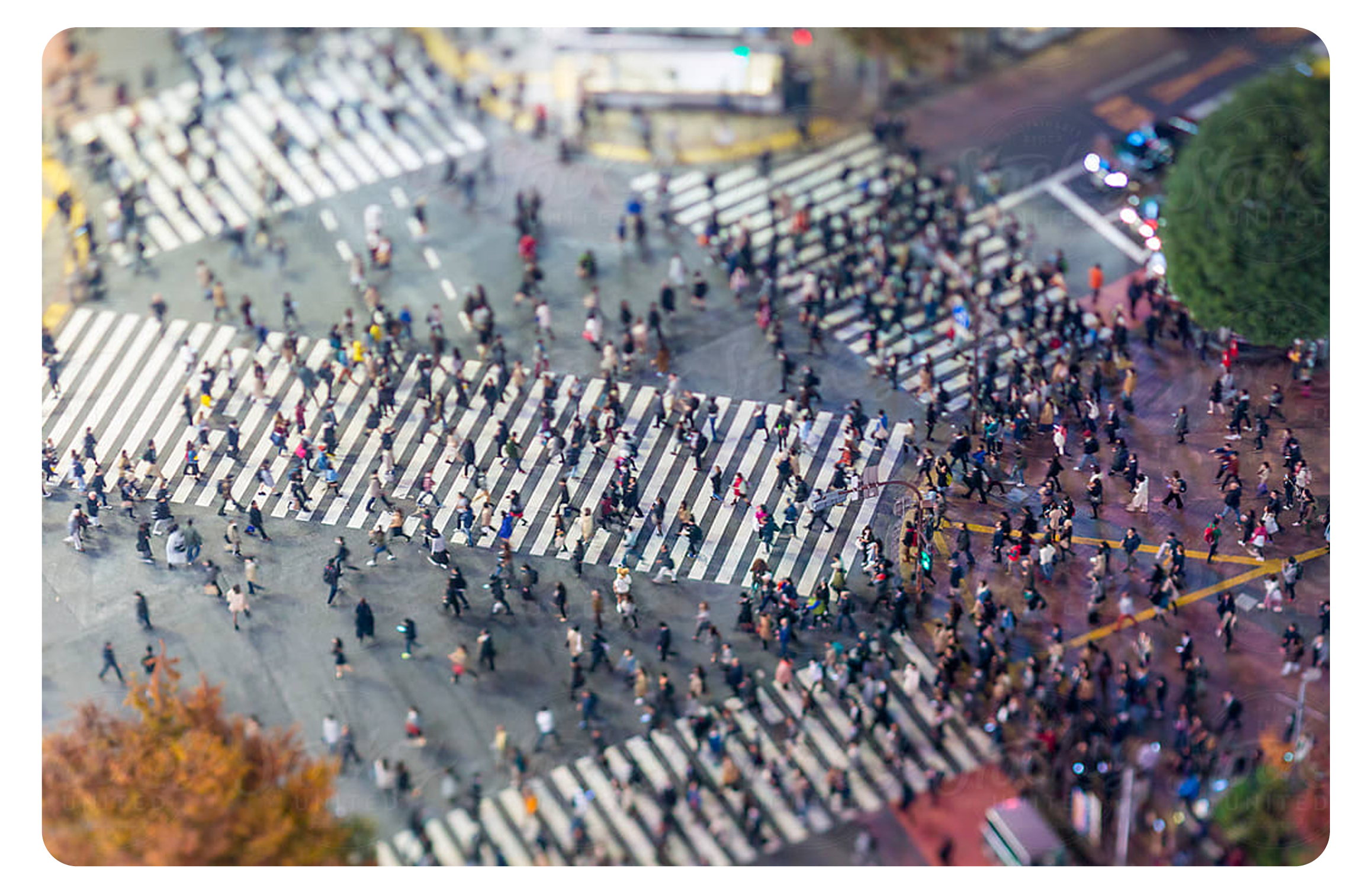 Get a snapshot of the competitive landscape
Visualize location data to provide a clear representation of a market to better assess the competitive landscape and inform site selection. Tools like Foursquare Studio can easily map important factors such as competitor's store numbers and spatial proximity to competitors to help predict the future success of a venue.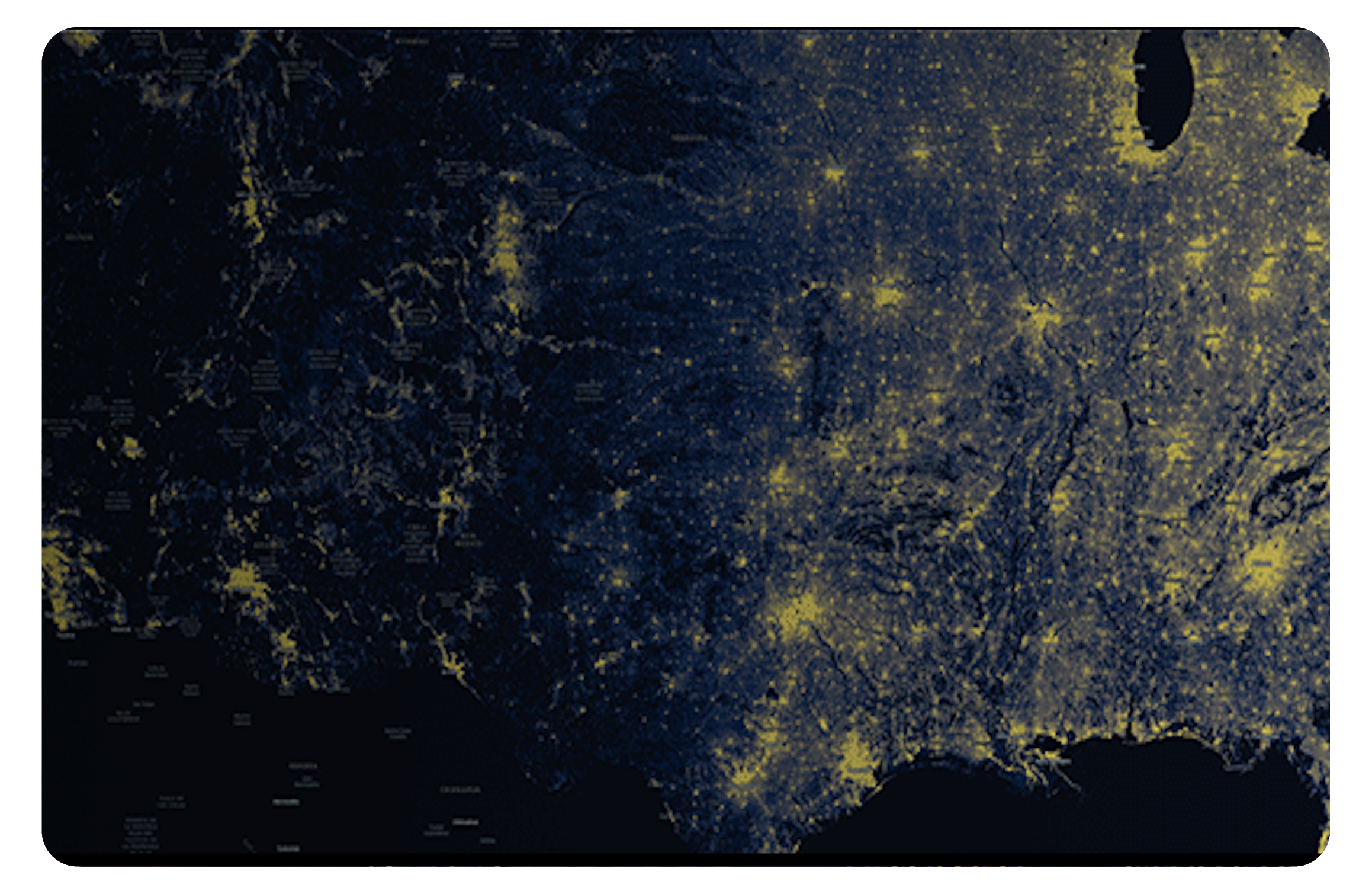 Use location insights to size up the competition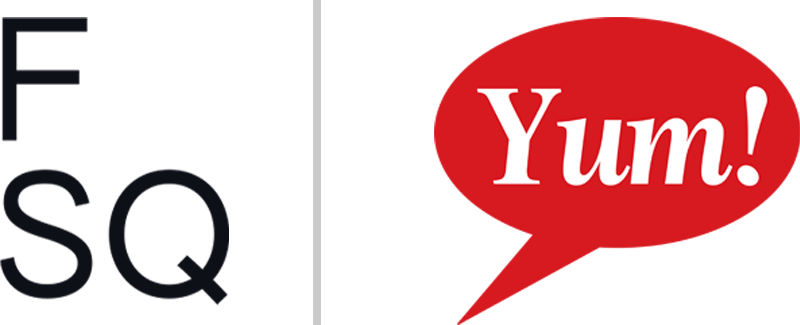 See how Yum! Brands used location data to quantify nuances in new markets to inform the expansion of their international footprint.
Yum! Brands ingested Foursquare Places (POI) data into their decision logic, scoring and ranking site choices based on several Places data attributes. This allowed the company to quickly assess the competitive landscape in potential new markets, identifying markets that were already saturated with the competition or those ideally suited for a Yum! Brands chain. Read more

Learn how Coca Cola used location data to map the competition and identify future vending machine locations
Coca-Cola used location intelligence to map types of retailers and other businesses in a market, identify the most popular locations in an area, find out what the impact of adding new vending machines has on existing ones and what the average distance a customer travels is. From these insights, Coca-Cola was able to pinpoint the best areas to capitalize on foot traffic and use this to inform placement of new vending machines.
Get the competitive edge  
See how location intelligence can be used to gain insight into how competitors' customers behave or to map the competitive landscape of a market, empowering businesses to make smarter decisions and stay ahead of the competition.
Schedule a demo