Advertisers on the video creation platform will get a clearer picture of how their campaigns drove foot traffic.

TikTok and Foursquare have collaborated to bring measurement of store visit lift to advertisers across the United States and Canada.
Sophisticated digital advertisers need methods to measure mid-funnel customer conversions. For many of these retail and commerce-minded advertisers, the key business outcome is driving customers to their physical businesses. However, following a customer journey from digital impression to in-store visit can be challenging for even the most savvy advertiser.
In order to tackle these challenges, TikTok and Foursquare have collaborated to bring measurement of store visit lift to advertisers across the United States and Canada through the integration of Foursquare's measurement product, Foursquare Attribution. This industry-leading attribution solution can quantify the effectiveness of advertising campaigns at driving people into stores and is trusted by 1000+ brands and 550+ publishers and platforms.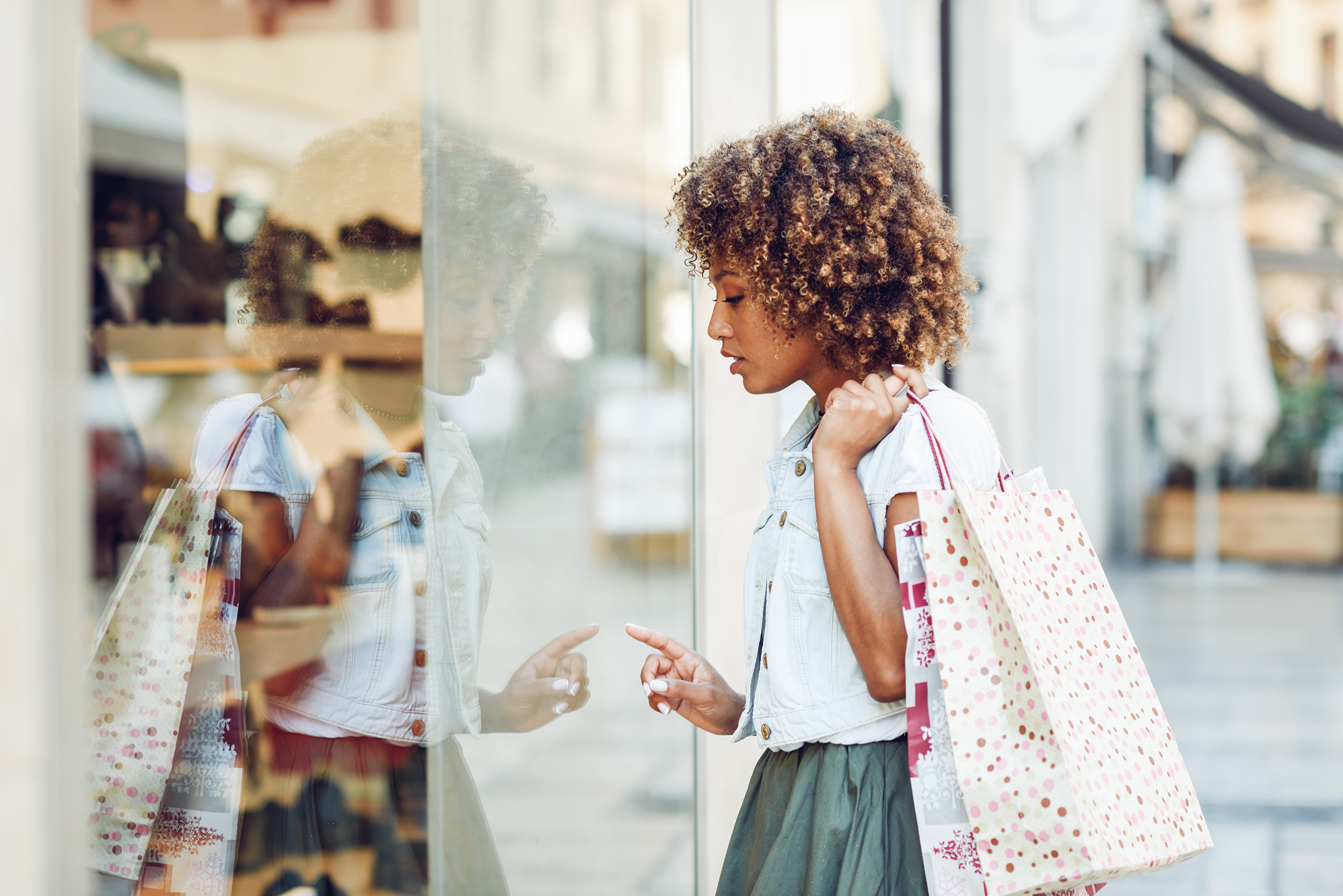 With Foursquare, this integration will focus on the metrics that are critical to advertisers with physical business locations. Advertisers will be able to understand how effective their media plan on TikTok has been and discover new insights to optimize campaigns, ultimately tying their TikTok investment back to real-world visits at their business locations.
"Foursquare's location-based attribution product helps businesses maximize the real-world impact of their marketing," says Scott Townsend, Director of Business Development at Foursquare. "We're thrilled to be working with TikTok to help advertisers reach the right customers and understand the true impact of their campaigns in driving foot traffic to their stores."
As the leading independent platform for accessing robust and precious location intelligence, Foursquare connects the visits of consumers to your digital and traditional advertising. Their methodology leverages past visitation patterns to model true incrementality – they connect campaign exposure to real-world visits, revealing the true incremental impact of your ads, your top drivers, and your opportunities to optimize.
The end result? Advertisers can get answers to key business questions like:
How many incremental visitors does TikTok drive to my store?
How much do I need to spend on TikTok to drive 1 more person to my real-world business?
Which audiences are driving the most value for my business?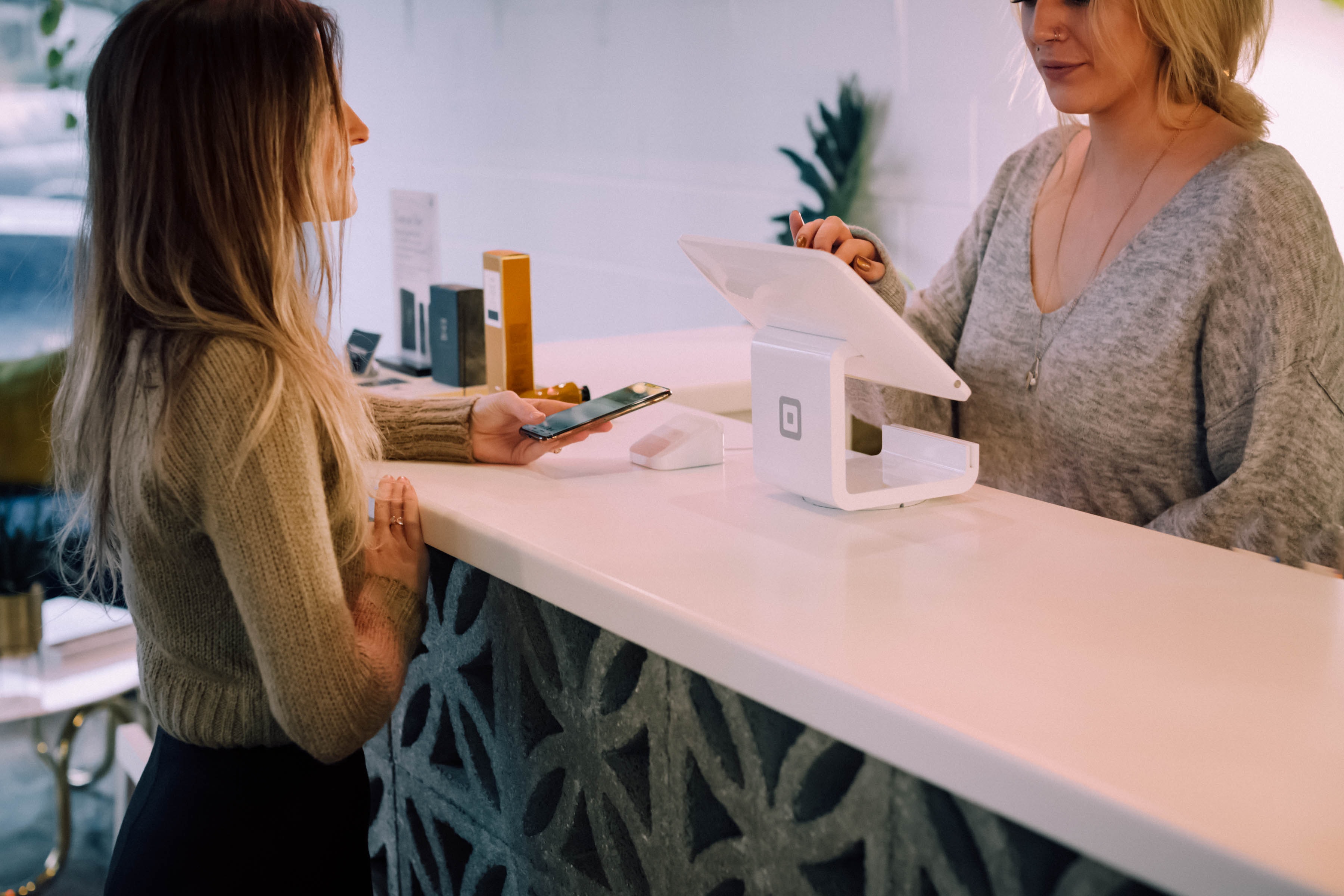 TikTok's suite of measurement solutions are geared toward proving the true value of each impression for advertiser brands. Our team of measurement and digital marketing experts are here to make sure that you have the solutions you need to measure the KPIs that drive your business.
Discover how major TikTok advertisers are taking advantage of the Foursquare solution and be sure to check out some of the other great measurement outcomes we've seen on the platform.
If you're interested in measuring the incremental visitors TikTok drives to your business, please reach out to your TikTok account team to get involved!