Since launching in 2017, Pilgrim SDK has benefited consumers with better, custom-tailored app experiences through the use of location intelligence. It allows developers to increase app engagement by personalizing content and pushing notifications at precisely the right place and right time, and segmenting, analyzing, and activating audiences through data enrichment and analytics. Today, I'm excited to introduce the next chapter for Pilgrim SDK.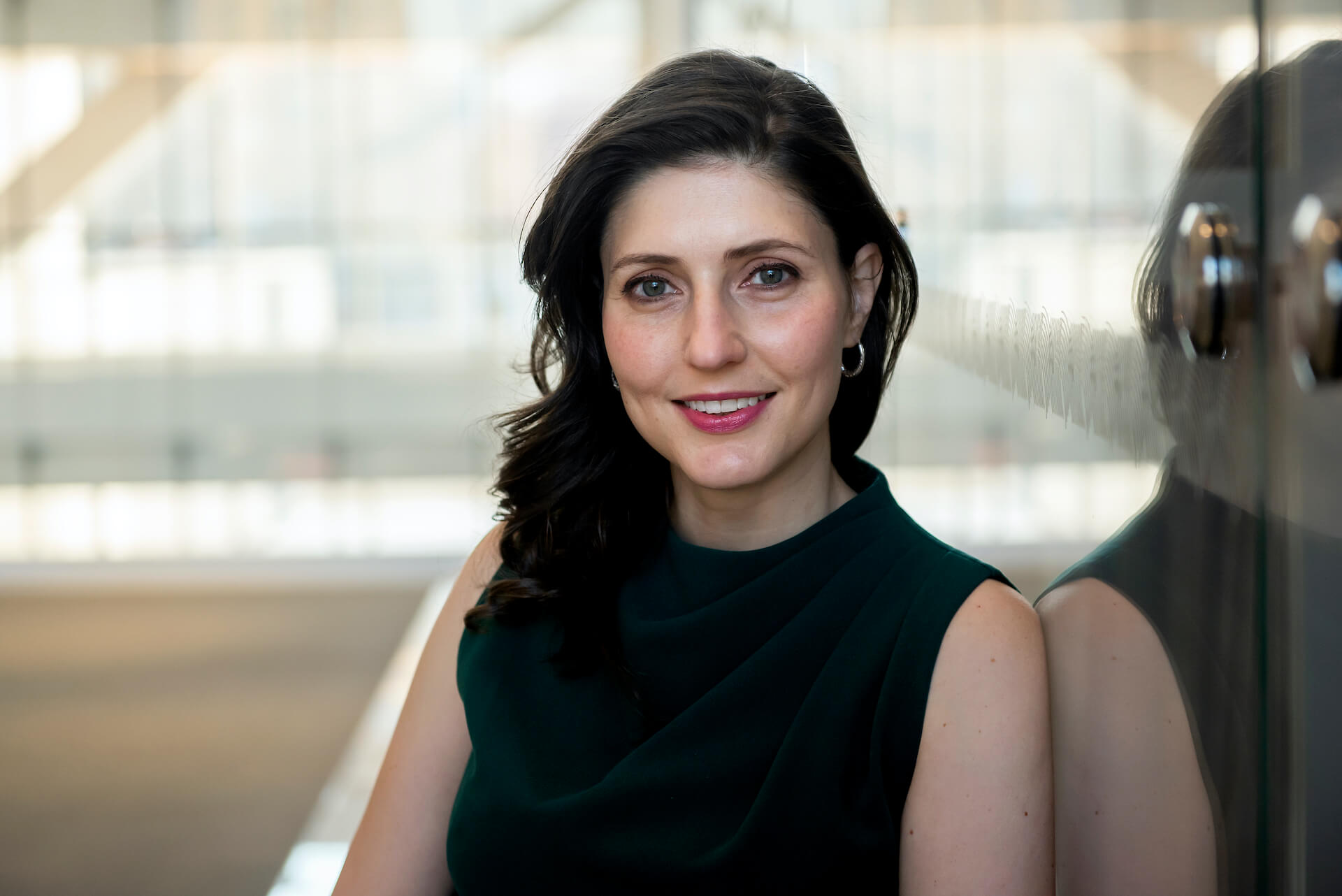 Michele Morelli
To better reflect the role this product plays for developers and app users around the world, we are reintroducing Pilgrim SDK as Movement SDK. This new brand identity in Movement SDK echoes our vision for the future.
Movement SDK arrives on the heels of another rebrand, where we introduced Foursquare Studio. Our goal is to provide a suite of products with functional, descriptive names, whose value proposition is intuitive for both our customers and the broader market. With Movement SDK, developers will continue using Foursquare's location intelligence to create timely, context-driven app experiences that foster engagement and revenue. Movement SDK will continue to be critical in unlocking an even deeper understanding of how people move through the world.
Visit our products page to see Movement SDK in action and to learn how leading companies work with Foursquare to power better business results.
There is an immense amount to be learned from movement. Let's unlock it.