Cat spearheads recruiting here at Foursquare, helping us source the best talent to continue innovating. Find out more about how she got her start and what her team is up to.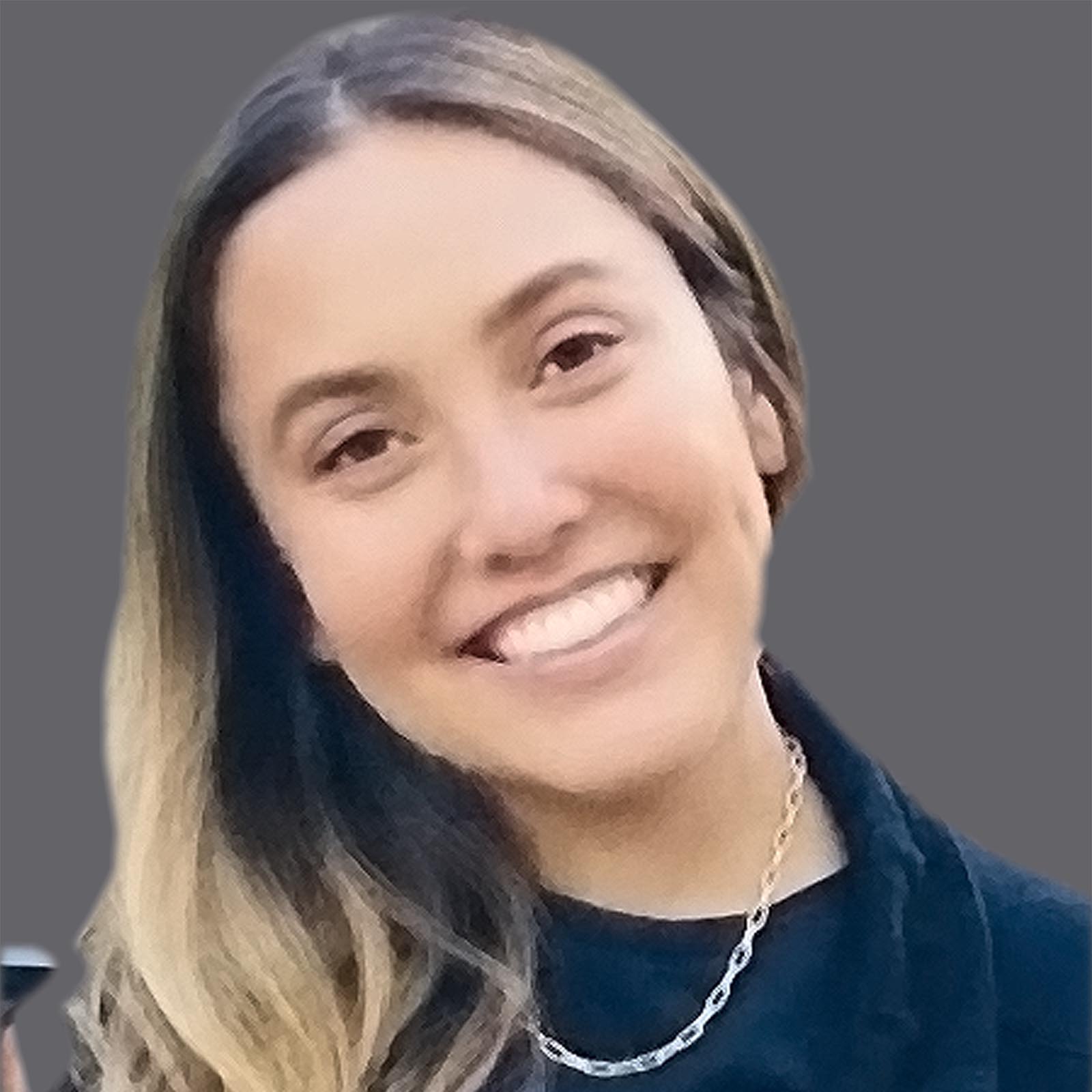 Can you tell us a little about your role and responsibilities at Foursquare?
I currently oversee all of our recruiting, which includes hiring for both the technical and corporate side of the business. I also manage the individuals on the recruiting team itself, making sure they're on track towards their own overall career development and goals.
In addition to that, I'm meeting with all the executives across the board, mainly to get a pulse check on how hiring and partnering with recruiting have been historically and how we can improve working together moving forward. My day-to-day mostly consists of strategizing and improving the hiring process to ensure we're bringing on the best talent possible and are set up for growth.
How did you end up at Foursquare? What does your career journey look like?
I fell into recruiting right after I graduated college. I went to school at the University of Colorado Boulder and started off in retail to make ends meet and get some experience. There was honestly a lot of crossover in skills, and it was a great transition into recruiting when I found myself at a very early stage startup called Staffly, an on-demand platform that connects retailers with qualified retail staff digitally.
From there, I went to Greenhouse for a few years and then shifted industries and recruited for Better, which is a mortgage tech company. Ironically, I discovered Foursquare through one of its recruiters. Right away, everyone I met with at the company was just so friendly and genuine, and really smart. It was basically a no-brainer for me to make the move.
Since starting at Foursquare, how has your career grown or changed?
What has been really nice is that I've been able to easily integrate myself with the company and start making changes and process improvements. I have trust and support in what I do, which really does put me in a place of needing to think more critically and strategically, and that has been new and challenging. Here at Foursquare, people really do push you to think of those long-term solutions, while still always being ready to act.
As a member of the recruiting team, we're always dealing with constant changes in a short amount of time. That has required me to grow pretty quickly, but I feel genuinely supported by our executives and my manager. It's nice to know that there's a support system and resources while things are changing.
Why is diversity, inclusion and equity (DE&I) important to you, and how do you think Foursquare's culture embodies these values?
It's incredibly important to me as an individual because something that I was seeking out, especially being in recruiting, was also working for a company where I felt like I could be my true, authentic self. I wanted to have a support system, even from a cultural perspective. I'm half Chinese and half white, so I wanted to find like-minded communities, ERGs or just people in general that know what it's like to grow up as an Asian American.
What's great is that every executive I've worked with at Foursquare is willing to have that conversation around DE&I and take recruiting's lead on where to go in that regard. We want to retain great employees and they'll stay if they feel they are genuinely supported, can be themselves and have the right growth opportunities.
Foursquare recently made Fast Company's Best Workplaces for Innovators list for 2022, which recognizes companies that are successfully fostering cultures of innovation and encouraging employees to discover, explore, and invent. How do you think Foursquare facilitates or encourages innovation?
There are two ways to think about it. From the product perspective, the innovation that has happened over the last few years is something that really stands out to me. One of the reasons I wanted to join the company was because of how cool the current suite of products is. Foursquare has always been very humble and strategic – we're very thoughtful about how we're growing. On the other side of it, culturally-speaking, we haven't lost what makes the company so genuine. Great things are happening externally and we're really evolving into our space, but you still feel you can talk to people and ask questions – everyone has their door open for you.
That part of innovation is so important. It's amazing to be able to grow and make all these innovative changes, but it's also really cool to continue making an impact as individuals and feel empowered to speak up and have a voice.
With innovation in mind, is there anything in particular you look for in candidates?
We definitely want people that have seen different sides of businesses growing, whether they come from big or small companies. We're open to different levels, experiences and backgrounds. Ultimately, however, I believe the common theme is that we want people that are wanting to make a direct impact and have a voice. They're going to actively contribute to the culture and add their own thoughts and perspectives to the team. So it's a little bit of both: there are the skills that, of course, will do well here, but we're also evaluating people's potential. We can train them on so many things, but it's that sparkle in their eye that they are excited to dive right in and be a part of this journey with us.
When employees join Foursquare, they're always asked to share a fun fact. What would your fun fact be?
My favorite show of all time is Seinfeld. Honestly, it has become a part of my personality and it's where I learned my sense of humor growing up.
What local hidden gem would you recommend to people?
I don't know how hidden it is, but there's this place called Miss Ada in Fort Greene, Brooklyn. It's so good! Anytime I have friends visiting me, I take them there. It's just a really relaxed Mediterranean restaurant and they're lovely people working there. I do feel like it's getting more recognized though so it takes a while to get a reservation, but it's my go-to.
---