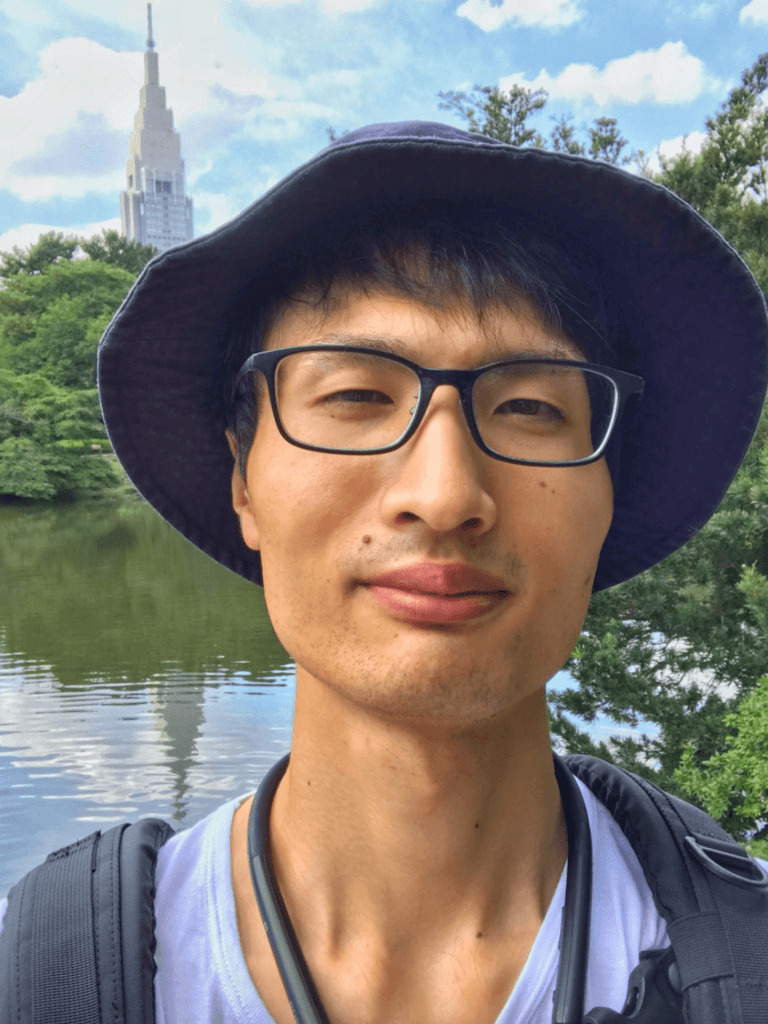 Foursquare Superuser Level 8 Takuma Hashimoto of Tokyo, Japan.
The capital of Japan since 1896, Tokyo is a metropolis not to be missed for its unique blend of the traditional and contemporary. From the Imperial Palace, the famous temples to the Tokyo Skytree and Disneyland, there is something for everyone's tastes and preferences. To help us navigate this dazzling and busy city, we talked with our local Superuser Takuma Hashimoto for some tips.
As a SU 8 with over 150,000 edits and counting, Takuma enjoys updating the venue data and communicating with his fellow Superusers by participating in the SU Forum. By tidying up the database, he is able to improve the experience for himself and other users. To this end, the SU community in Japan holds meetups regularly to discuss the regional editing style guide and share useful ways of discovering exciting new venues.
As the home to the most Michelin-starred restaurants, it is no secret Tokyo is one of the food capitals of the world, offering plenty of things to eat and drink. For the best taste of local food, Takuma recommends TsuruTonTan Udon Noodle Brasserie, an upscale restaurant specializing in udon in the Ginza district (Udon is a thick wheat flour noodle used in Japanese cuisine, typically served in broth). You can try a variety of udon dishes, from the classic udon in hot soup to an udon pasta. No matter which dish you order, the noodles are guaranteed to be fresh and homemade. If you come at dinnertime, you can also listen to live music. There are many locations of this Japanese chain around the world, with its first international location by Union Square in New York City.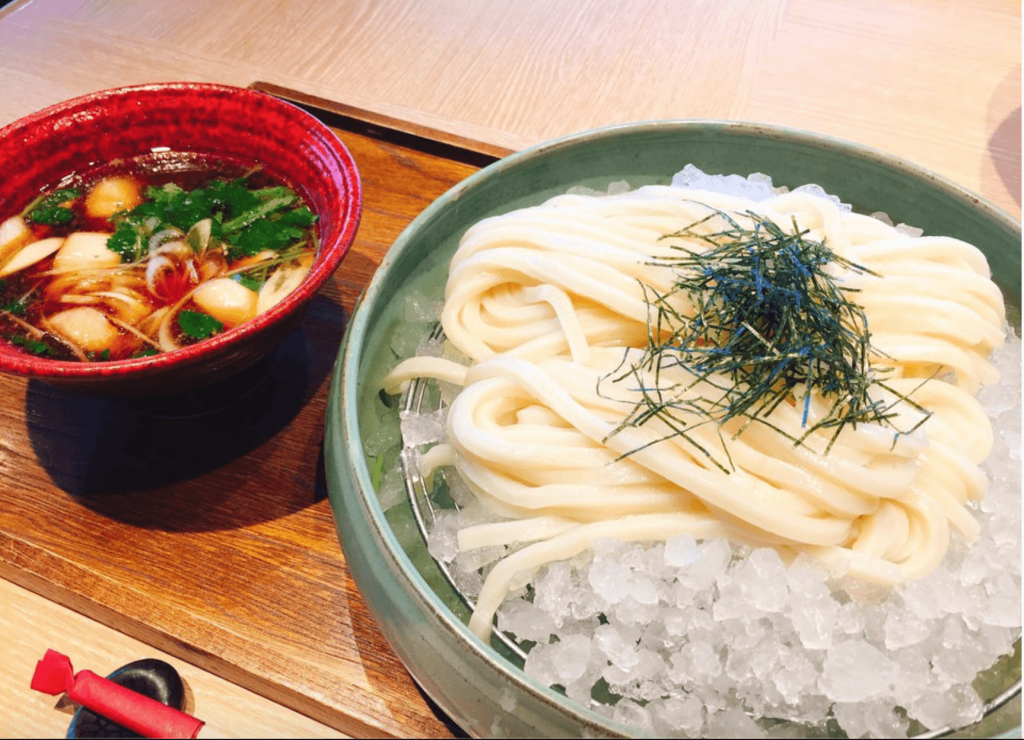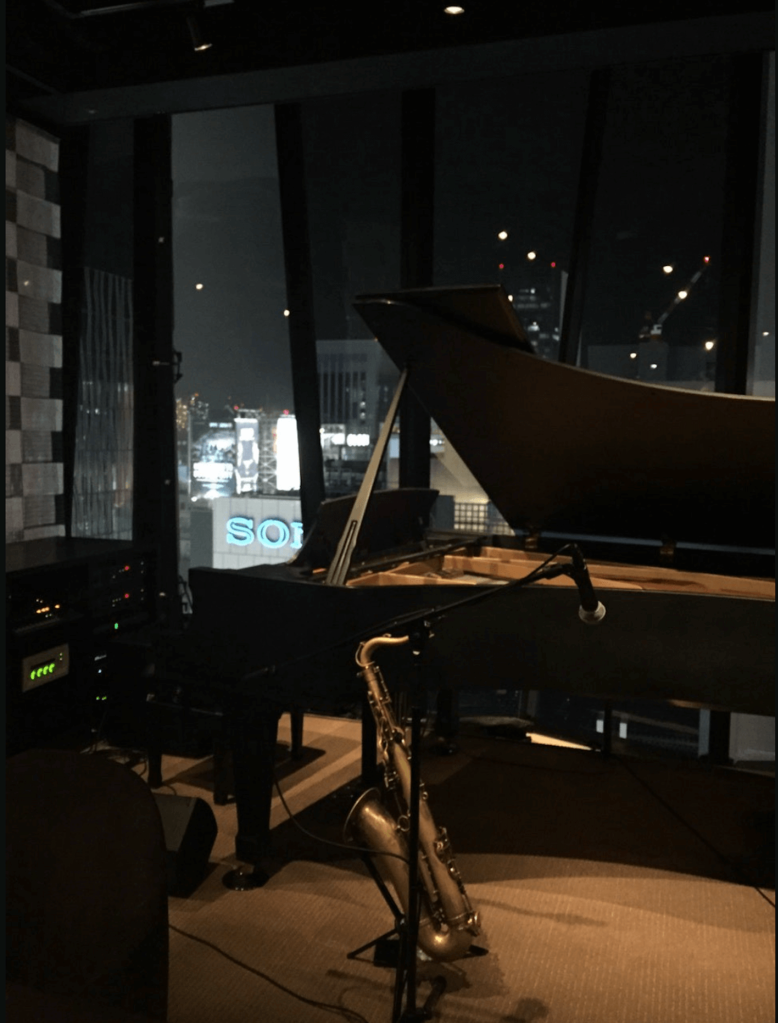 TsuruTonTan Udon Noodle Brasserie offers a variety of udon dishes and live music at night.
While there are endless options for food, Tokyo is a paradise for pastry and bread lovers as well. From the delicately decorated cakes to the soft and fluffy breads, a visit to a bakery is a must even if it is for the delight of seeing these masterpieces in-person. One of Takuma's favorite bakeries and one frequented by locals is Backstube Zopf, which sells more than 300 kinds of bread every day. The Curry bread is especially popular because of its distinct flavor. Takuma likes to stop by the bakery to buy breakfast or lunch.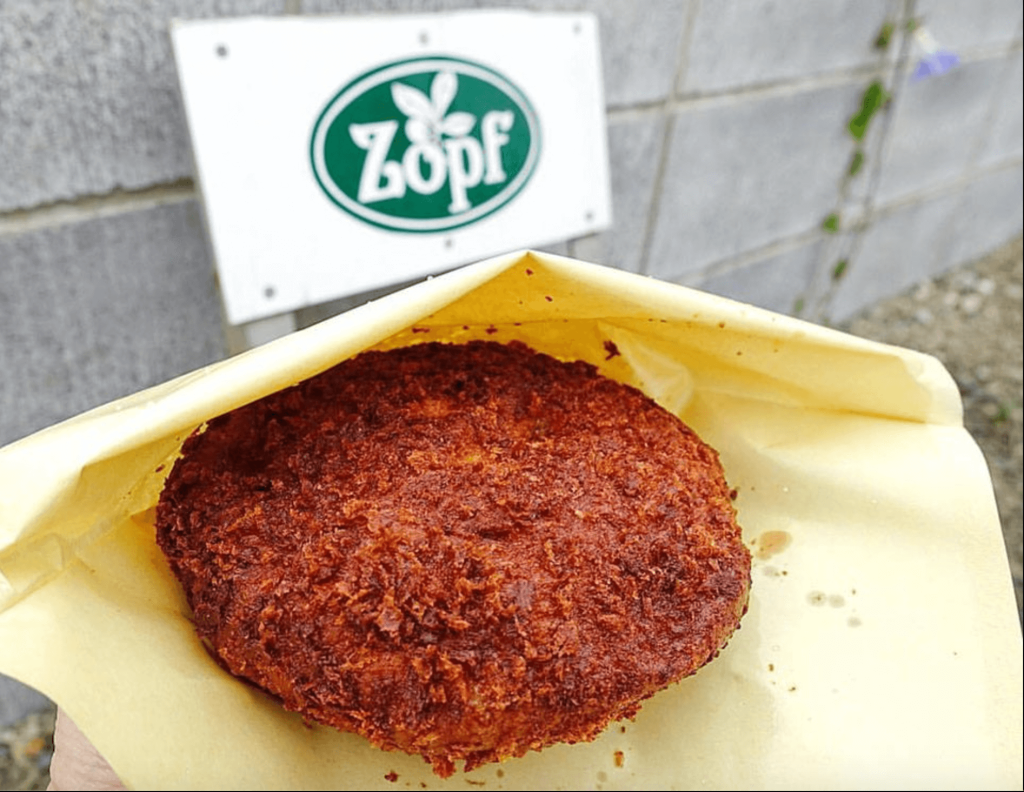 Backstube Zopf is a bakery selling more than 300 types of breads.
Each district in Tokyo is unique in its own way, and each caters to different preferences. Takuma's two favorite districts within Tokyo are Akihabara and Shinjuku Gyoen. Akihabara is a shopping heaven for fans of anime and manga, or even for electronic geeks. In fact, Tokyo is known for being cosplay friendly. Cosplay is a practice whereby individuals dress up as characters from a movie, book or video games, and in this case, from manga and anime. The city officially supports these activities, holding photo sessions and promoting events such as the Comic Market (コミックマーケット), a well-known cosplay event held during the summer and winter (You can follow the hashtag #コミケコスプレ.)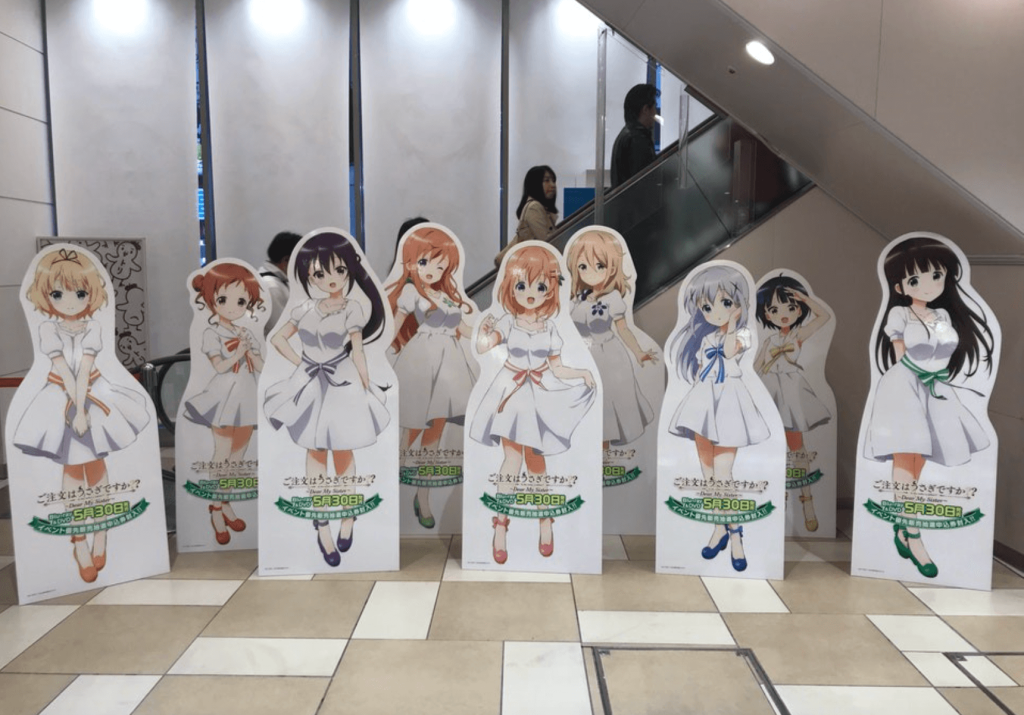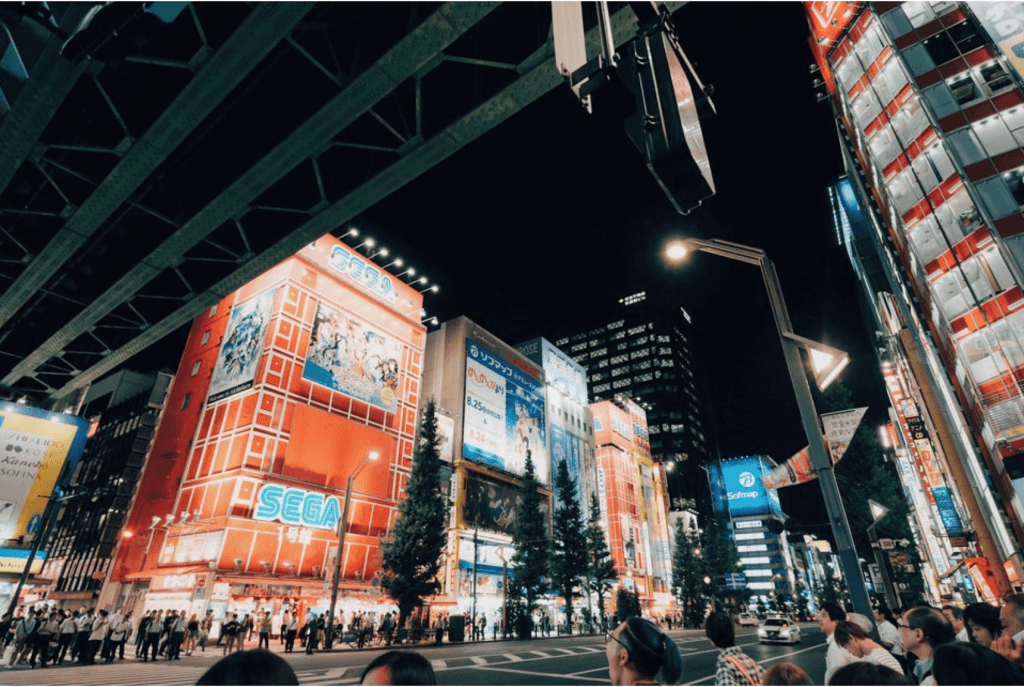 Akihabara is a shopping heaven for fans of manga and anime.
For those seeking a more laid-back vibe, Shinjuku Gyoen is a national park featuring a spacious garden where you can enjoy the seasonal foliage. In the spring and autumn, you can see the changing colors of the trees — perfect for a walk alone or with family. If you want to get a healthy drink to complement your walk, you can also check out any of these spots on Takuma's List of Smoothie Shops in Tokyo.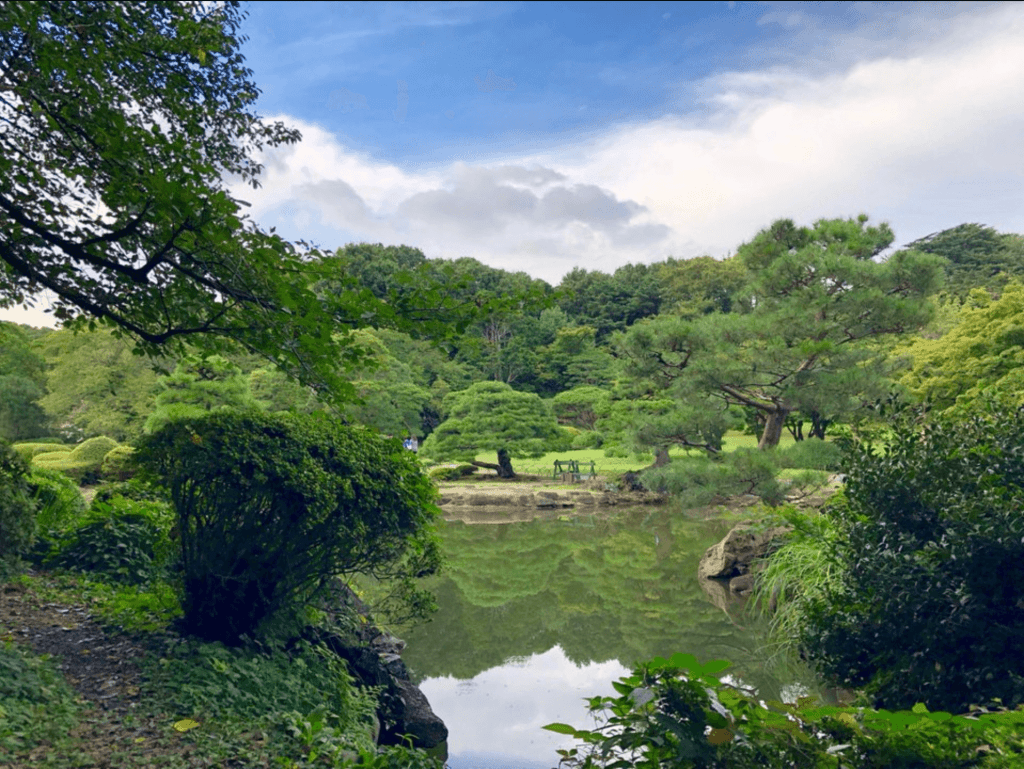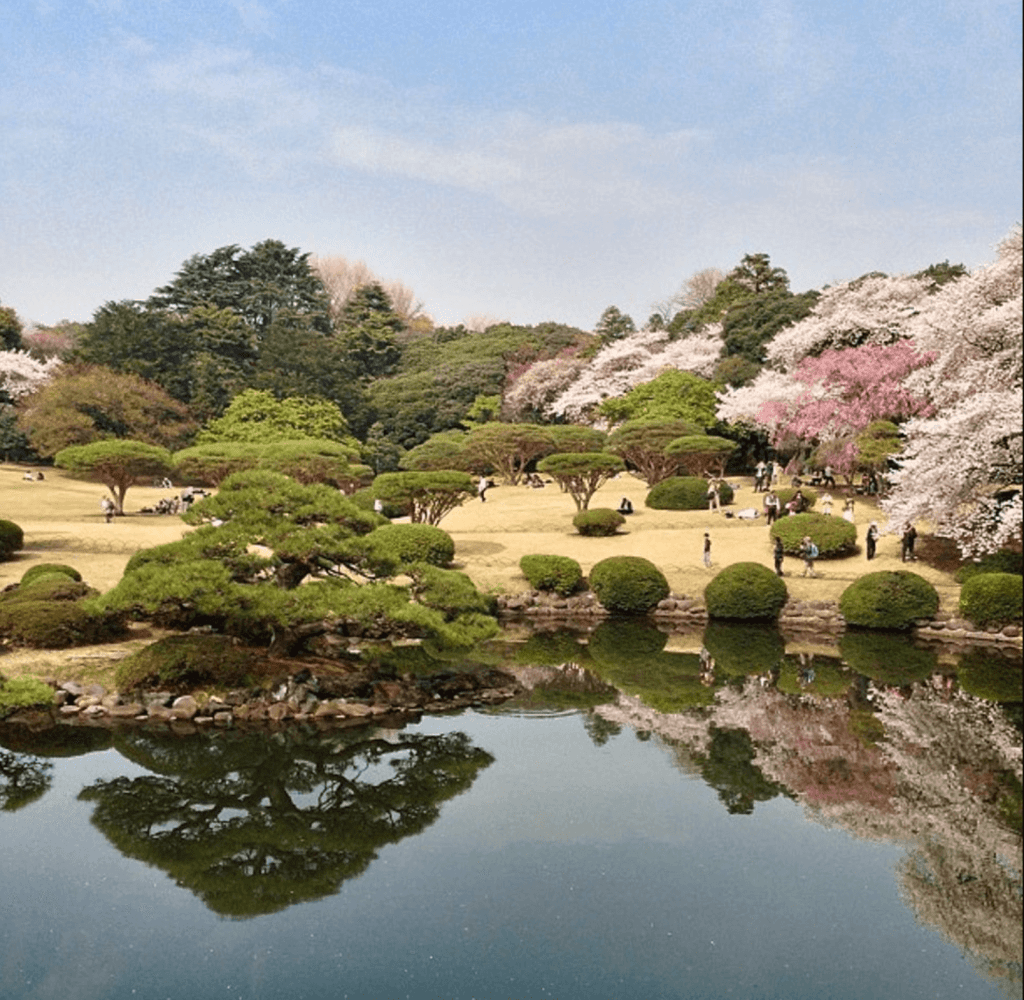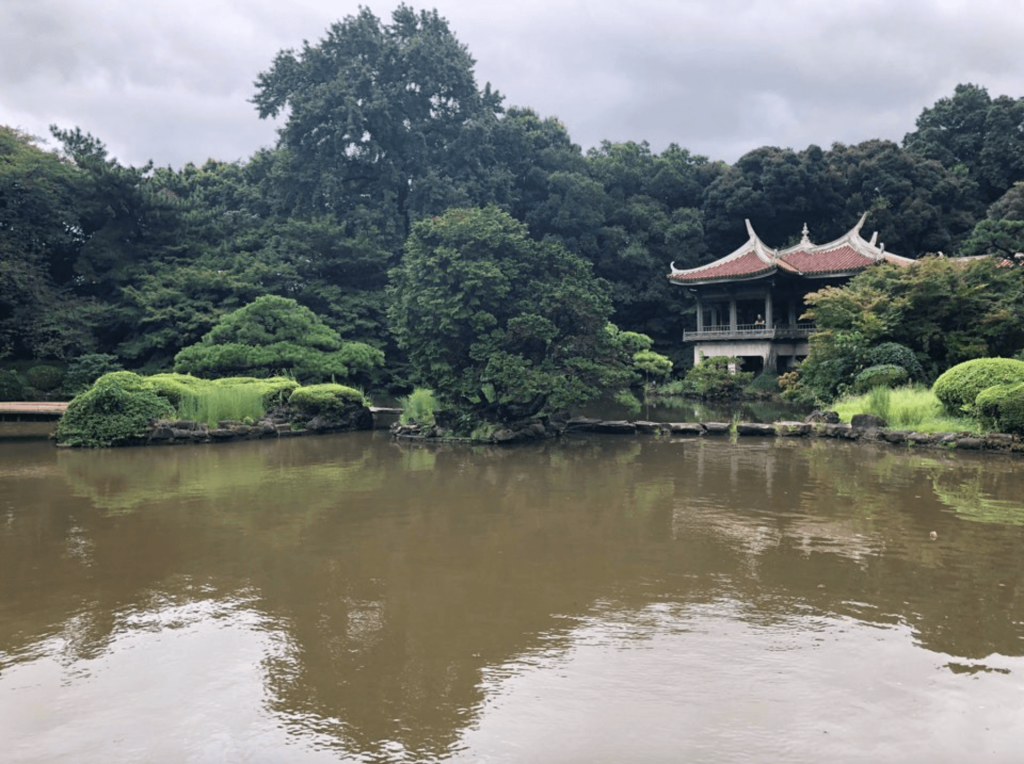 Shinjuku Gyoen is a national park perfect for a morning or afternoon walk. If you come in the spring, you can enjoy the cherry blossoms in full bloom.
One of Takuma's craziest check-ins is Robot Restaurant, a themed restaurant where you can watch "futuristic" shows as you eat. While local people hardly visit the restaurant, we hear it is popular among foreign tourists. In the words of our founder, Dens, "Yes, full of tourists. And yes, every one of your friends told you to go here. It's batshit crazy in a way you won't see batshit crazy in the US. Maybe get super cranked before you go."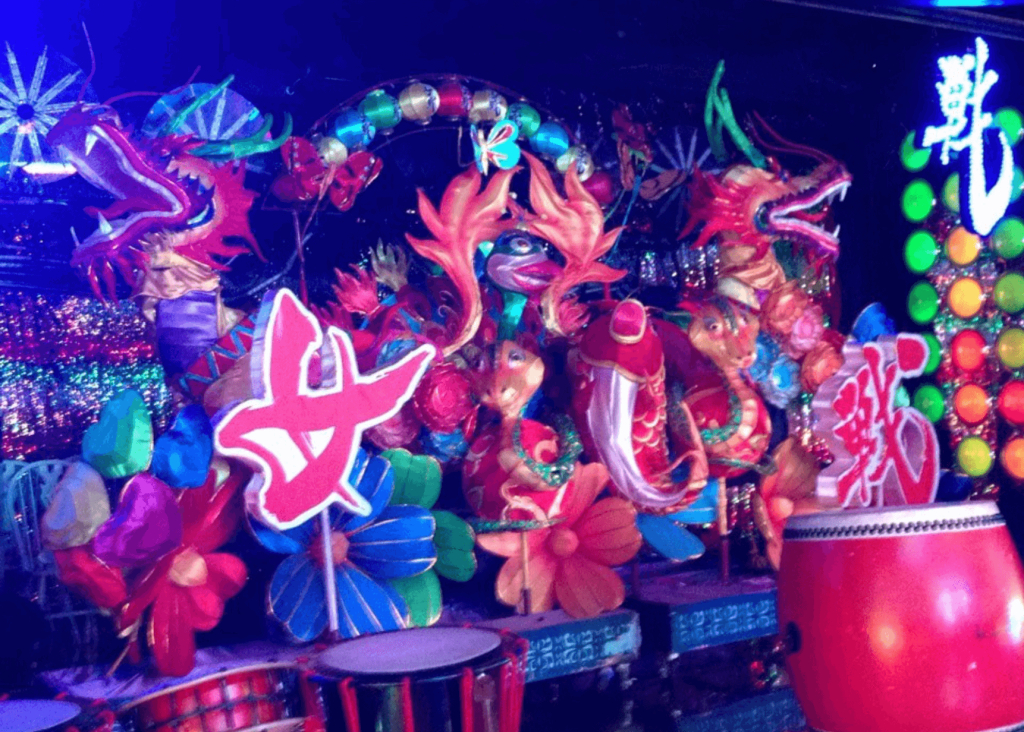 Robot Restaurant is a themed restaurant with "futuristic" shows during dinner.
For a relaxing day trip outside of the city, Takuma suggests Kanazawa, the capital of Ishikawa Prefecture on Honshu Island. There are lots of hot springs, fresh seafood and other not-to-be-missed tourist attractions such as the Kenrokuen Garden and Higashi Chaya District. Since it is only about 3 hours from Tokyo by the Shinkansen train, Takuma visits Kanazawa often, even if it is to eat Grill Otsuka's "Hanton Rice," a stir-fried rice dish covered with a runny omelette and tartar sauce (similar to Omurice, a practical Japanese dish made of fried rice wrapped in a thin layer of omelette). Takuma is excited to go back to Kanazawa for this dish.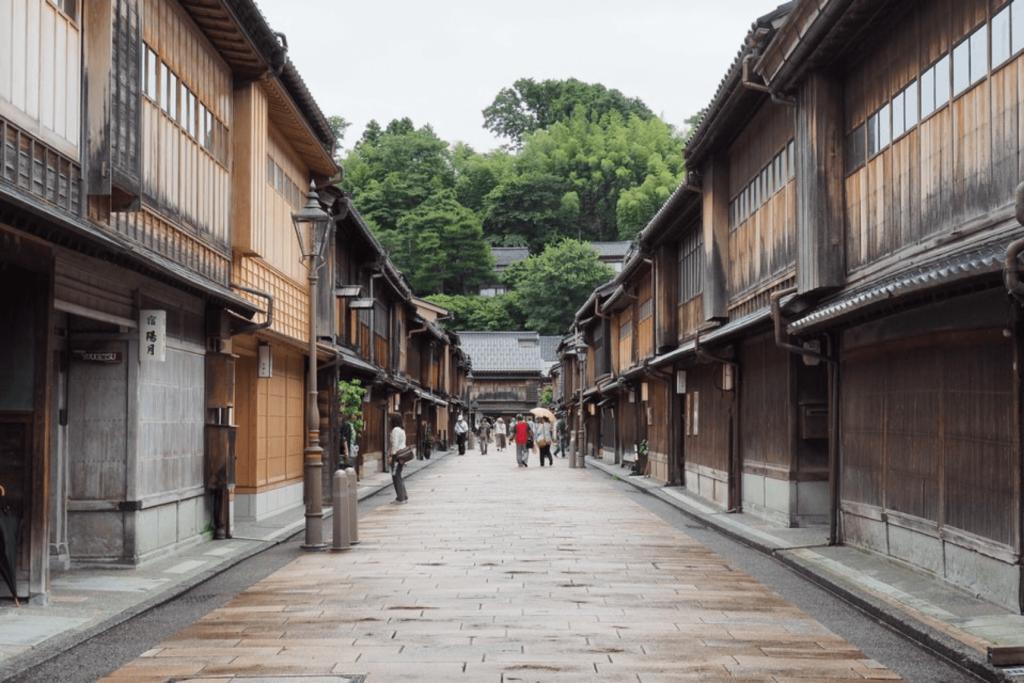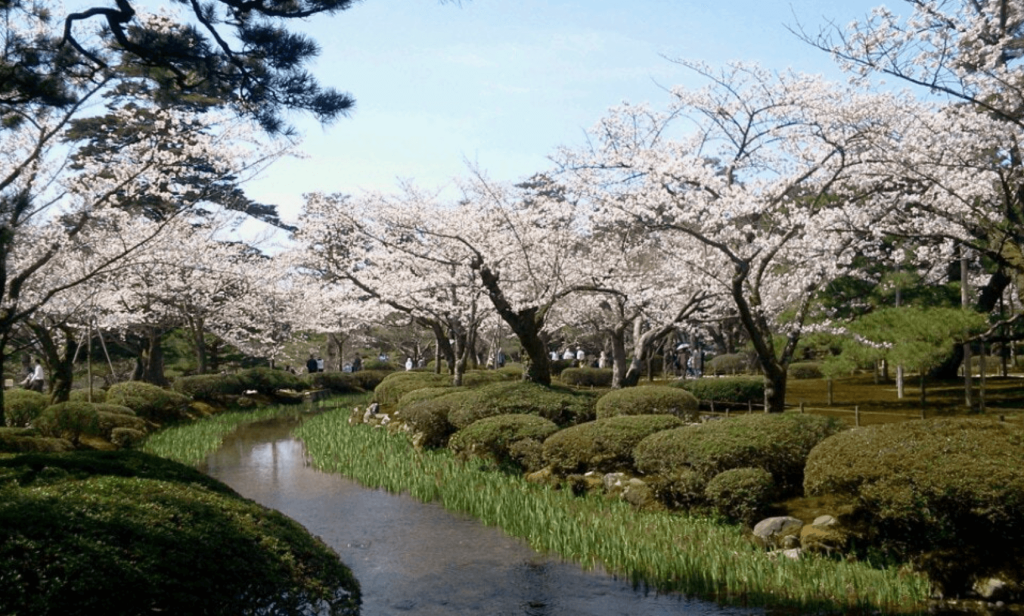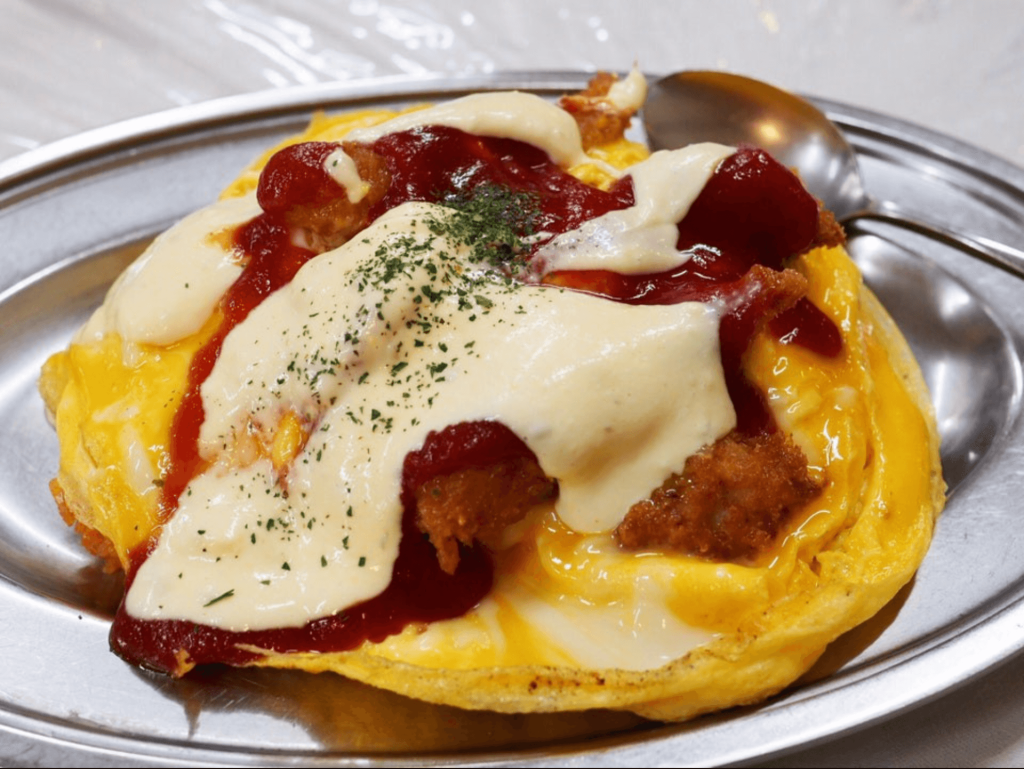 Take a day trip out to Kanazawa to visit the Kenrokuen Garden and Higashi Chaya District, as well as to try the infamous Grill Otsuka's "Hanton Rice."
We know there is so much more to explore in and around Tokyo, but thank you Takuma for giving us the insider's scoop! We are so excited to see our SU community grow in Tokyo.
Connect with Takuma: Foursquare | Twitter
Japan SU Community: Foursquare | Twitter
Want to tell your story to other SUs across the world? To be featured in Foursquare's Superuser Spotlight Medium series, just fill out this form.