Meet Stefano, an SU10 from Milan, Italy
Stefano has been an active member of the Superuser community for over five years, contributing over 50,000 edits to the Foursquare platform. He likes being part of a community with such high standards for accuracy, one that shares his passion for helping others discover new places to go and interesting things to eat, see, and do. Thank you, Stefano!
Stefano's hometown of Milan is known as the fashion and design capital of Italy. As the city gears up for Fashion Week in late February, we couldn't think of a better guide to the city for the uninitiated. Take a look below to see some of his suggested stops if you are in Milan for fashion week (or anytime).
Must-See in Milan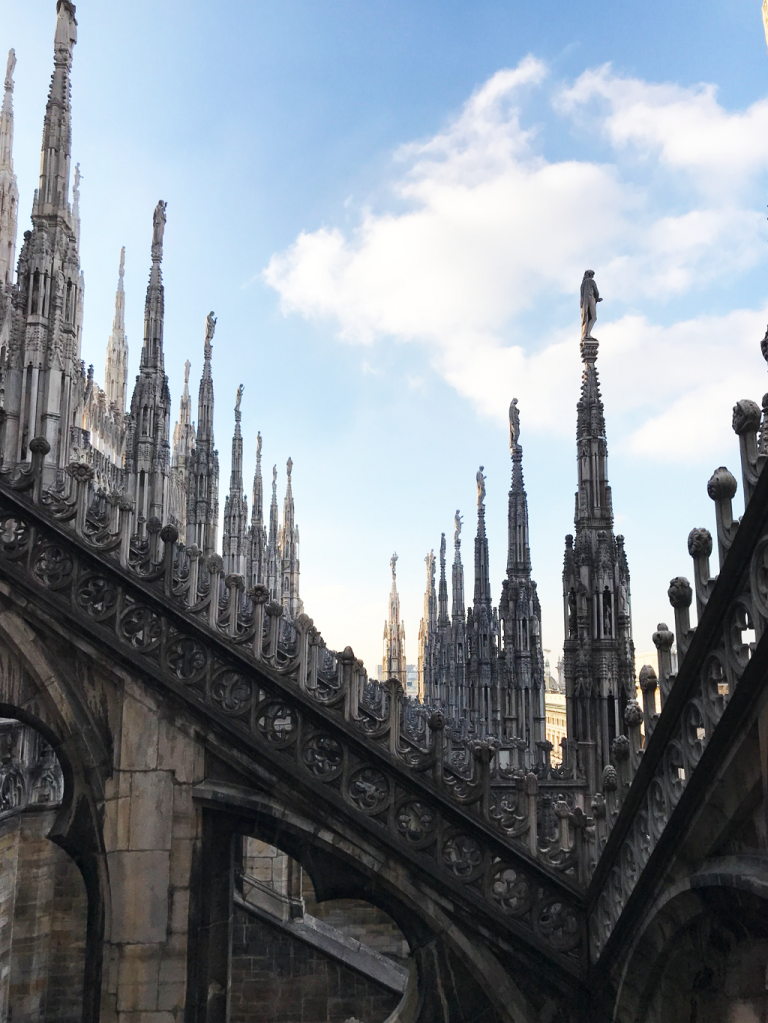 The Duomo di Milano (Milan Cathedral) is a gothic-style cathedral that took six centuries to complete. It is the largest cathedral in Italy. Stefano suggests checking out the roof, which feels much like "an open-air museum". For a less crowded, but still breathtaking option, visit the Basilica di Sant'Ambrogio, a Romanesque-style basilica that is over 900 years old.
Low-Key Local Favorites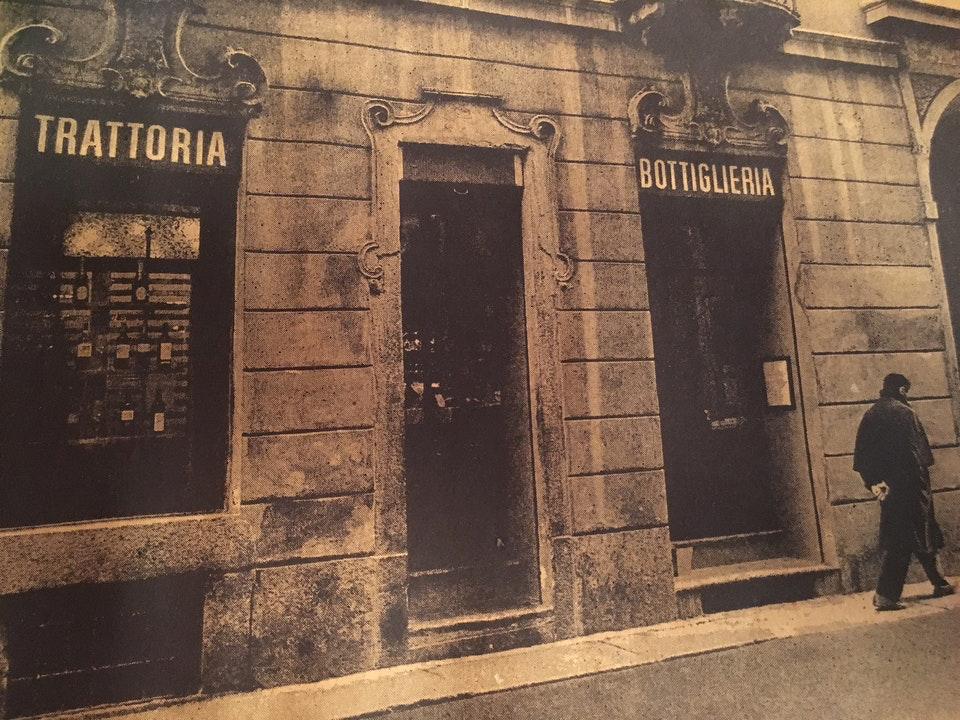 "It's not easy to keep places a secret because of Foursquare's database," but Stefano shared these under-the-radar spots he likes (don't tell anyone):
Late-Night Eats in Milan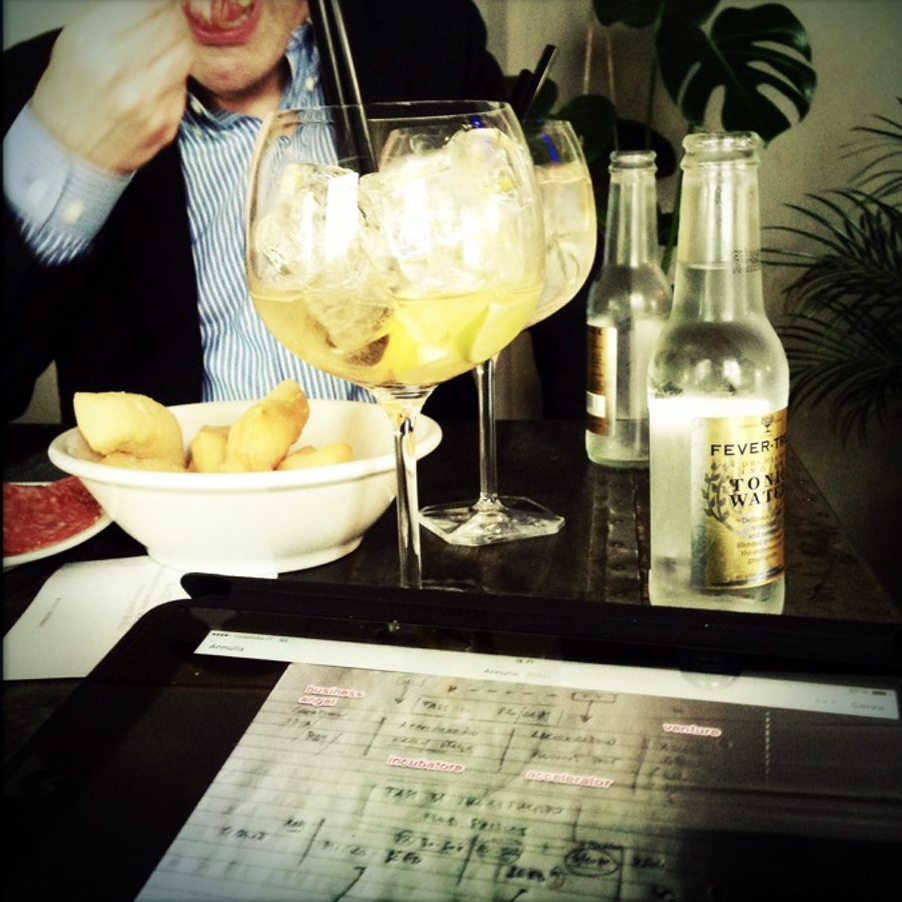 Out late or up early in Milan? Do not worry! Check out Stefano's list of 24-hour dining spots in Milan before you step out.
Stefano's Craziest Check-In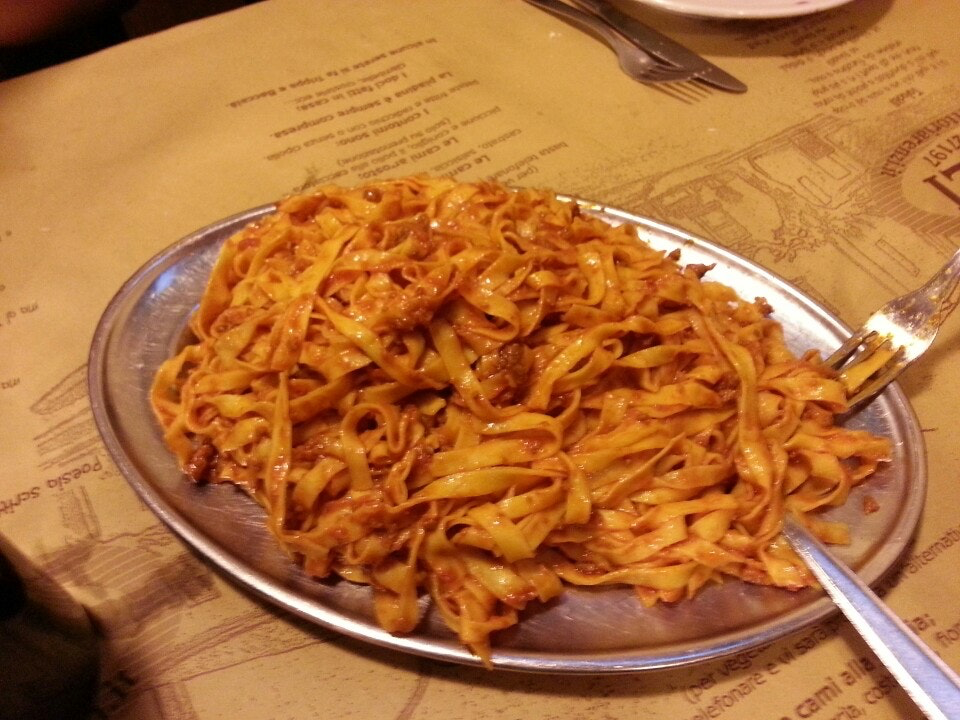 "You can only eat tagliatelle, but it is very very good!" says Stefano of this restaurant located outside of Rimini, that sticks to what it is good at, tagliatelle.
Big thank you to Stefano for his insider tips and we are forever grateful for his amazing contribution to the Foursquare SU Community.
Connect to Stefano and the Italian SU community:
Stefano: Foursquare | Twitter (@oberon_gloster)
Italian SU community: Foursquare | Twitter (@4sqItaliaSU )