Meet Léna Le Rolland, a Level 9 Foursquare Superuser from Paris.
Léna is a Level 9 Superuser who has been a Foursquare user since 2010. She has made over 6,000 edits in her time as a Superuser. She calls Paris home but is often found traveling and seeking out new adventures around the world.
What makes the Superuser community special to her? "What makes it so unique is that it's real people, in actual places in real time […] my foursquare community was always about connecting (with new people) but also keeping in touch (with friends) discovering (new places) and learning (about new cultures)."
Paris is known worldwide for its architecture, history and of course its food, but as a local, Léna can offer a perspective not found in guidebooks. When friends come to visit her in Paris, she always takes them to the elegant Hôtel Costes. It's near the Place Vendome and the location is central to some of the city's most iconic sights.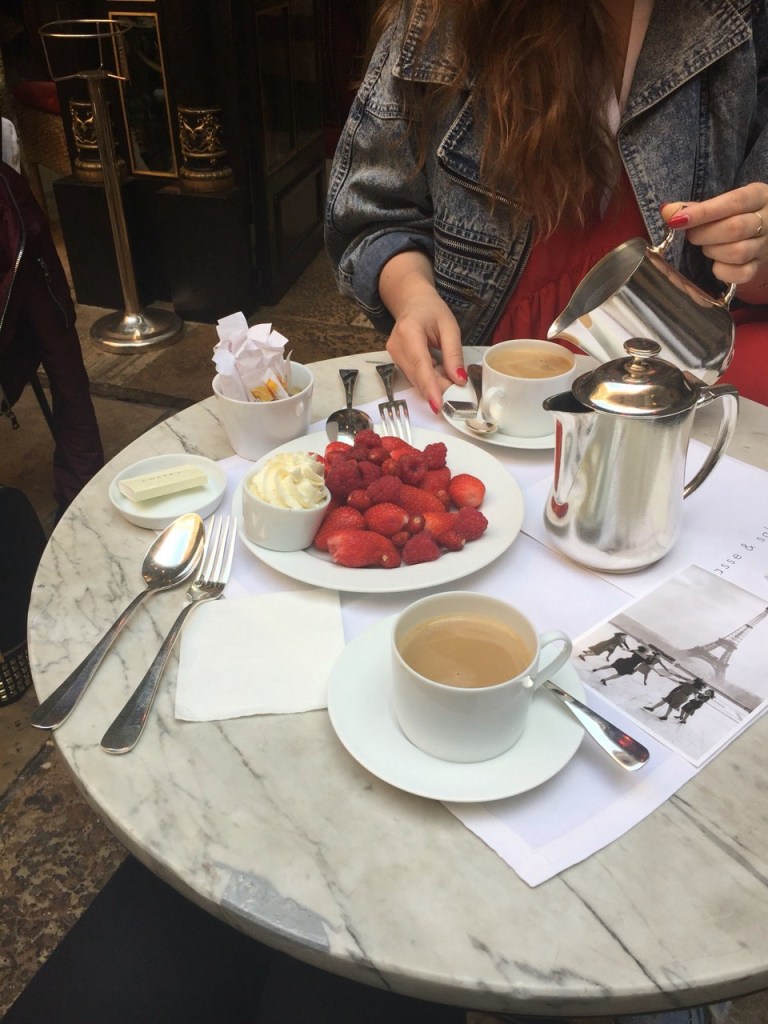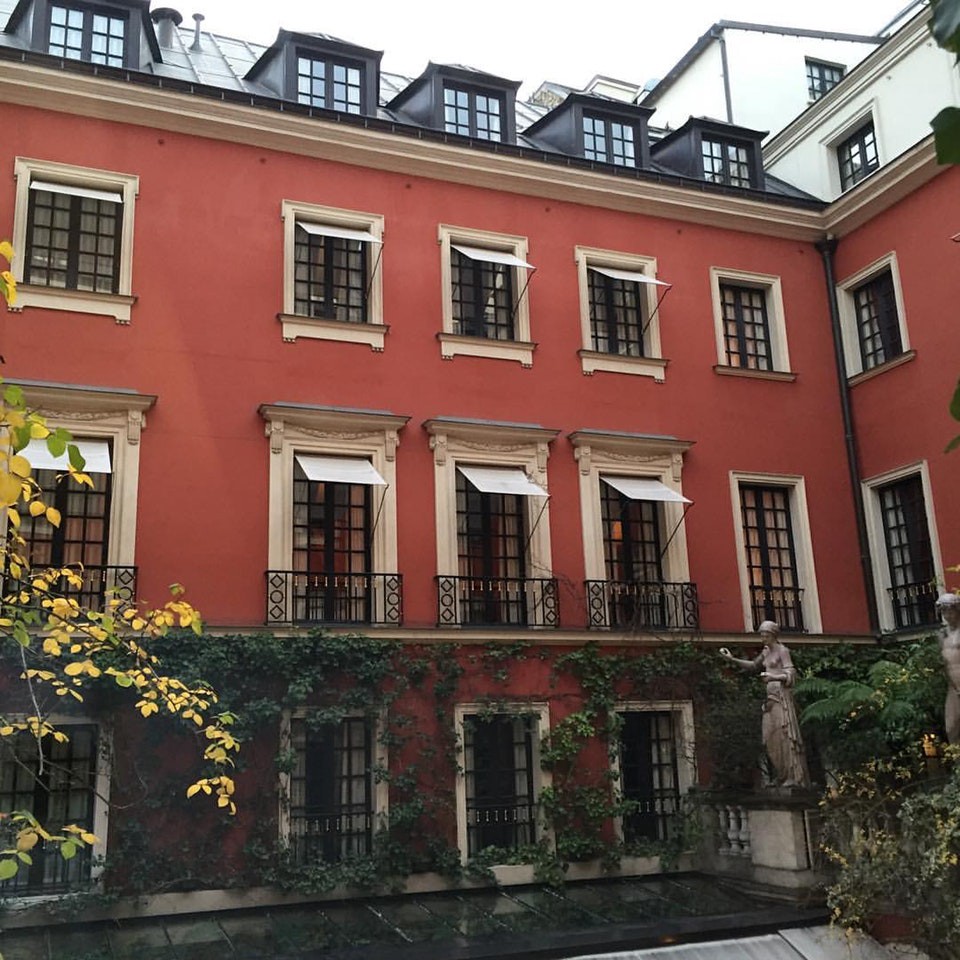 Photos of Hotel Costes from Foursquare City Guide
Another must-see place in Paris? "Opera Garnier of course. I think it is my absolute favorite spot in Paris, not only it's a gorgeous palace but it has a lot of history and a great view of Paris. You can return so many times for shows but it's also great for a first timer!"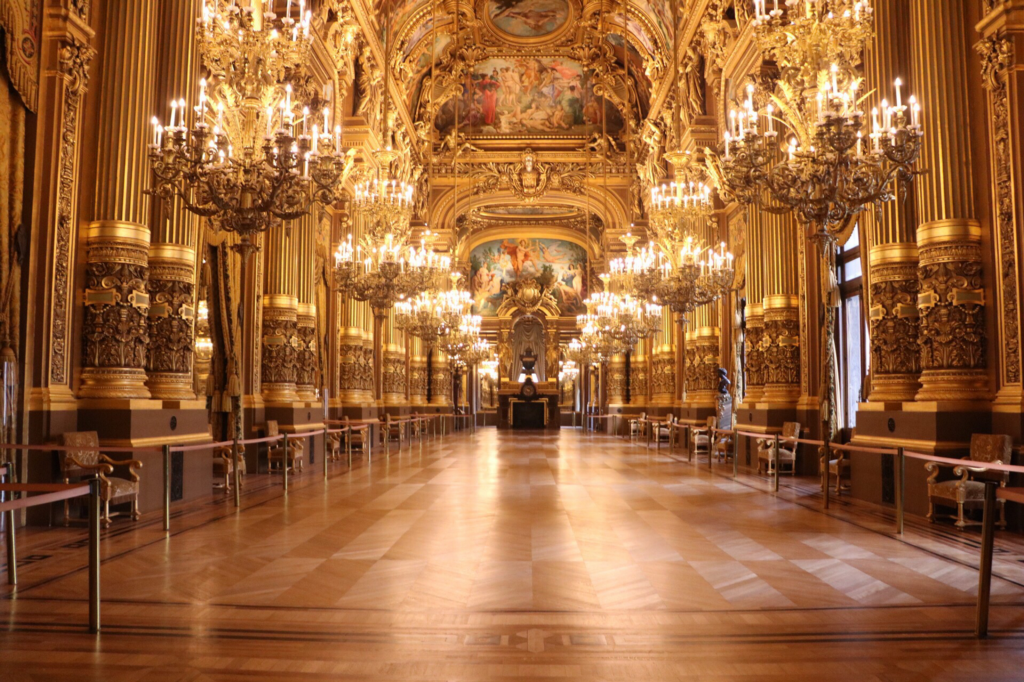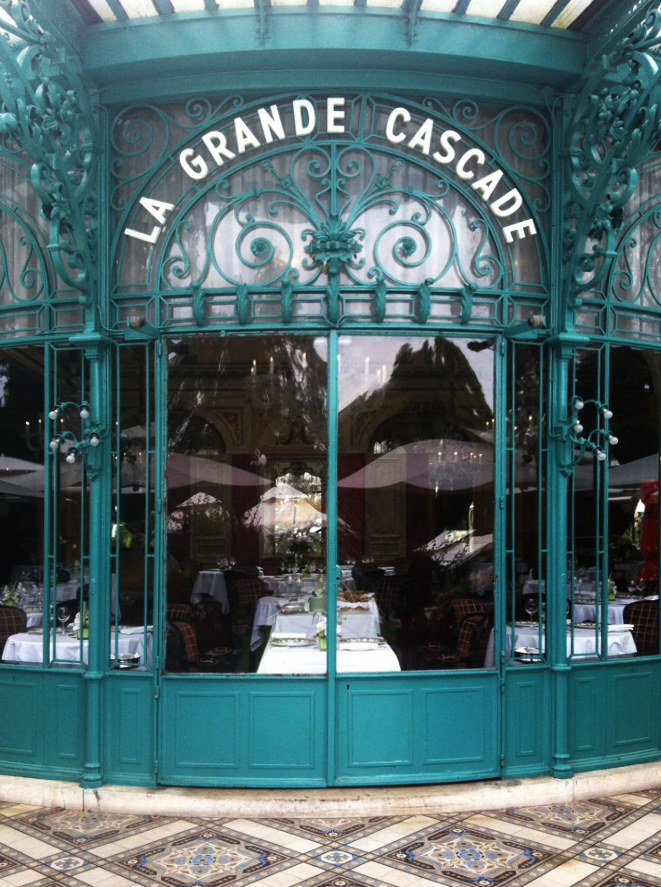 A view inside of the Opéra Garnier and outside of La Grande Cascade.
If you're looking to hang out with locals, Léna recommends a visit to the beautiful La Grande Cascade."It's a magnificent restaurant in the middle of a famous Bois de Boulogne Forest in Paris, the food is to die for and it's just everything and more!"
When she's not in Paris, Léna can often be found in New York City. Check out her list of 114+ favorite spots to visit when she's in town. New York, much like Paris, is a city with diverse places, cultures and tastes for inquisitive travelers to explore.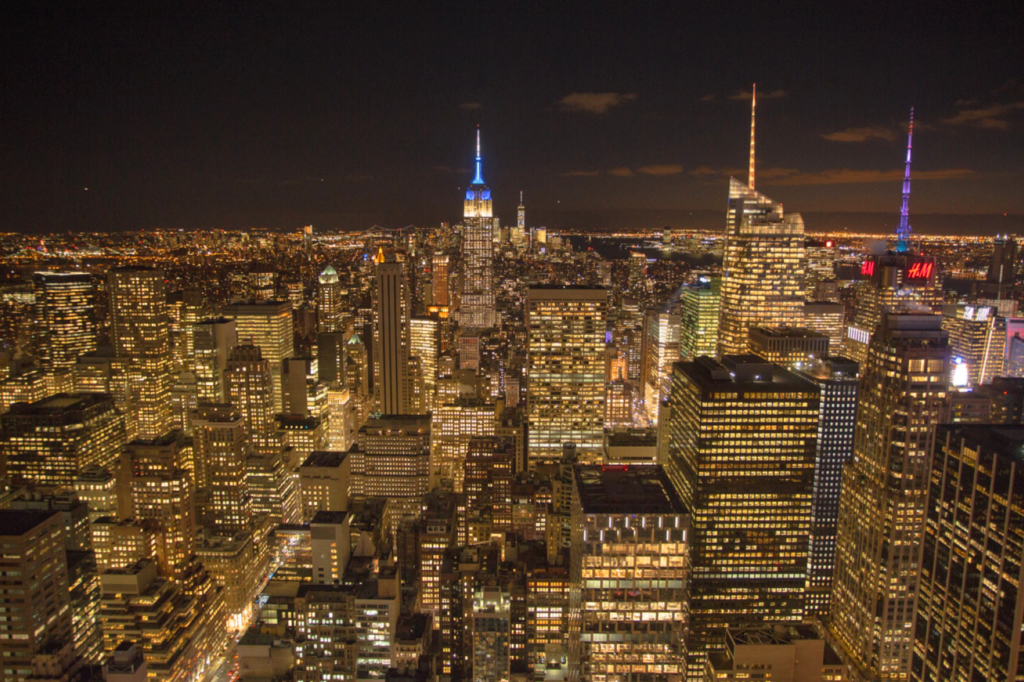 Léna calls New York (right) her second home. New York is home to many great cuisines, one of which is the soup dumpling at Joe's Shanghai (Left).
Among Léna's favorite discoveries outside of France are dumpling places, like the famous Joe's Shanghai, in New York City, and the stunning beaches in the Philippines, like Puka Beach. She's always looking for the best restaurant or relaxing spot in a new country or city.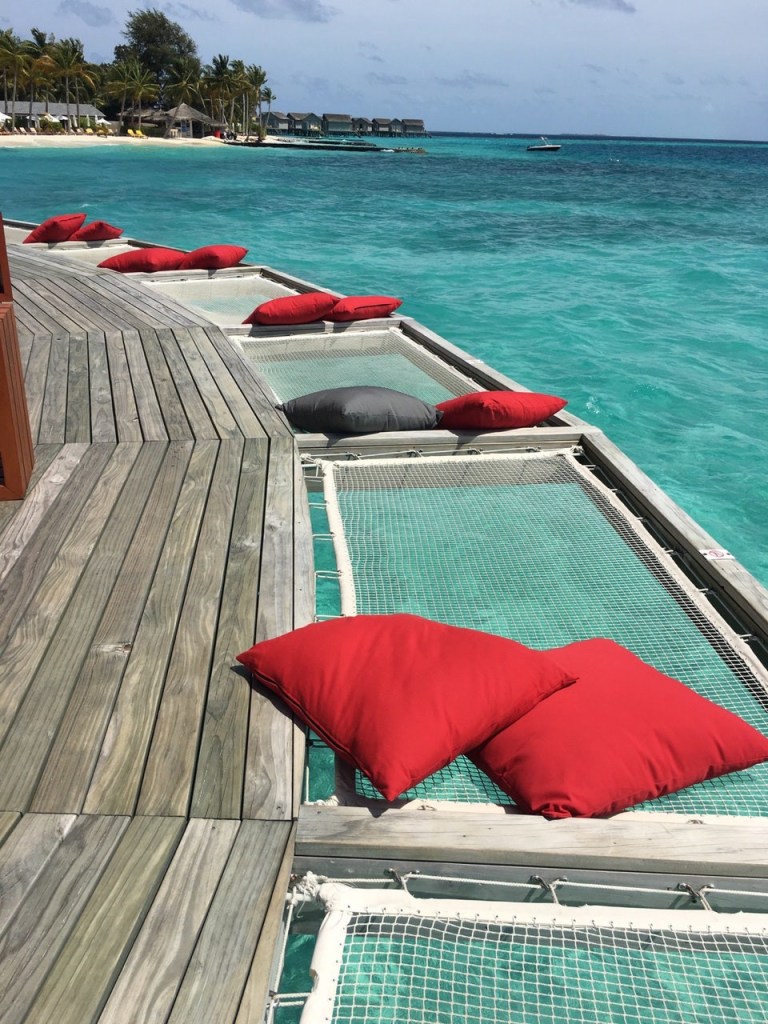 A photo from Puka Beach (left) on a recent trip Léna took to the Philippines and from the mesh hammocks at Viu Bar (right) in the Maldives.
Where will she venture next? Bora Bora and the Maldives are on her shortlist of future vacation destinations.
Happy travels, Léna, and thanks for supporting the Foursquare community!