Meet the members of our community that help make our technology great. In this month's edition, we take a look back at our featured Superusers of the past year and look forward to another year of creating great content together.
Happy New Year, SUs! The New Year is often a time to reflect on the past year and look into the upcoming year. One of our favorite quotes comes from American poet Maya Angelou, who said, "You can't really know where you are going until you know where you have been." In the same spirit, we encourage you to take a look back at where our Superusers have been in 2018 by reading our features from this past year. The one common theme throughout the features is that there are no better tools to document your new year's resolutions and goals for the next 49 weeks than the Foursquare City Guide and Swarm app. If one of your goals is to work out more often (this is on our list every year too), you can use Foursquare City Guide to find some gyms or yoga studios nearby, and check-in on Swarm to track your progress and maintain those streaks #gymrat. Take a read below to hear some of the best tips from around the world and be inspired to explore in 2019.
Community Spotlights of 2018
January
Stefano Benedetti, SU10
Milan, Italy
Pro Tip: If you're planning to spend a night out in the city, check out Stefano's list of 24-hour dining spots in Milan before you step out.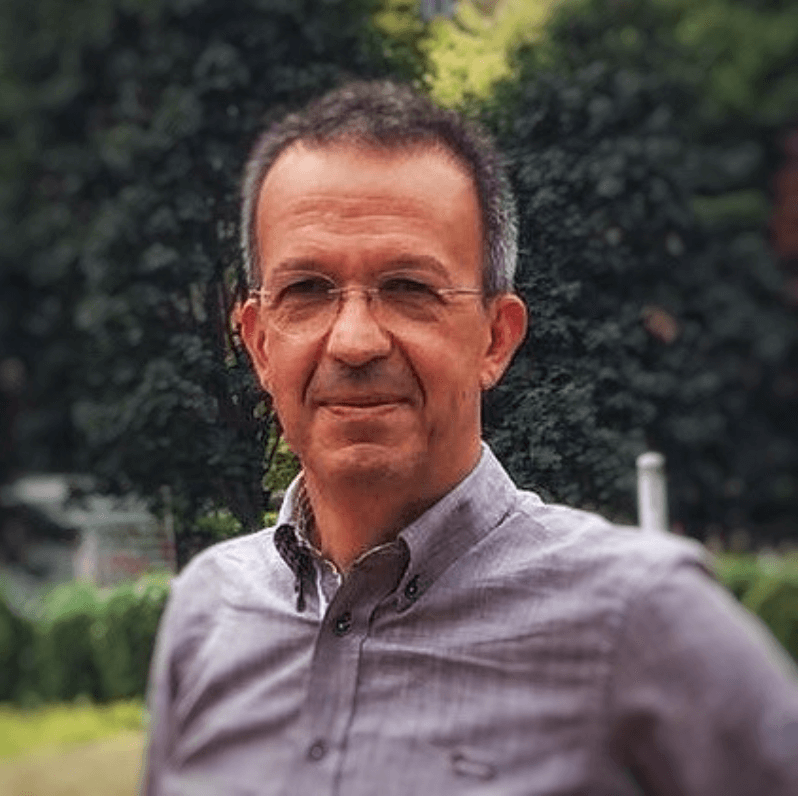 February
Khaw Han Chung, SU9
George Town, Malaysia
Pro Tip: Malaysia has many vegetarian-friendly restaurants; in fact, Khaw's list of vegetarian restaurants has 95 options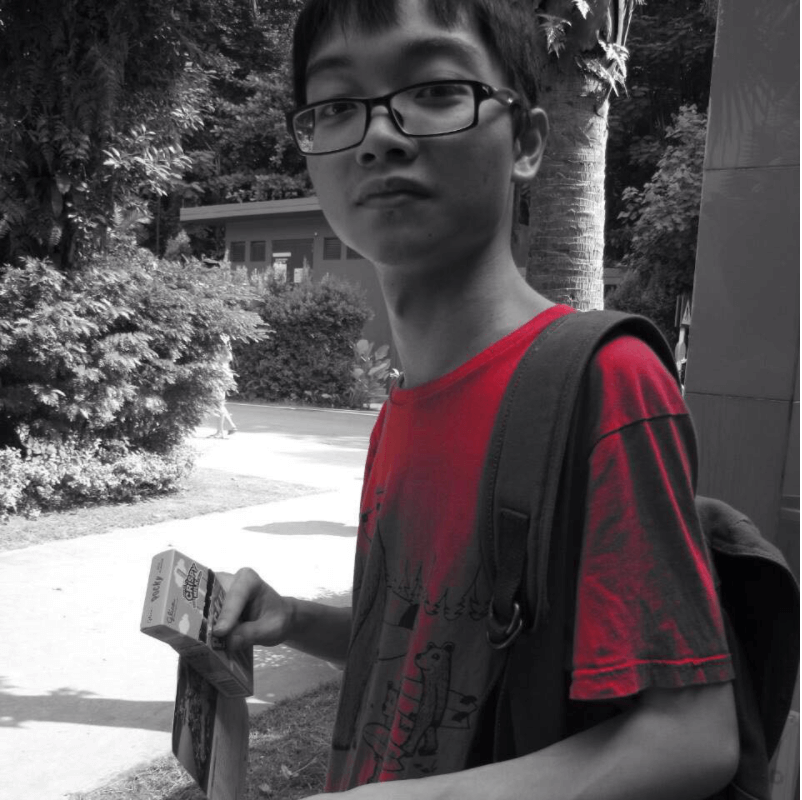 March
Lena Le Rolland, SU9
Paris, France
Pro Tip: If you're looking to hang out with locals, Léna recommends a visit to the beautiful restaurant La Grande Cascade.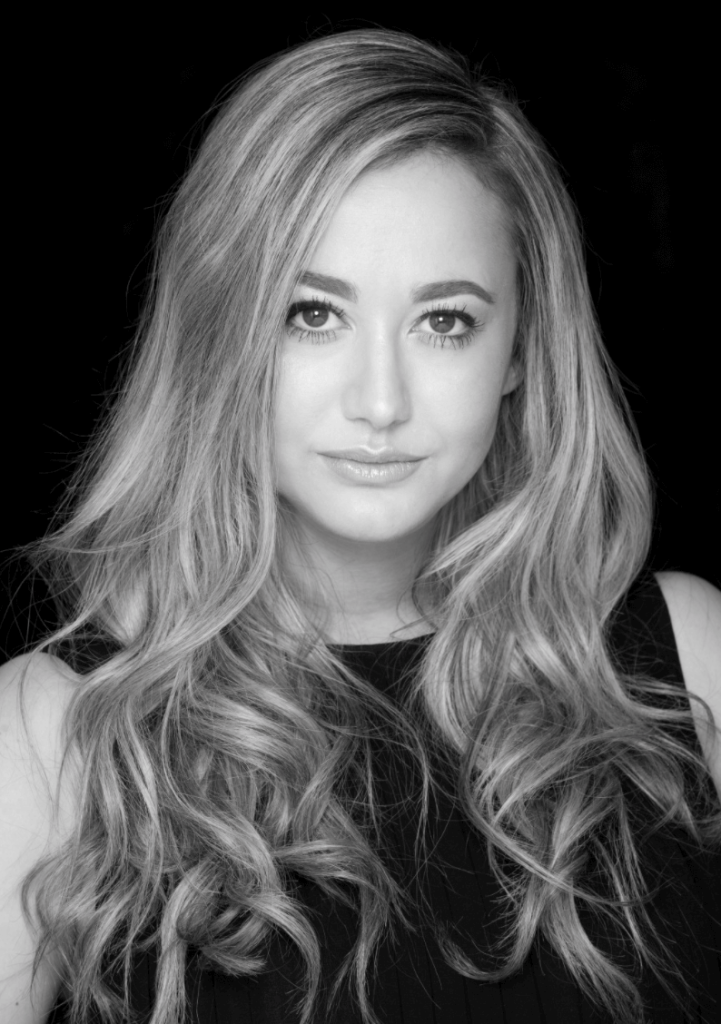 April
Magnus Ståhls, SU9
Espoo, Finland
Pro Tip: Summertime is the best time for visitors as that is when all of Finland "wakes up," making it ideal for visits to the beach or the golf range.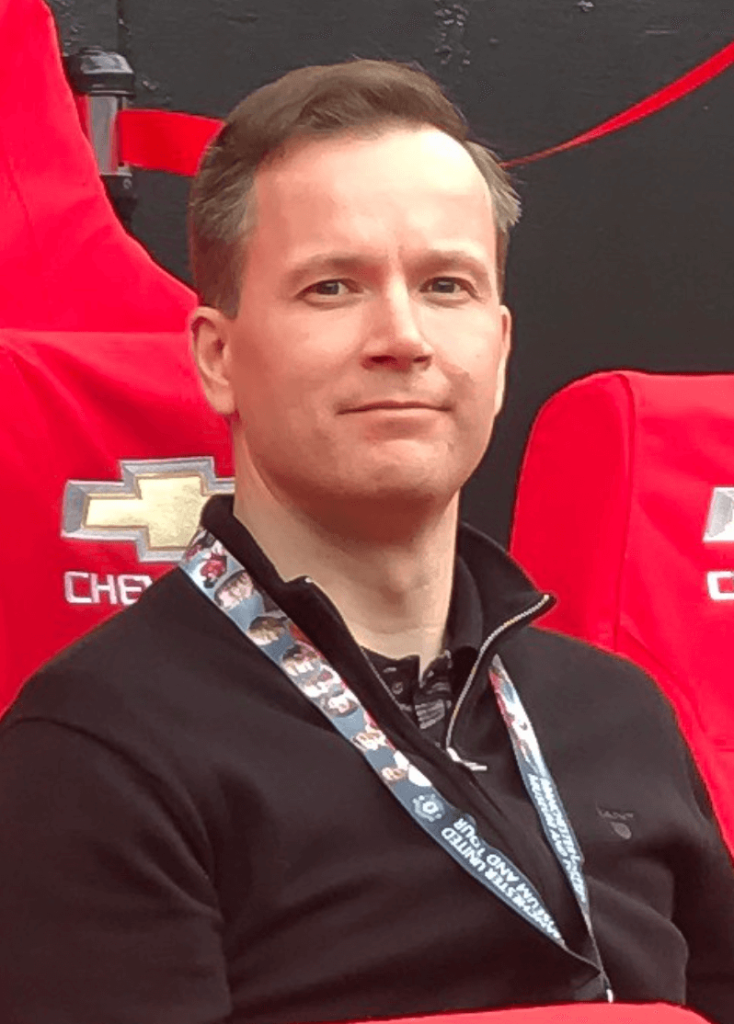 May
Jacques, SU9
London, UK
Pro Tip: If you're there on a weekend, visit a local pub for Sunday Roast, which is a traditional British meal consisting of roasted meat, roasted potatoes, Yorkshire pudding, stuffing, vegetables and more.
June
Alex Mochalov, SU10
Moscow, Russia
Pro Tip: The most beautiful architectural works of Moscow, arguably, are not the ones seen at eye level, but rather, the ones that exist underground — the Moscow Metro.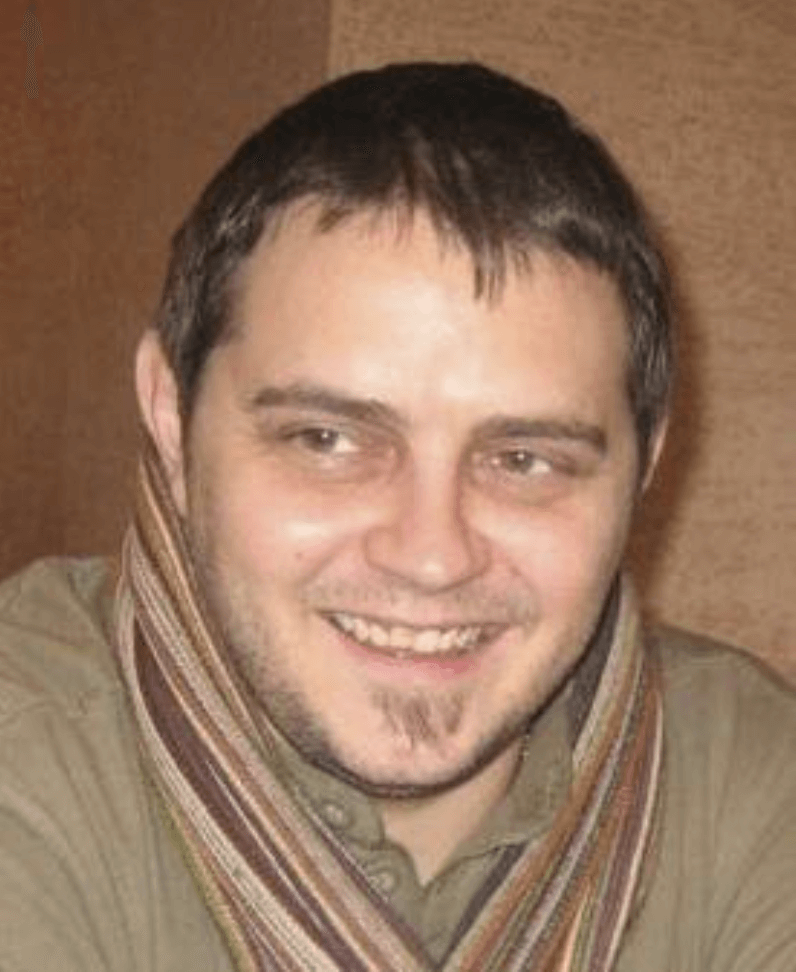 July
Johnny Wang, SU2
San Francisco, USA
Pro Tip: San Francisco is known as 'The City' by locals.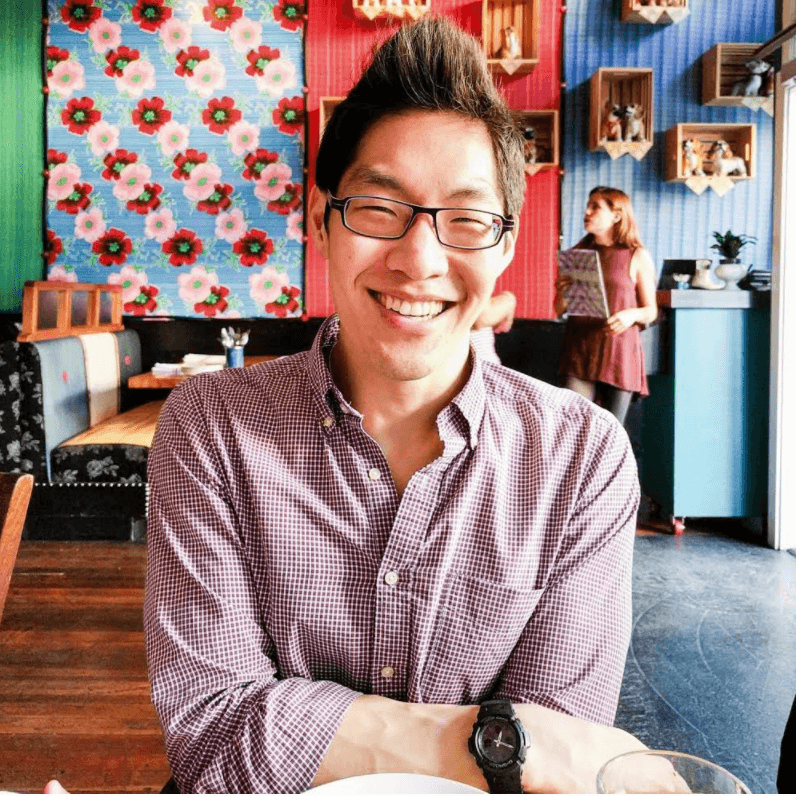 August
Antonis Triantos, SU8
Lemnos, Greece
Pro Tip: Did you know there is a desert in Greece? The Sand Dunes (Ammothines) is an area of 70,000 sq meters covered by sand in northern Lemnos.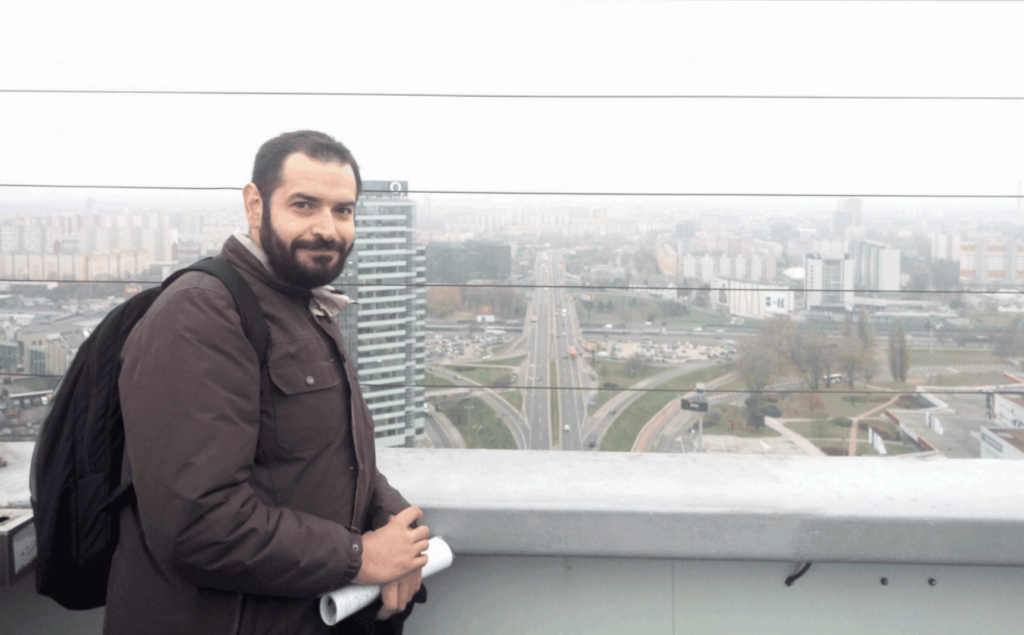 September
Takuma Hashimoto, SU8
Tokyo, Japan
Pro Tip: For fans of anime or manga, Akihabara and Shinjuku Gyoen are two districts in Tokyo you do not want to miss.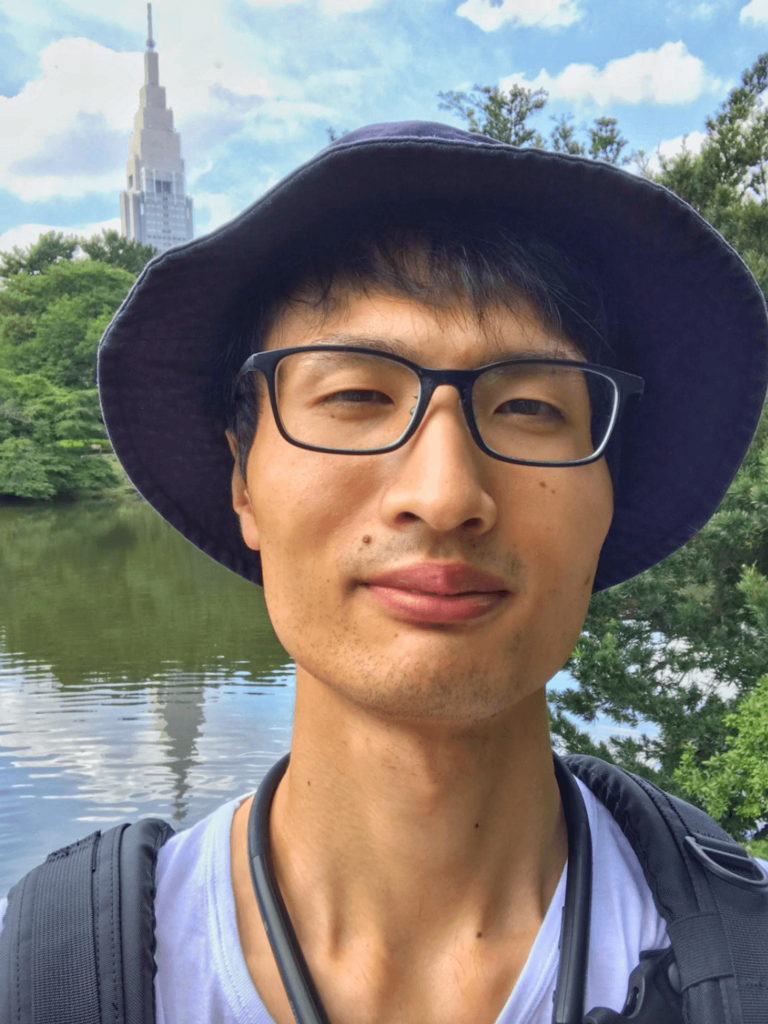 October
Pricilla Marie, SU4
New Orleans, USA
Pro Tip: Snow cones, which are shaved ice with syrup and toppings, are called "Snowballs".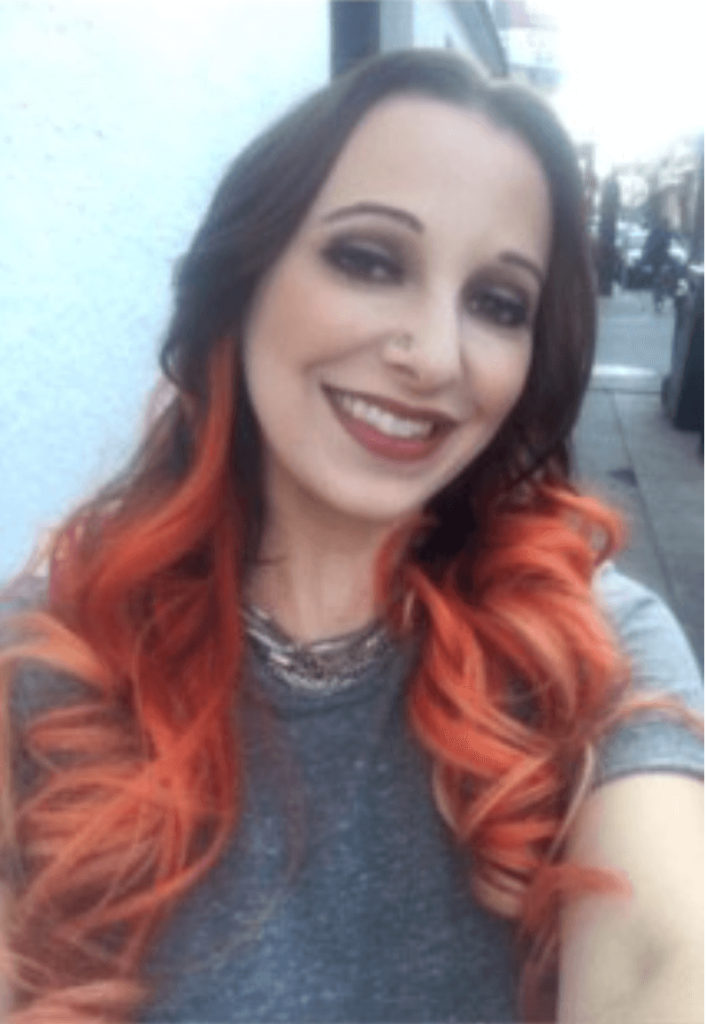 November
Cordula Beisel, SU8
Neustadt, Germany
Pro Tip: Neustadt is part of the oldest German Wine Route, and while there many wineries to choose from, Cordula recommends Weingut Dr.Buerklin-Wolf in Wachenheim or Weingut von Winning in Deidesheim.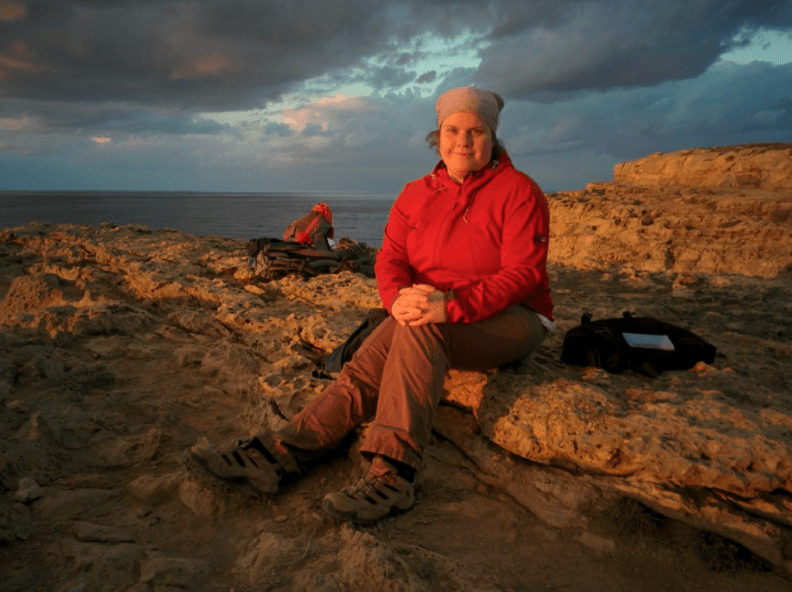 December
SU10s from Around the World
Pro Tip: Use Foursquare City Guide to discover new and interesting places and check-in on Swarm to remember all the places you go!
Want to tell your story to other SUs across the world? To be featured in Foursquare's Superuser Spotlight Medium series, just fill out this form.