Coming.
Going.
Knowing.
Where people go tells a story. Use Foursquare's Visit data to precisely analyze, measure, and target the consumers you care about.
Investing in location intelligence can lead to a 2x increase in customer satisfaction, customer retention, and NPS, as well as a 1.3x increase in time on website, according to a recent BCG study.
Benefits
Build custom audiences based on customer behavior
Target audiences that are most relevant – whether they've been to a competitor's business or a location of interest.
Be secure when it comes to privacy
Feel confident that you're following privacy protocols with data that goes above and beyond regulatory and privacy requirements.
Identify patterns over time
Compare daily, weekly, monthly or yearly changes in foot traffic to spot trends.
Leading companies using Visits to power their business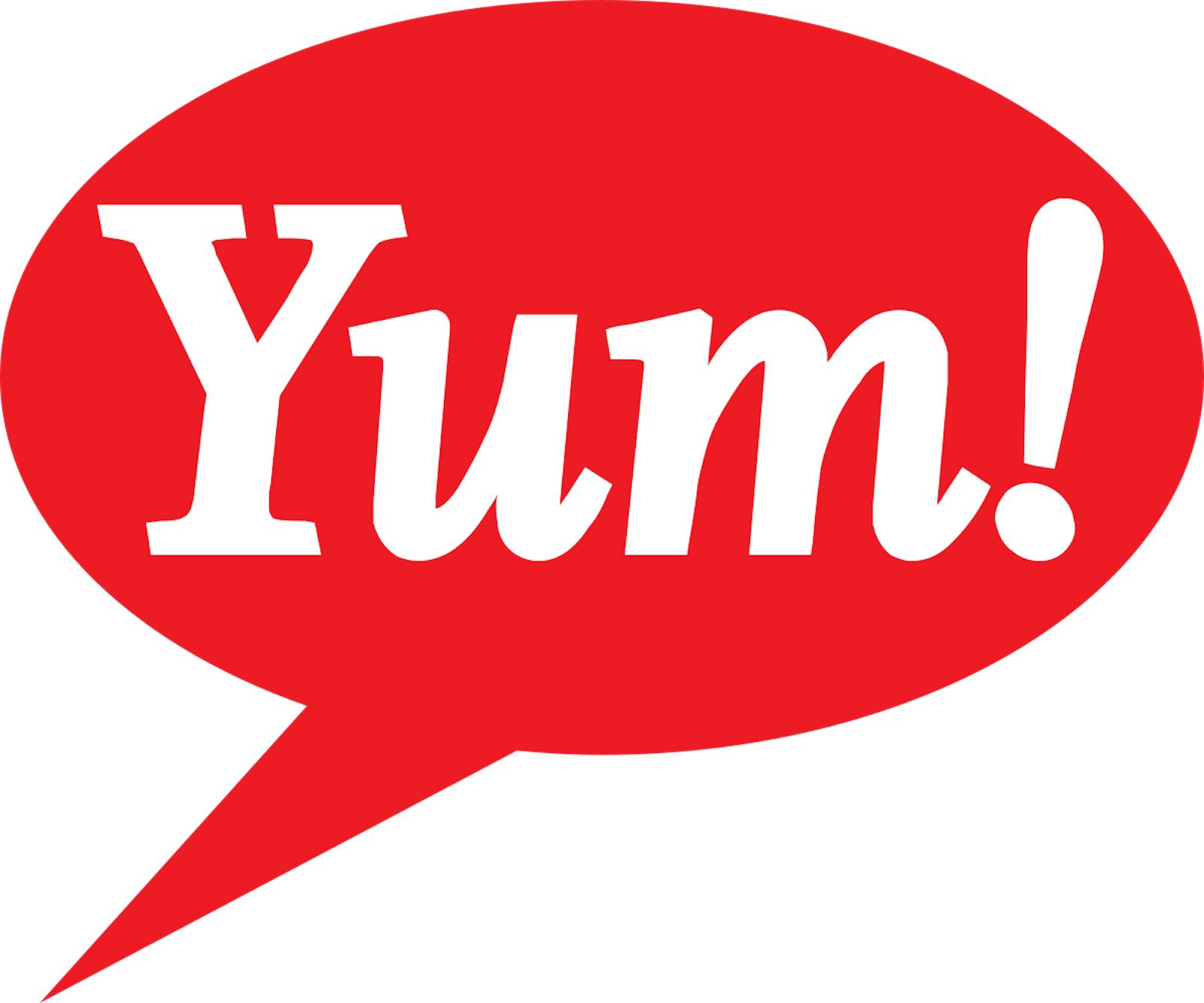 Key use cases
Put visits data to work for you
Data enrichment
Enrich your datasets with Visits data to see where consumers go before and after visiting your venue to shape marketing strategies.
Competitive insights
View category or chain-level data across 15+ markets worldwide to analyze industry trends or competitive insights.
Site selection
Use places and movement data to see what venues exist in areas of interest and who is visiting these places to ensure your next store location is the best fit for your business.
Investment insights
Predict economic outlook by using movement data in your investment models, as foot traffic is a true indicator of the economy.
Product information
Diverse data sources from 1P-2P-3P data to ensure accuracy and reliability
Our robust data pipeline engine and proprietary 1P visitation data differentiates FSQ/Visits from other movement data providers
Data normalization available to reflect real-world consumer behavior
SAG score weighting (stage, age, gender) to mitigate panel fluctuations and ensure your analysis is correct.
Flexible delivery options based on your needs and tech stack
Choose from daily, weekly or monthly deliveries. With historical data back to July 2020, delivered via FSQ-owned S3 bucket, ADX, or Snowflake.
Case studies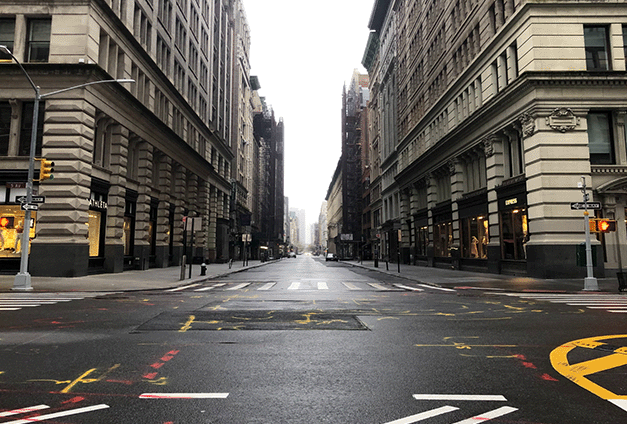 See how environmental analytics firm – Replica – uses FSQ/Studio to visualize foot traffic and movement data to understand consumer trends in New York City.
Learn how Replica created a comprehensive dataset complete with each NYC intersection along with attributes such as overall traffic patterns, injury rates, area demographics, and more in order to provide a holistic picture of the city's infrastructure & incident reports.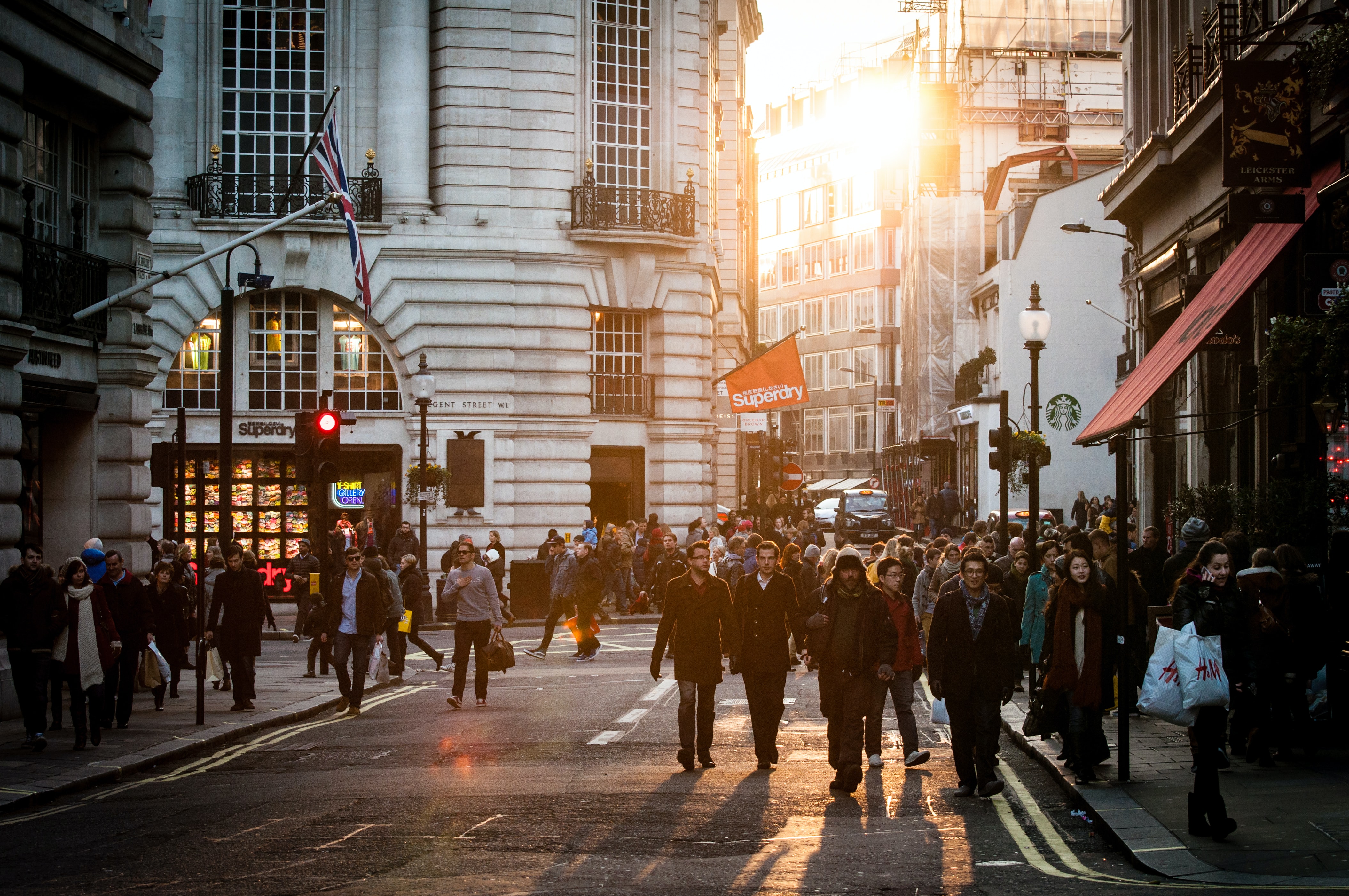 Learn how researchers at the University of Cambridge use Visit data to understand how consumers behave to help communities grow.
The study illustrates how location data can be employed to derive a deeper understanding of human mobility from an academic perspective, as well as how businesses can leverage this technology to predict demand and improve the customer experience.
Leverage high-quality, location-based data
Get in touch with our location experts. Together, we'll move your business forward.
Speak with an expert