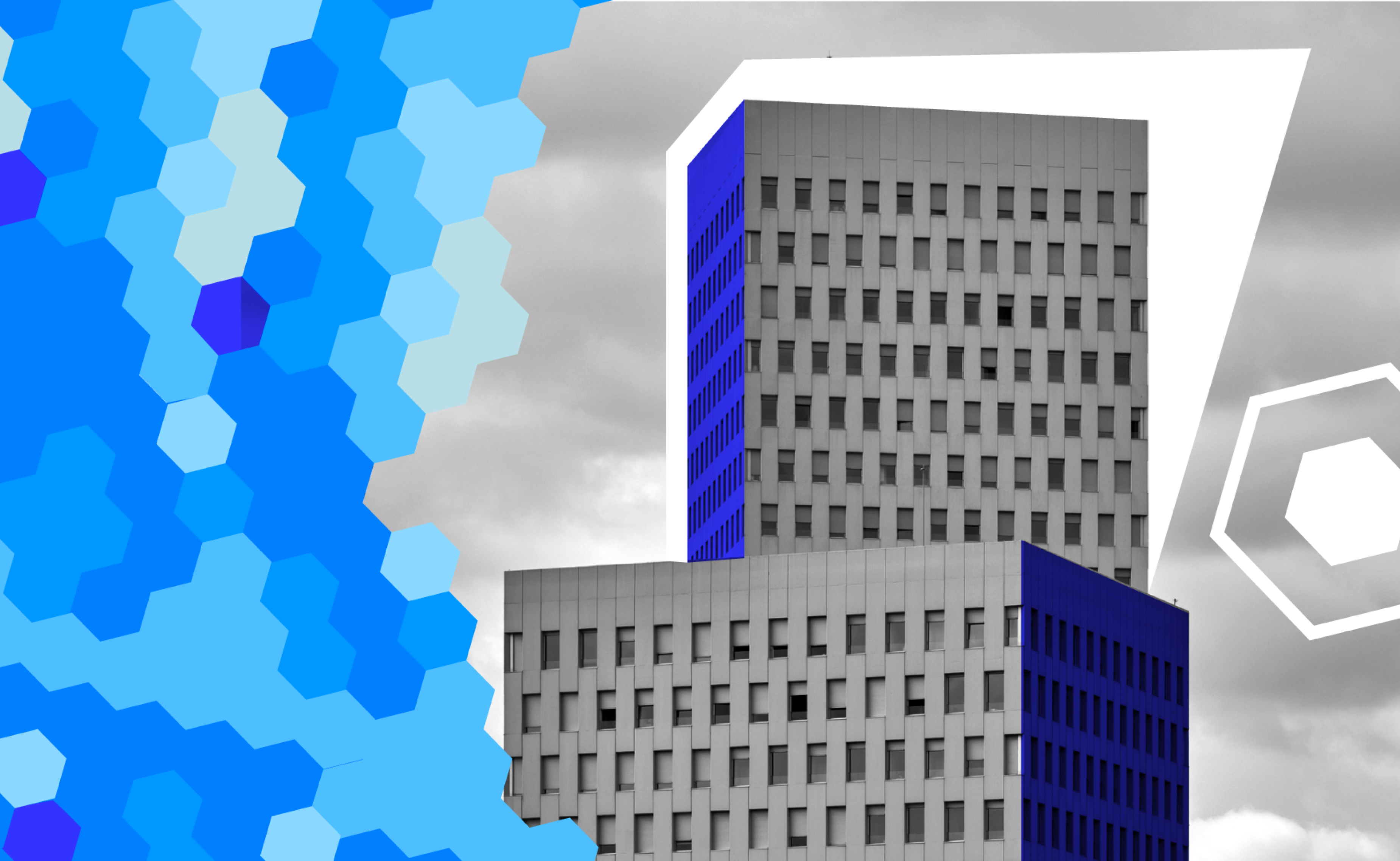 Enrich buy & sell side analysis with contextual location insights
Places data empowers investment banks, hedge funds, private equity firms, and other financial institutions with the detailed information they need to make informed investment decisions and enhance predictive models to outperform the market. See how alternative data from Foursquare is helping firms manage and optimize their investment portfolio performance.
Perform due diligence with attribute-rich global POI data
Make data-driven investment decisions with a comprehensive, accurate, and up-to-date view of the competitive landscape, local market conditions, and other key location-based context gleaned from Places data.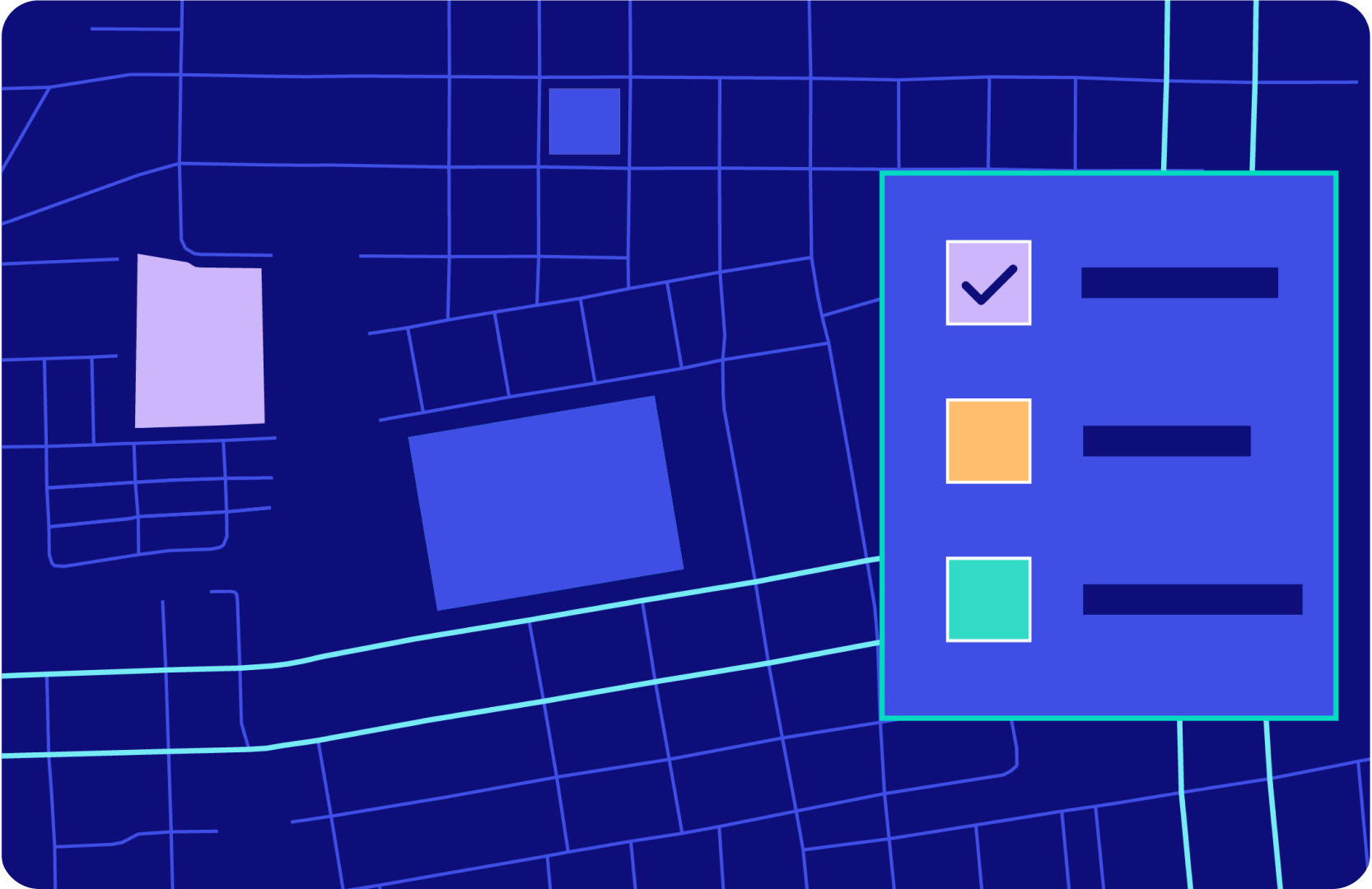 Keep a pulse on investments with a daily feed of location data
Integrate the Places API into your investment analytics workflows to get a daily snapshot of market conditions and monitor portfolio performance.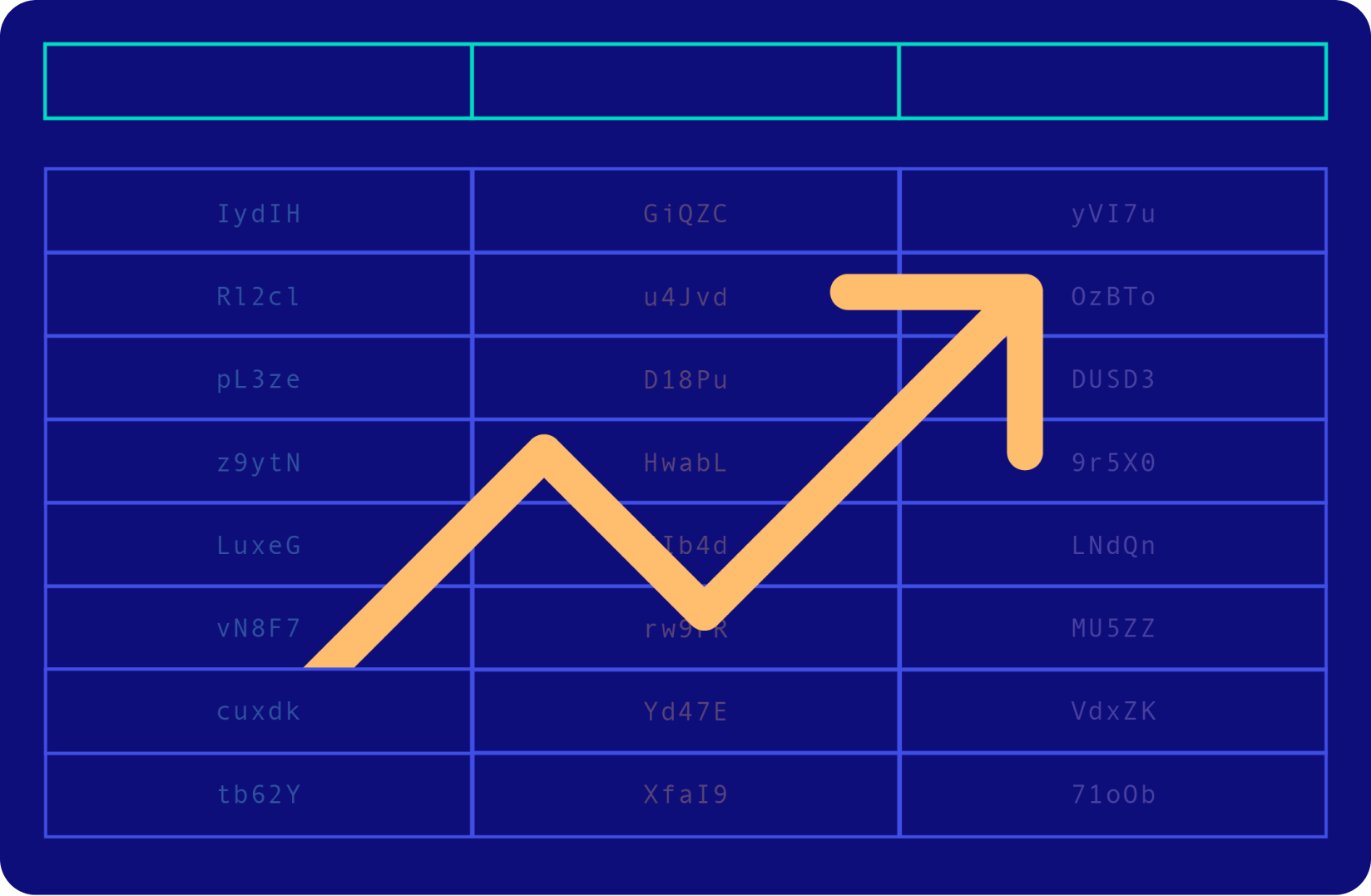 Develop financial models using consumer behavior & competitive intelligence
Enrich POIs with consumer mobility insights using Foursquare Movement SDK to understand how customers are interacting with your portfolio, companies and their competitors.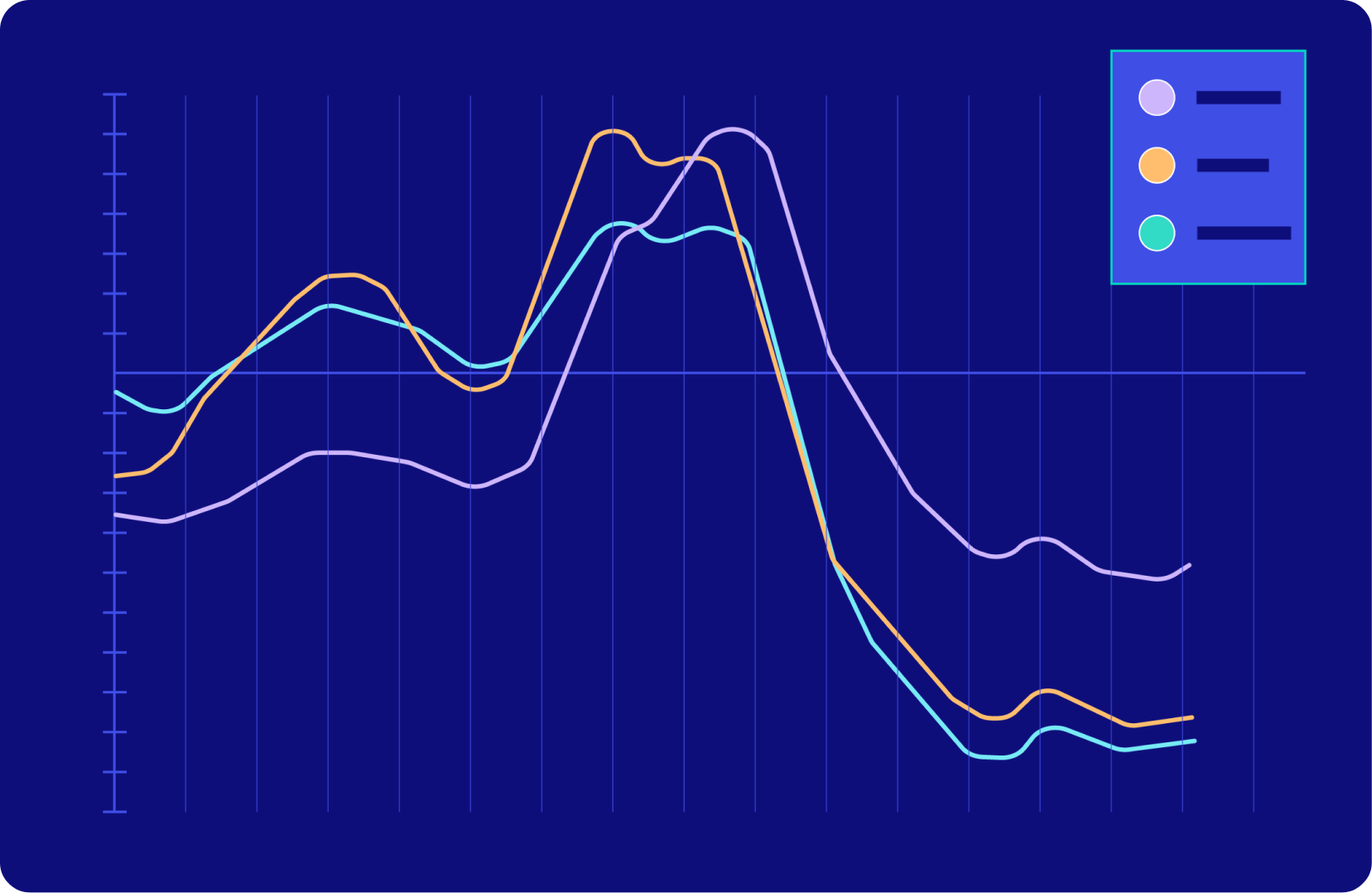 See how Foursquare provides alternative data needed to grow brands and beat out the competition.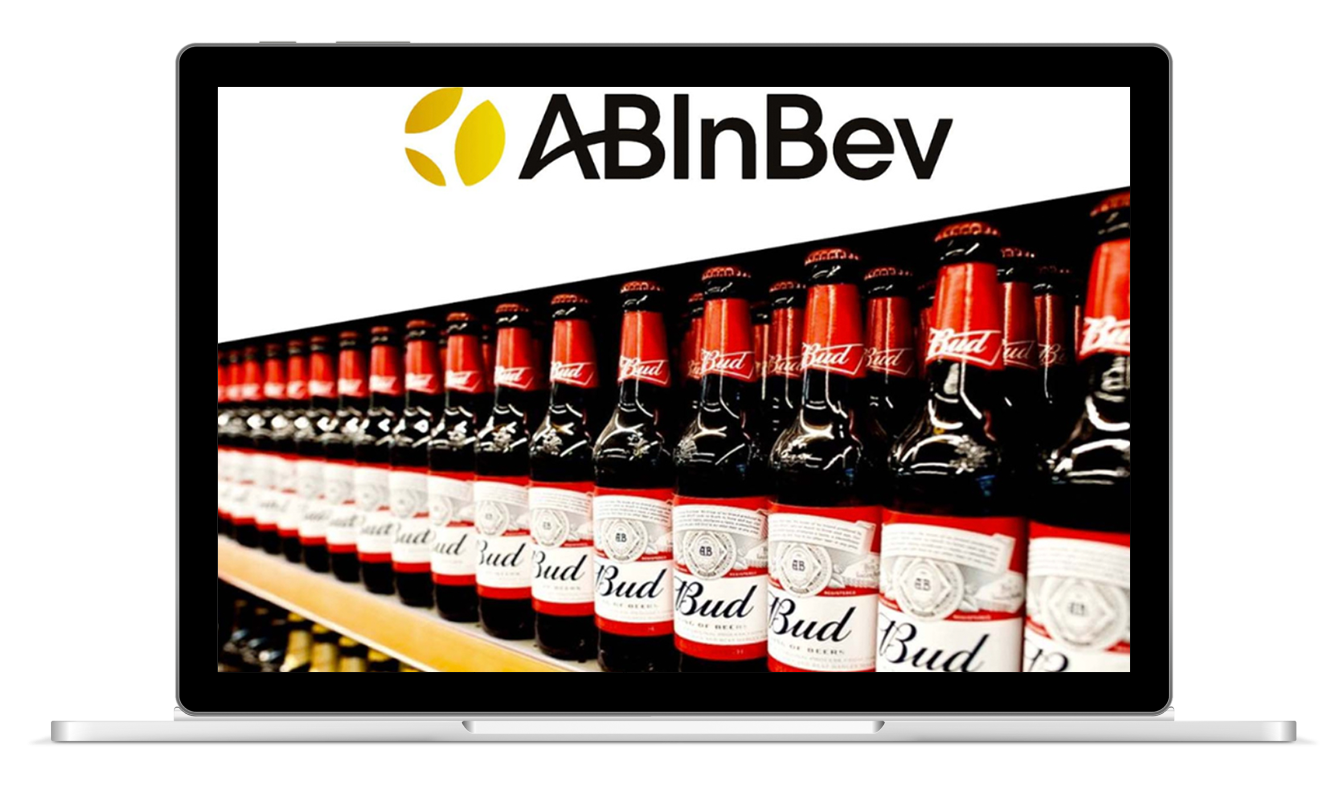 Read how Places data helps AB InBev evaluate expansion opportunities
Learn how AB InBev's market planning team uses alternative datasets from Foursquare to identify new global markets and non-traditional point of sale opportunities with high growth potential.

Check out the case study
Leverage the power of location with alternative data
See how attribute-rich POI data can provide investment insights that give your firm an edge.
Schedule a demo