On Demand Foursquare Webinar
October 20, 2021,
WEBINAR: Improving Business Analytics with High Fidelity Mobility Data
FSQ and Korem discuss how to make sense of ever-increasing volumes of location data and improve business intelligence.
The ubiquitous use of cell phones and the impact of all forms of mobile technology are creating a plethora of location-based data. Such data, captured by mobile devices but anonymized for privacy purposes, is highly accurate in developing customer audience information that supports target marketing, site selection, and many other applications. But understanding how to best use that data can be a challenge for many businesses.
In this webinar, Foursquare and Koren discuss how to reap the most out of foot traffic and point of interest.
Highlights from the webinar include:
– Details about how location-based information adds an indispensable attribute for business intelligence and analysis
– A demo/visualization of the data using geospatial technologies
– Details about how best to purchase and integrate the data with current analytical processes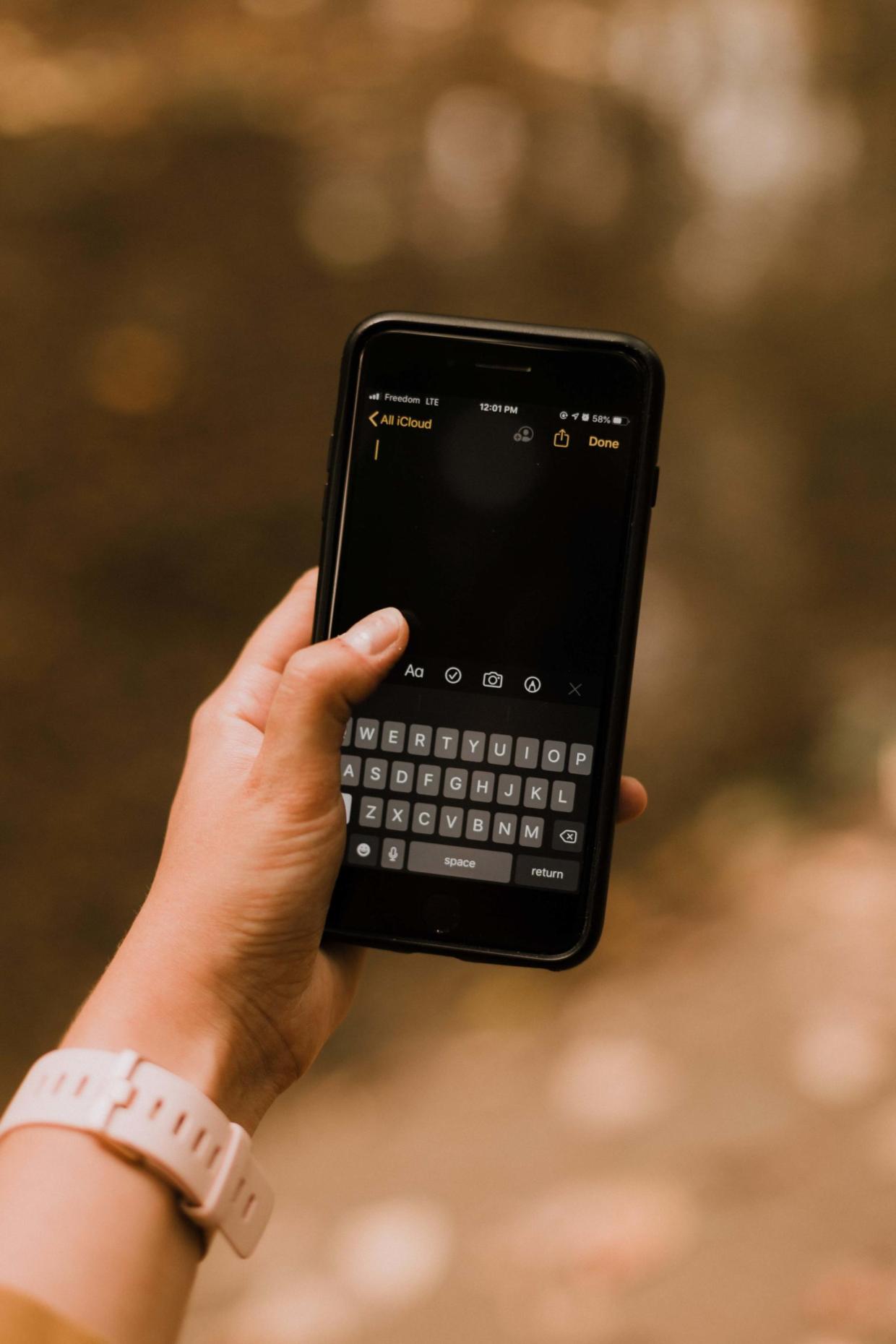 Thank you for registering you'll receive an email confirming registration details shortly.