Unlocking Location Intelligence
Insights for Epidemic Modeling with the University of Pennsylvania
If you're passionate about the intersection of technology, data, and research, watch our on demand seminar featuring Jorge Barreras, a postdoctoral researcher from University of Pennsylvania, who is at the forefront of research in epidemic modeling. He delves into the world of cutting-edge research, innovation and the future of location data.
In this seminar, you'll learn more about:
Research Insights: How Foursquare's rich datasets, such as POI data, enables Barreras to conduct rigorous analysis and validation in the realm of epidemiology. Learn how these powerful datasets are shaping the future of disease modeling.
Resource Development: Discover the invaluable code and resources Barreras has developed, designed to empower fellow researchers in utilizing location data effectively.
Beyond Research: Barreras offers his perspective on the real-world impact of location intelligence. Learn how this technology can address pressing global issues and transform the way we navigate our world.
The Future of Location Technology: Gain insights into Barreras' vision for the continued use of location technology in epidemiology and beyond.
Don't miss out on this exclusive opportunity to explore the intersection of data, technology, and research.
Speakers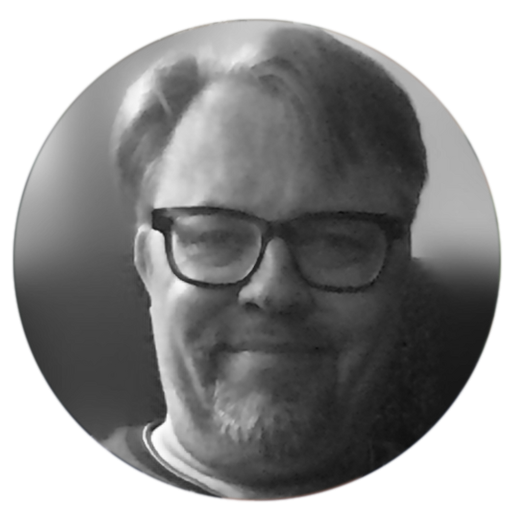 Ib Green
Distinguished Engineer
Foursquare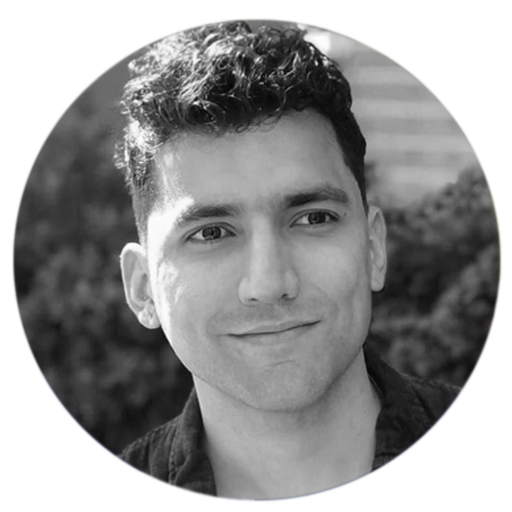 Jorge Barreras Cortes
University of Pennsylvania