On Demand Foursquare Webinar
September 29, 2021,
WEBINAR: How To Navigate the Shifting Identity Landscape with Location Data
Foursquare's Director of Data Strategy takes a dive deep into the identity and privacy changes affecting marketers today.
The internet will soon look different. Data privacy, usaer identity, and the business models of digital services are all linked – and they're all changing.
Watch our webinar to learn more about how to operate in today's identity landscape. Key learnings include:
– How the identity landscape is quickly evoling – and what that means for your business
– How to maximize the opportunity presented by prioritizing privacy and the hyper-relevance of location data
– All the ways in which Foursquare has prepared and continues to innovate over the long-term with consumer privacy in mind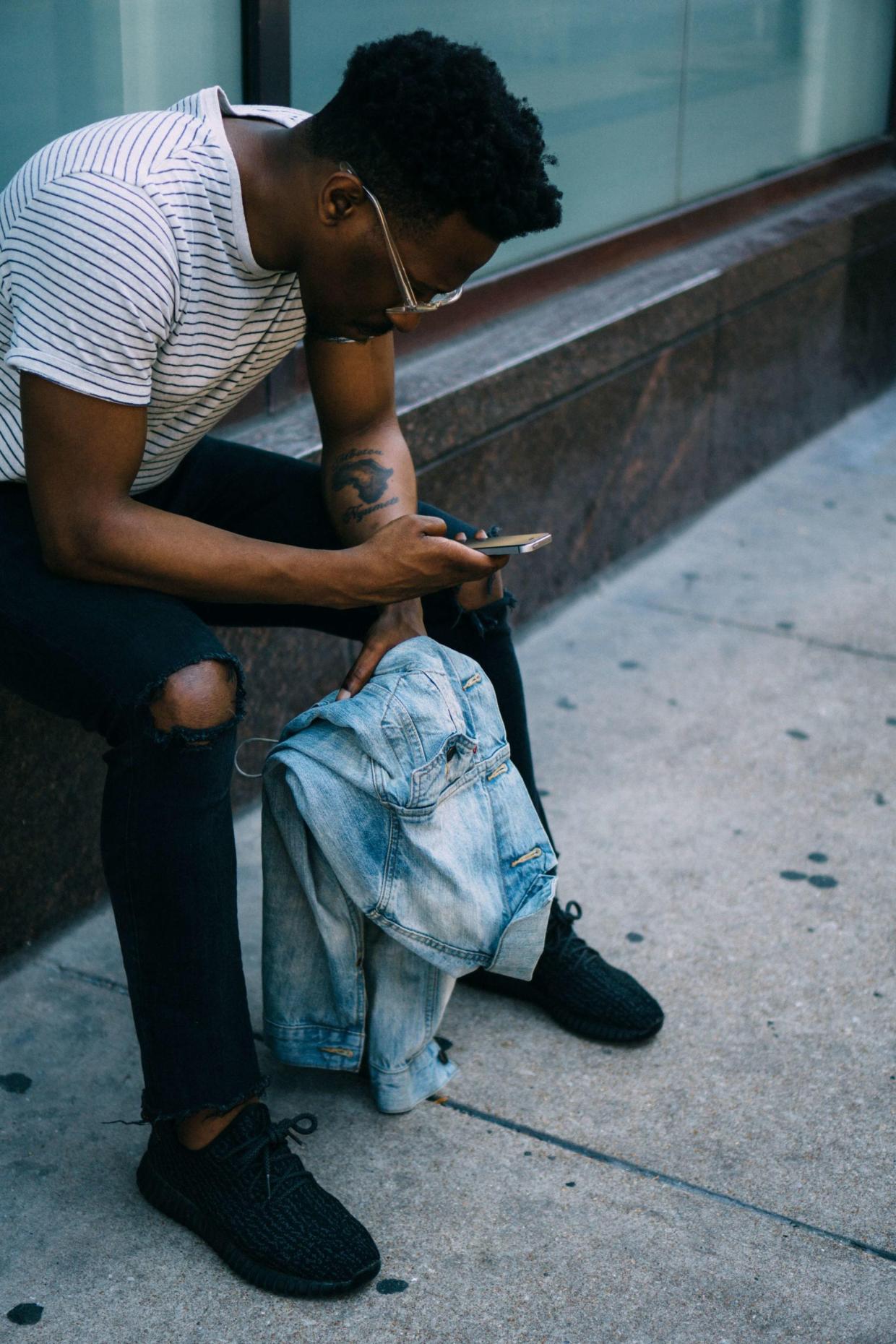 Thank you for registering you'll receive an email confirming registration details shortly.