Enhancing Your Competitive Intelligence With Geospatial Data
How leading telcos are leveraging location data to derive rich consumer insights  From opening a new phone plan, to seeking in-person technical support, to simply needing a simple device upgrade, businesses can learn from many telco brands as their shoppers like to visit stores in-person and benefit from having a real-world experience with their preferred carrier.  Foot traffic patterns serve as a powerful indicator of industry trends, enabling analysts, business intelligence and research teams to keep a finger on the pulse of the competitive landscape.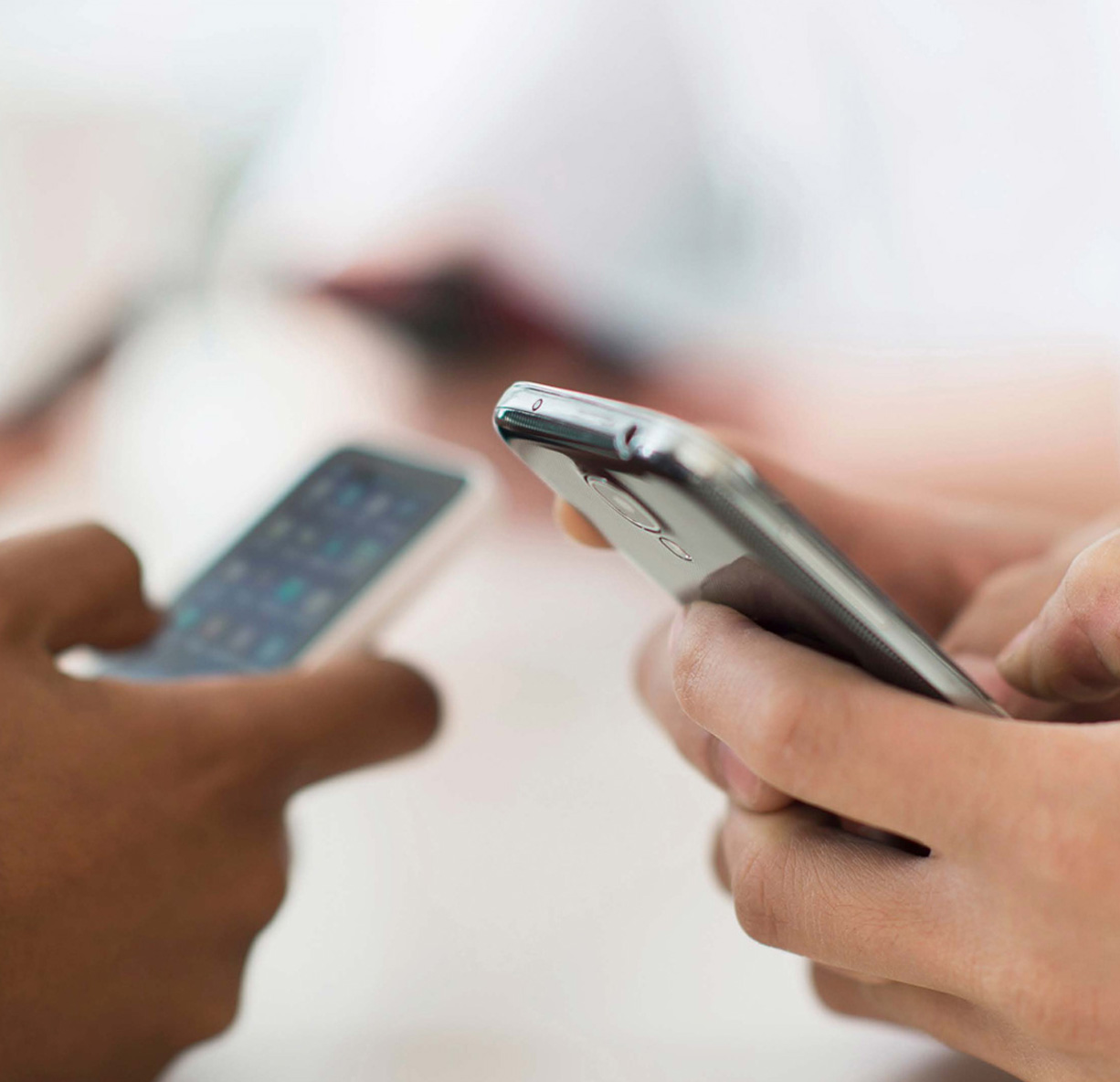 Join us for a webinar on 3/14 at 1PM ET/ 10AM PT, where Foursquare's Research & Insights Lead Emily Owayni will share how location intelligence is helping telcos better understand the competitive landscape, align with shoppers' interests and plan for the future.
You'll learn:
Key metrics you can use to track of the competition with location intelligence, from market penetration to share of traffic
Industry trends to watch, including demographic shifts and changes in store dwell times which can be especially relevant during economic downturns
Data-driven approaches to uncover hidden opportunities and capitalize on consumer behavior
Speakers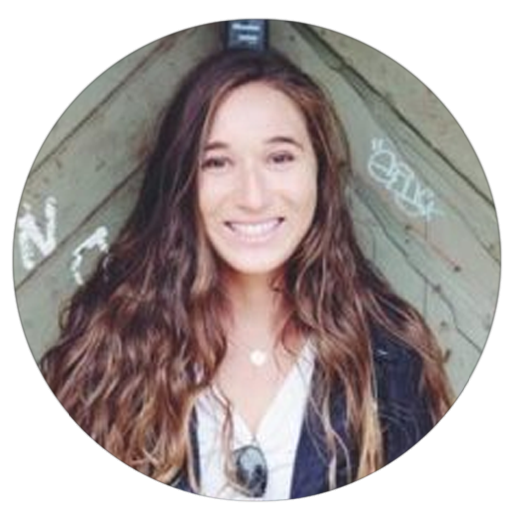 Emily Owayni
Research & Insights Lead
Foursquare