Foursquare is excited to announce our partnership with the Blacks In Technology Foundation (BIT), the largest global non-profit to promote the Black community in all aspects of tech.
Through community-focused activities, events and outreach, BIT is stomping the divide by establishing a blueprint of world-class technical excellence and innovation by providing resources, guidance, networking, and opportunities for members to share their expertise and advance their careers.
As part of our partnership, Foursquare staff will participate as mentors in Converge, a formal mentorship program with members of the Blacks In Technology community. In this program, subject matter experts composed of like-minded professionals in the technology industry are matched with a mentee (based on role and experience) for monthly virtual one-to-one meetings for six months. We are proud to support this mentorship program to ensure everyone regardless of race continues to have access to educational resources.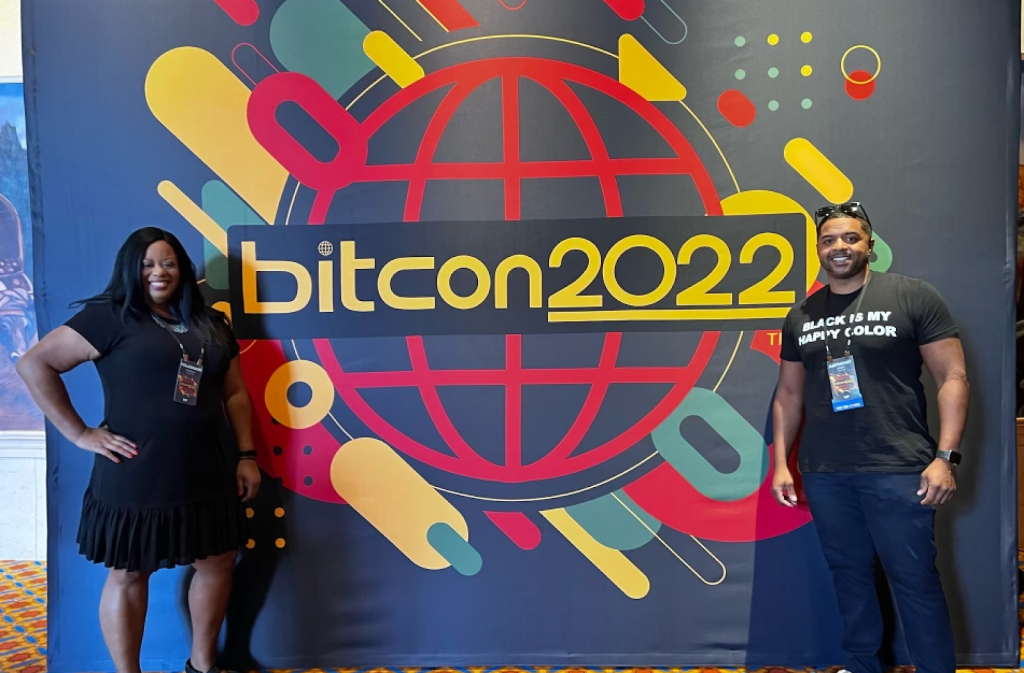 We are also excited to share that Foursquare's Director of Strategic Accounts Anthony Jones spoke at this year's BITCON, the annual conference for Blacks In Technology in Orlando, FL, where IT professionals, university students and a variety of afro-technologists and futurists convened. As a pioneer of the geo-location space, Foursquare's location tech stack is utilized by leading enterprises to improve user experiences and achieve better business results. At this hybrid conference, Anthony shared top use cases for geospatial technology and provided practical tips for how innovators across every industry can unlock the power of location.
Foursquare aims to make the world a smarter, safer, more just and more sustainable place through our location technology and our employees. We are honored to partner with BIT and support the movement to close the racial gap in tech, making the world a more inclusive place through the power of location technology. Learn more about how we use Foursquare For Good.

To learn more about career opportunities at Foursquare, please visit our Careers page.