Benefits
What makes Foursquare's Discovery APIs unique?
Data coverage
As the leader in venue-specific data, our APIs pull from 120M POIs across 200+ countries, 16B human verified check-ins, and 1B+ user-generated photos, tips, and reviews.
Instant social proof
Build trust with your users by leveraging Foursquare's rich content database to recommend related venues and showcase the experiences of real people who have previously visited.
Enhanced UX
Foursquare's Discovery APIs leverage billions of user interactions to power smarter venue recommendations based on consumer behavior, geographic proximity, and offerings similar to those at the user's current location.
Our clients
Leading companies use Discovery APIs to power their business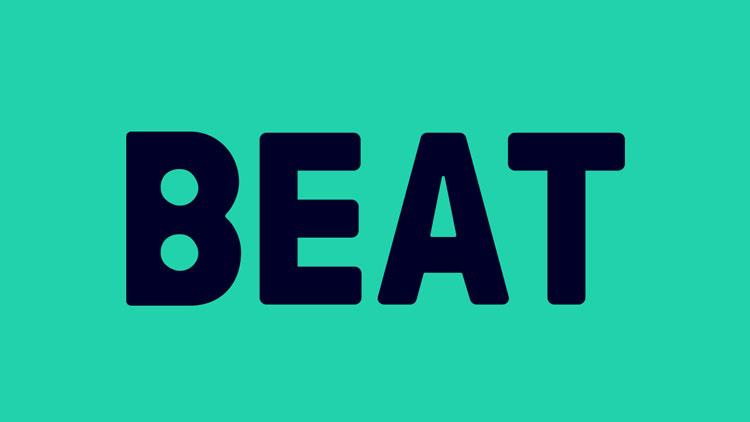 Key use cases
Discovery APIs in action
Recommend trending locations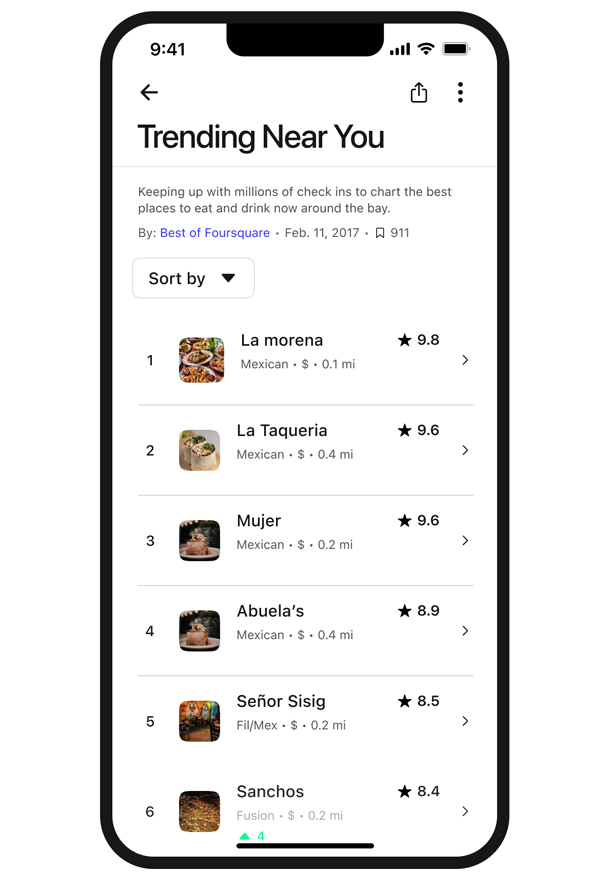 Provide users with a list of the most popular nearby places, powering venue recommendations with real-world consumer activity and check-ins.
Encourage exploration of similar places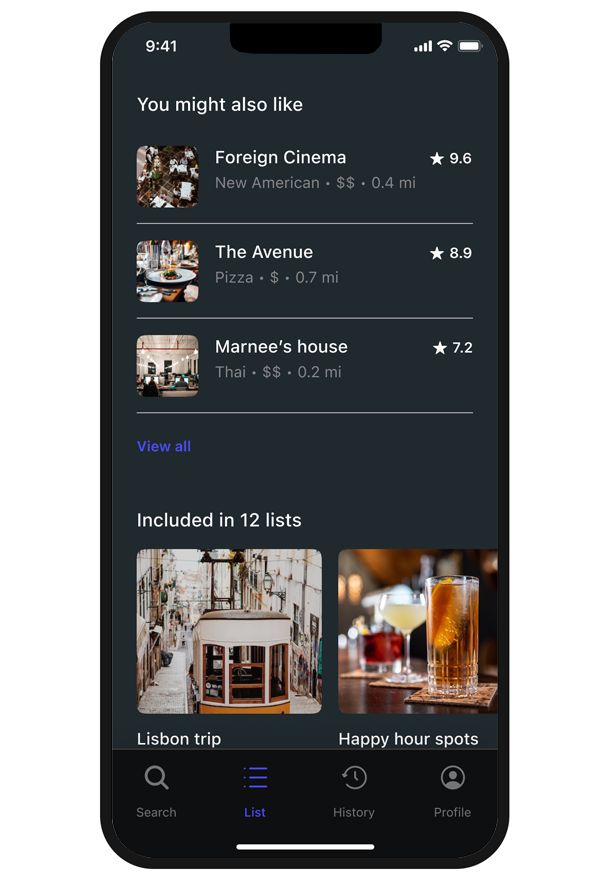 Empower users to discover new, nearby venues that offer similar experiences and are often visited after their current location.
Product information
Discovery APIs unlocked
Help users explore places similar to their current location based on geographic proximity, consumer behavior trends, and venues offering similar experiences.
Inspire your users to discover new places around them. Use Trending Venues to display a List of venues near the current location with the most people currently checked in (via the FSQ app).