Our purpose is to create meaningful bridges between digital spaces and physical places, our brand is a simple, credible system for humanity and movement.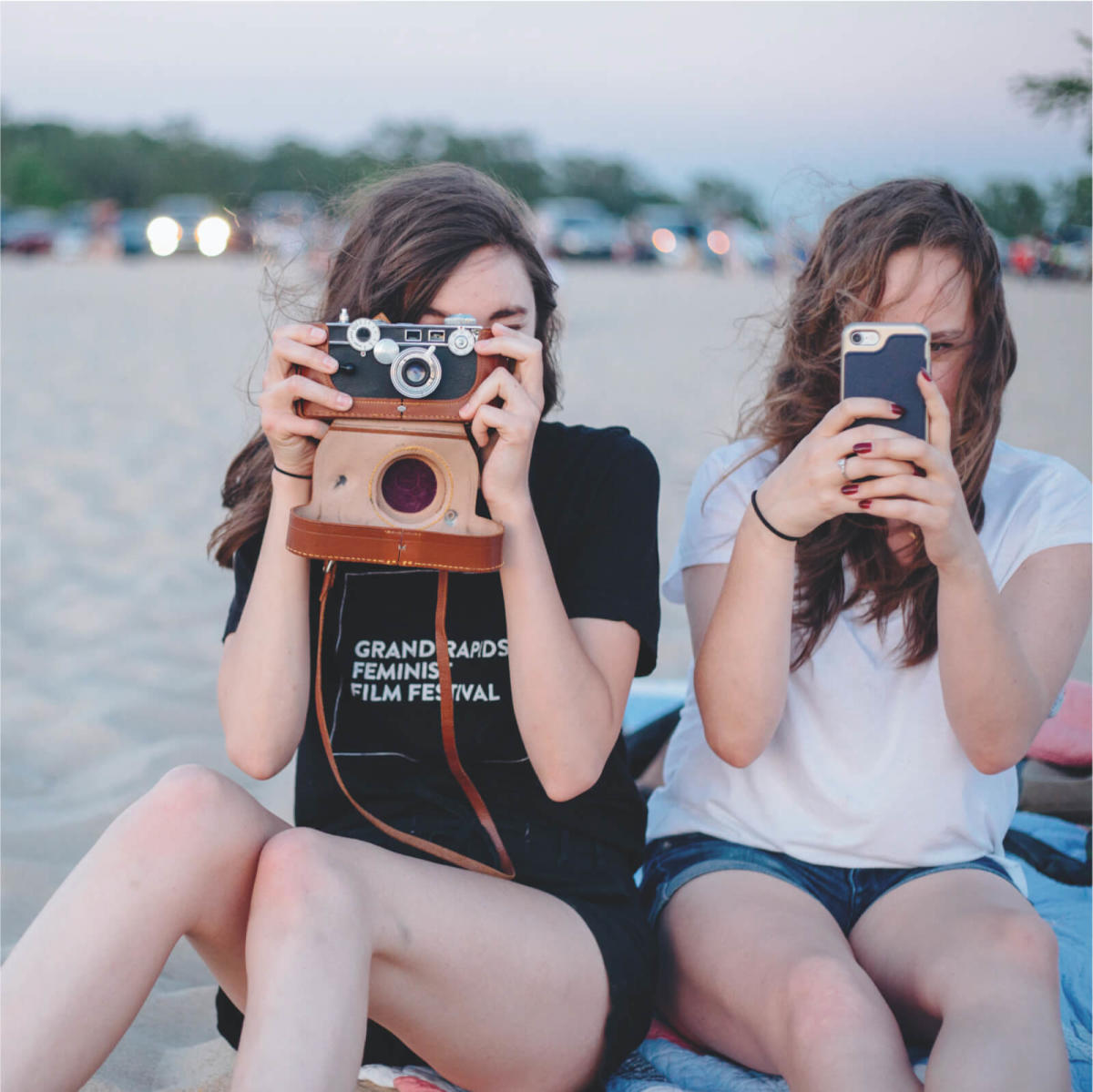 Foursquare's story is simple: we enable people to move through and better understand the world around them.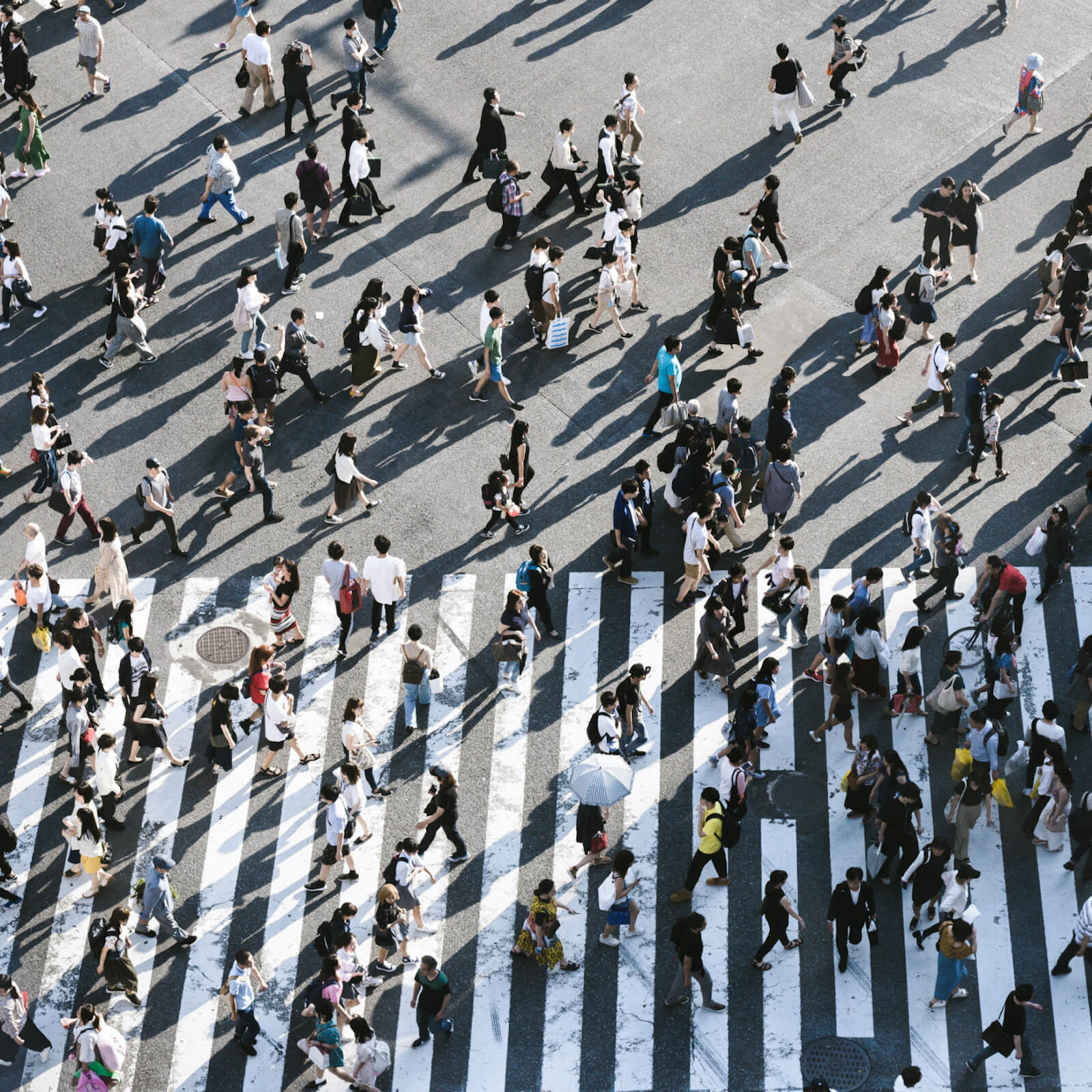 We've created a simple, scalable system that allows us to say anything, while organizing the chaos around it.
More than ever before our user and clients need to know they can trust us, while simultaneously being culturally contemporary and interesting.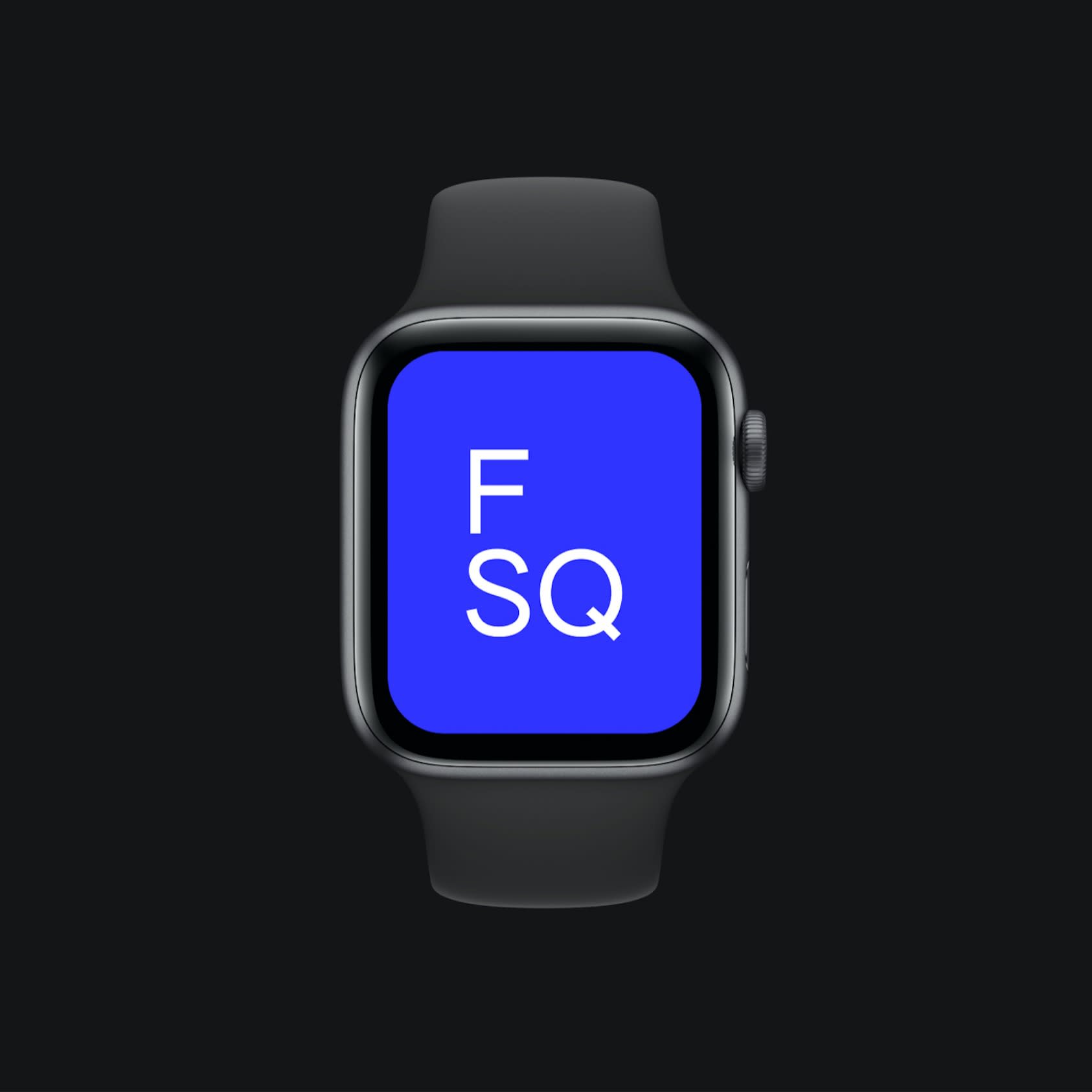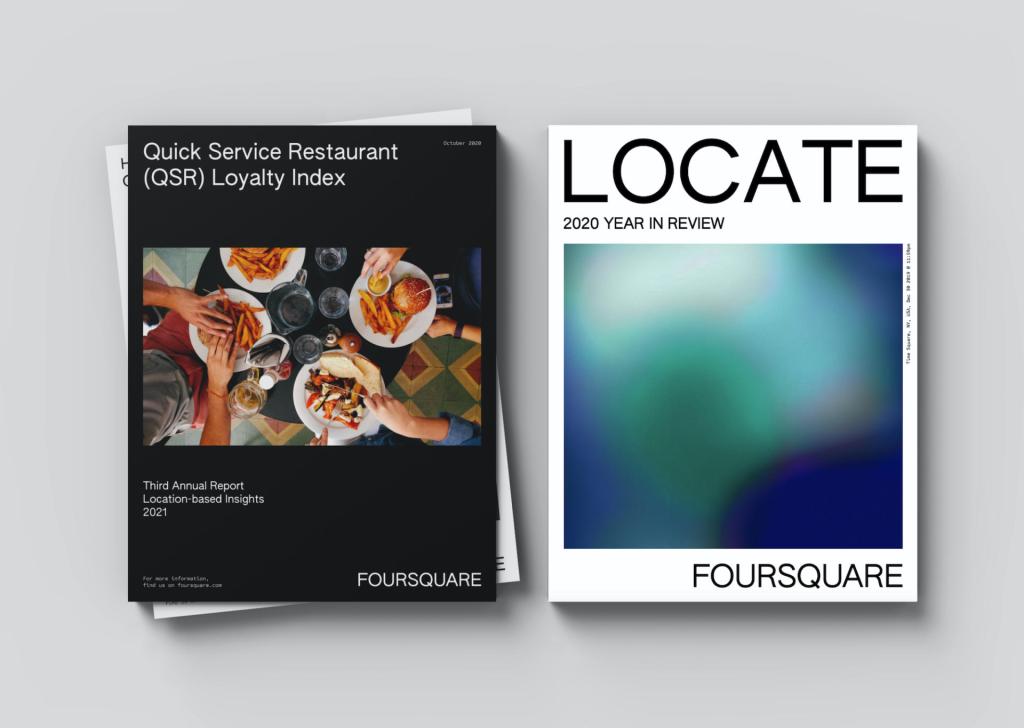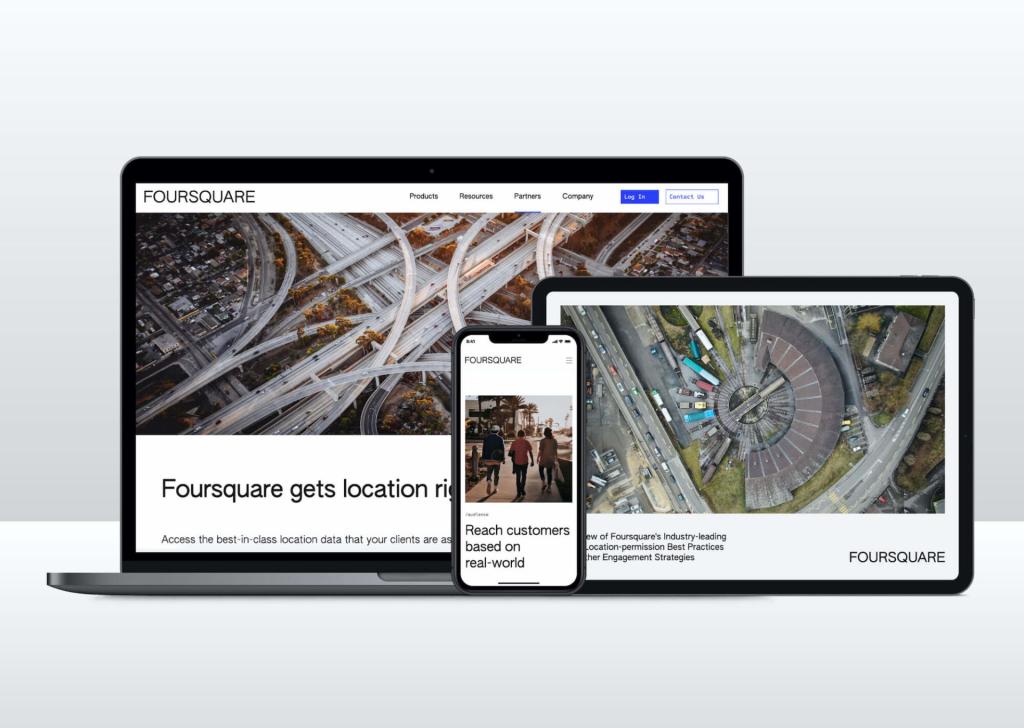 With a fluid system built to be scaled, our brand invokes a timeless, yet contemporary aesthetic that stands out from the crowd with authority and swagger.
Foursquare will never stop exploring, developing technology that shapes the way people move through the world. Products will continually be developed and introduced, while we continue to shape and define the industry and market. The brand is designed to scale as the company grows, and not boxed in with the shell of a tech-world app.