Foursquare Studio

Unlock real-time location insights with the Foursquare Studio data visualization platform.

Foursquare's advanced geospatial visualization and analytics platform allows you to effortlessly visualize, unify, enrich, and analyze spatial data on a planetary scale–all in one easy-to-use platform.

With Foursquare Studio, you can:
Solve some of the toughest challenges in geospatial data science and analytics
Bring together large-scale datasets of diverse formats
Complete complex spatio-temporal analysis and make stunning visualizations 
Thanks so much for your interest. One of our location experts will get back to you ASAP.
Foursquare Studio allows you to:
Create geospatial visualizations

Enrich your analysis by adding pre-prepped data from our catalog, then visualize and animate it to share with others

Integrate analytics into your workflows

Build geospatial applications by controlling, embedding, and customizing maps on web pages or Jupyter notebooks

Easily process and analyze large scale data

Thanks to our proprietary tiling system, Hex Tiles, users can easily process and unify massive amounts of geospatial data for advanced analysis and fluid visualization.

Connect with Studio's community

Join our open-source environment where multiple organizations and individuals can collaboratively contribute
Join the best who trust in Foursquare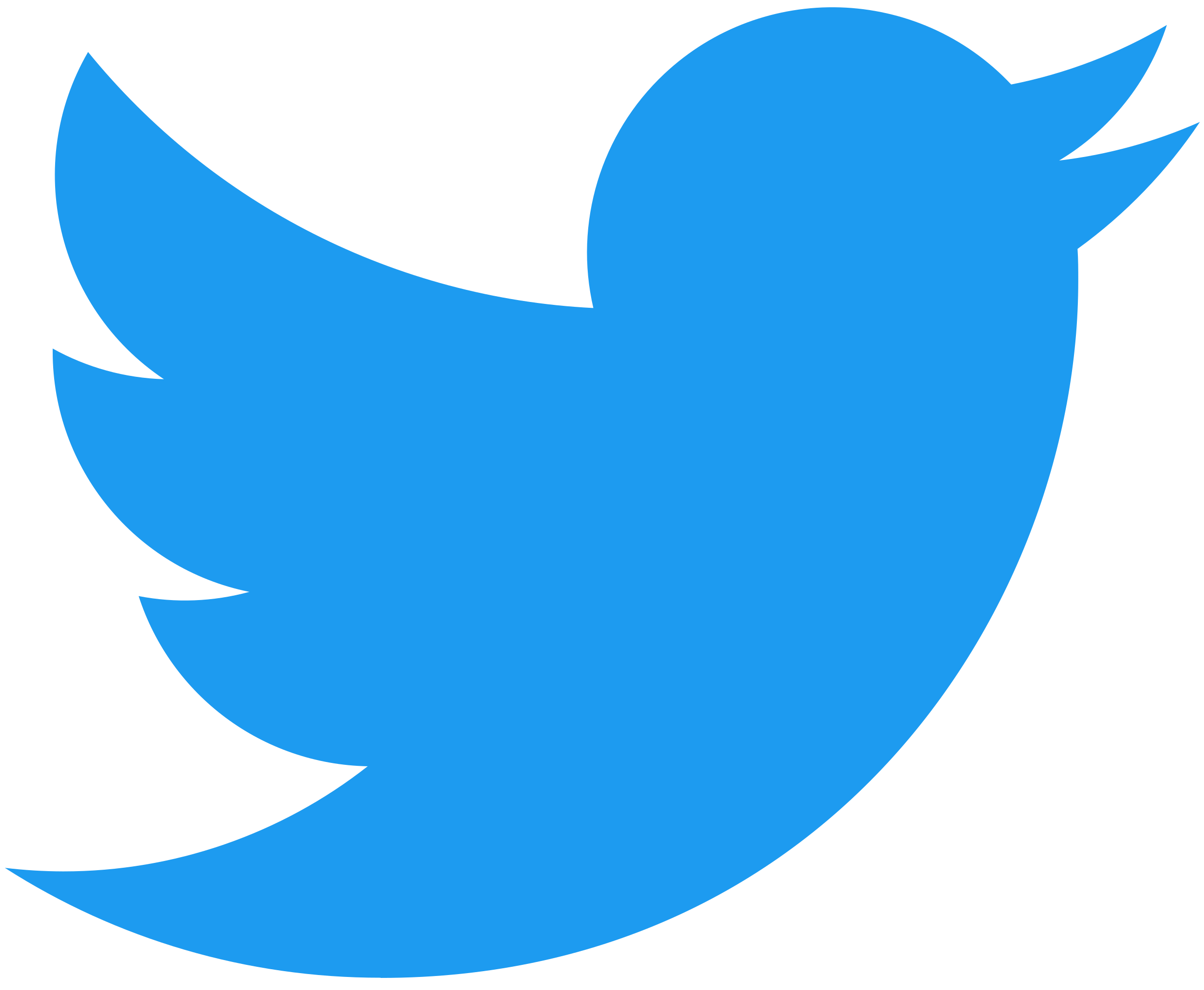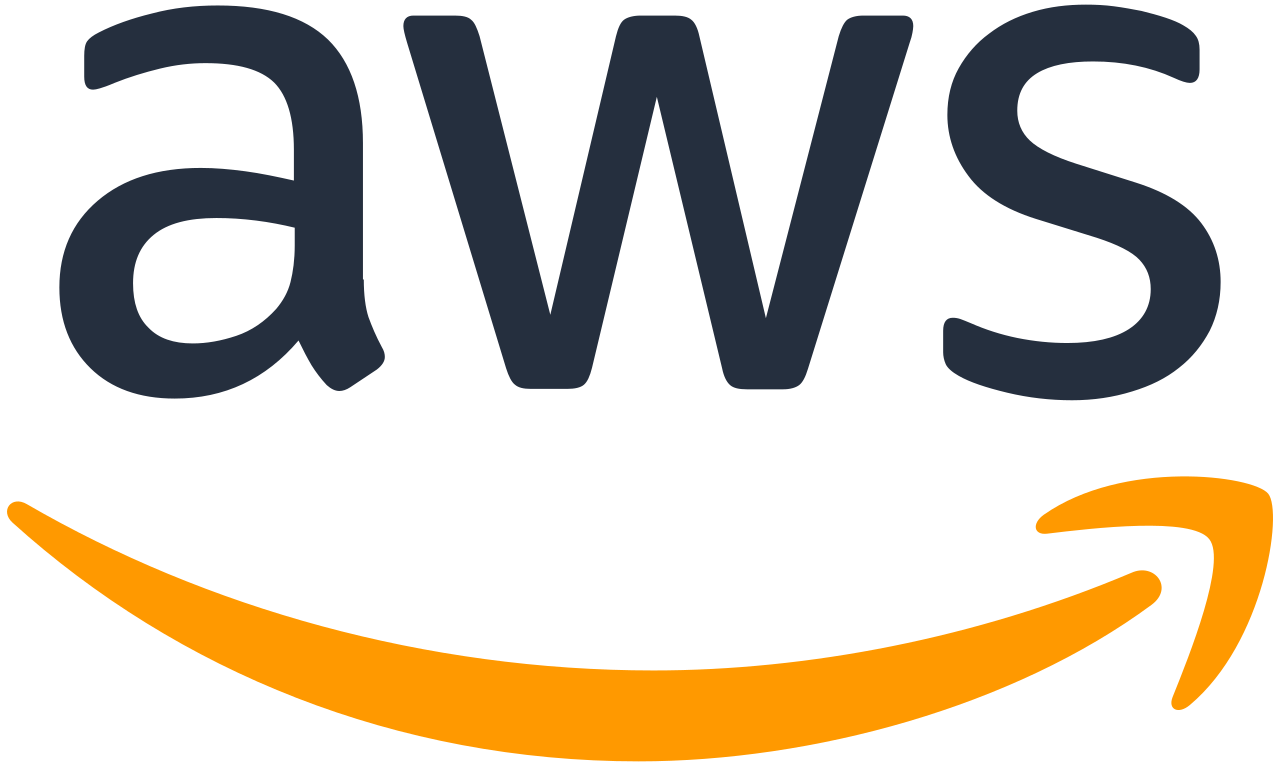 Foursquare Studio in action
Visualize supplier locations, distribution centers, and vehicle routes
Compare visits to your locations versus the competition
Gain clear, visible representation of visit volume
Improve market knowledge
Assess potential risks and benefits for real estate investments
Identify optimal locations for new outlets through suitability and similarity analysis

How Kontour Uses Foursquare Studio to Reveal the Real Impact of Climate Change
Kontur wanted to shed light on the impact of climate change by sharing the global data they've collected on wildfires over the span of 20 years. Kontur used Foursquare Map SDK and Hex Tile solution to visualize a massive spatial dataset within the Global Fires map.
Get started today.
Together we will drive the technical innovations required by our ambitious vision of
Foursquare Everywhere and the goal of becoming the location layer of the digital economy.
© Foursquare 2023