Access high quality consumer behavior and location-based data with Foursquare Visits

Need to know how your customers move through the world?

Each data point represents an anonymized consumer visit, coupled with metadata to deliver critical consumer demographic information.
Utilize the location data that will best meet your goals 
Access uncompromised quality data
Know your investment in our data will be safe and future-proof
Thanks so much for your interest. One of our location experts will get back to you ASAP.
Foursquare Visits allows you to:
Build custom audiences 

Target audiences that are most relevant – whether they've been to a competitor's business or a location of interest

Be secure when it comes to privacy

Feel confident that you're following privacy protocols with data that adheres to regulatory and privacy requirements

Identify patterns over time

Compare daily, weekly, monthly or yearly changes in foot traffic to spot trends
Join the best who trust in Foursquare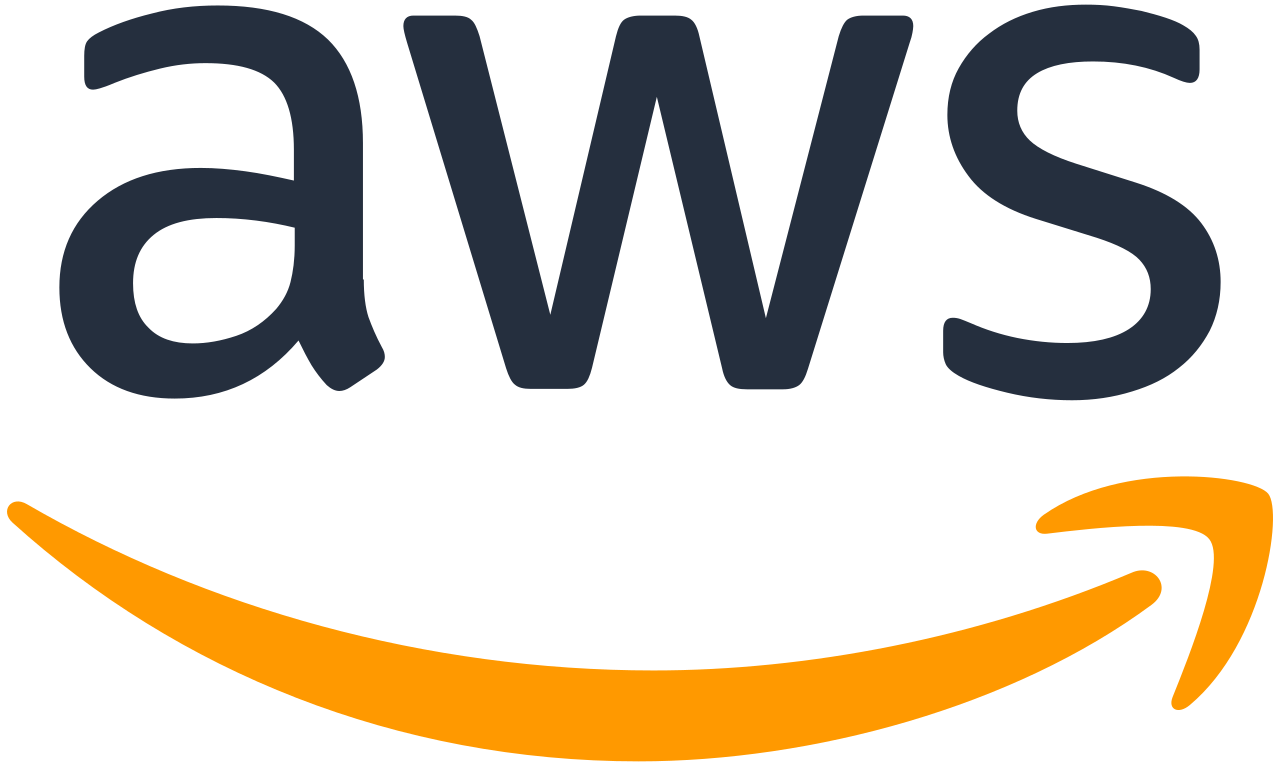 Foursquare Visits in action
See where consumers go before and after visiting your venue
Leverage insights to adjust marketing strategies
See what venues exist in areas of interest
Ensure your next location is the best fit for your business
View category or chain-level data across 15+ markets worldwide
Analyze industry trends or competitive insights
Use movement data to predict economic outlook
Environmental analytics firm – Replica – uses Foursquare to visualize foot traffic and movement data to understand consumer trends in New York City
Replica created a comprehensive dataset complete with each NYC intersection along with attributes such as overall traffic patterns, injury rates, area demographics, and more in order to provide a holistic picture of the city's infrastructure & incident reports.