Products / Places / Sample-data

Drive success with Places POI data from Foursquare
Make better business decisions with our rich POI data representing 120M+ venues across the world. Increase customer engagement through in-app navigation and customer experiences. Be smarter in your urban planning, financial modeling, customer segmentation and more.
Download Sample Places Data
See a real example of NYC point of interest data from Foursquare Places, with full schema access
Thanks so much for your interest. One of our location experts will get back to you ASAP.
Trusted by the very best in tech




How Foursquare Places benefits you
Global coverage, rich detail
Foursquare Places offers 120M+ points of interest across 200+ countries and territories. We combine ground truth datasets, authoritative third-party sources, and our first-party data to provide the most accurate data available.
Accurate data from trusted sources
Only Foursquare brings you insights from 16B+ explicit check-ins from our consumer-facing apps. Our proprietary ML models cluster and harmonize each data input and combine that with human verification methods to ensure the most accurate POI data.
Fresh data
Making decisions based on outdated POI data can be costly. Foursquare delivers 2.4+ million updates to our data per month, giving you the freshest and most accurate data in today's ever-changing landscape.
Key use cases
Places data in action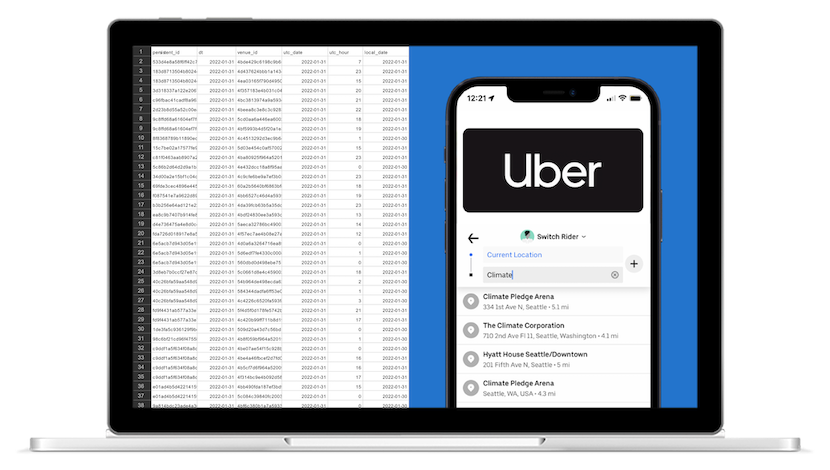 Build location and map features
Engage with your end users with rich location features to display nearby places or build out recommendation engines.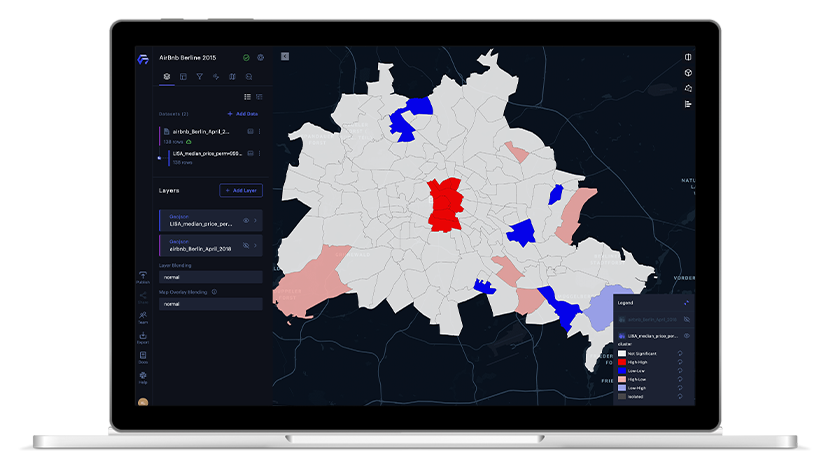 Site selection
Leverage location intelligence to make informed decisions for opening and closing locations.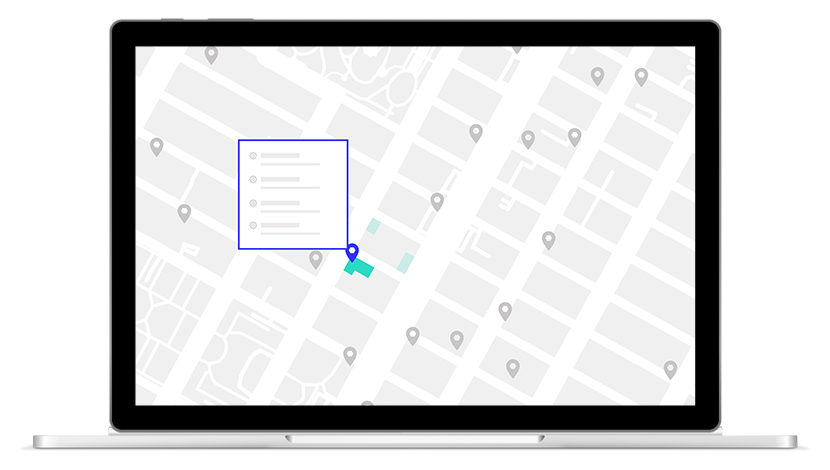 Competitive intelligence
Map out your competitive landscape to stay ahead of changing consumer demand.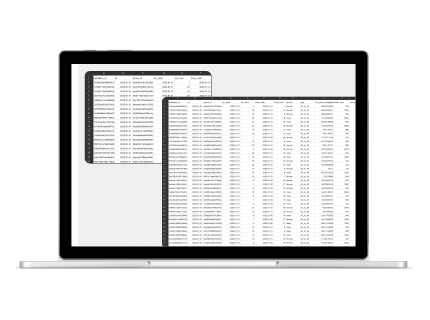 Enrich your POI database
Easily append place attributes from Foursquare to your own POI database to build more comprehensive datasets and gain deeper insight into your customers and your business.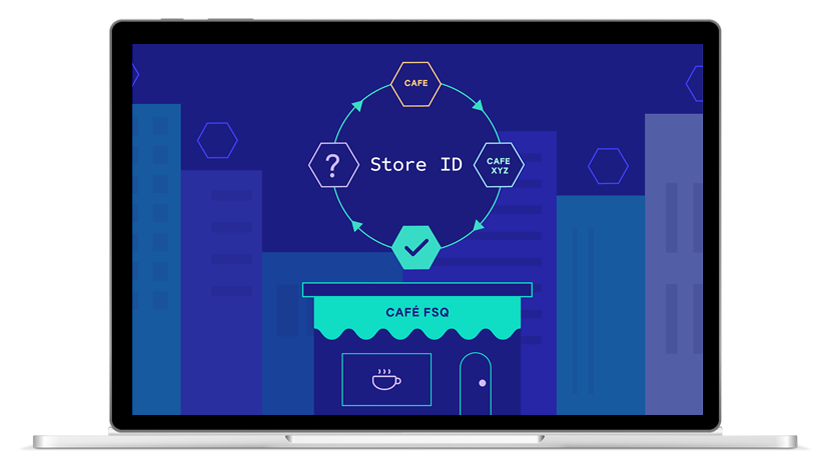 Transaction mapping and cleansing
Give your transaction and merchant data the context it needs through Foursquare's Store ID Attribute.
Download Sample Places Data
Location data is hard to get right. See why data professionals trust Foursquare's learning, global POI database