Twice as many location attributes as your current places data provider
At Foursquare, we offer twice as many location attributes than your current provider including photos, tips, and tastes that can be used to generate deeper, more relevant experiences for your customers.
Speak to an expert
Learn how you can unlock real-time location insights in minutes, not days.
Thanks so much for your interest. One of our location experts will get back to you ASAP.
Our clients
Leading companies using Places to power their business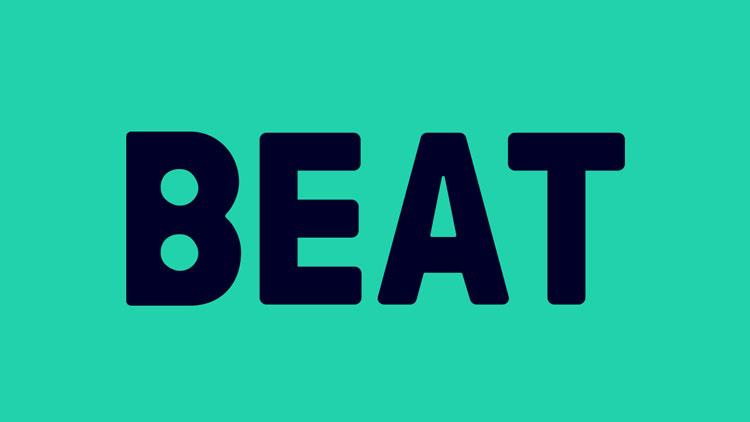 Use Cases
Using Foursquare location data to power better customer experiences.

Ntropy uses Foursquare Places to enrich consumer transactions, enabling their retail banking clients to enhance account security

Nextdoor powers their neighborhood discovery app with Foursquare's up-to-date points of interest (POI) data to provide a richer UX

Atmosfy uses Foursquare Places data to power their app experience.  Users can browse 10-second videos from other customers who recently dined at a nearby place.
Benefits
What makes Foursquare Places unique?
Global coverage, rich detail

Foursquare Places offers 120M+ points of interest across 200+ countries and territories. We combine ground truth datasets, authoritative third-party sources, and our first-party data to provide the most accurate data available.

Accurate data from trusted sources

Only Foursquare brings you insights from 16B+ explicit check-ins from our consumer-facing apps. Our proprietary ML models cluster and harmonize each data input and combine that with human verification methods to ensure the most accurate POI data.

Fresh data

Making decisions based on outdated POI data can be costly. Foursquare delivers 2.4+ million updates to our data per month, giving you the freshest and most accurate data in today's ever-changing landscape.
Get started today
Download sample data