On Demand Foursquare Webinar
October 28, 2021,
Webinar: In Conversation: How Allergan uses location data to drive business outcomes
Understanding how people move through the world can help businesses better reach the consumers they seek at the right moments and with the right messages.
Location data provides such insights and so much more, and is fast becoming a core ingredient to the tech stack of any truly data-driven organization. From more effective and precise advertising, to more accurate measurement, to elevated consumer experiences and everything in between, location data can transform business outcomes.
Foursquare's Ariel Eck and Allergan's Myles Dacio discuss how companies are leveraging location data to deliver real results, and how this will evolve in the future.
Highlights from the webinar include:
– How to target the right customers & understand customer's journey
– How to leverage location data insights to develop better business strategies
– How Allergen uses location data to improve return on investment (Allergan's Mother's Day campaign, as an example)
– Foursquare's privacy-first approach and why it matters
– How Foursquare is supporting Allergan's global expansion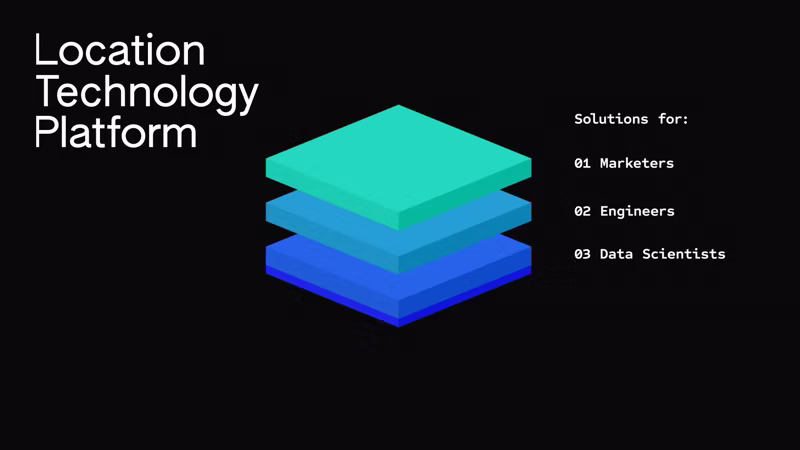 Thank you for registering you'll receive an email confirming registration details shortly.